⫸ WINTER SALE: GET 3 BOOKS FOR THE PRICE OF 2 ⫸ Free shipping in Portugal and EU orders above 120€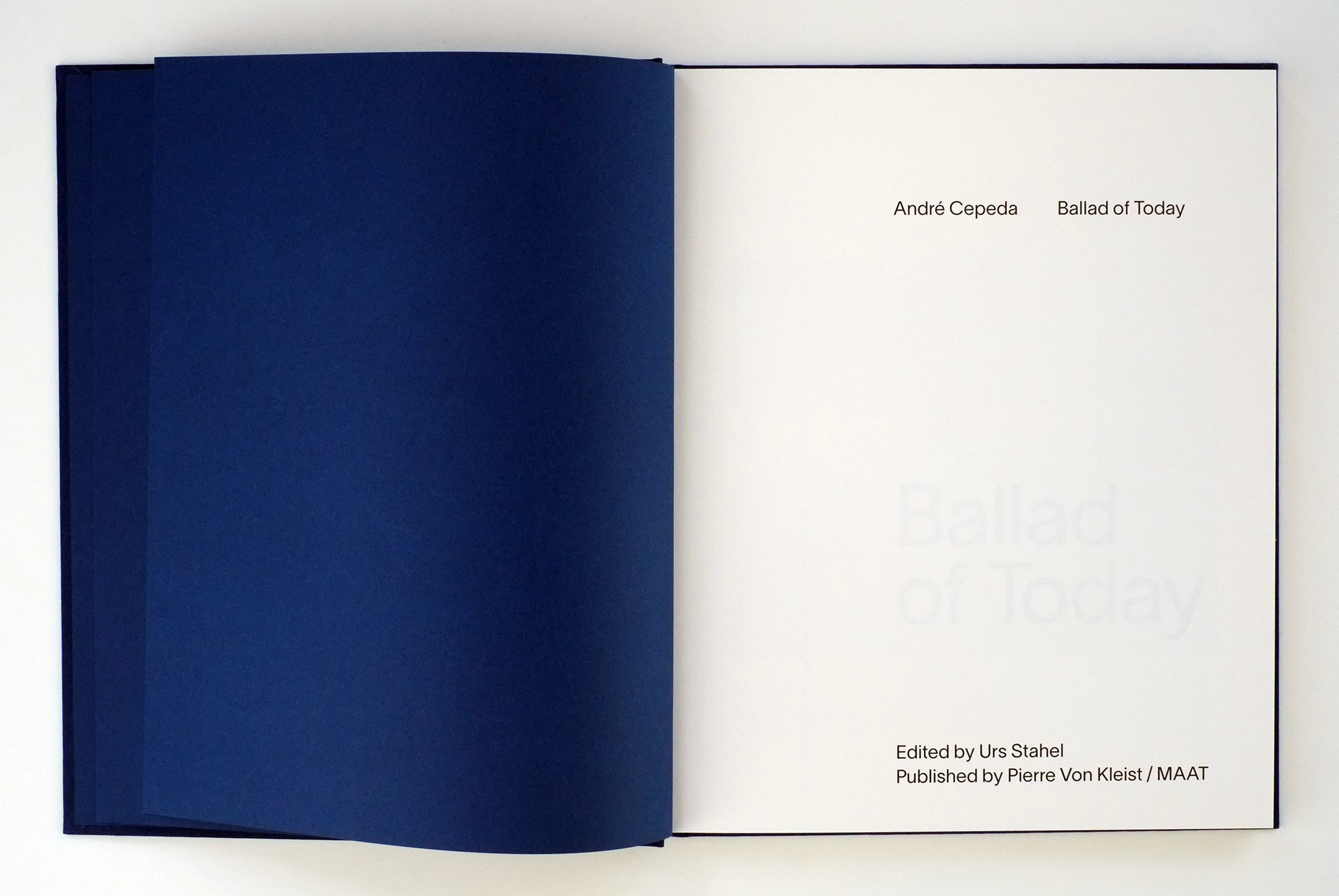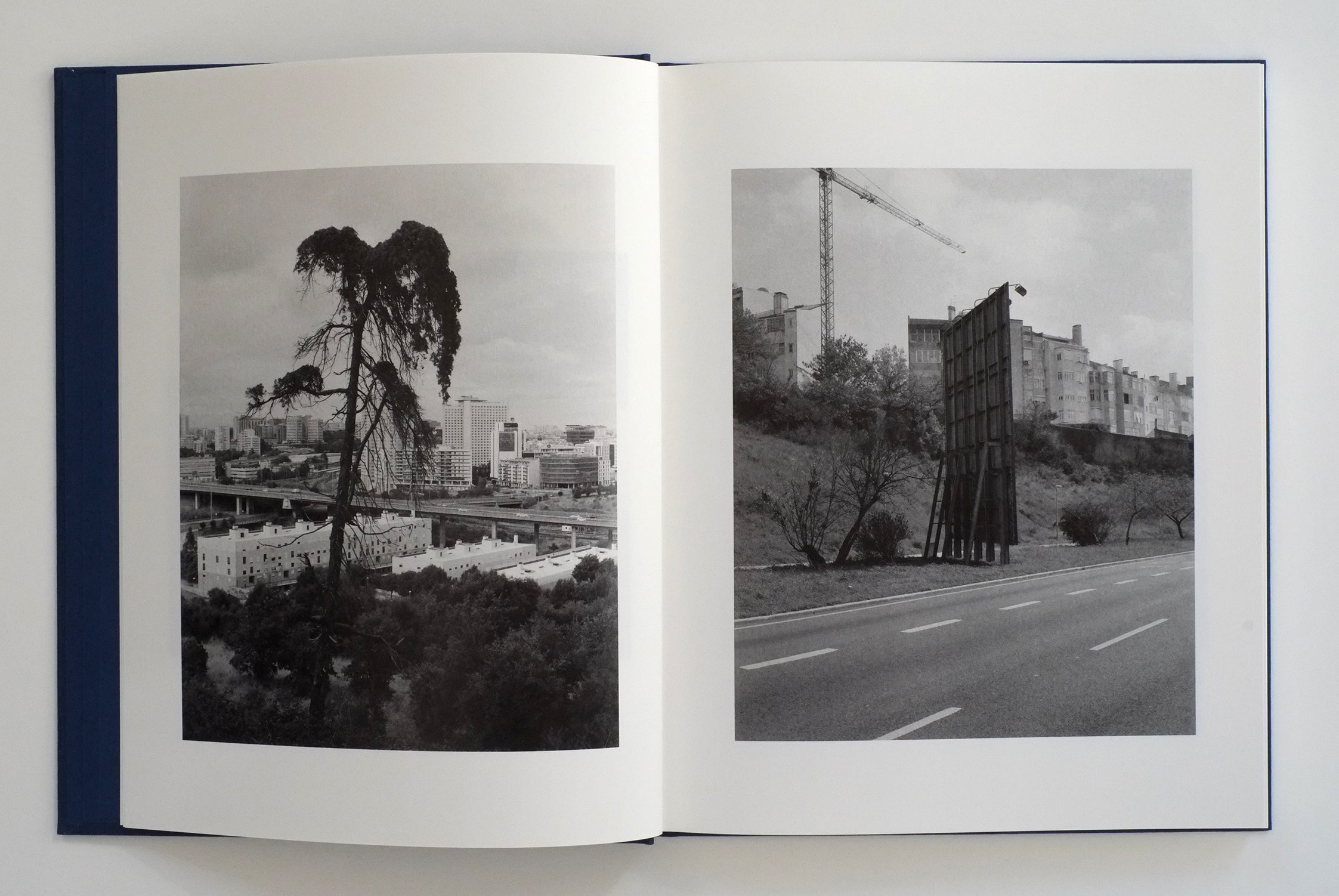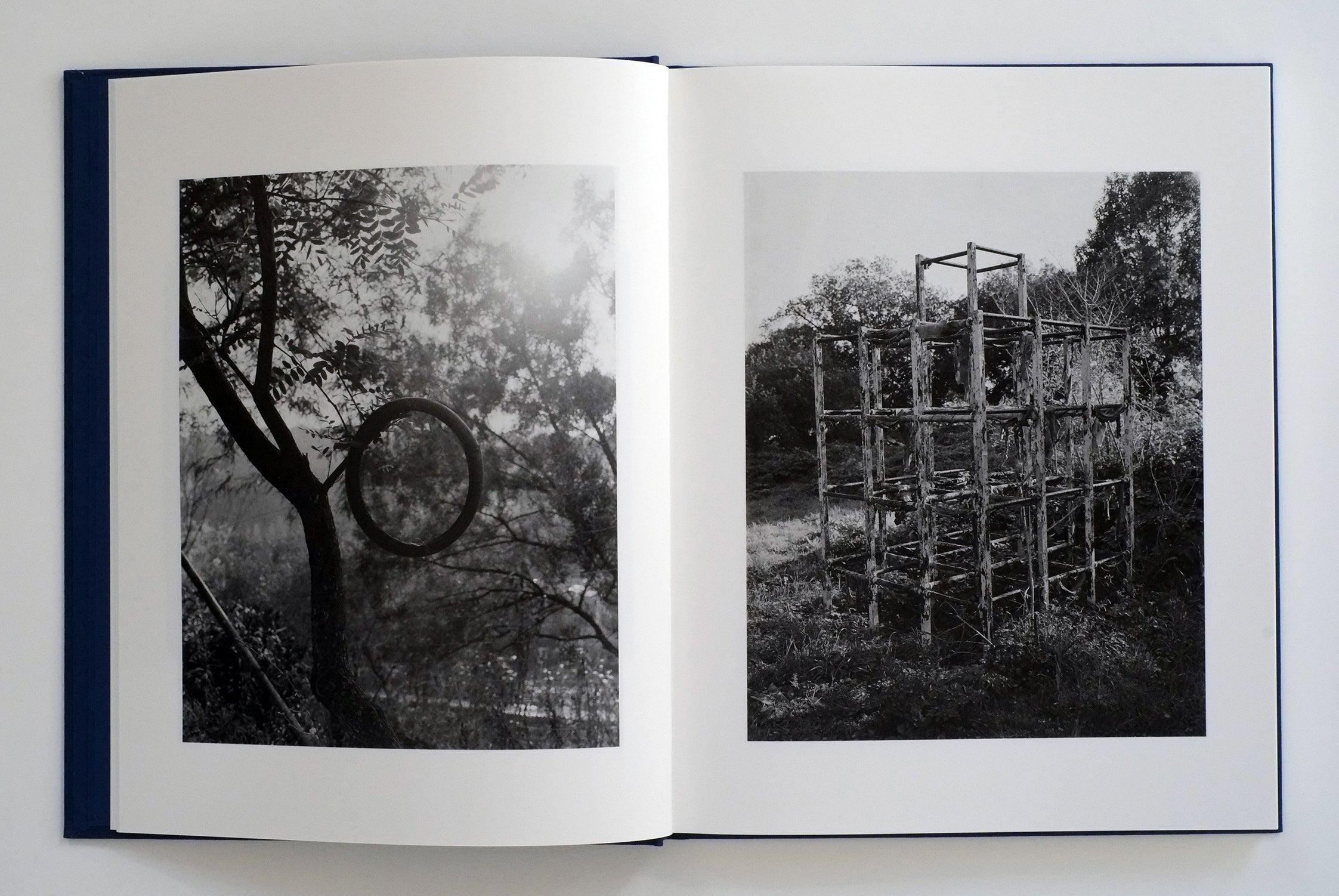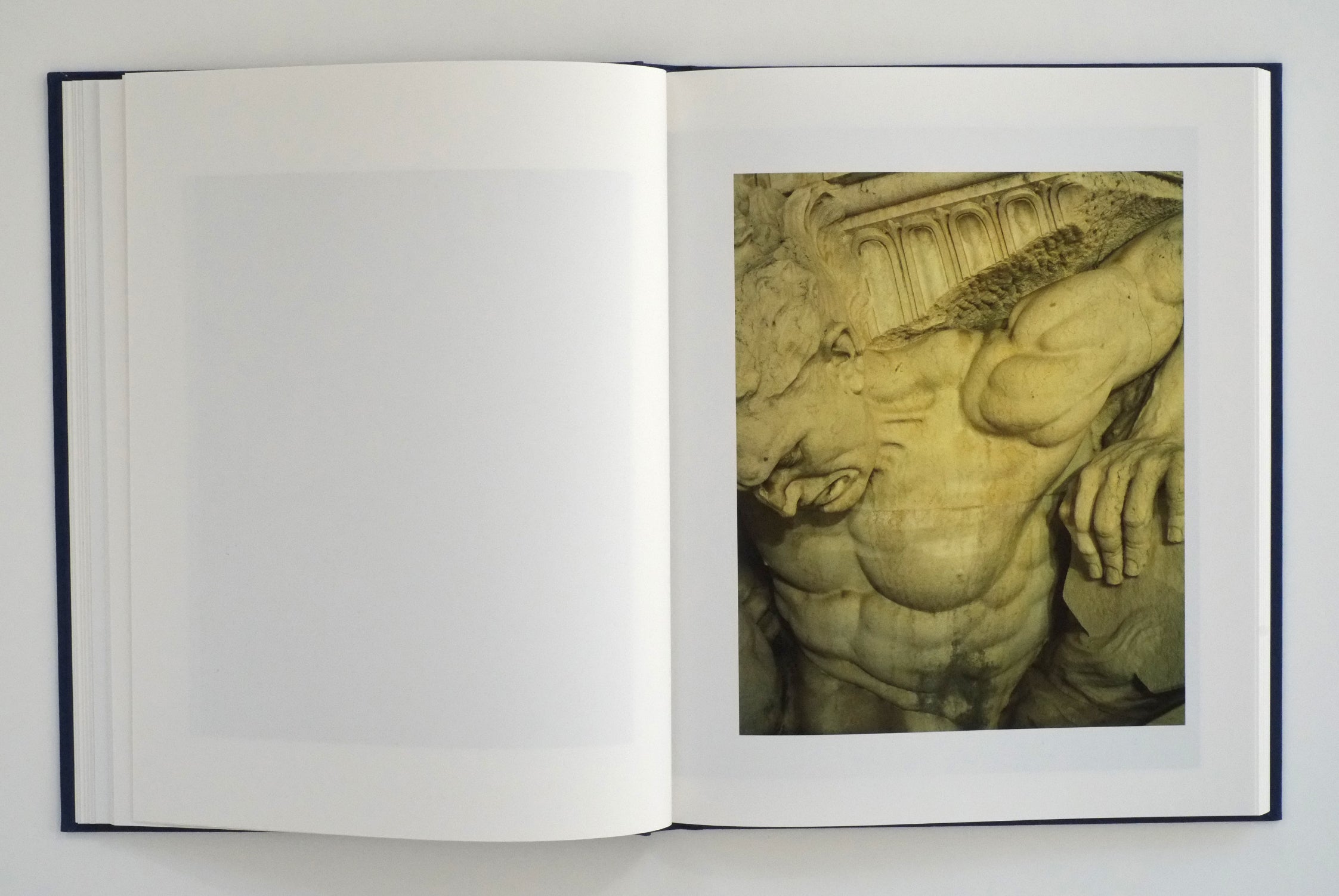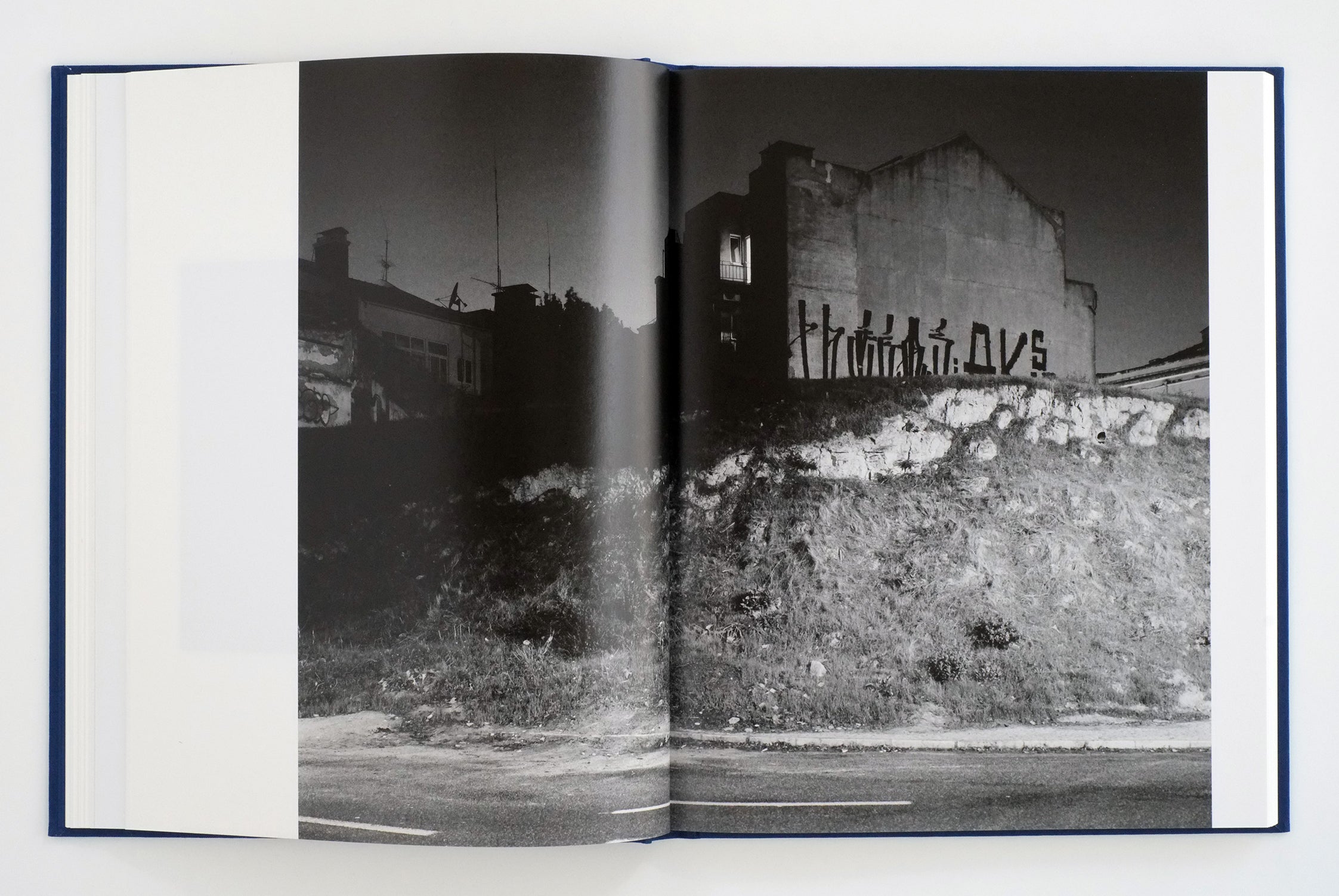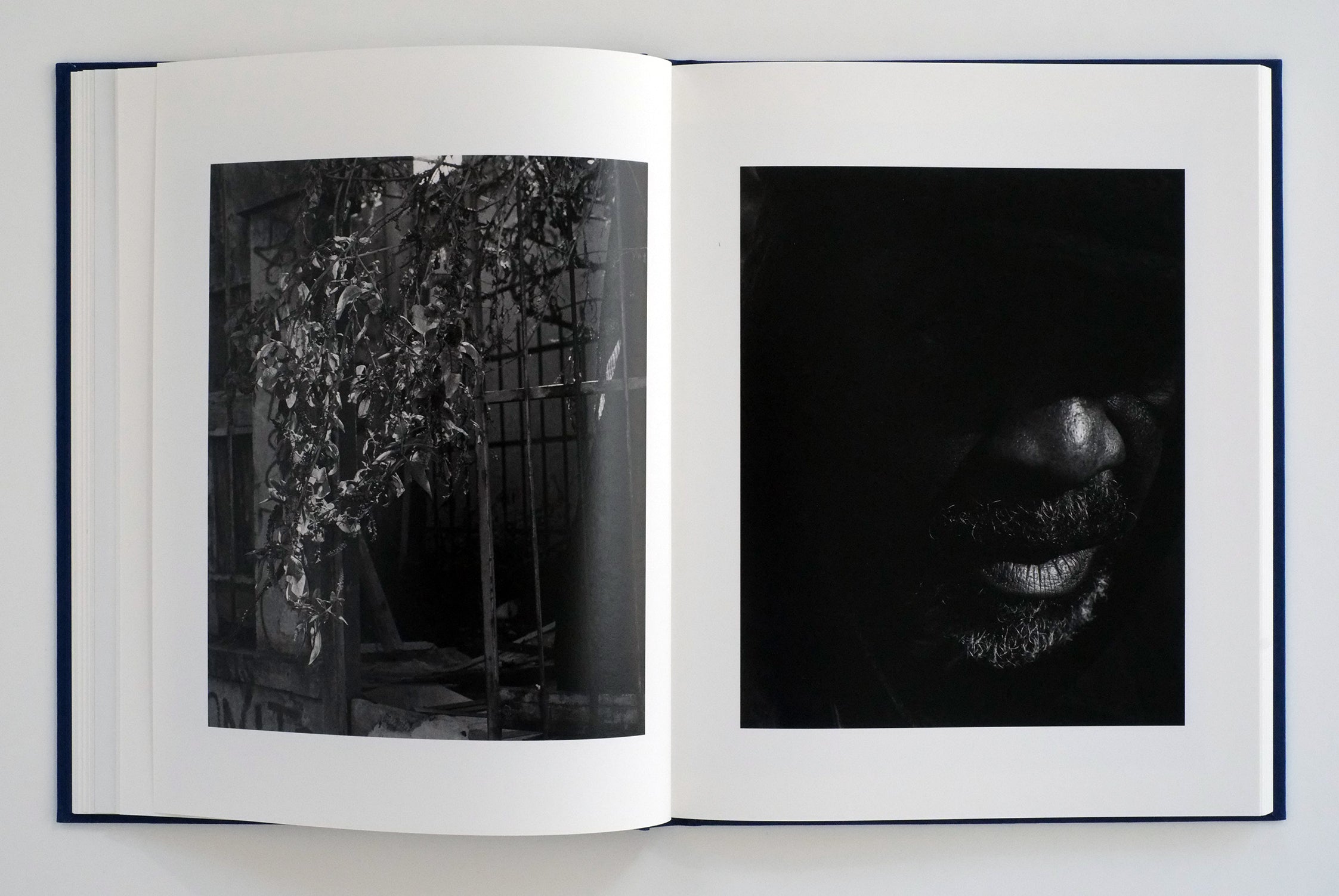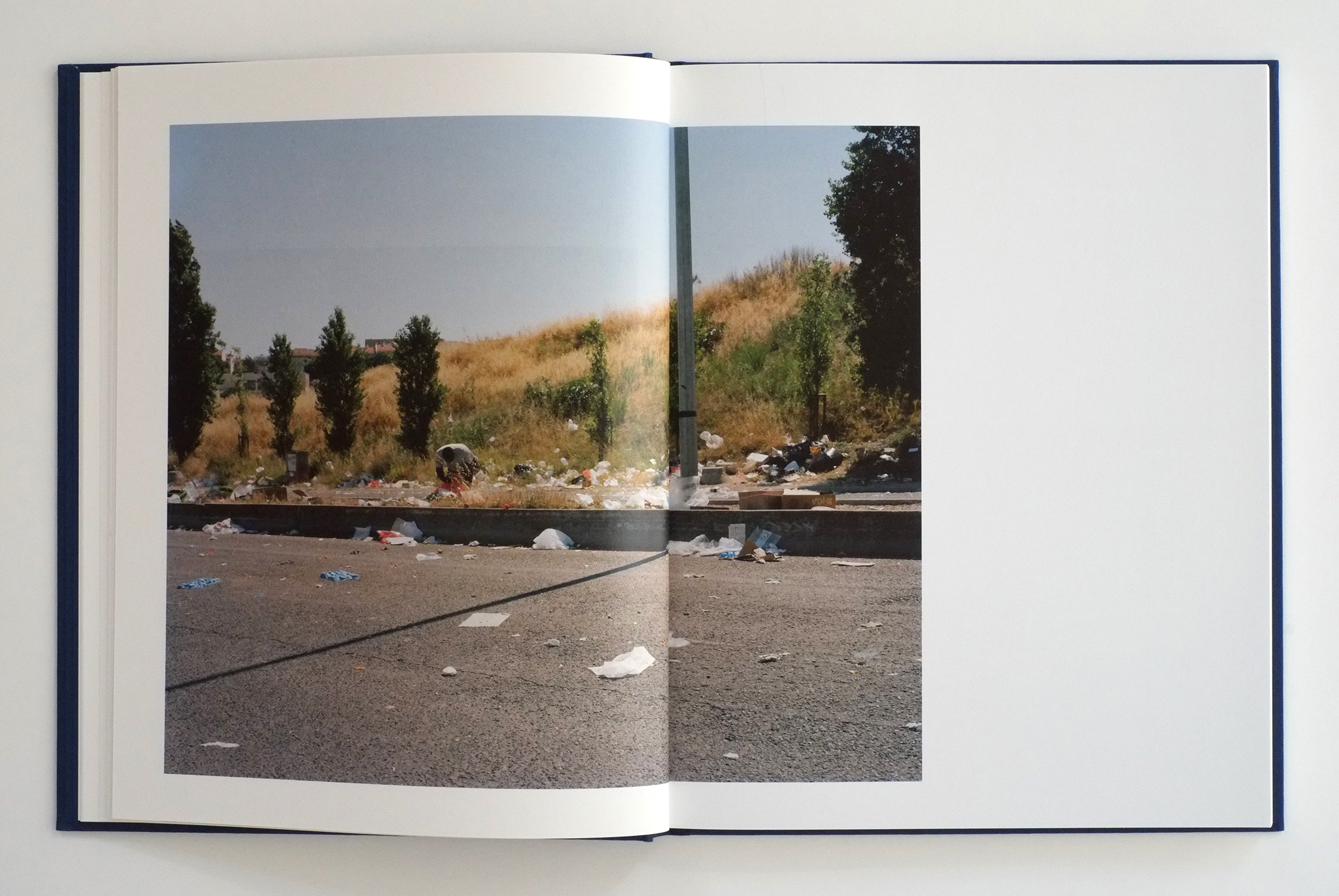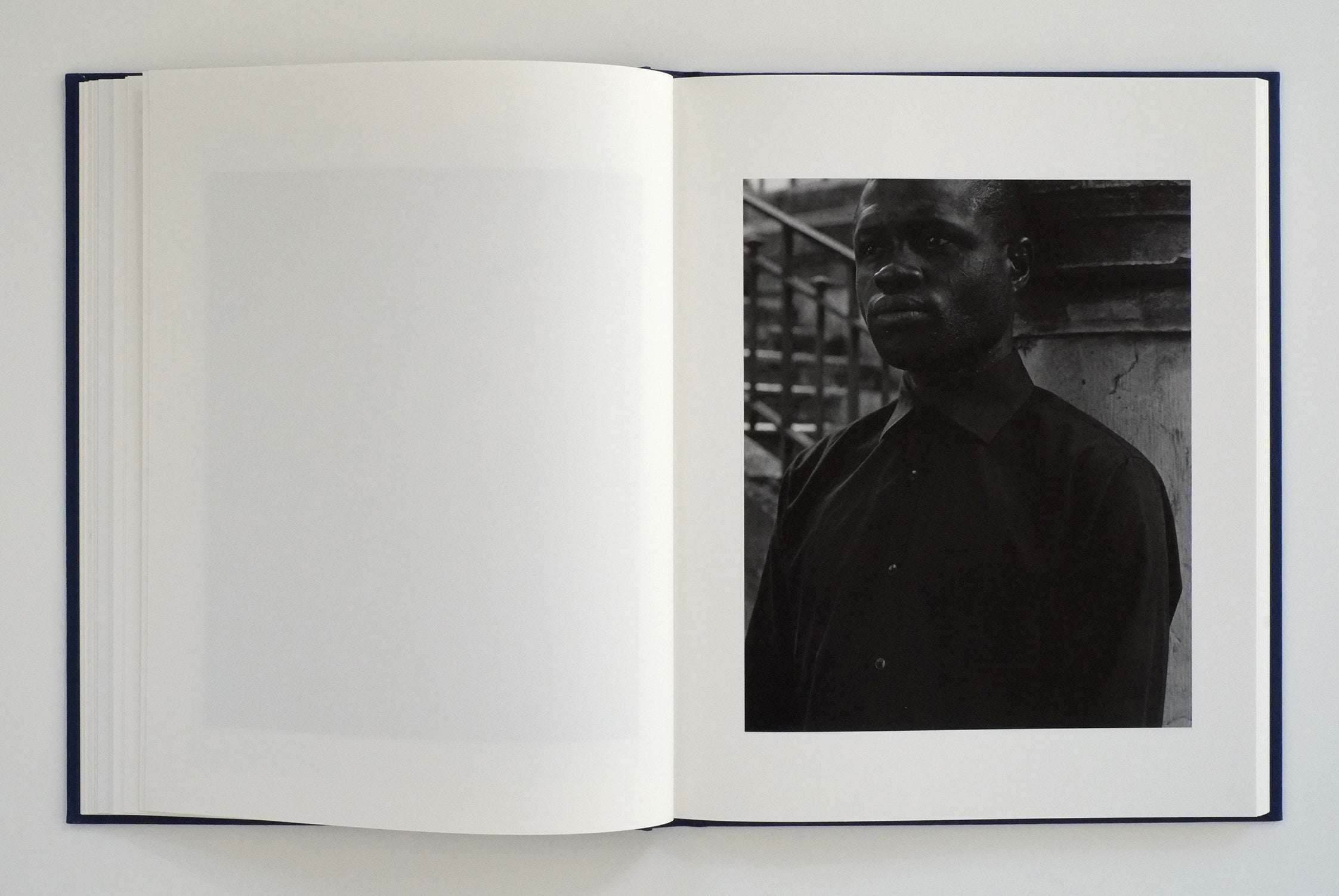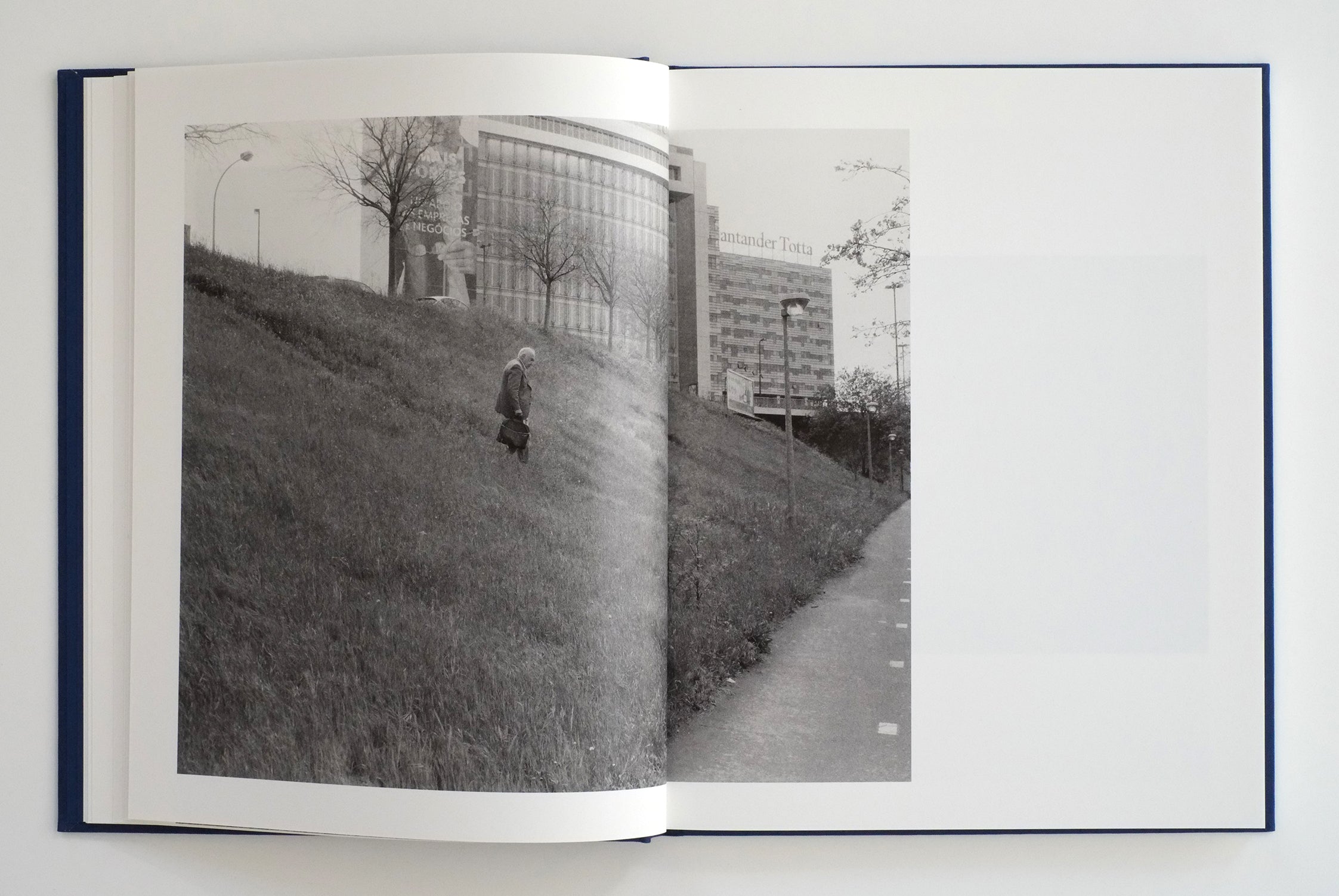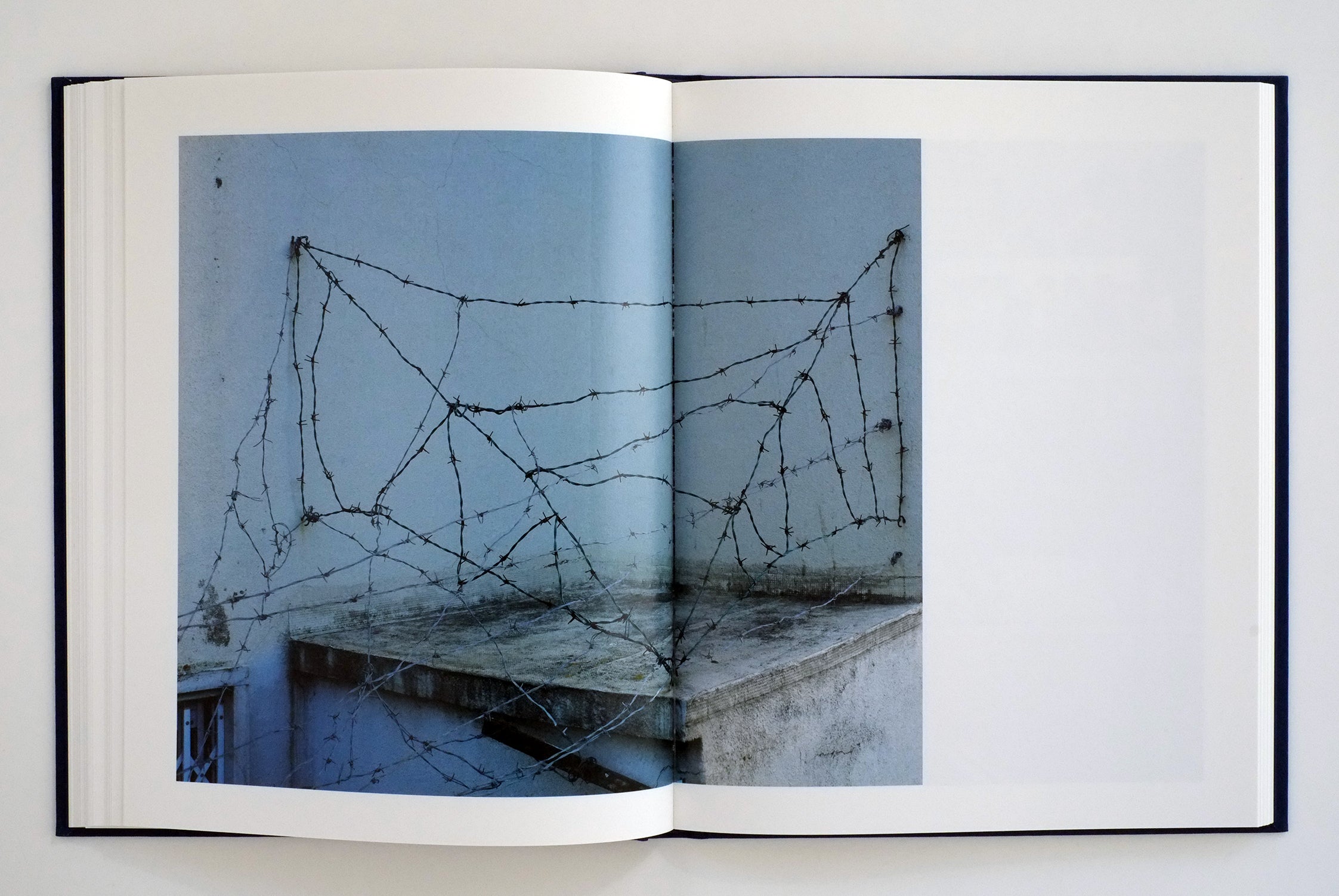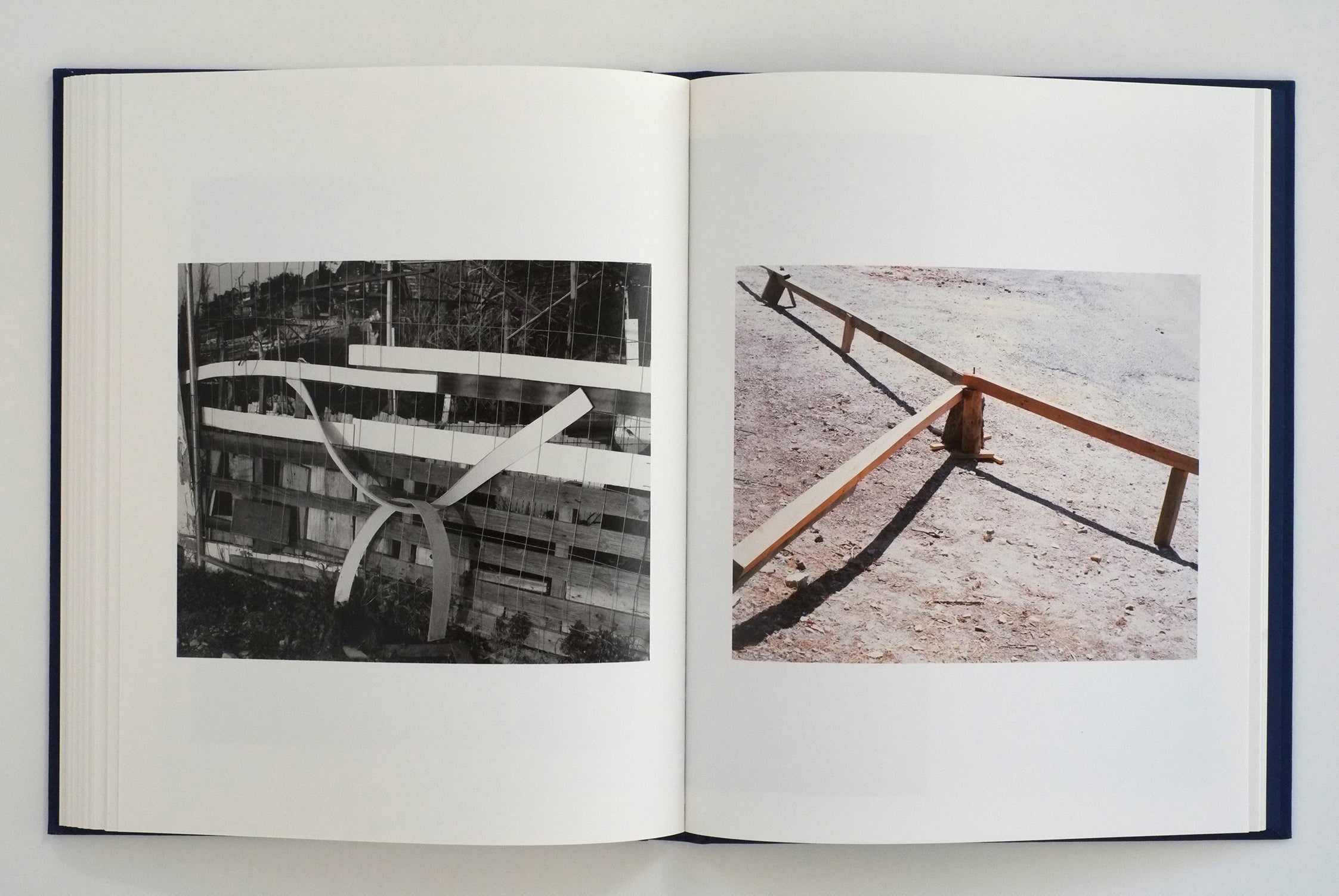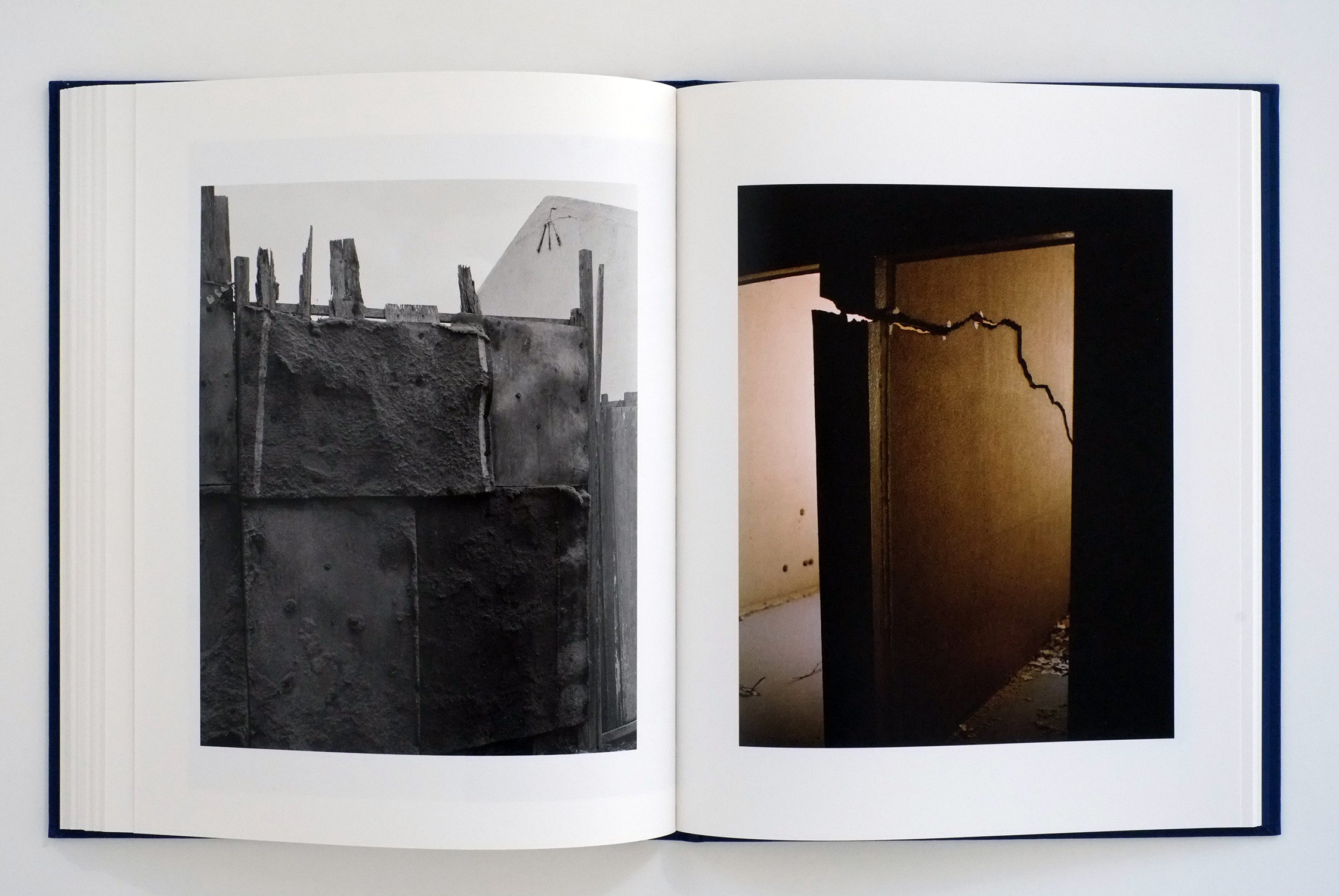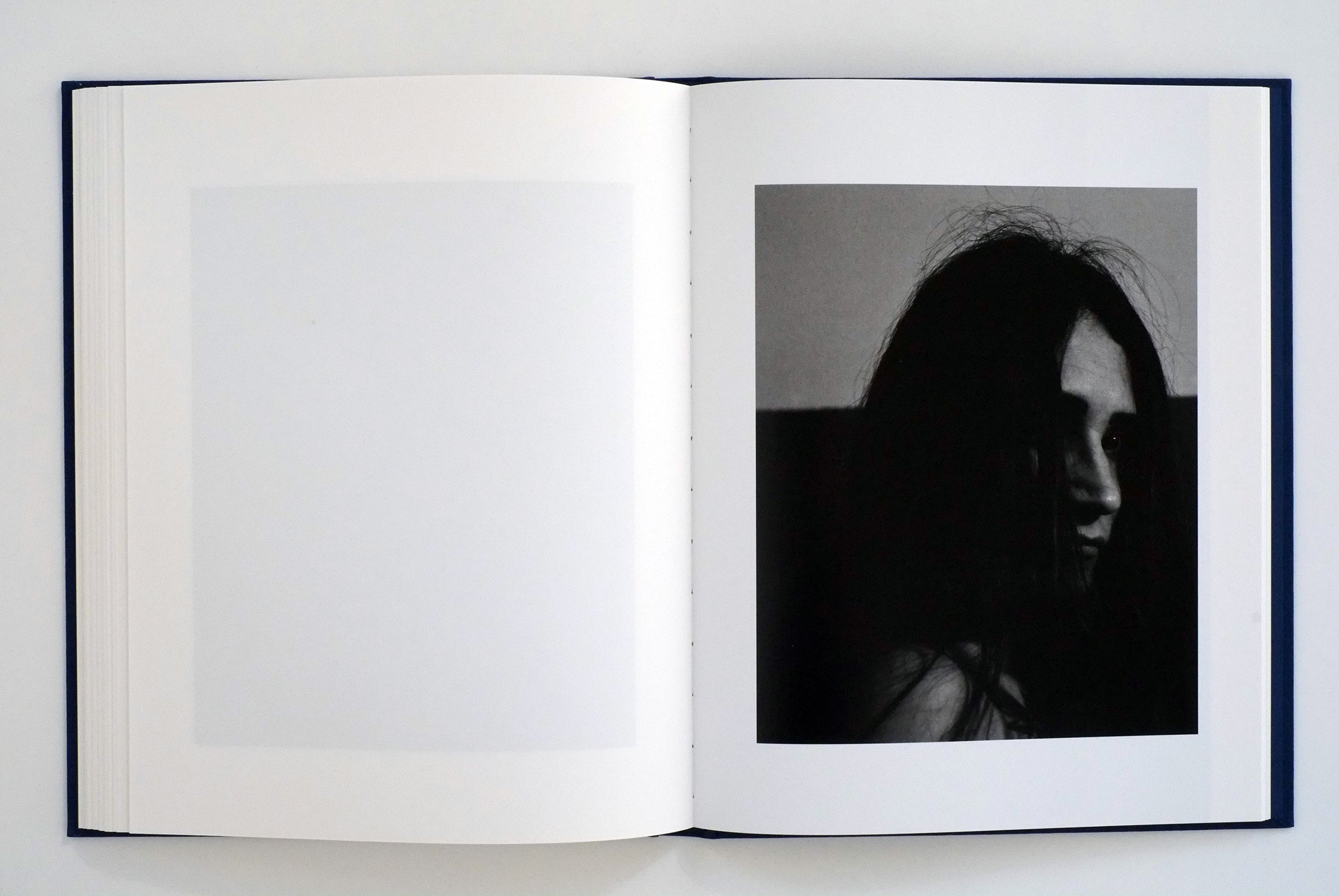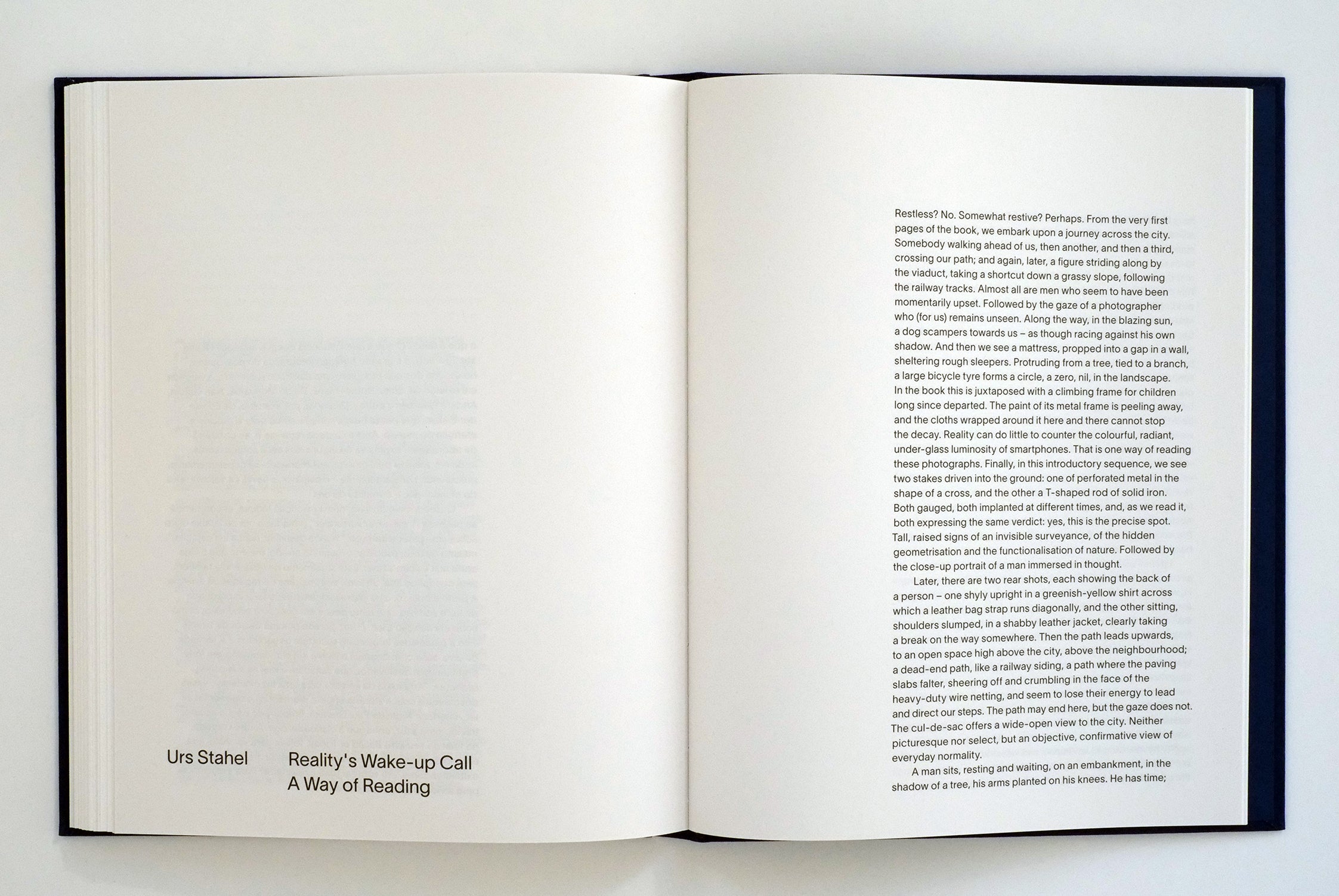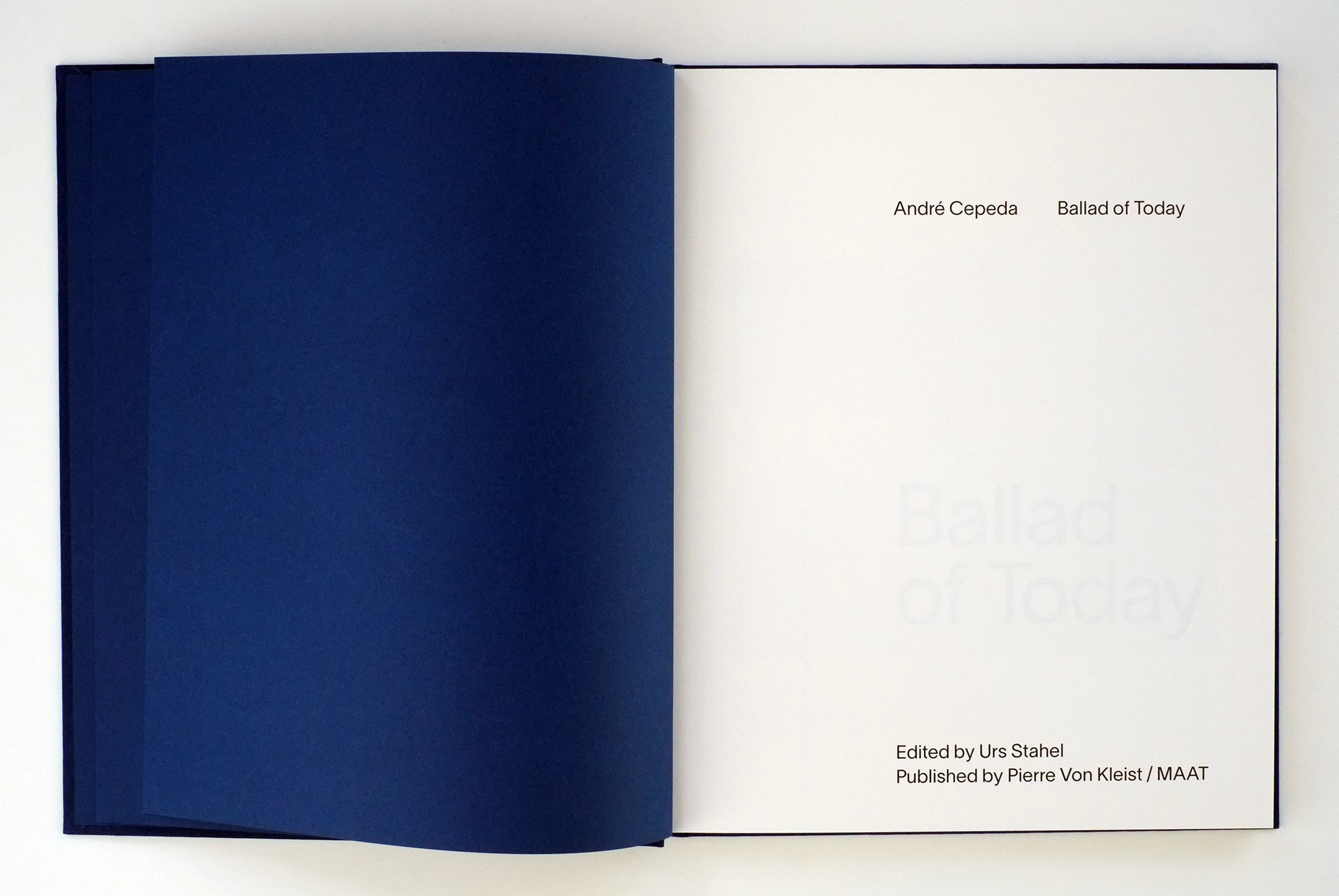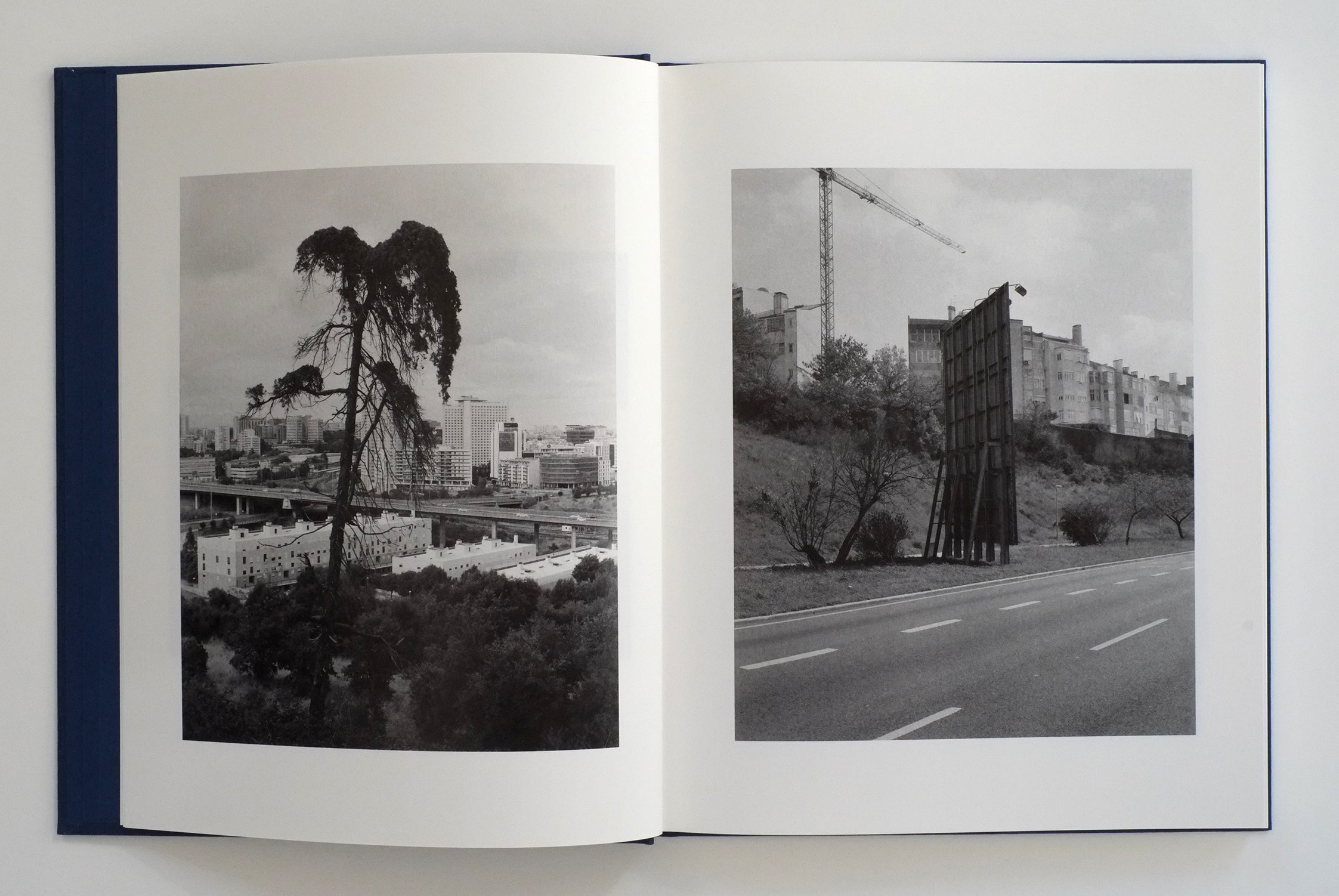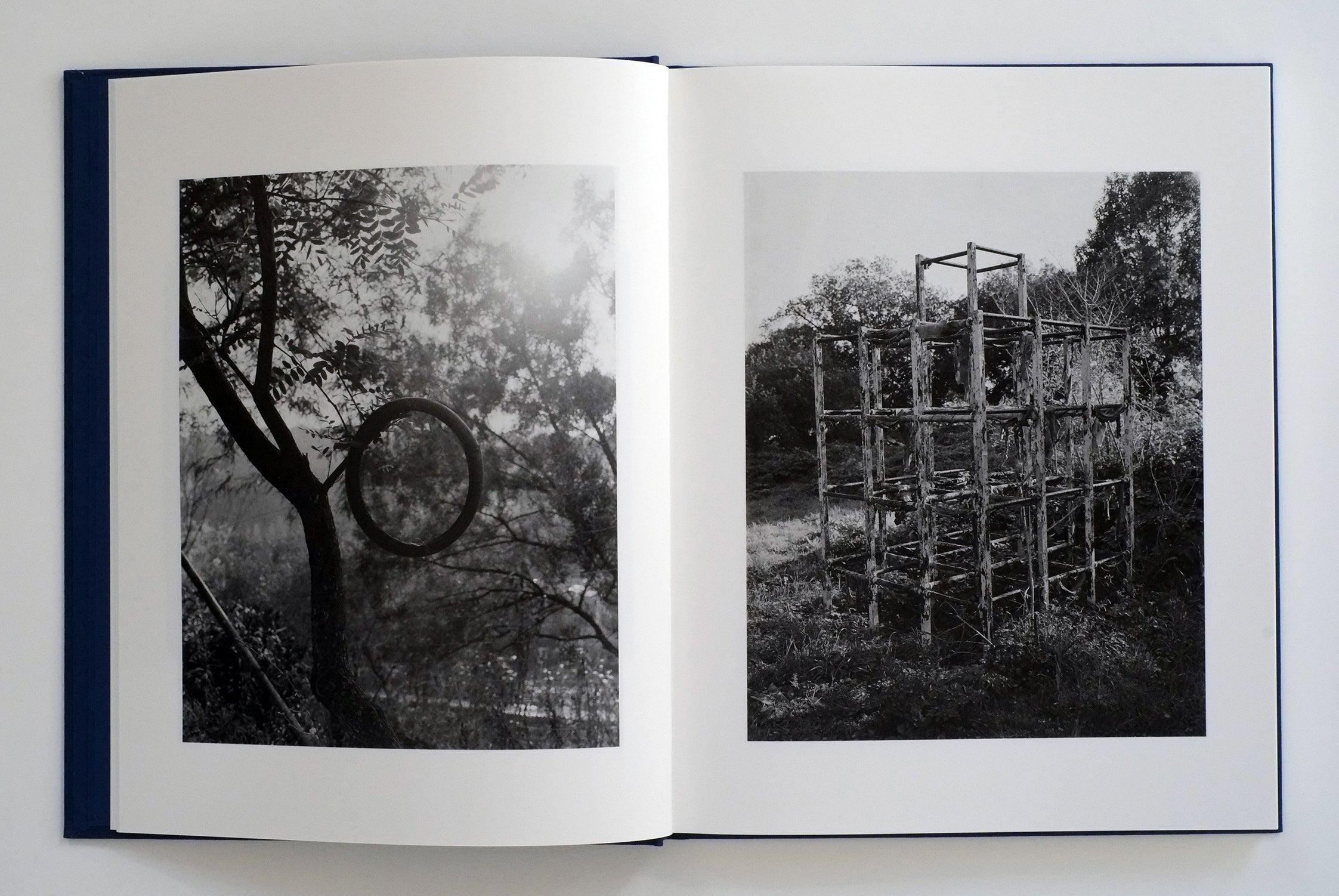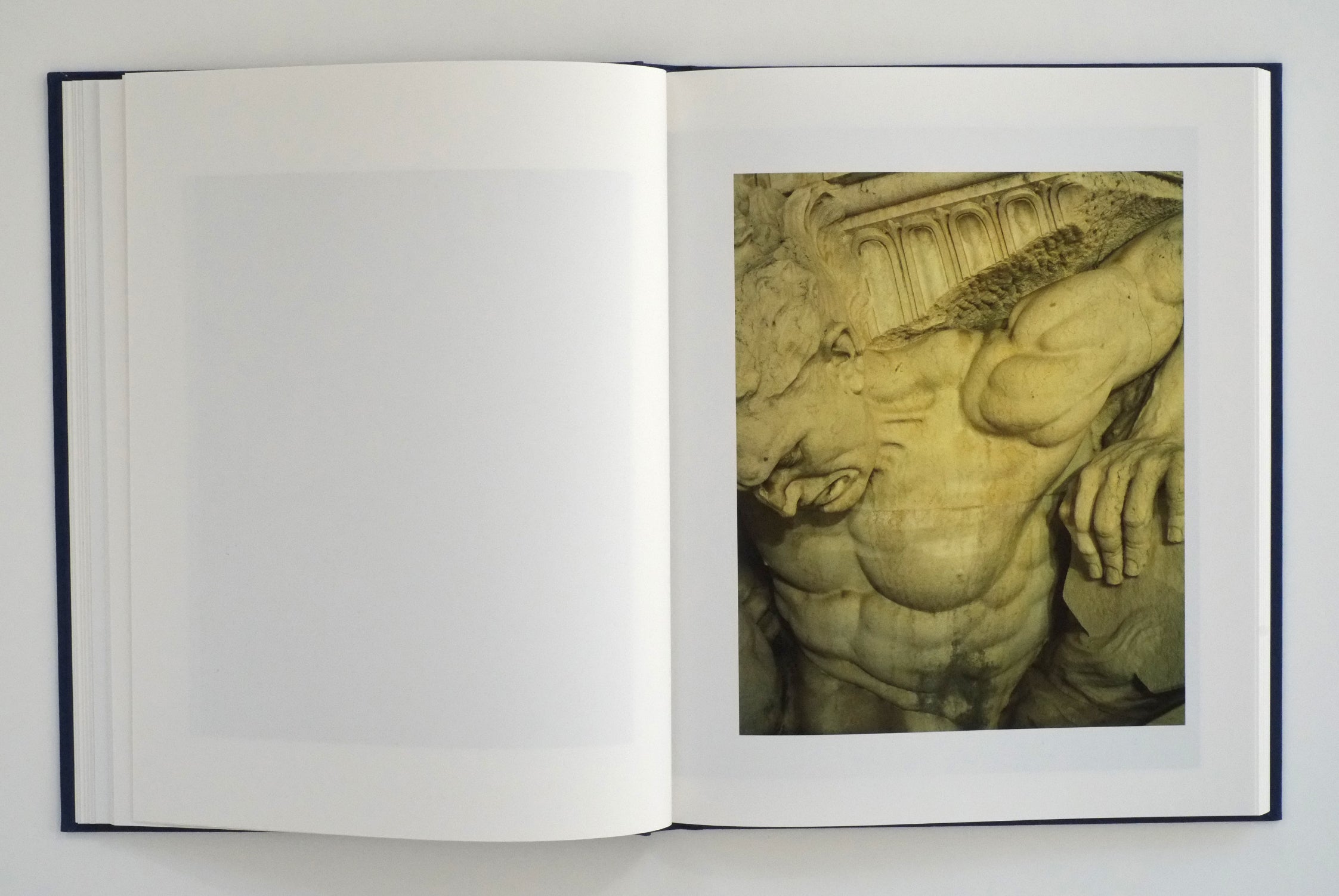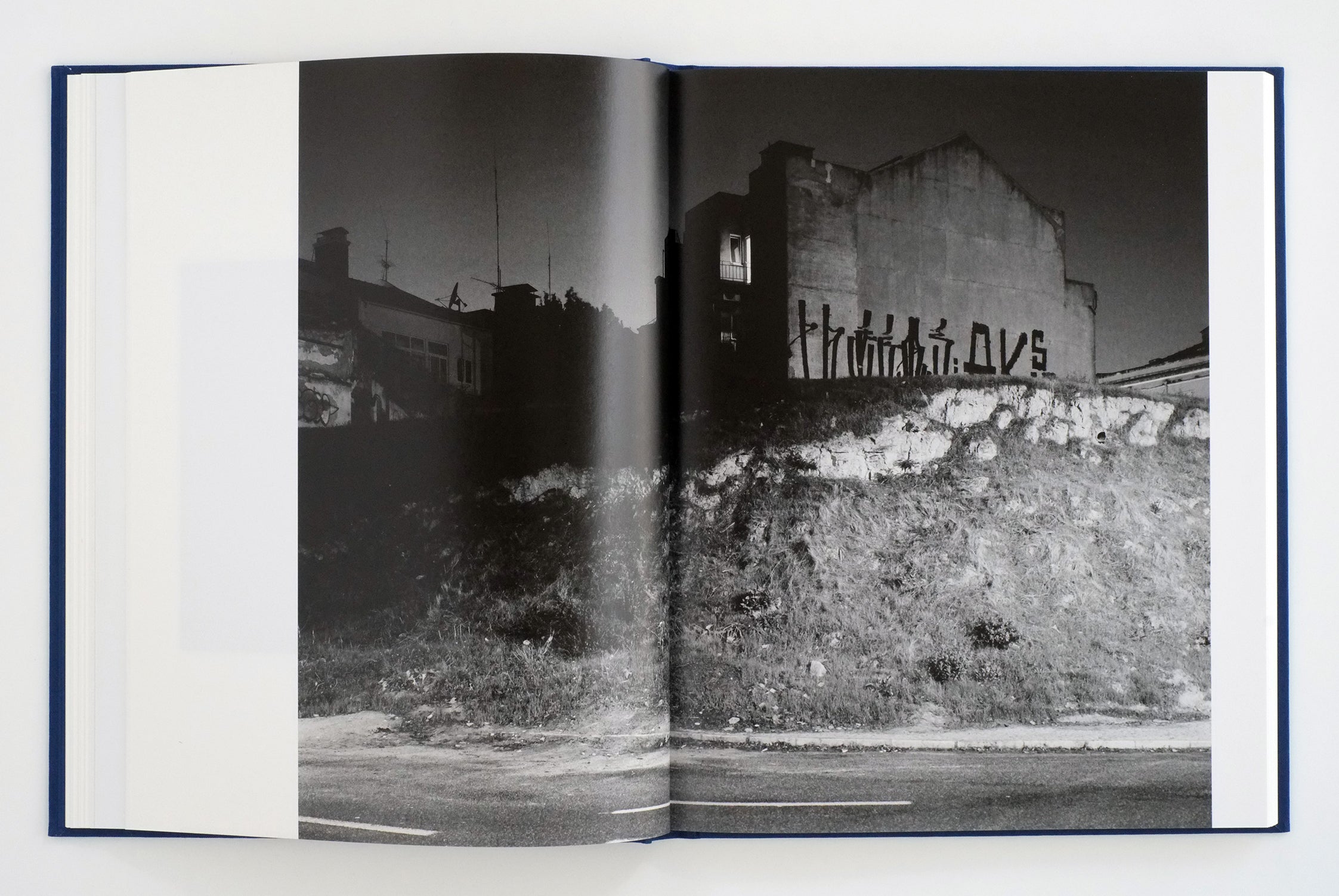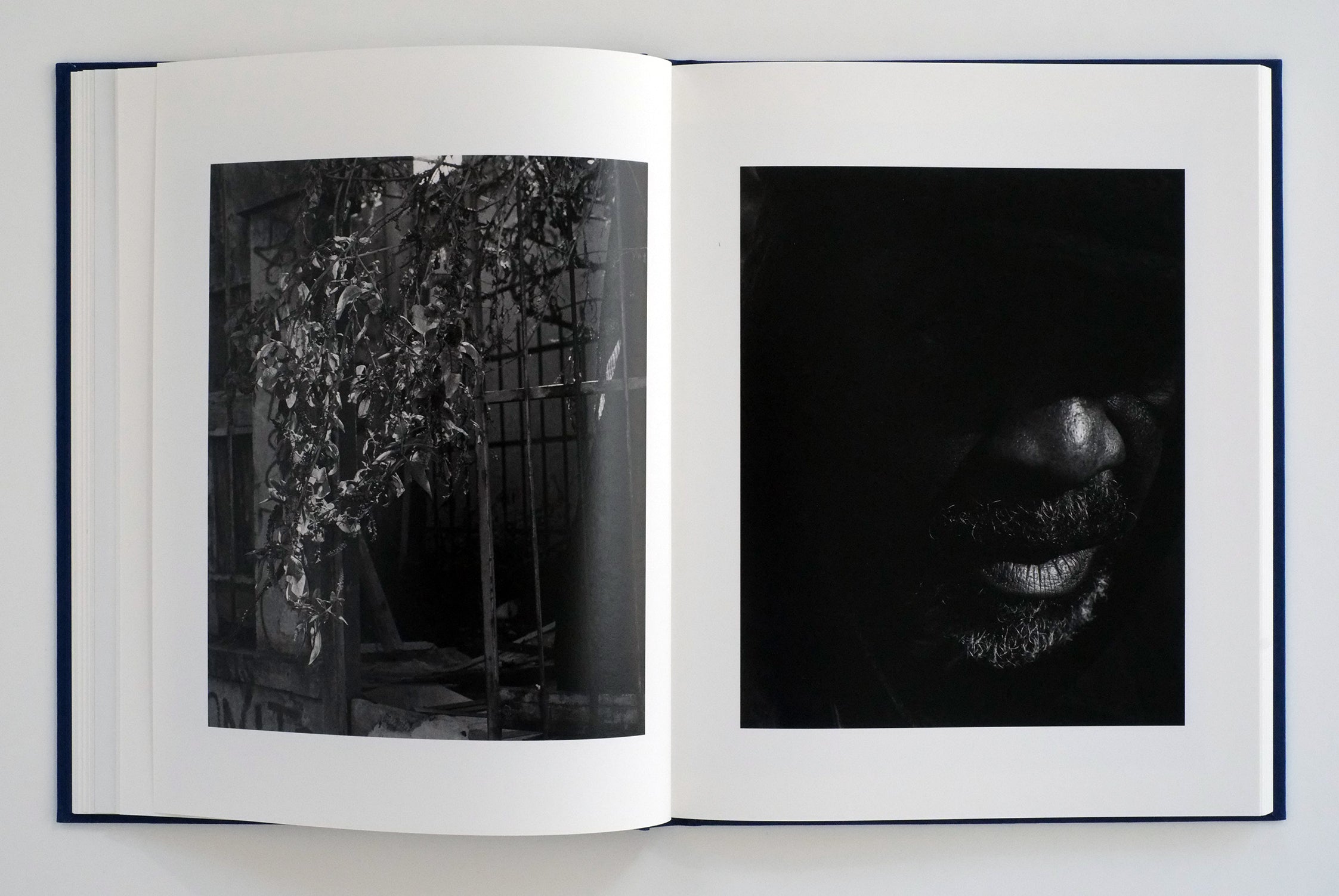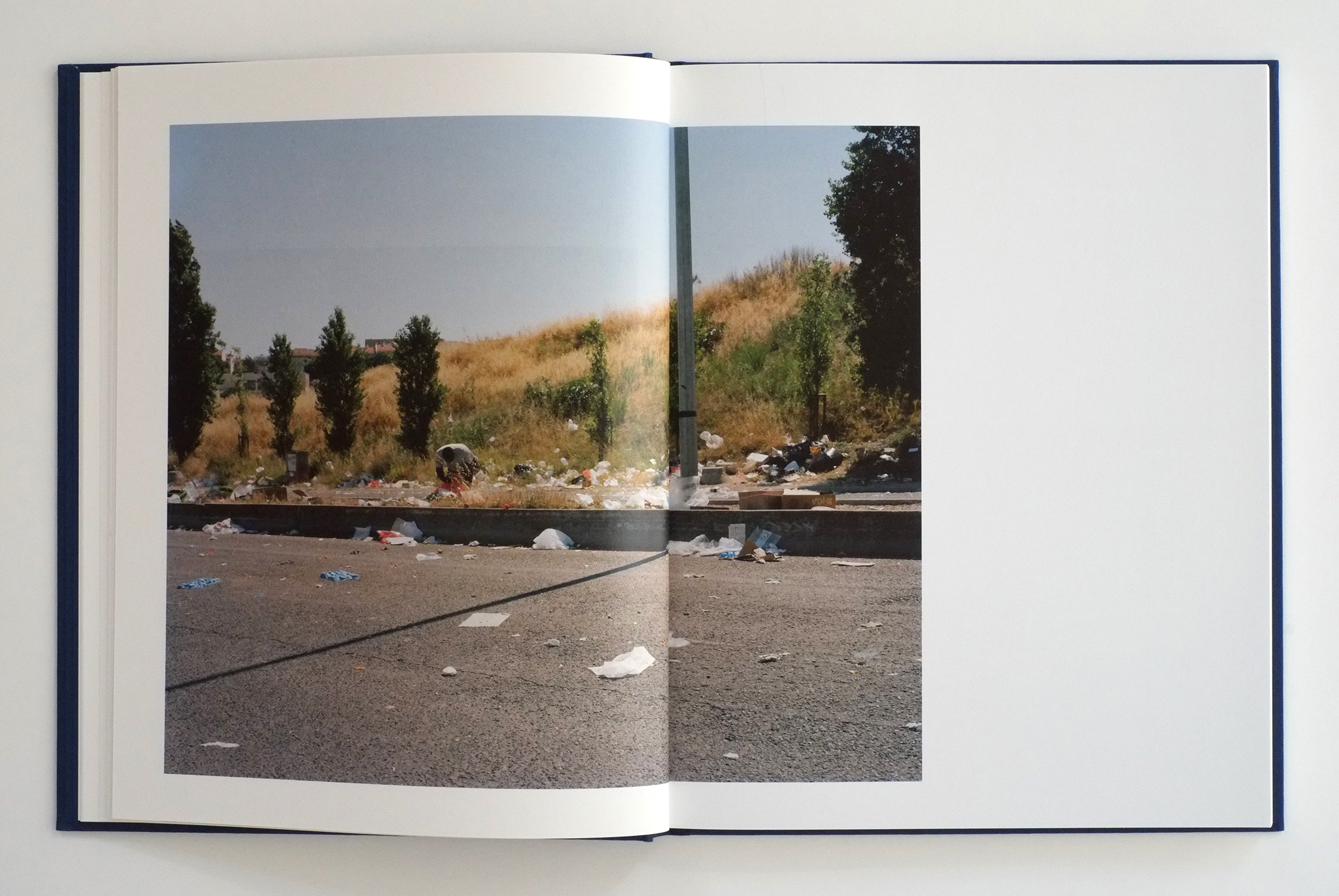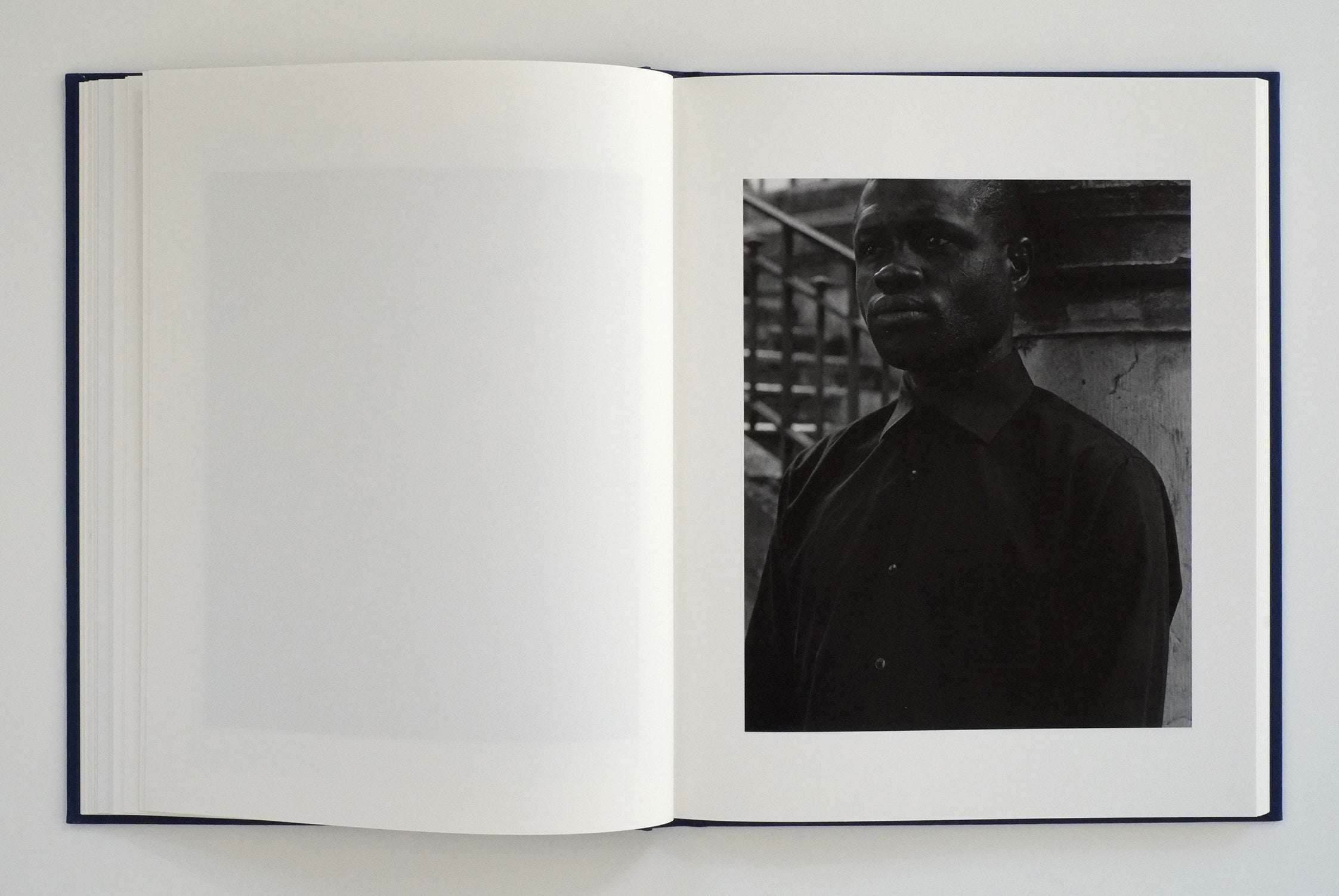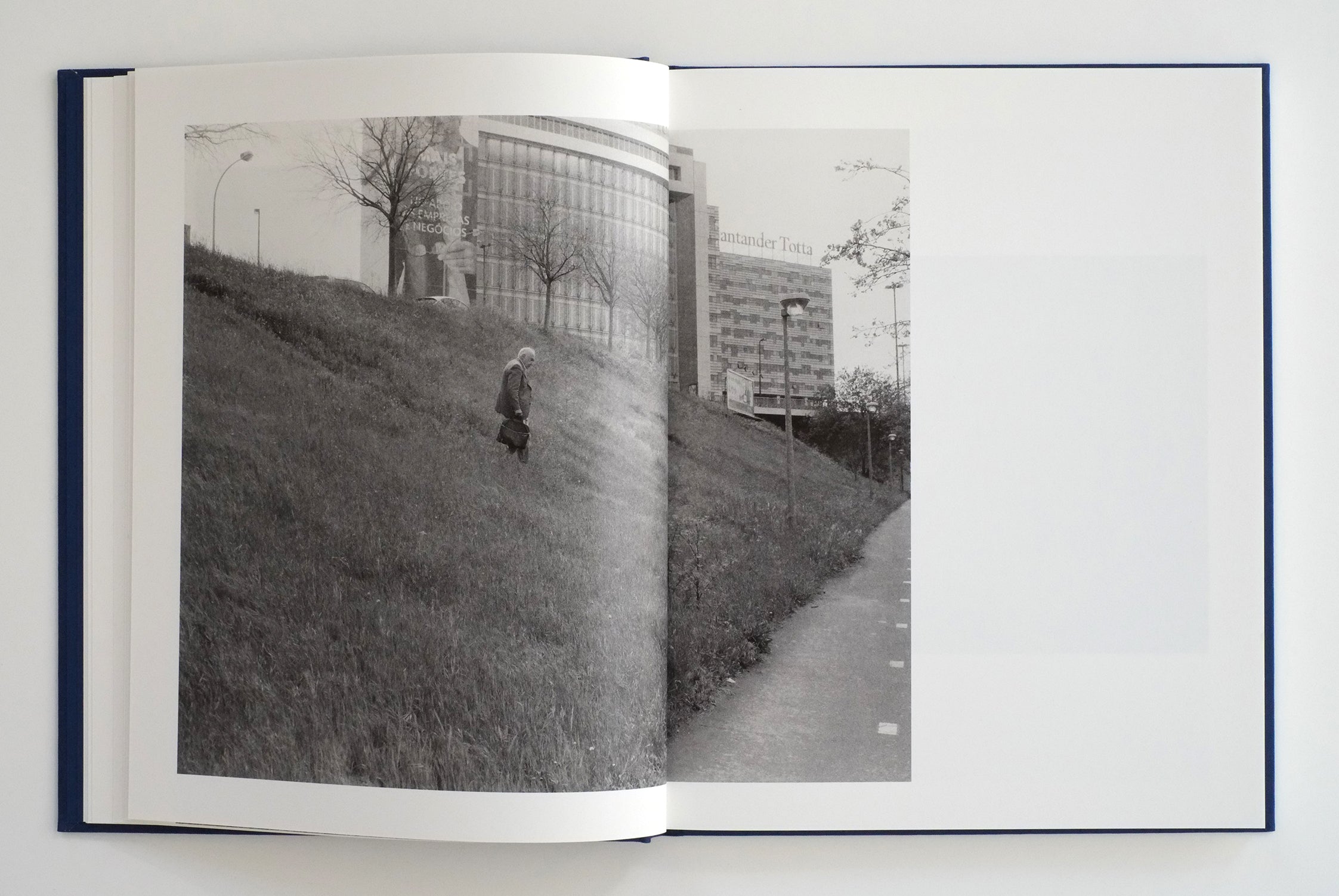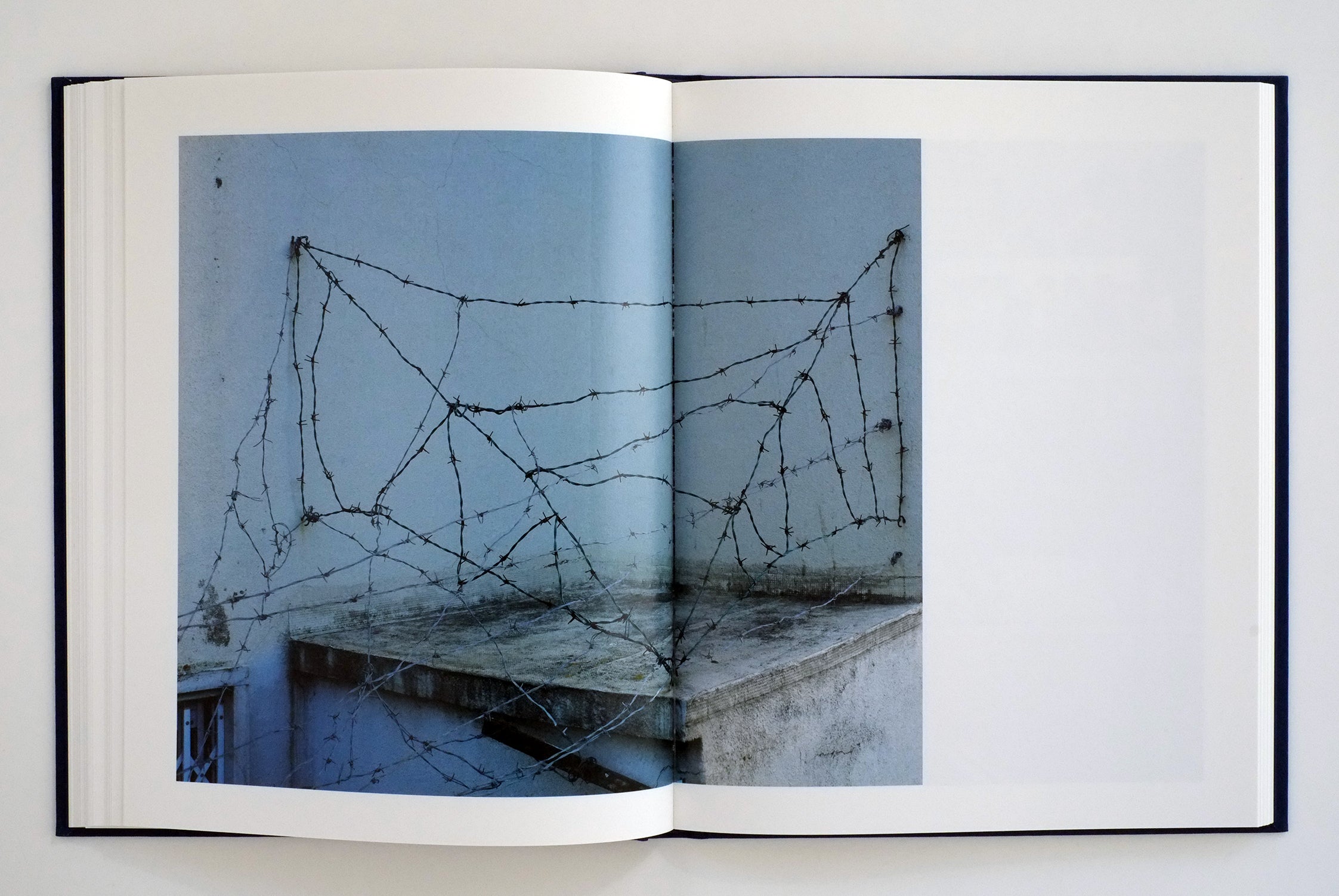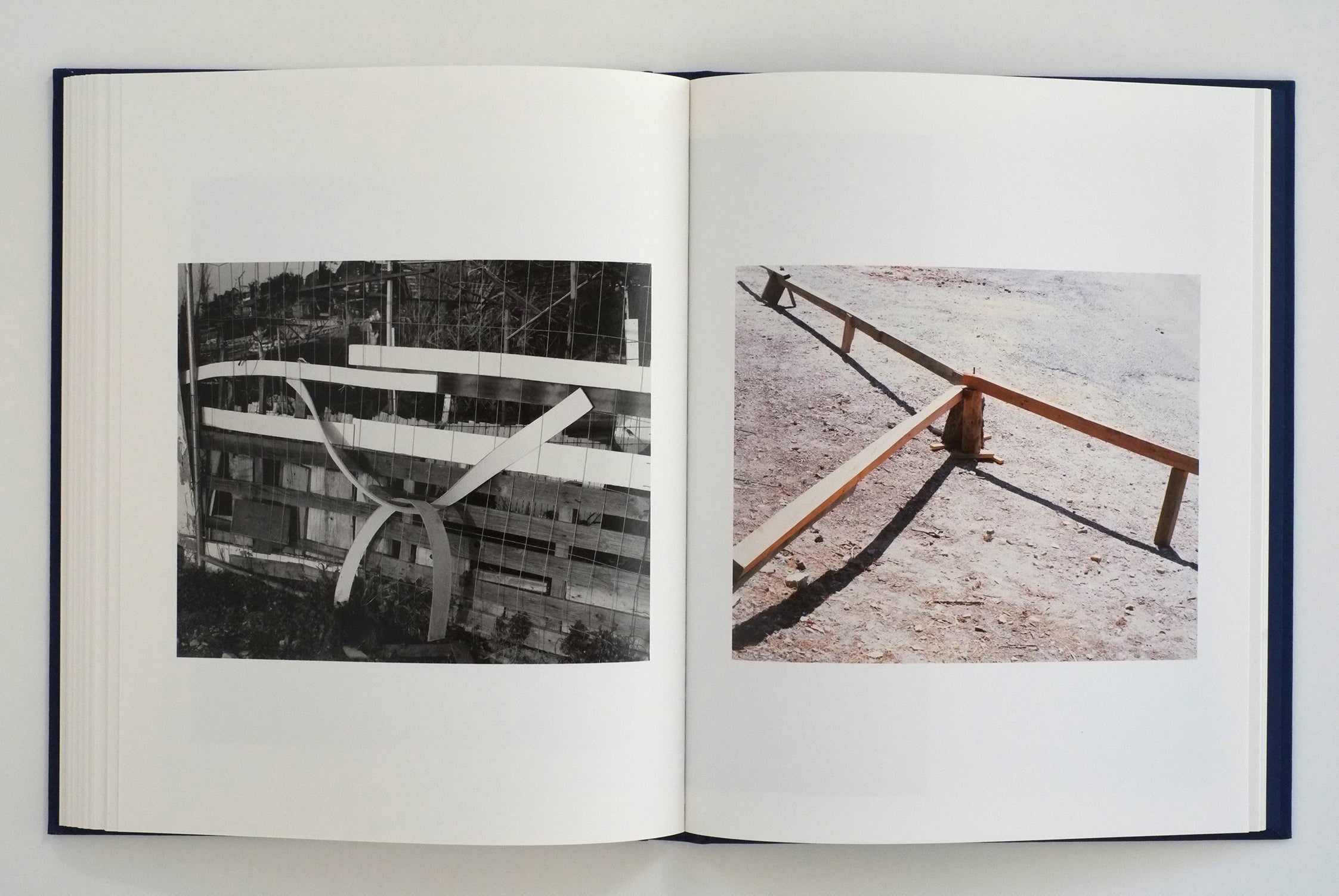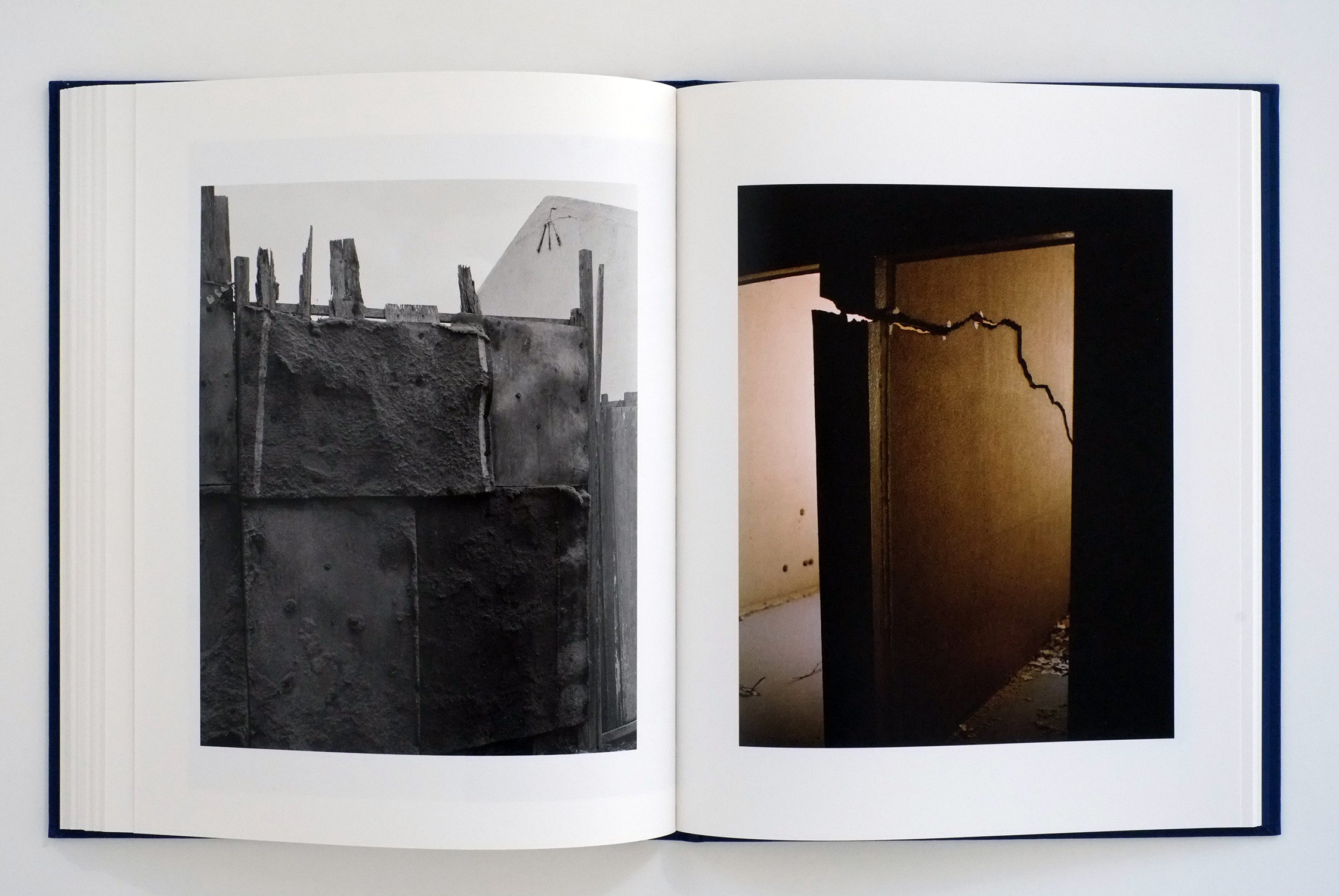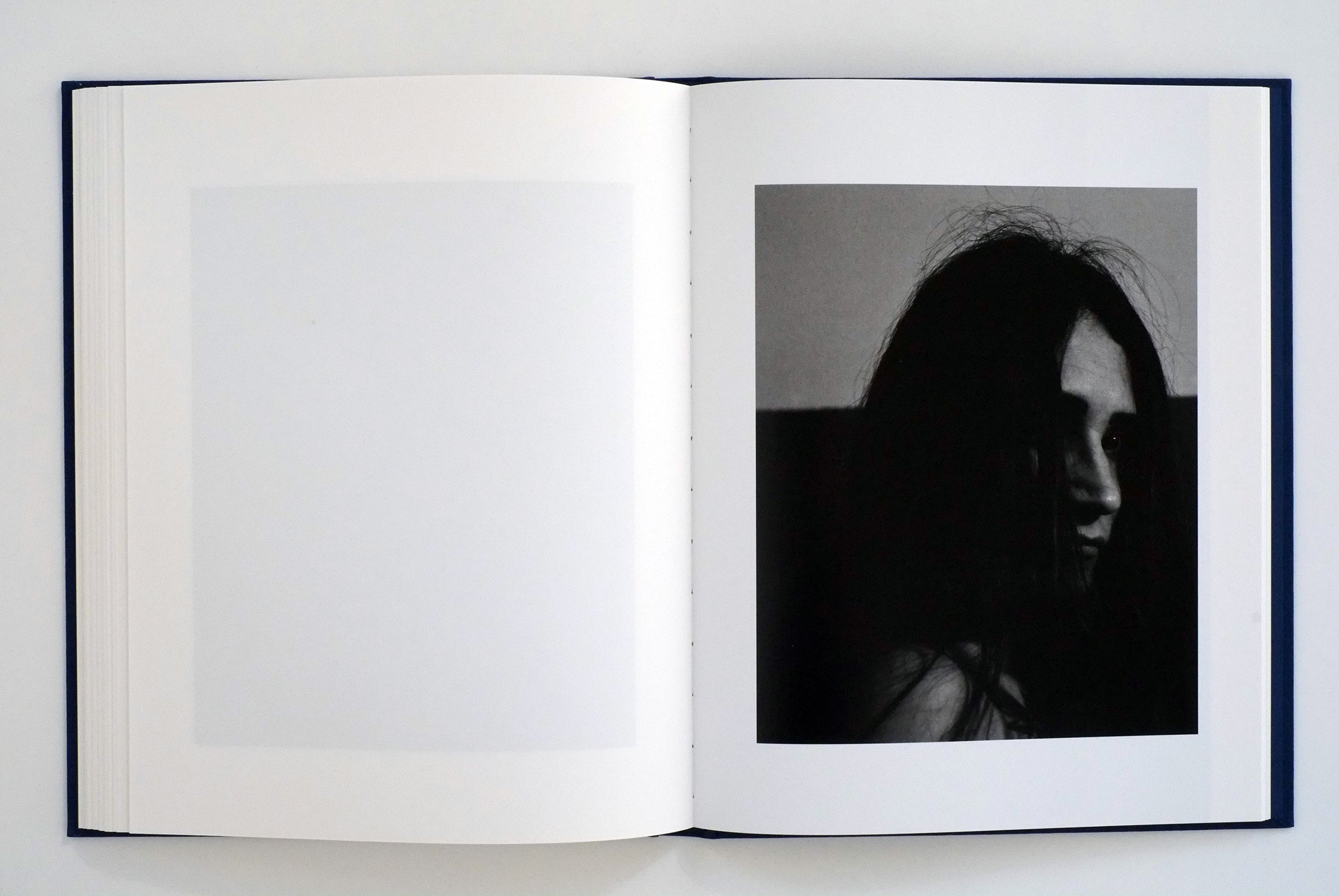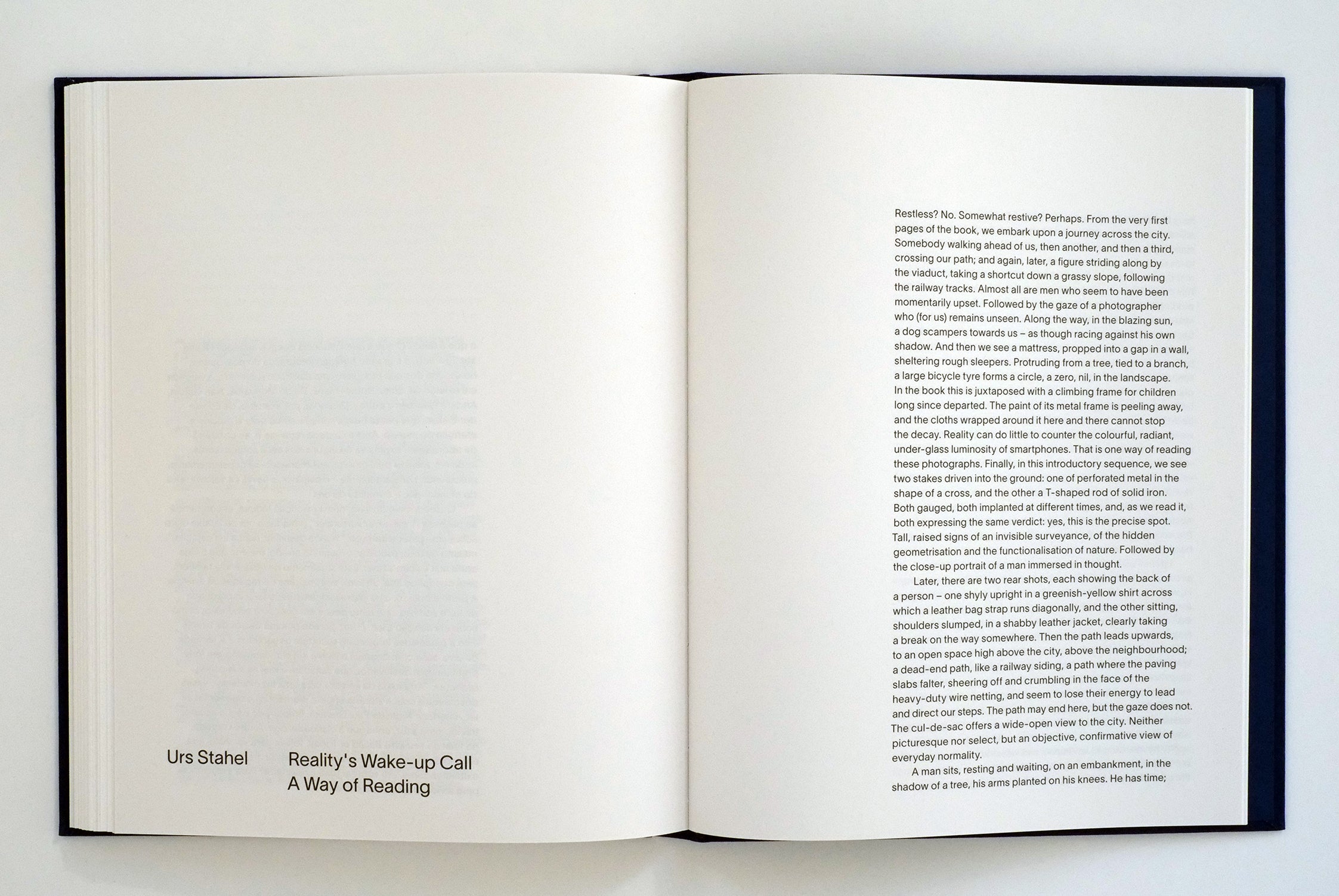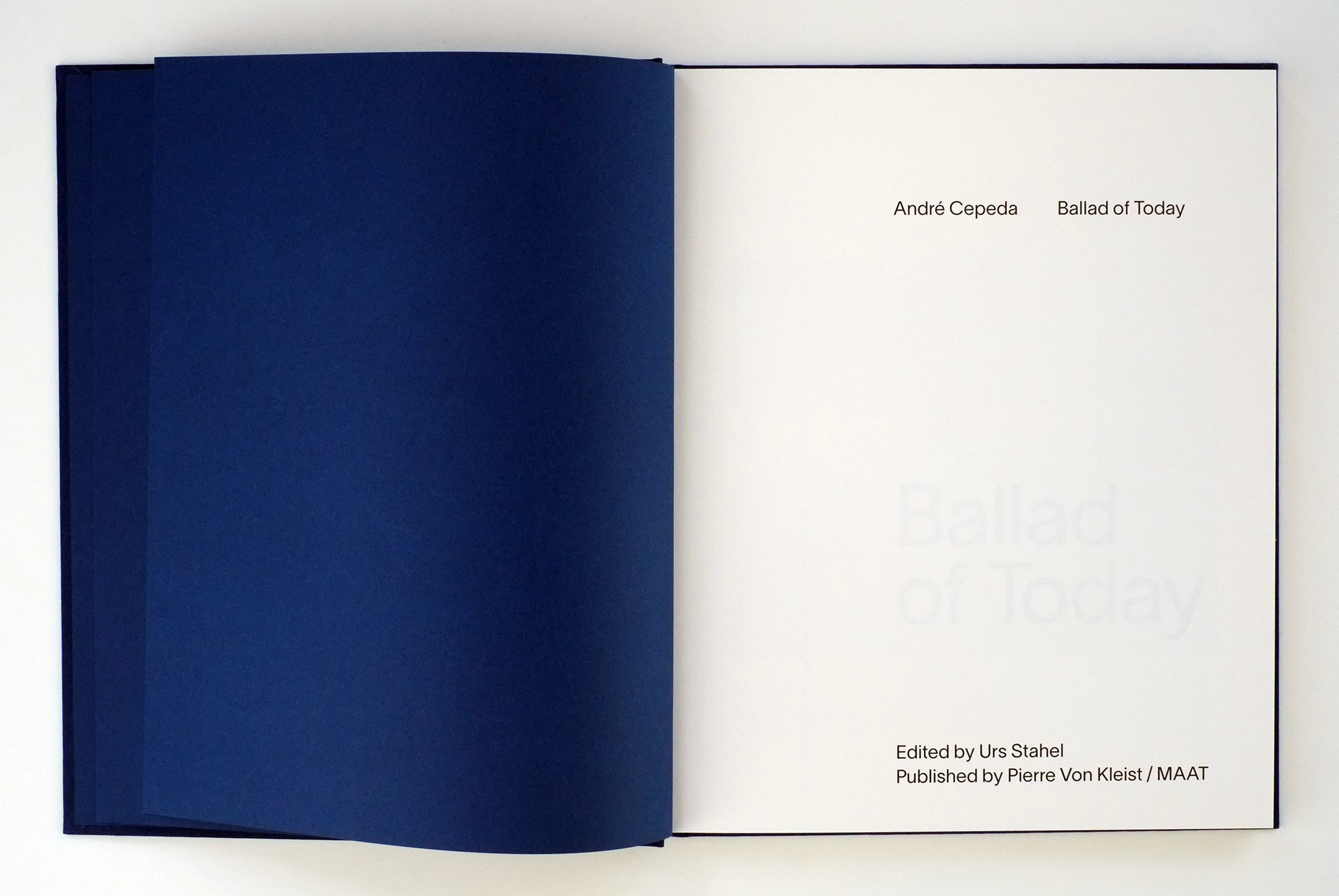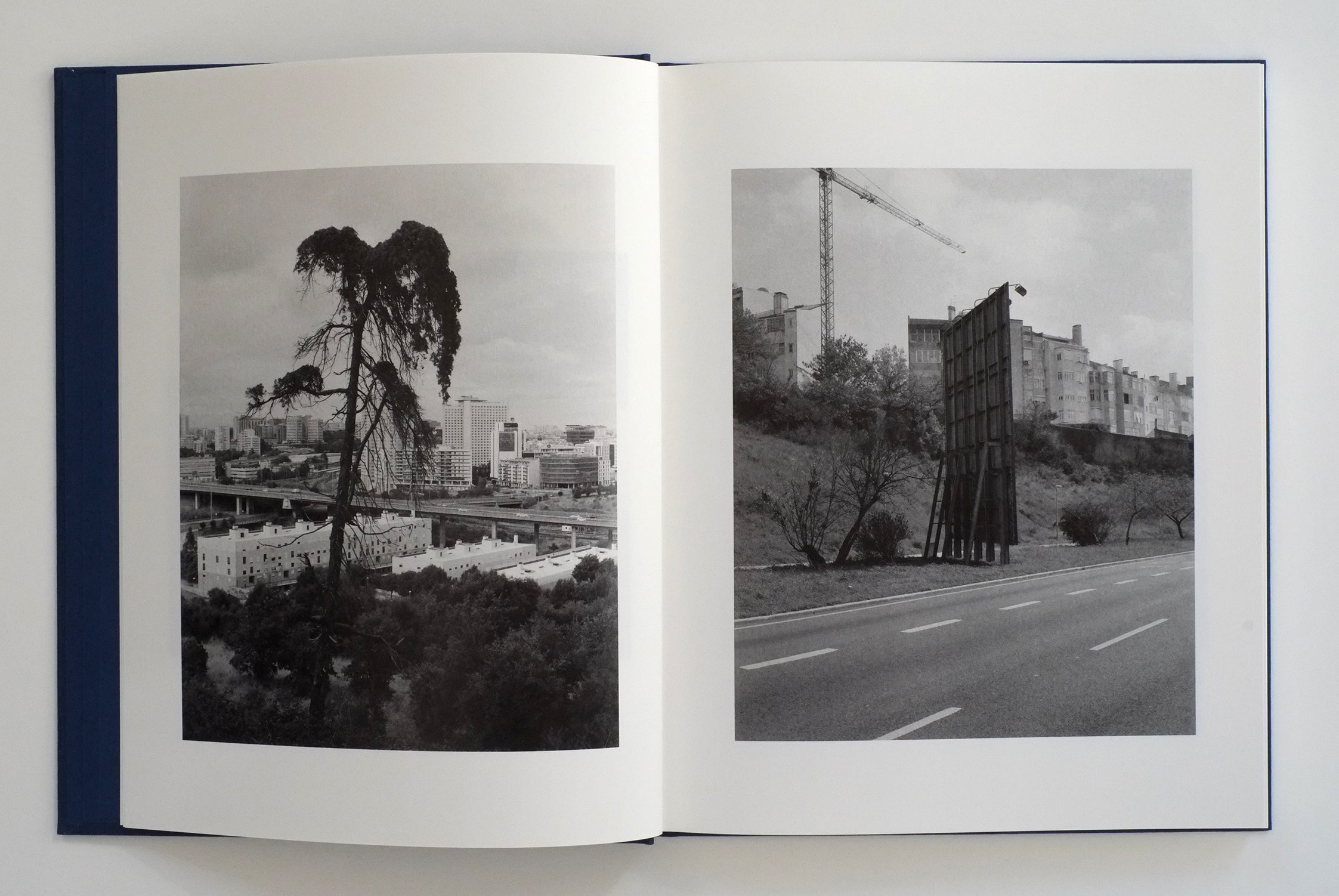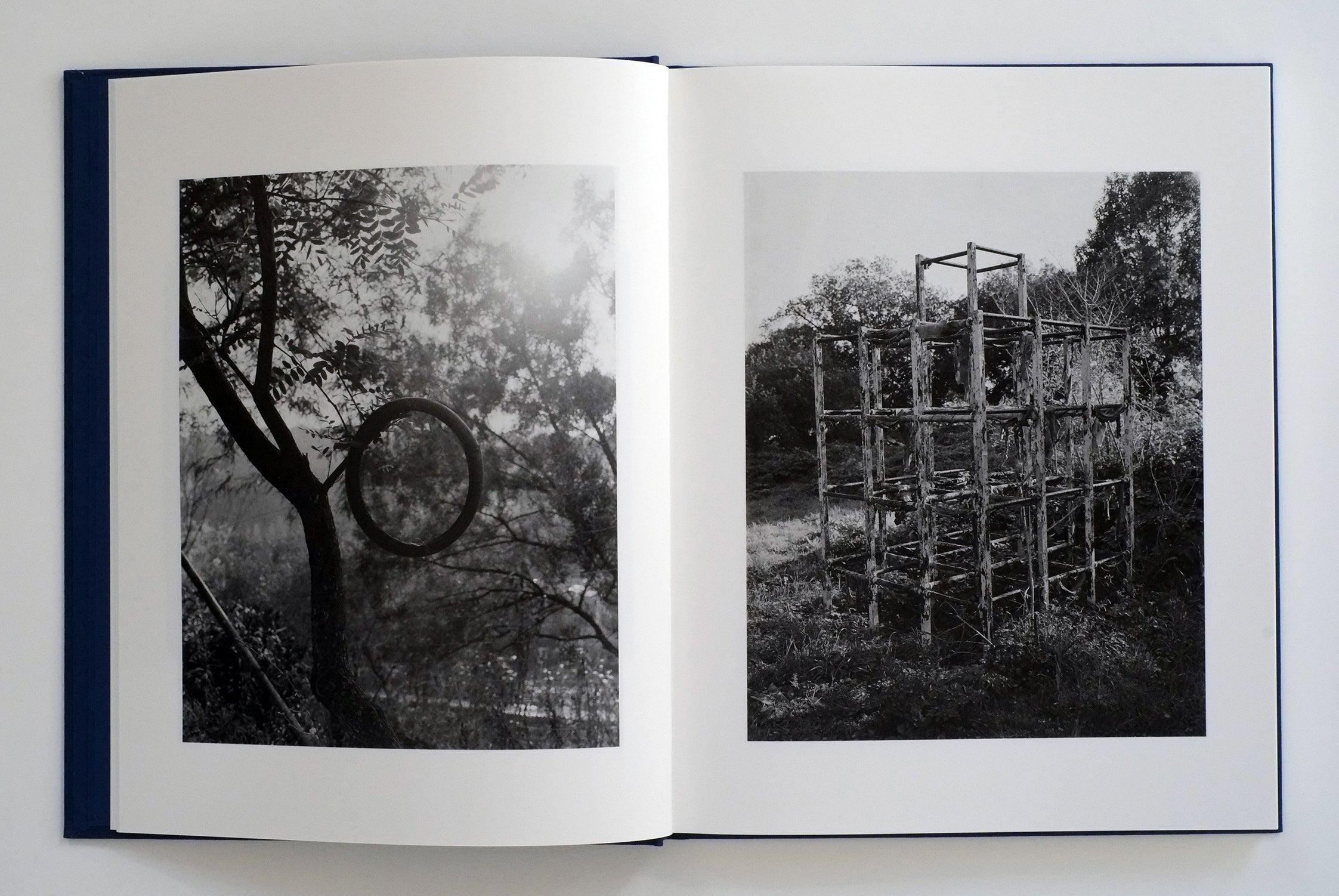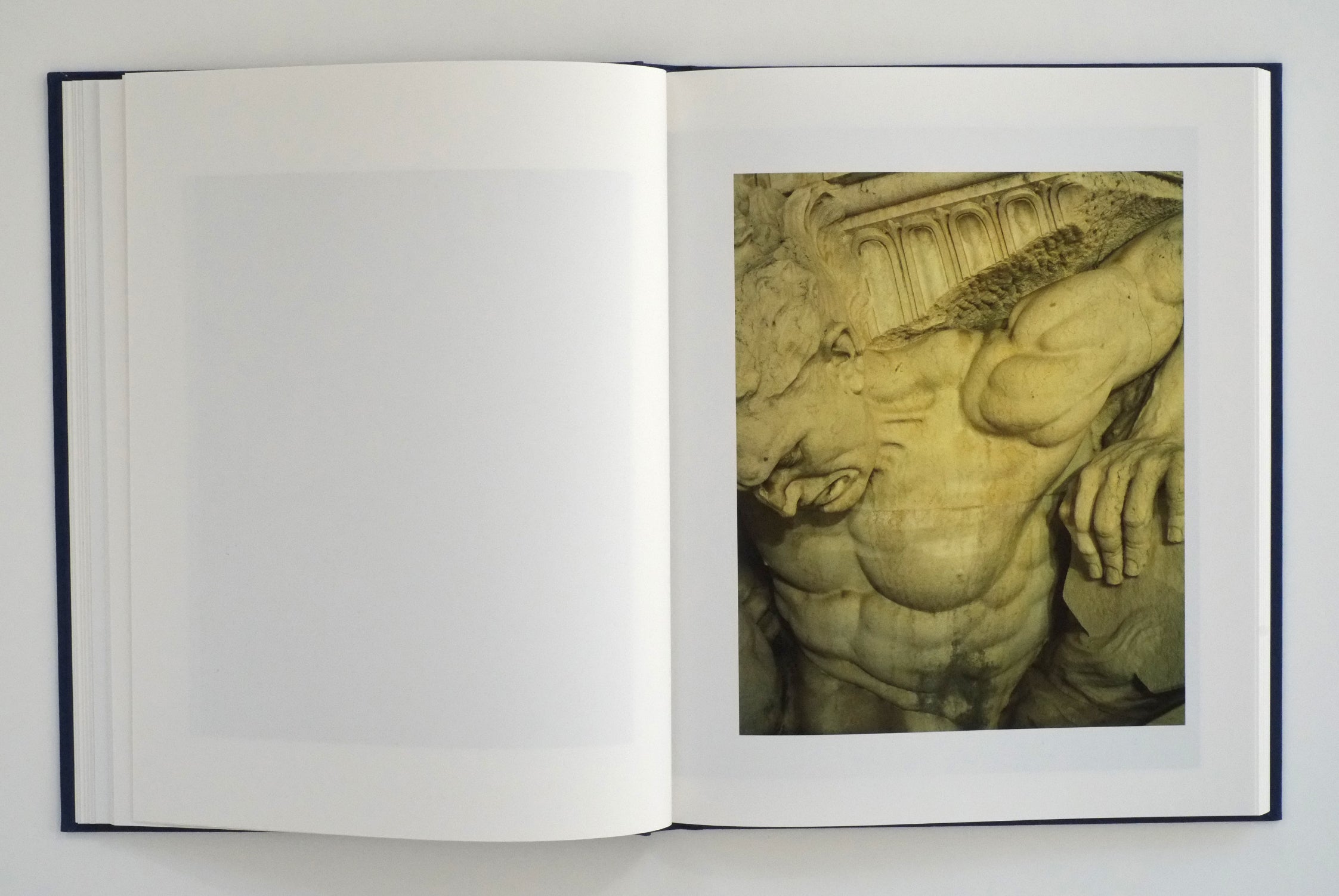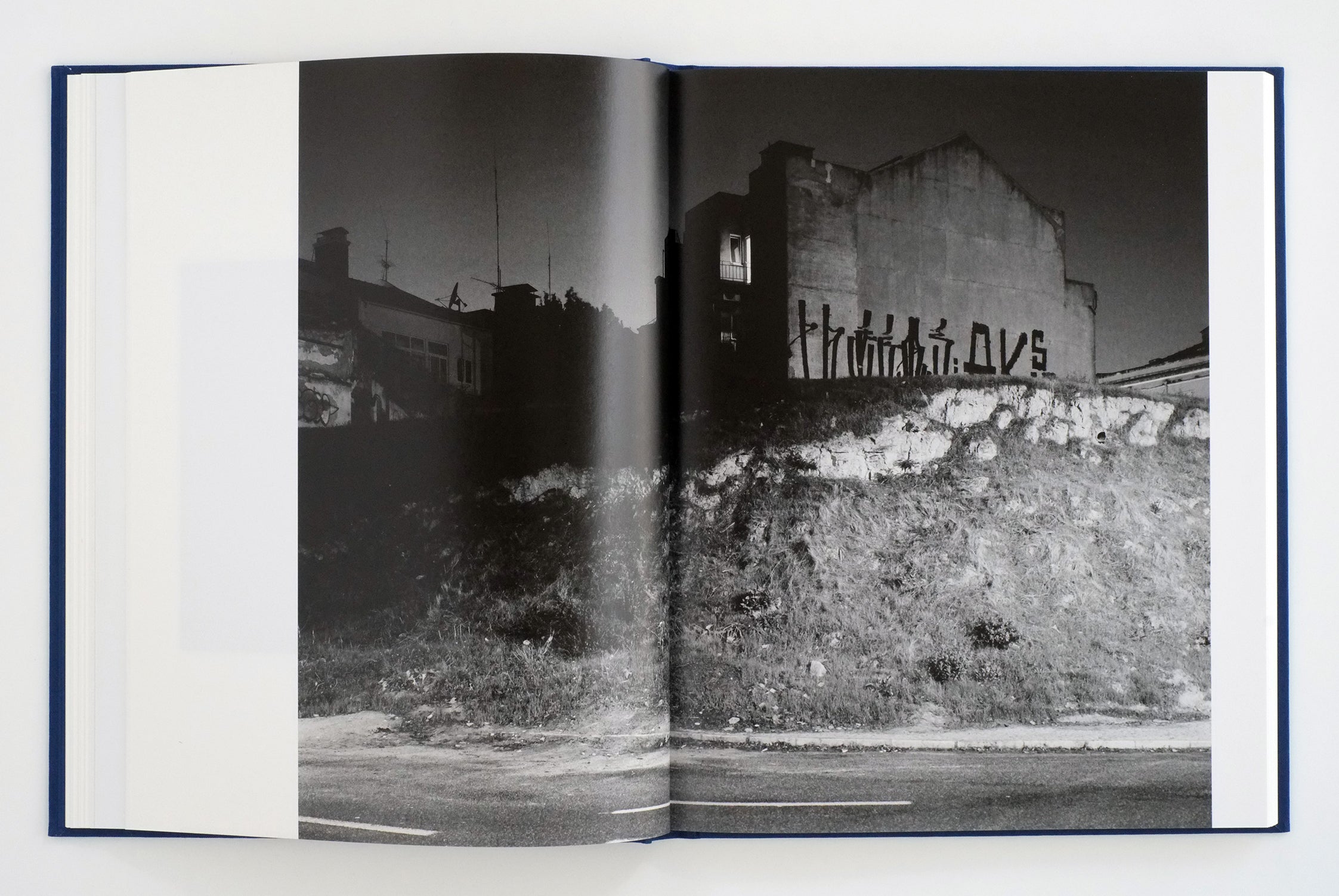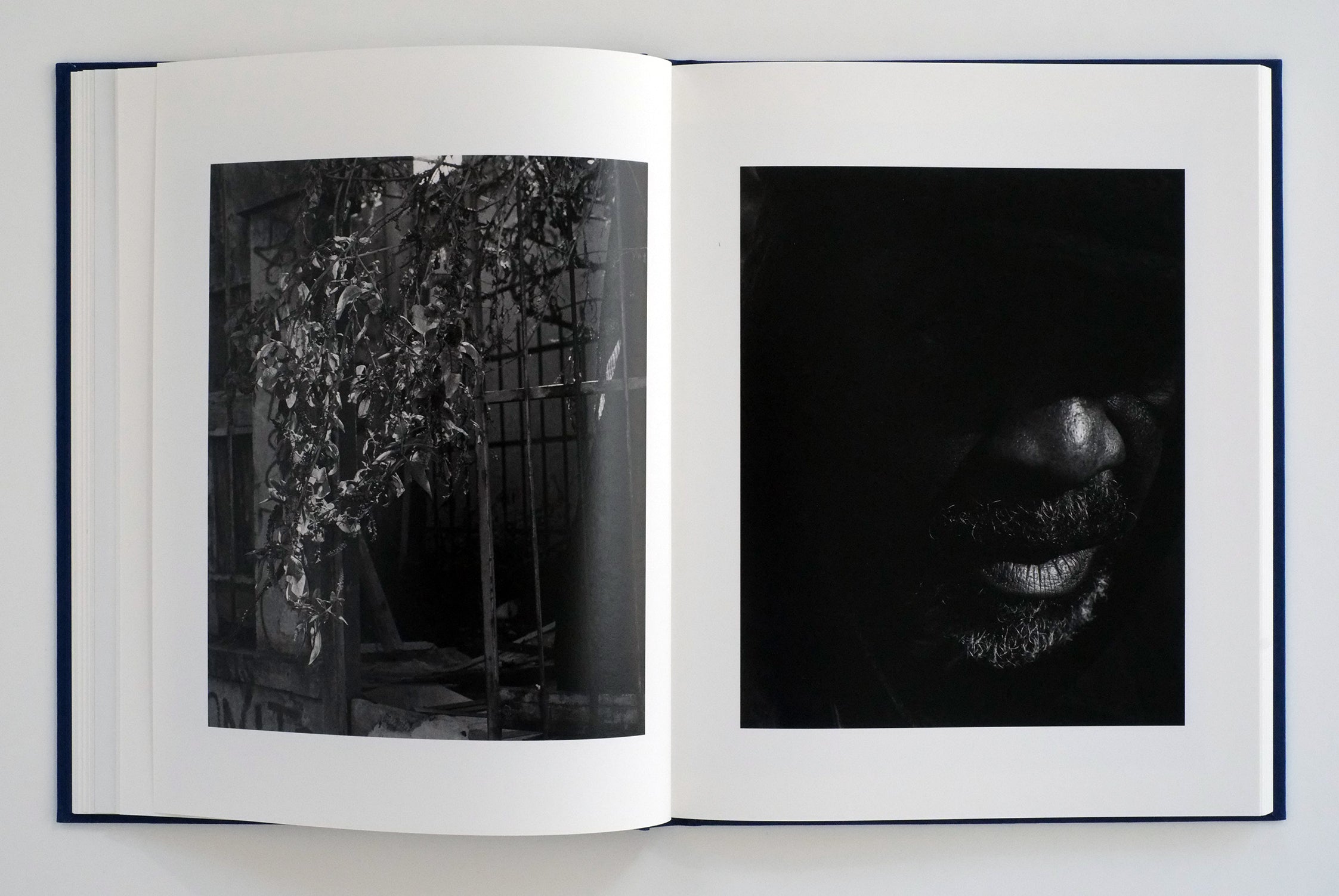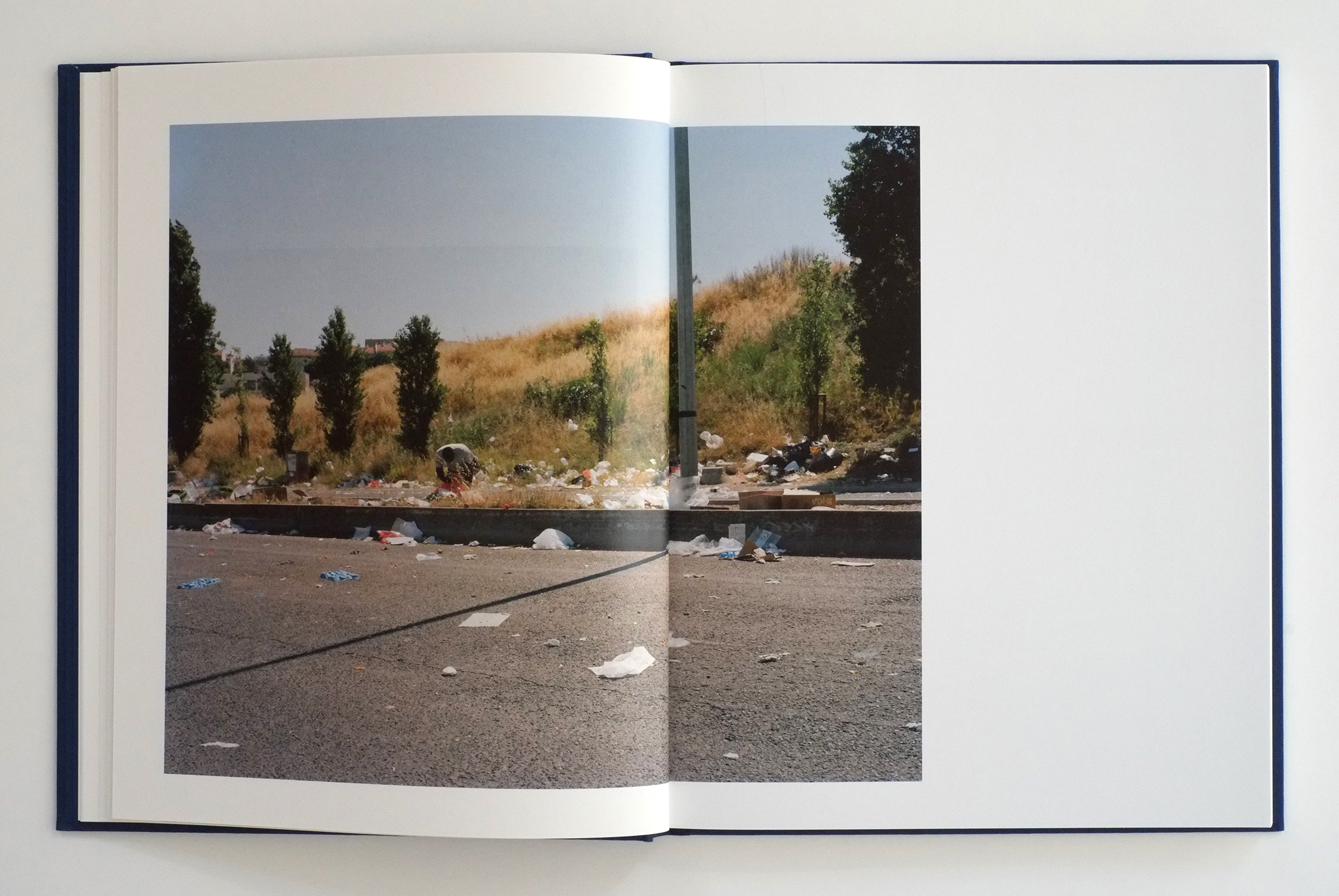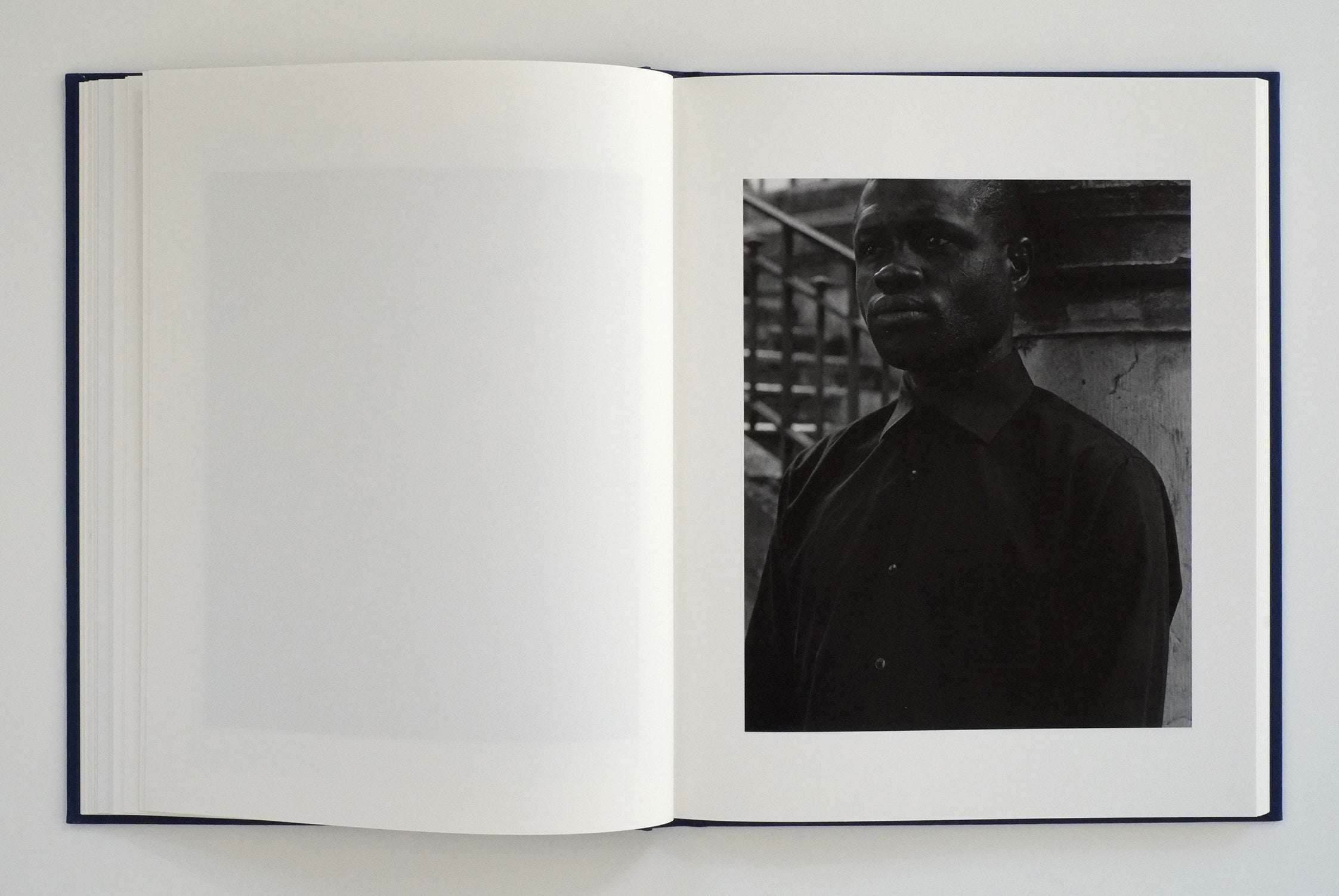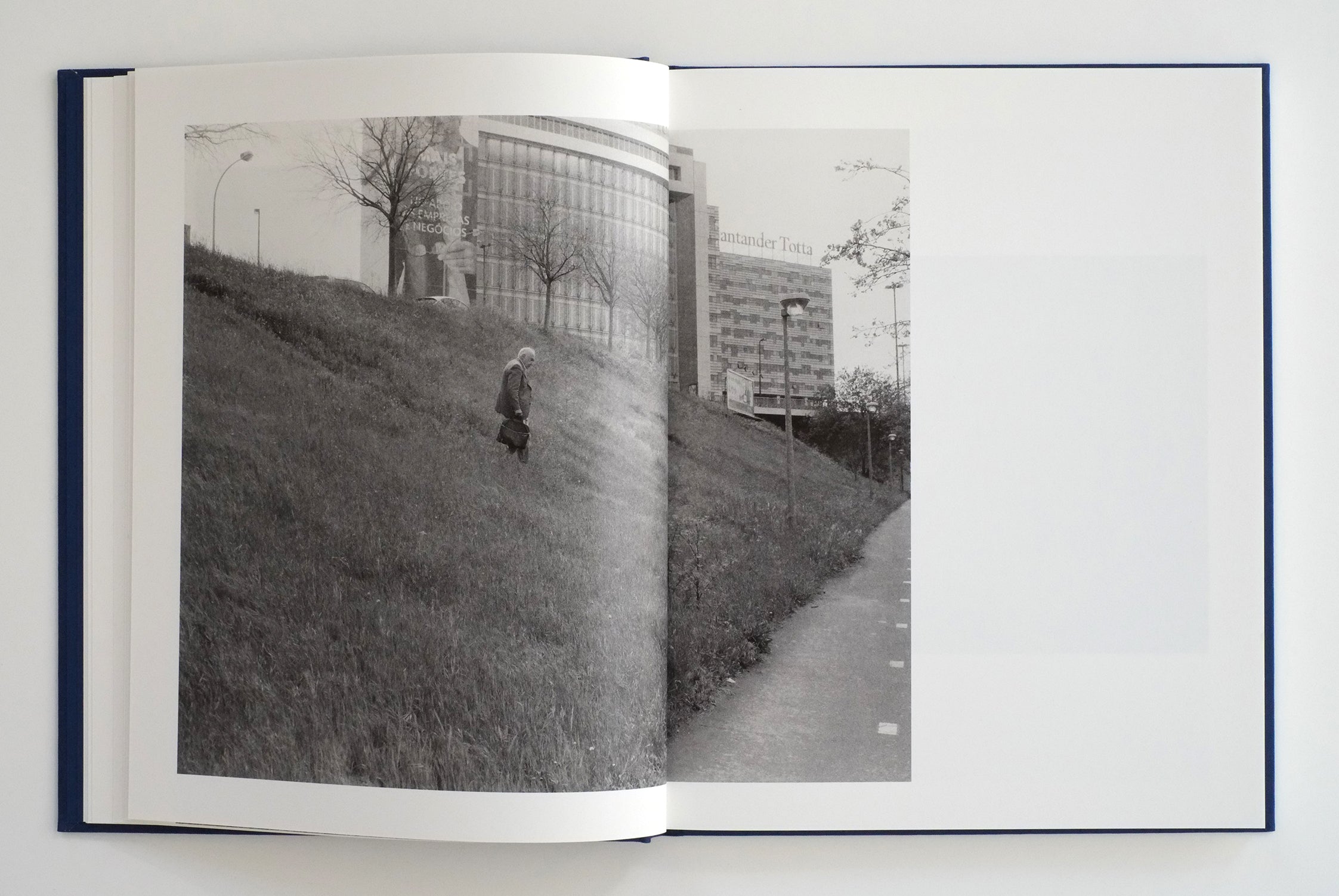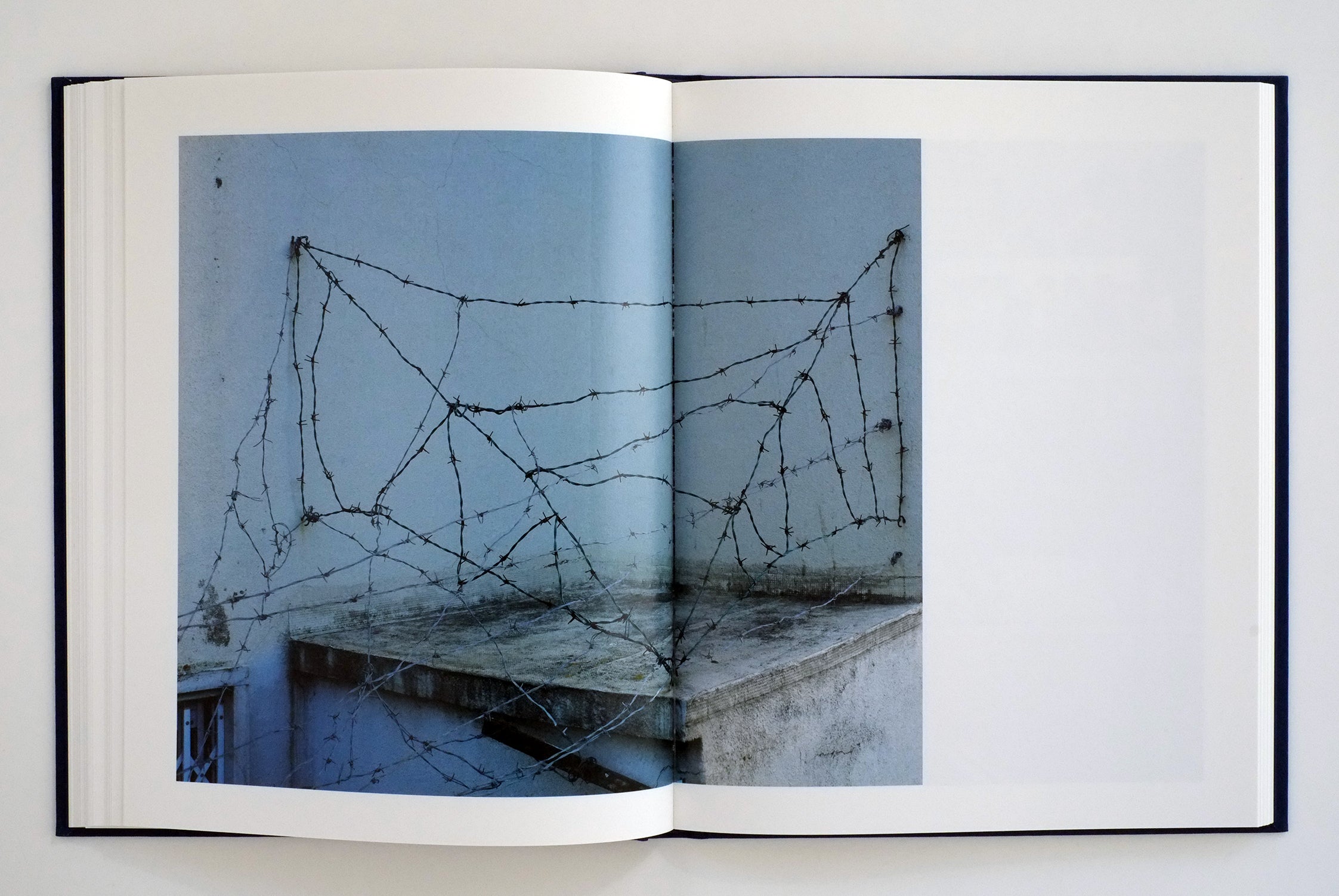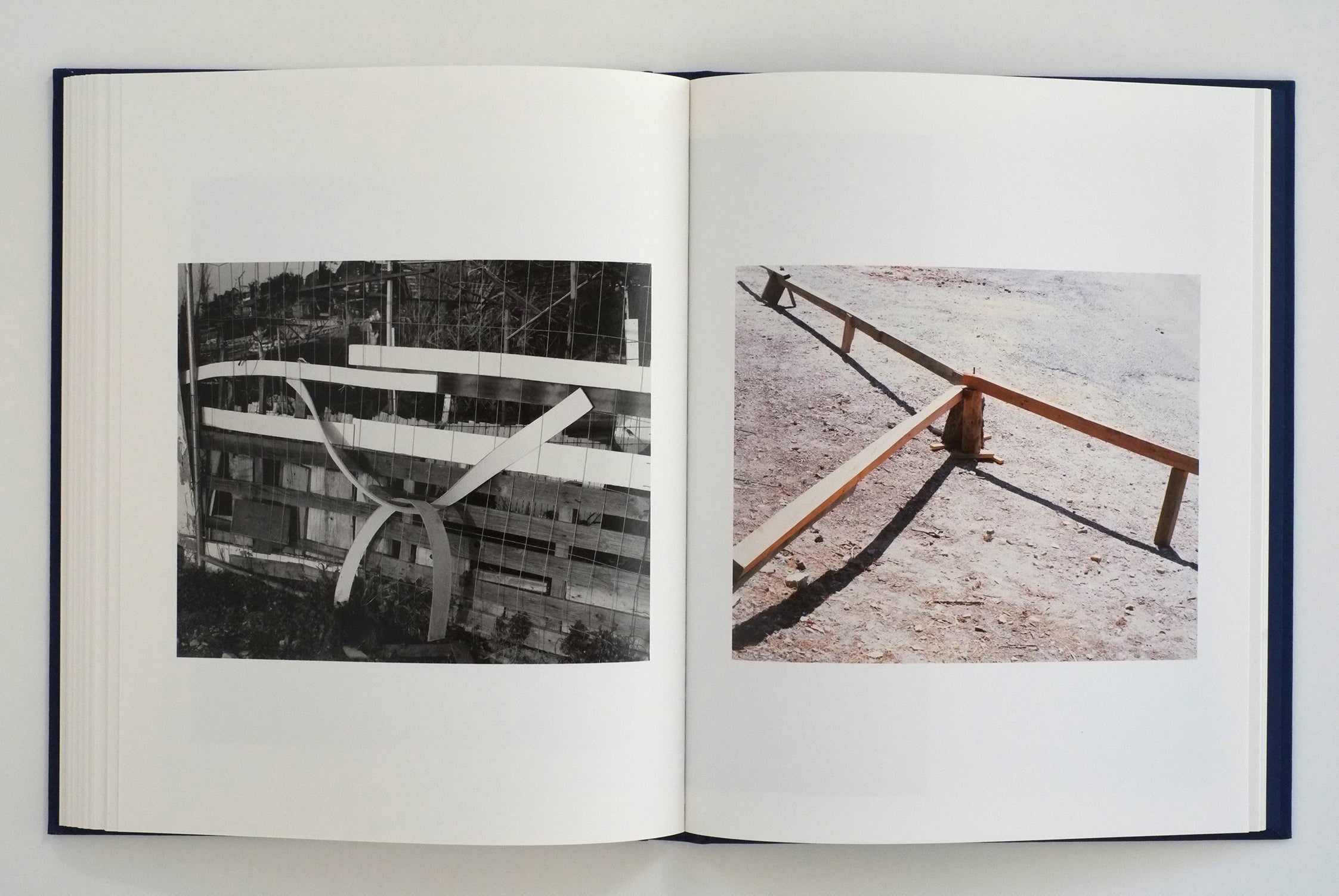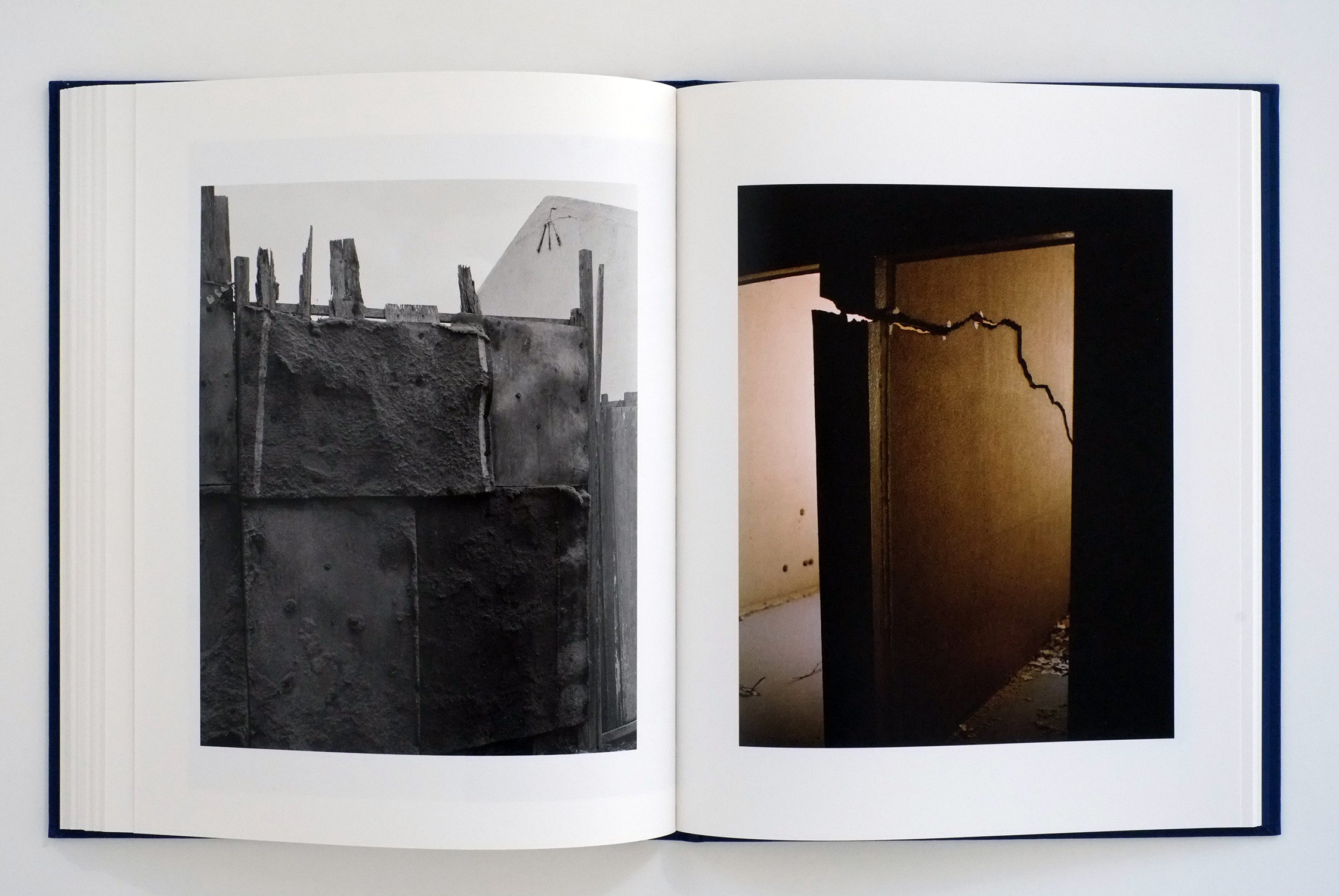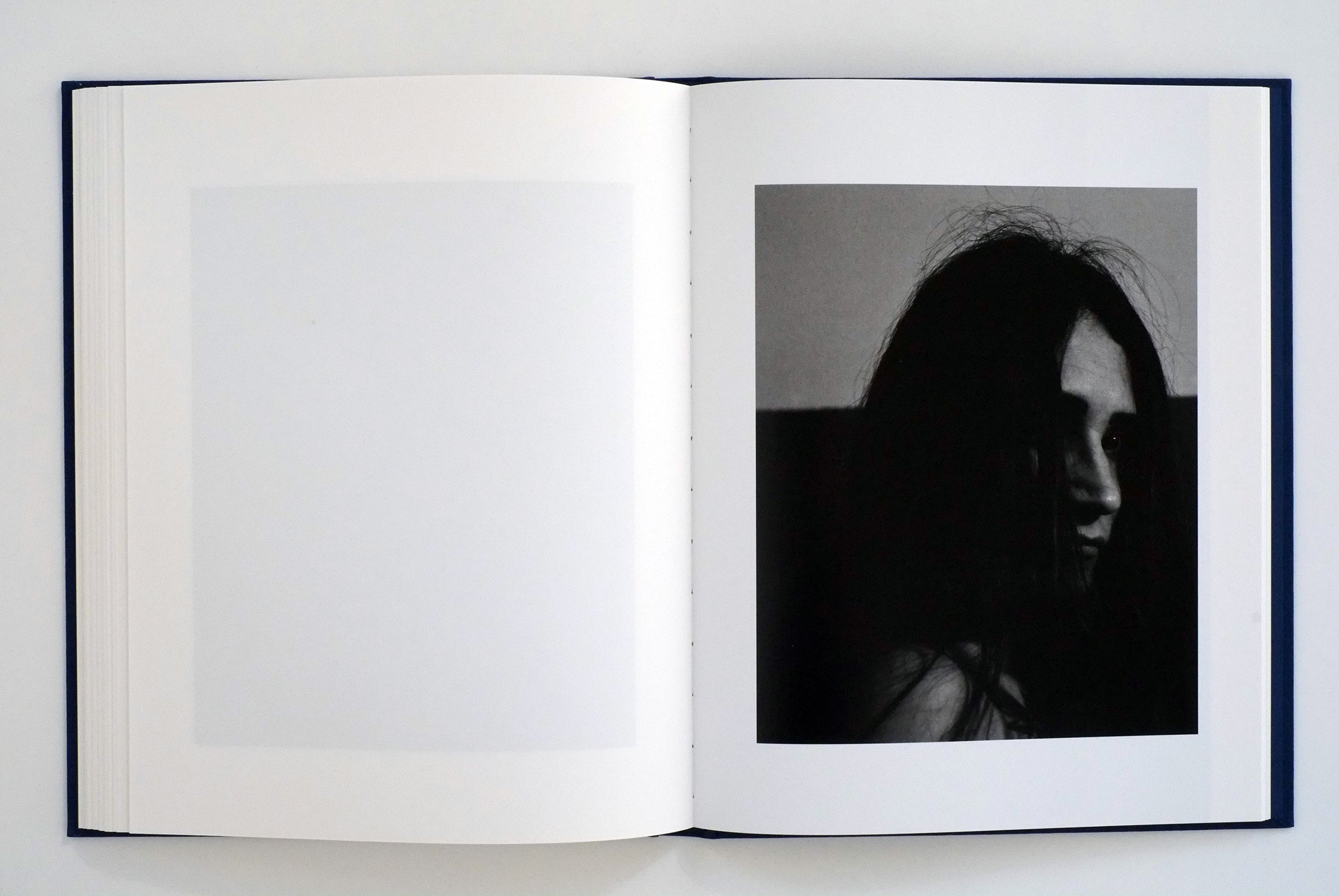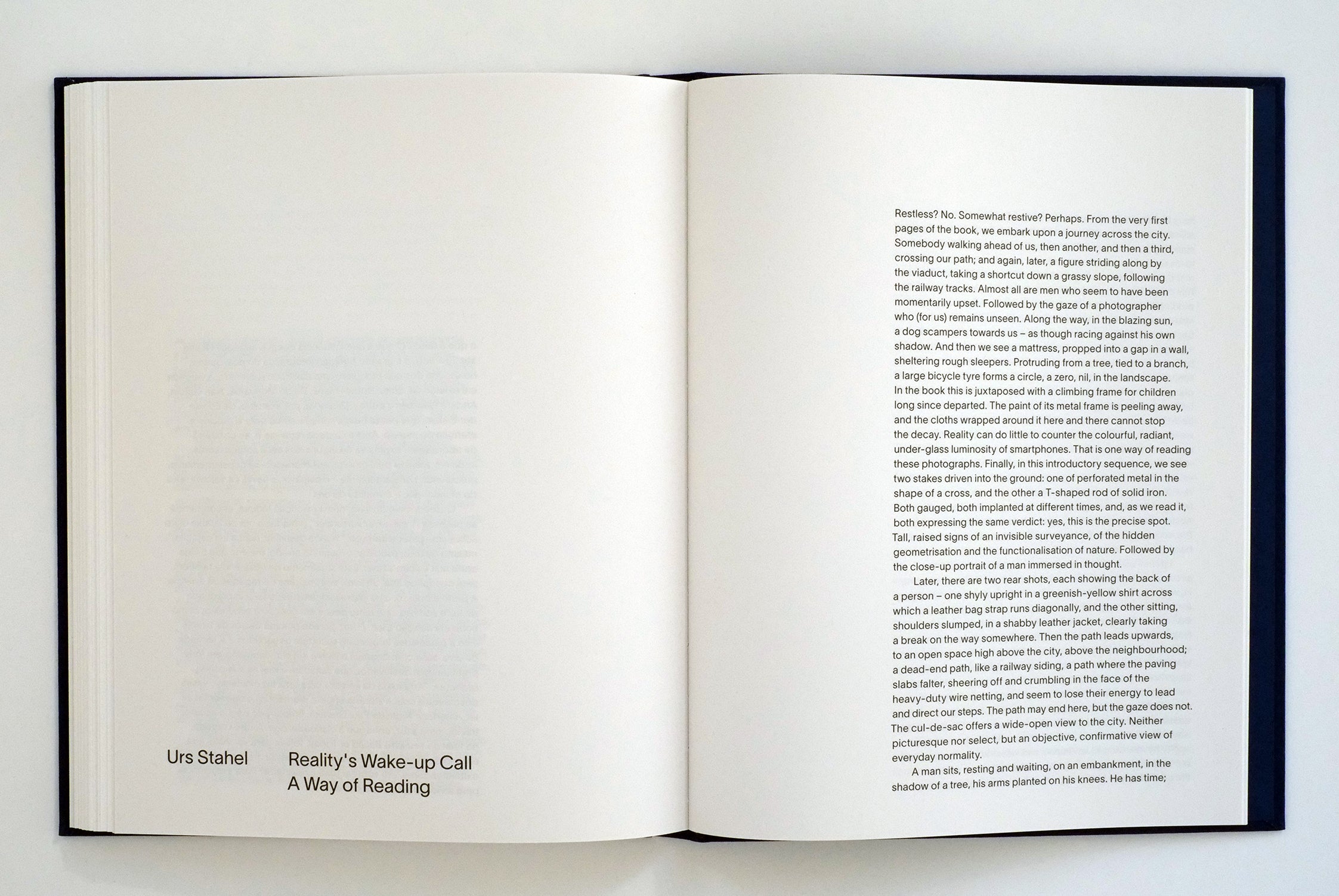 BALLAD OF TODAY
André Cepeda
Ballad of Today seems like a long walk through a city, at first hesitant, then accelerating. In bright daylight, at dusk, in the dark, in the gloom of the night, along many different cross paths, that lead up to the alluring yet simultaneously repellent glare of the business district and down the dark suction of the sewers. 
The city André Cepeda immerses himself in is Lisbon. In 2017 he moved with his family to Lisbon from Porto, after early years in the Netherlands and his youth in Coimbra, with sojourns in Belgium. He wanders, creeps into his new city, digs himself into it, pushes himself off, searches, questions and combs through it - less in a descriptive way, less in the form of an overview, more as if he wanted to pierce the body of the city with his camera, punch holes into it, rub against it, sharpen his senses and his thinking in its complexity. 
The result is a haunting ballad of a city, a ballad of the city as a system, of society today, of our individual and collective existence. After his earlier books with Pierre von Kleist editions Depois, Rua Stan Getz and Rien, he redoubles the intensity of his approach and hones his visual language in Ballad of Today. 
The book is published on the occasion of an exhibition with the same name at MAAT Museum in Lisbon, curated by Urs Stahel, that also signs a text and the sequencing of the book.
Ballad of Today
André Cepeda
Pierre von Kleist editions / MAAT - Museum of Art, Architecture and Technology
Edited by Urs Stahel
Hardcover, 22x27,5 cm, 160 pages, colour and black and white
Text in English, German and Portuguese by Urs Stahel
ISBN 978-989-54245-4-2
September 2020
Special Edition with Print (edition of 20) available. Follow this link
This book is kindly supported by Fundação Carmona e Costa