⫸ WINTER SALE: GET 3 BOOKS FOR THE PRICE OF 2 ⫸ Free shipping in Portugal and EU orders above 120€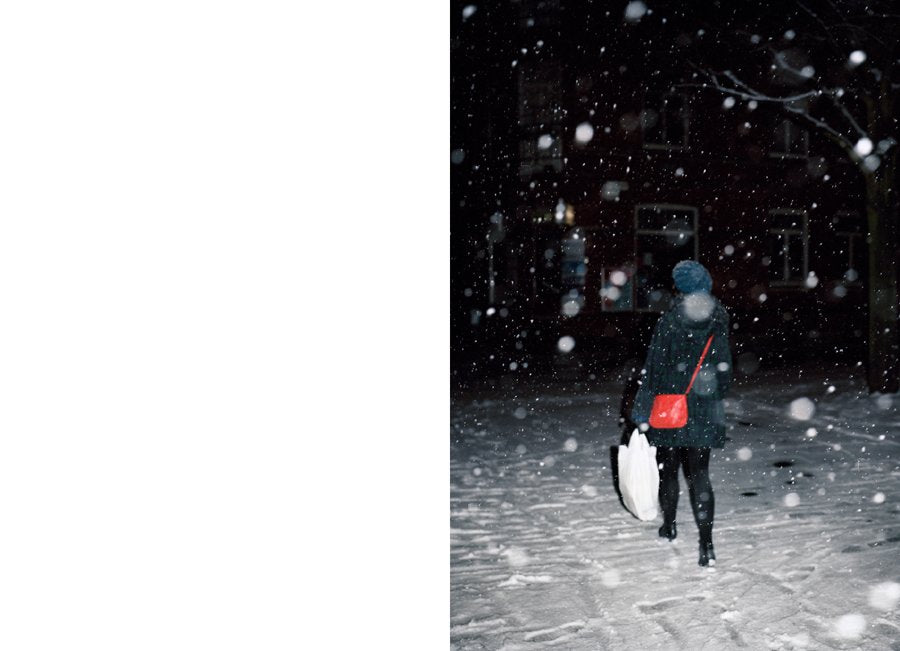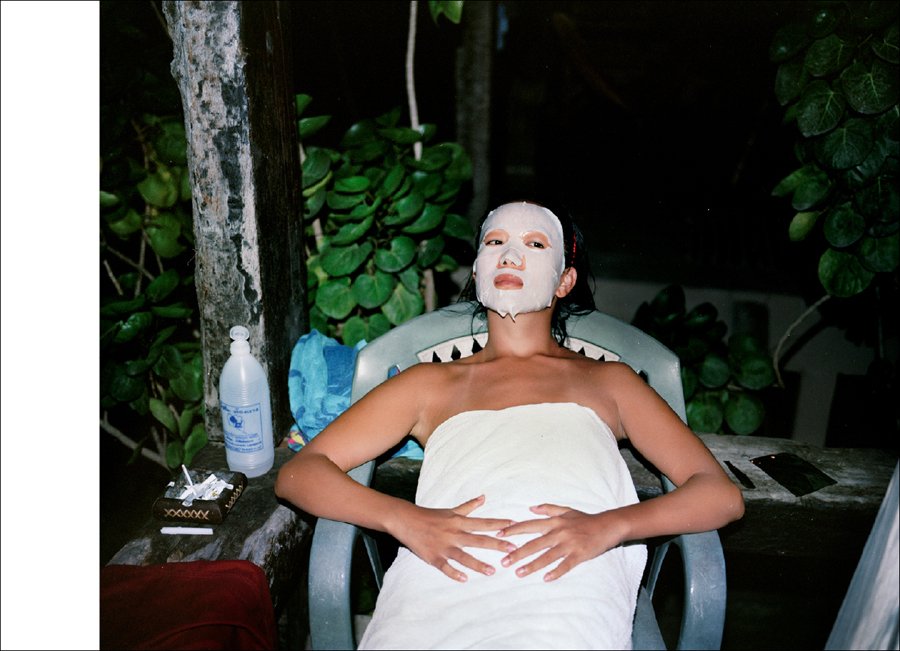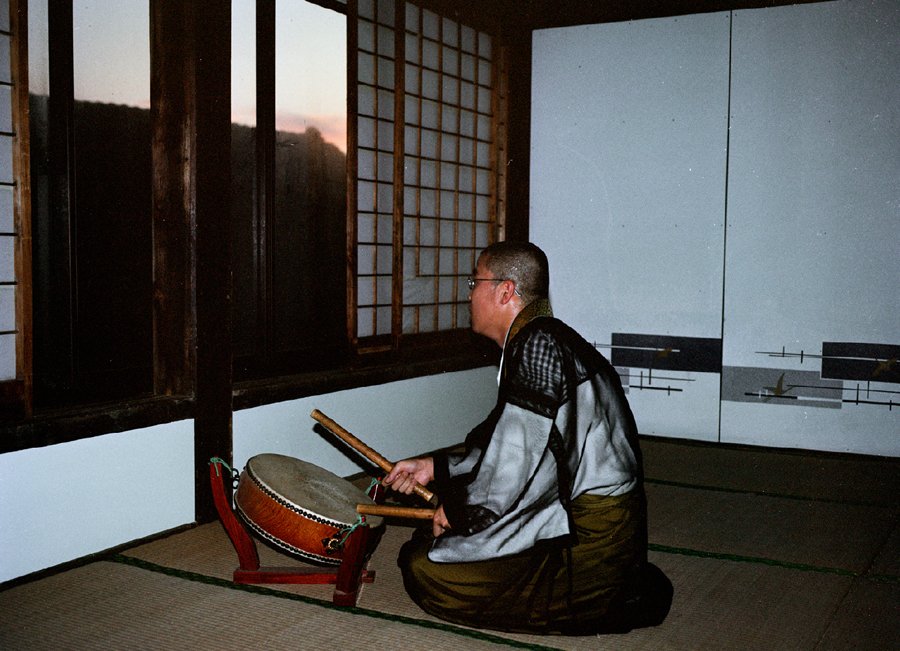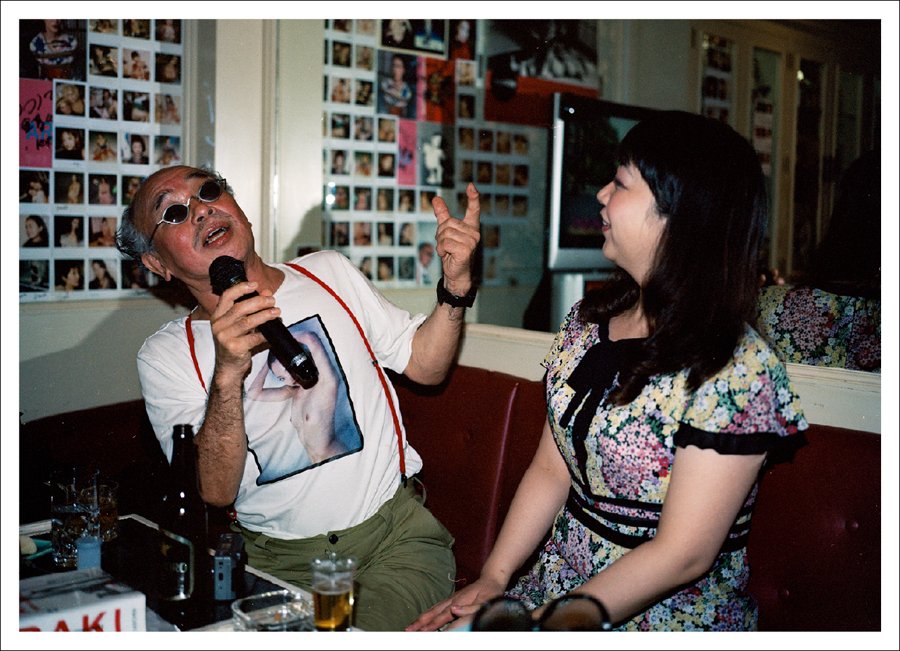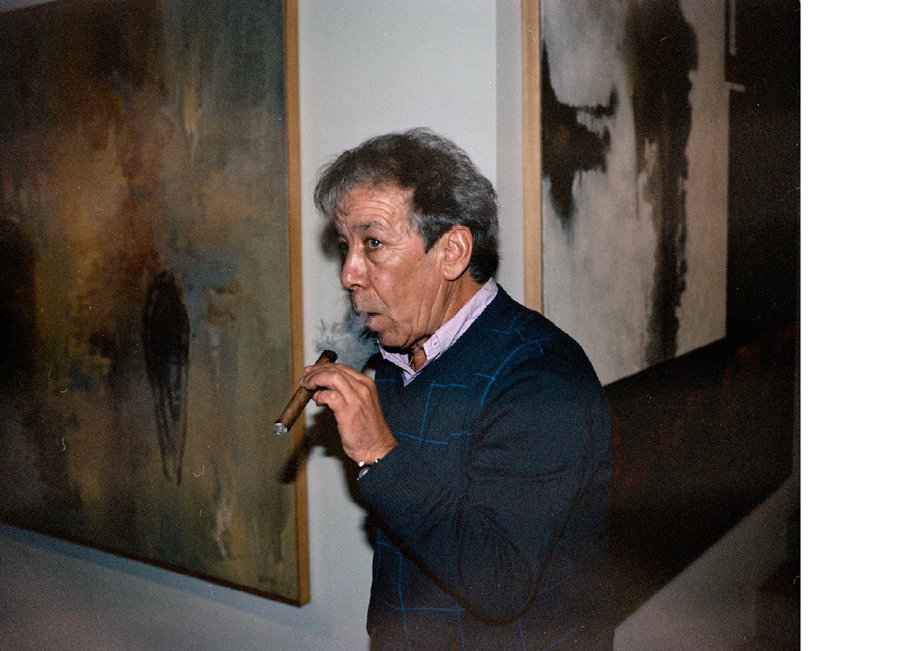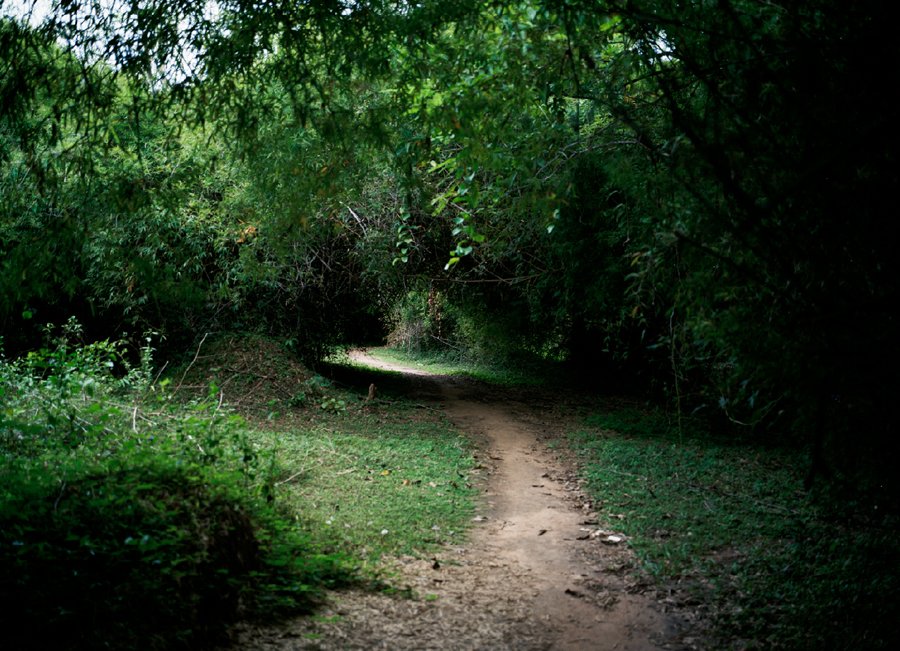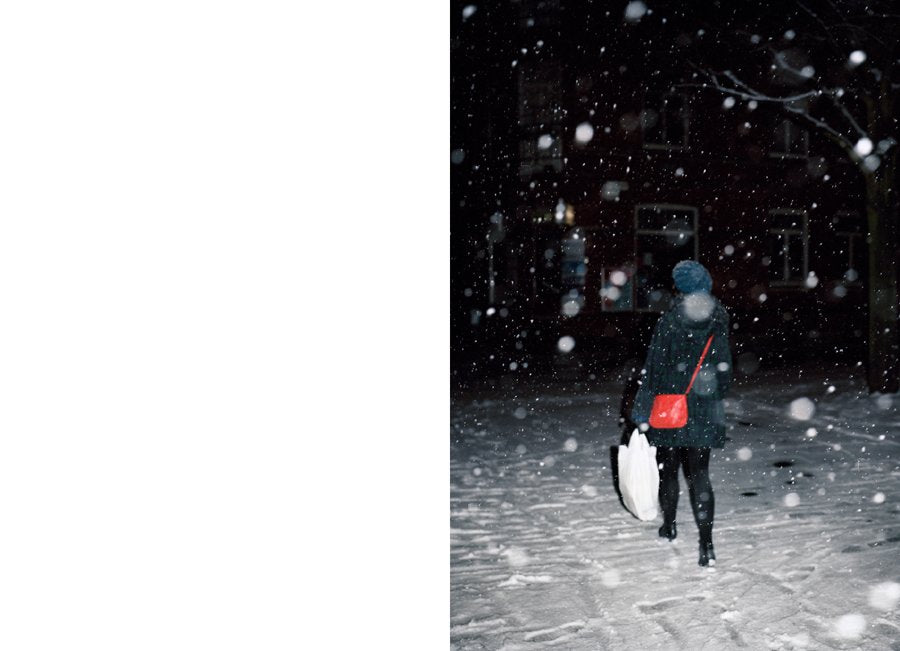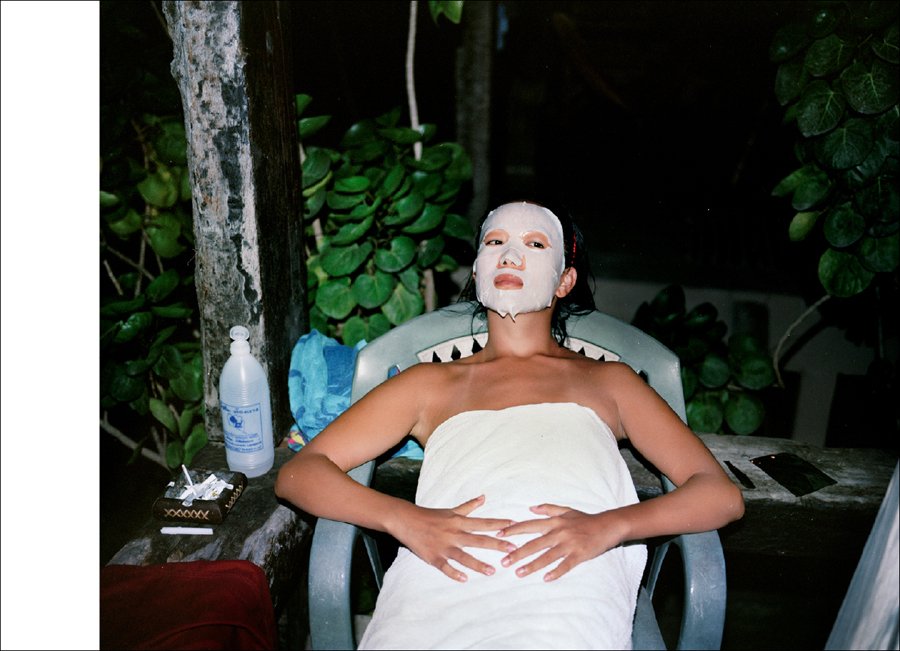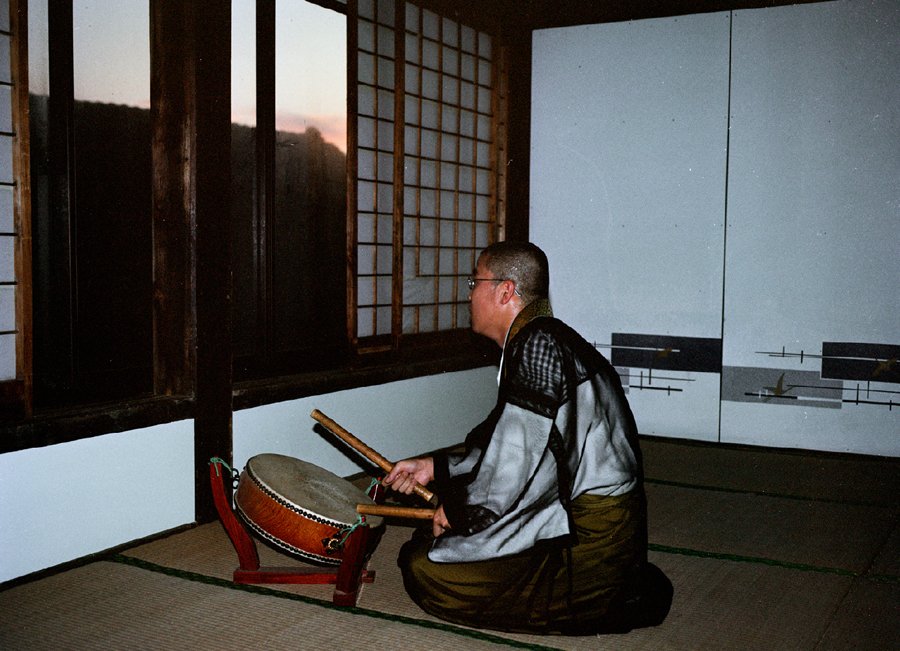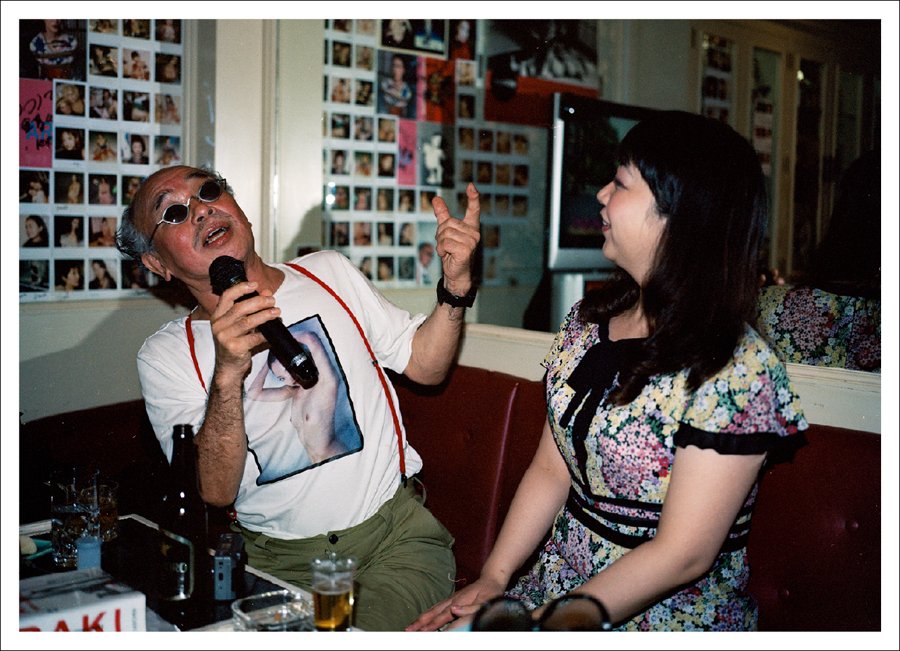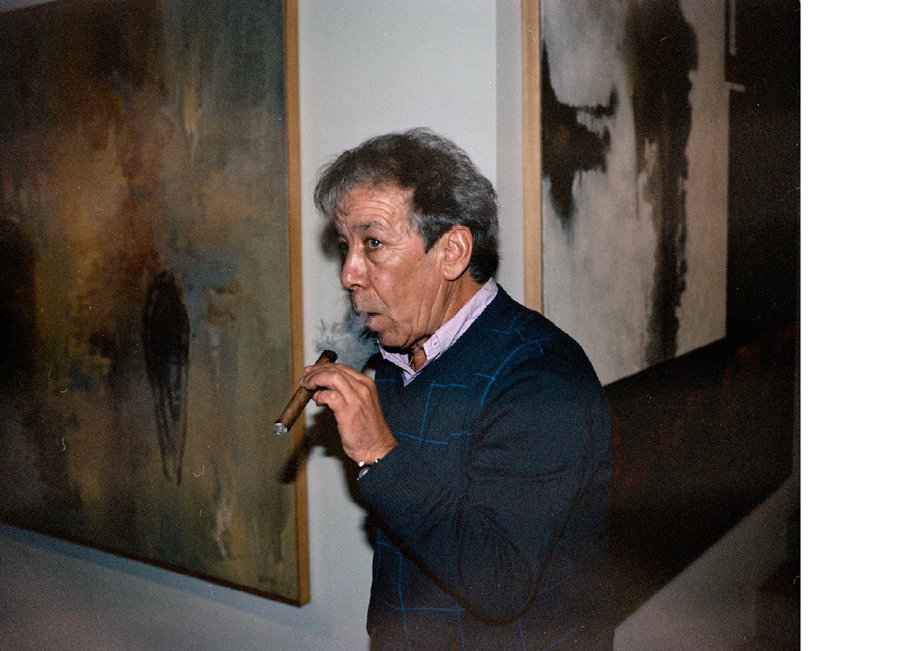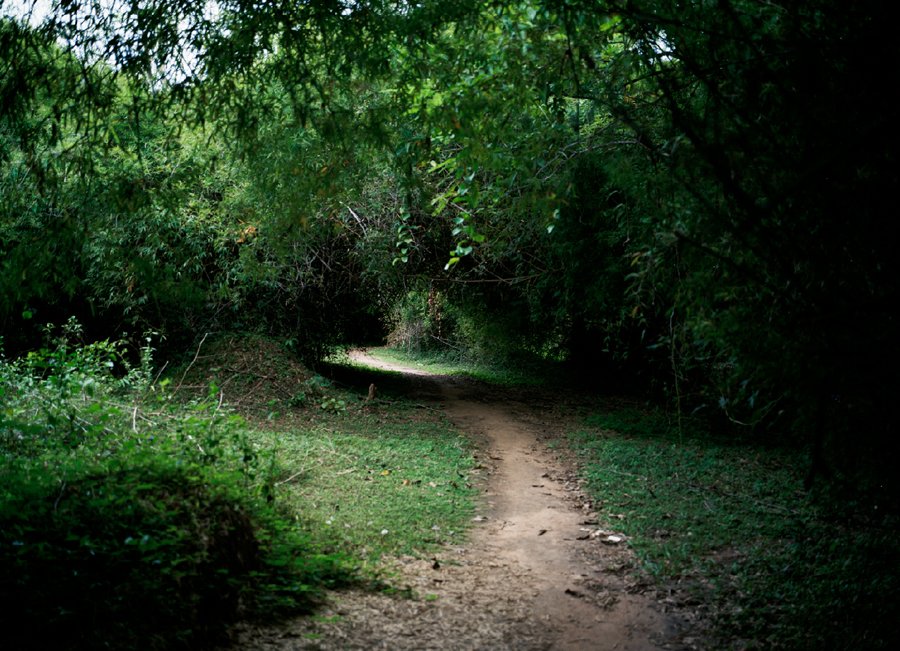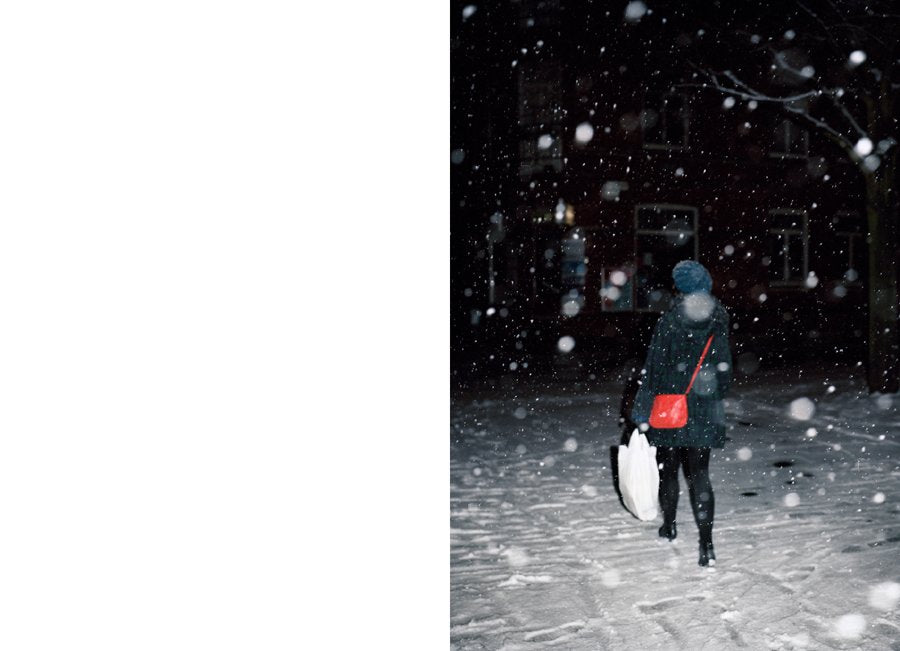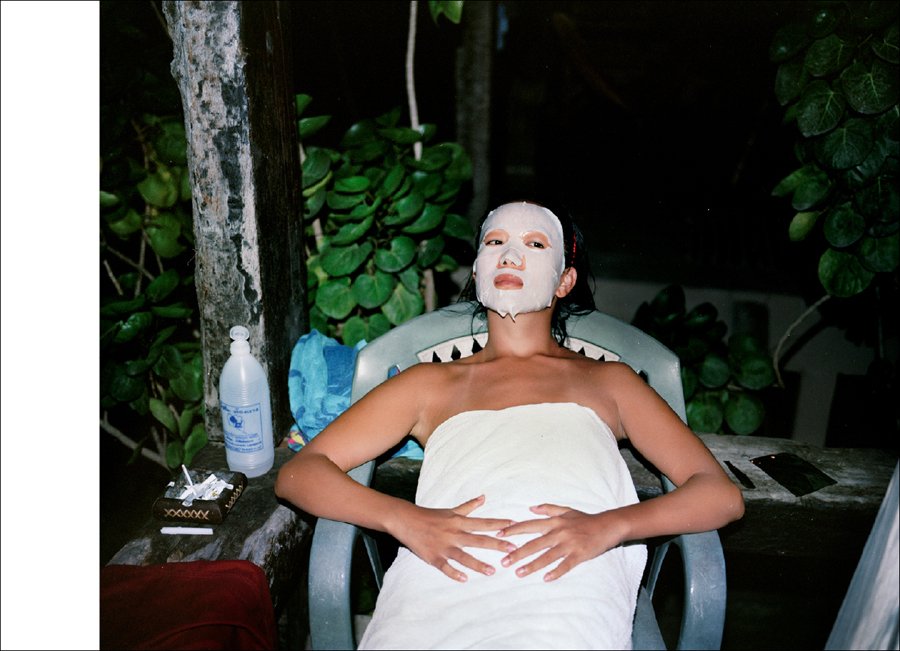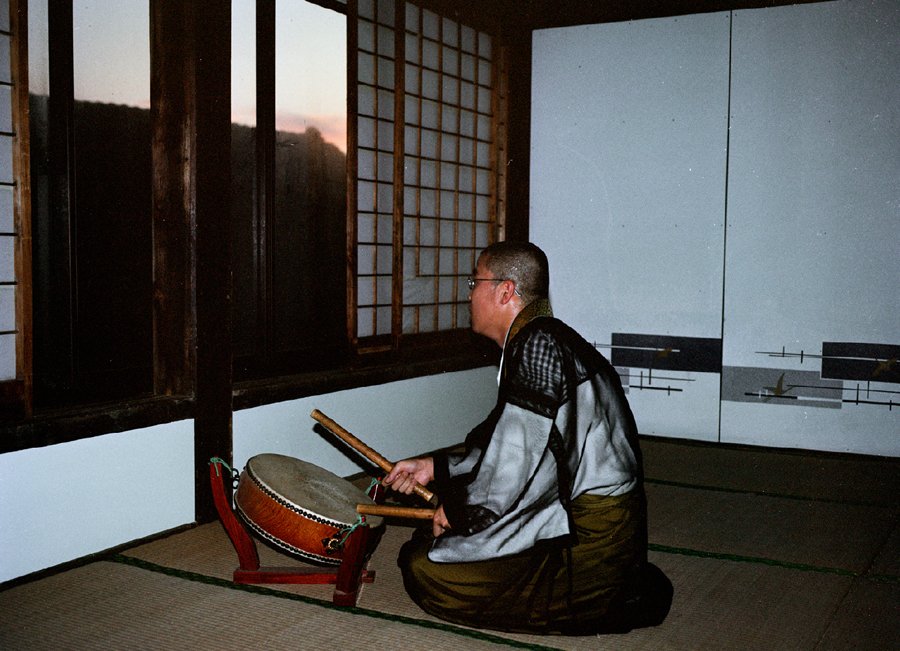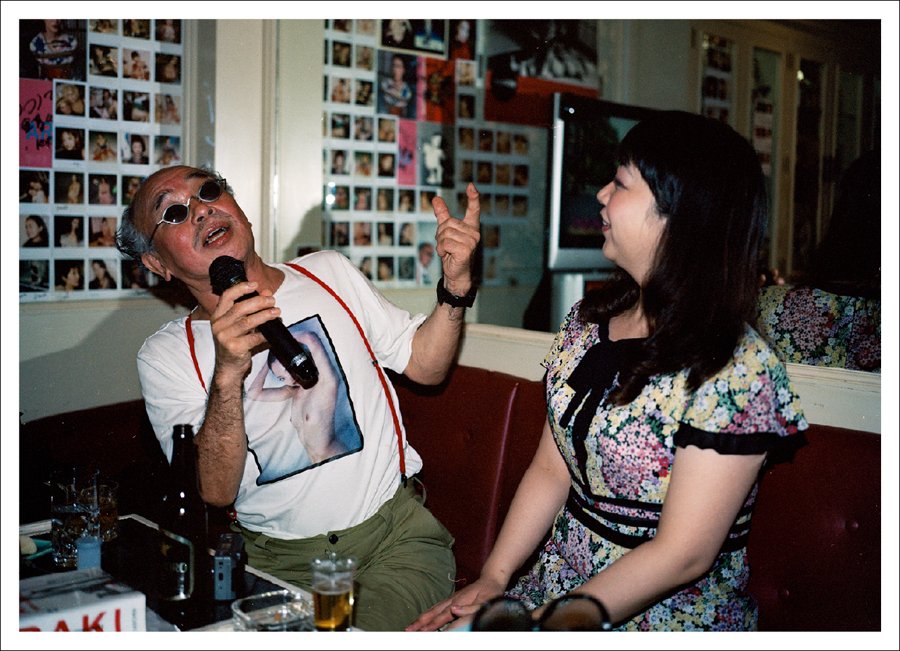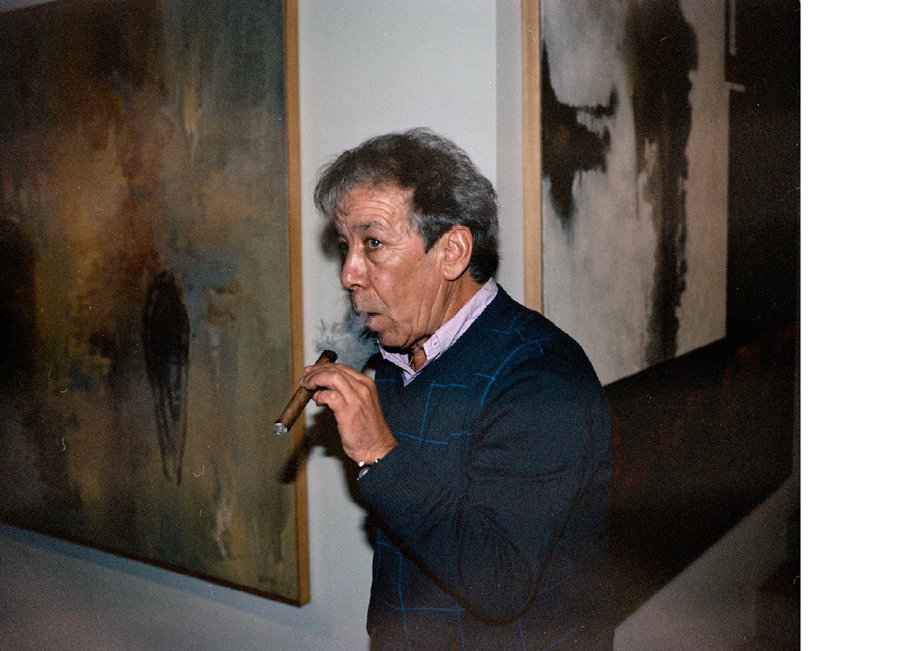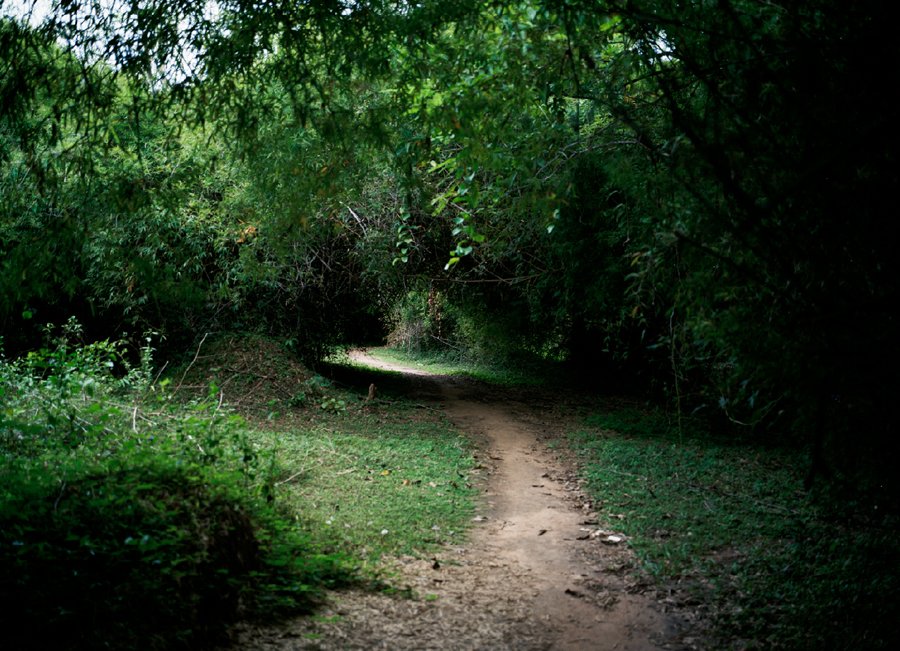 MASTER AND EVERYONE
André Príncipe
Master and Everyone' presents a sequence of photographs - mostly portraits -  reflecting on photography's right distance to its subjects and the master/ student relationship.
JFB: Somehow, I got the feeling that you were asking 'Where are the masters? ... who are they? ... and what are they doing? "… and this feeling that the answers will be found in unexpected places.
AP: Sure, that's it. Till you stop looking, and you're just doing your thing.
--- a conversation between João Francisco Barreto and André Príncipe.
This is the first book of a triology.
These books were designed like classical music scores.
Softcover
48 pages / color
23.5 x 34 cm
ISBN 978-972-99825-4-5