⫸ WINTER SALE: GET 3 BOOKS FOR THE PRICE OF 2 ⫸ Free shipping in Portugal and EU orders above 120€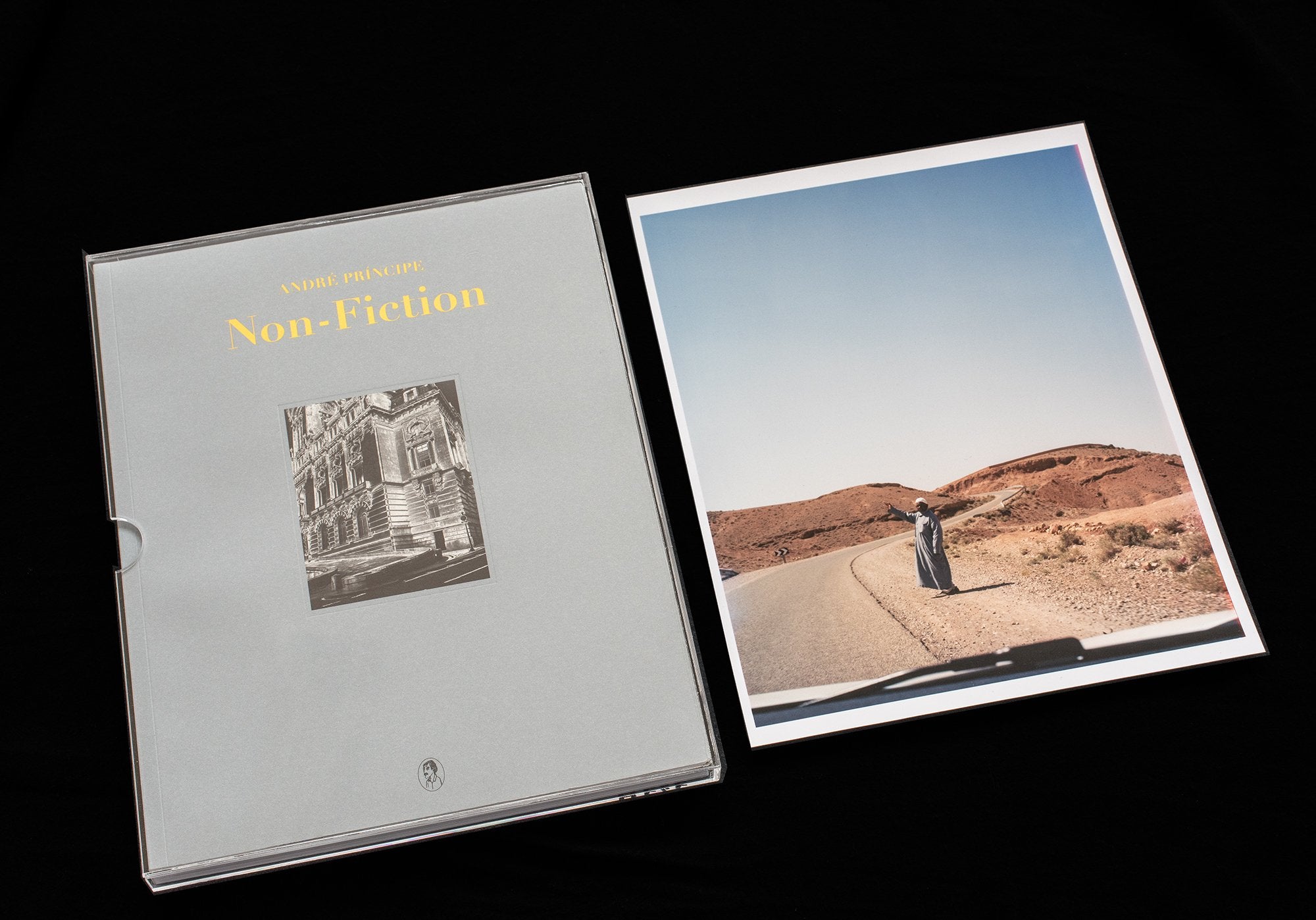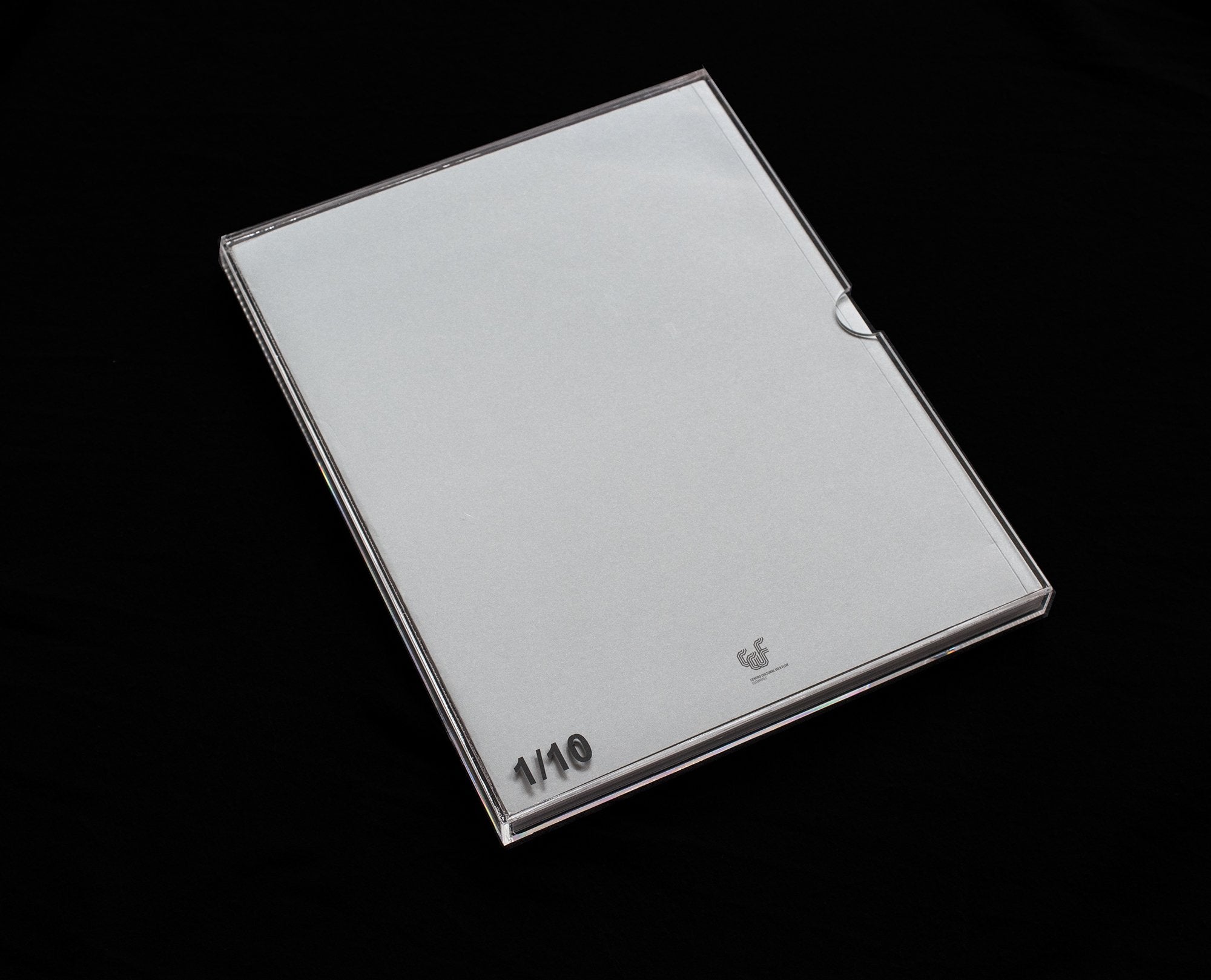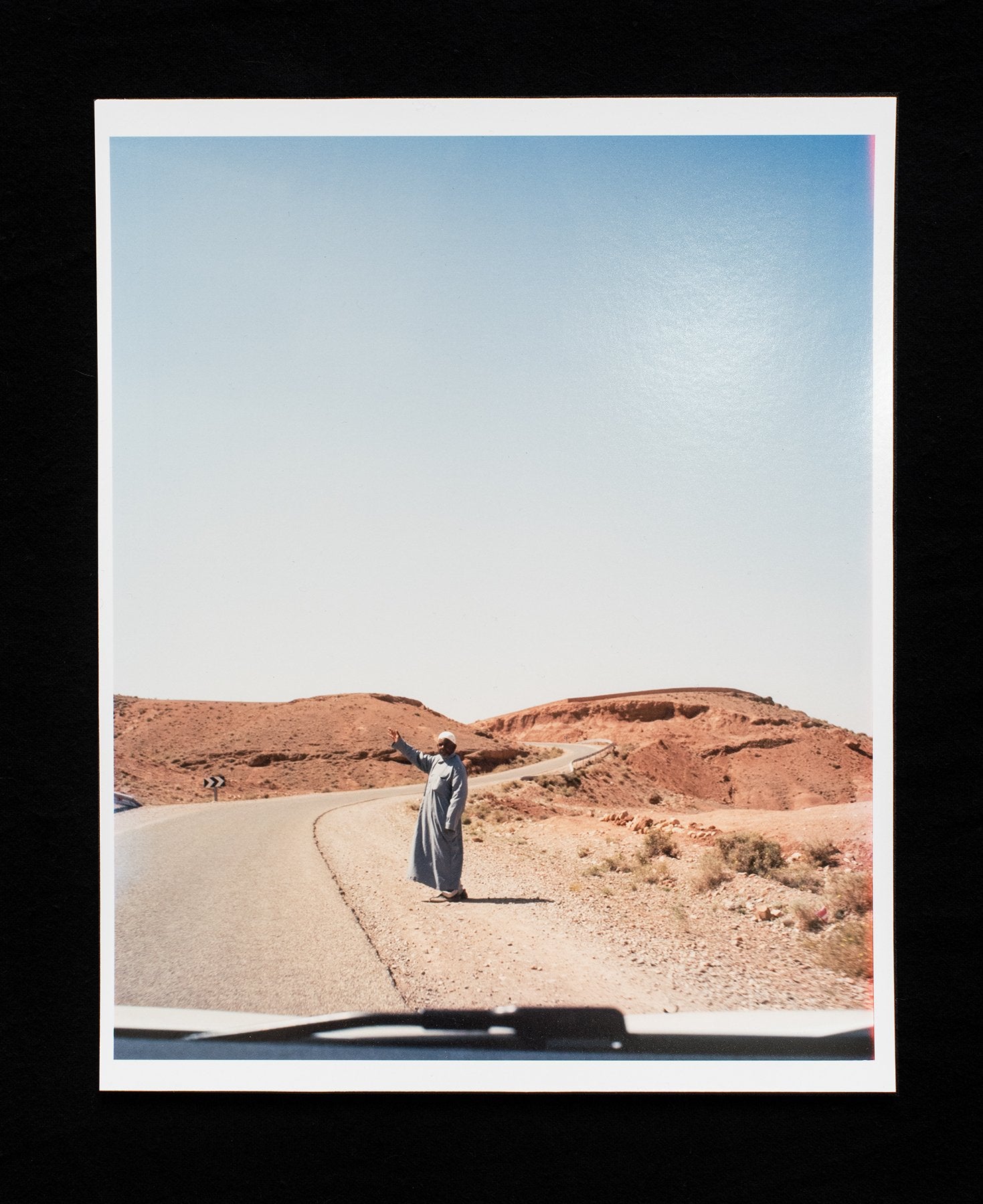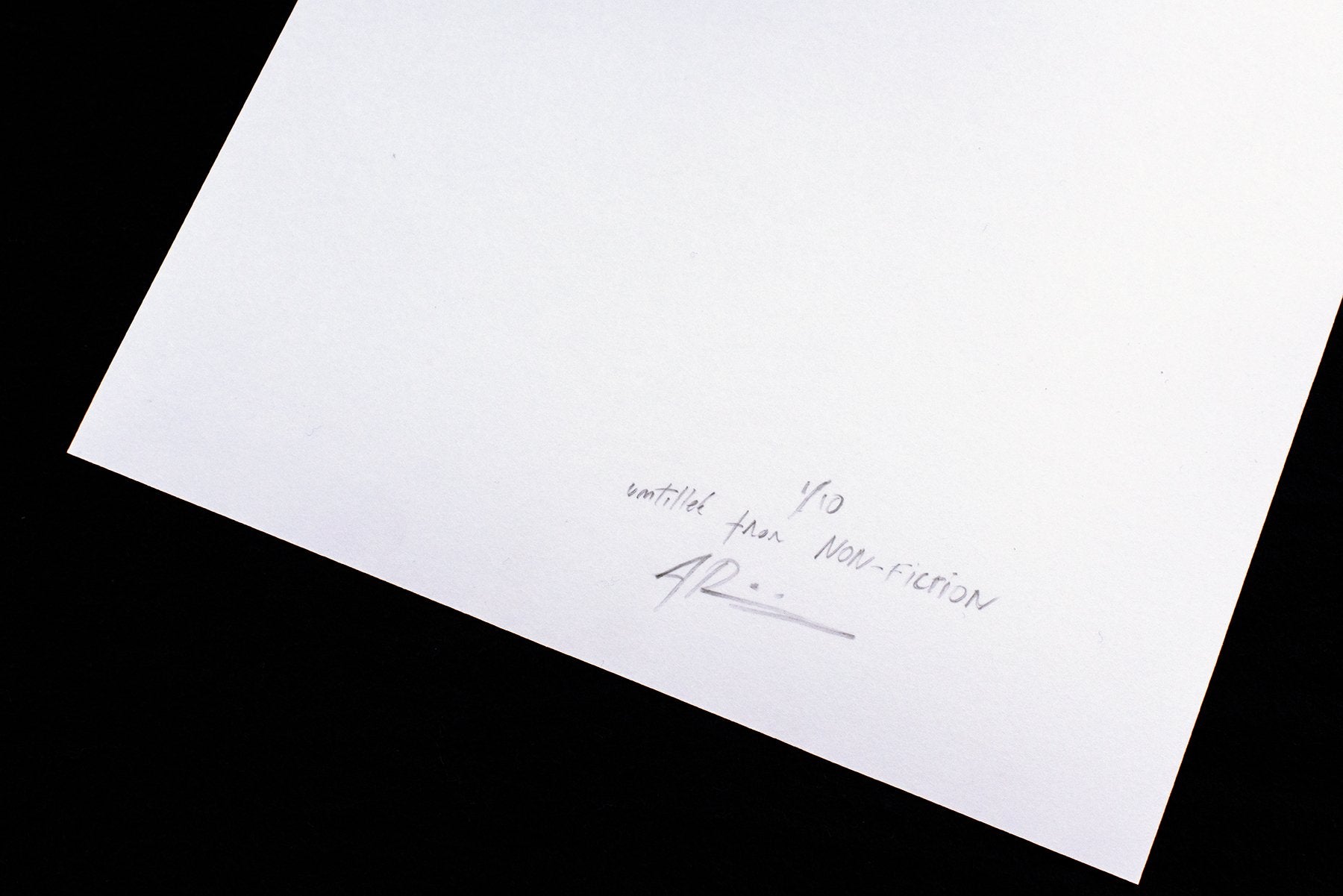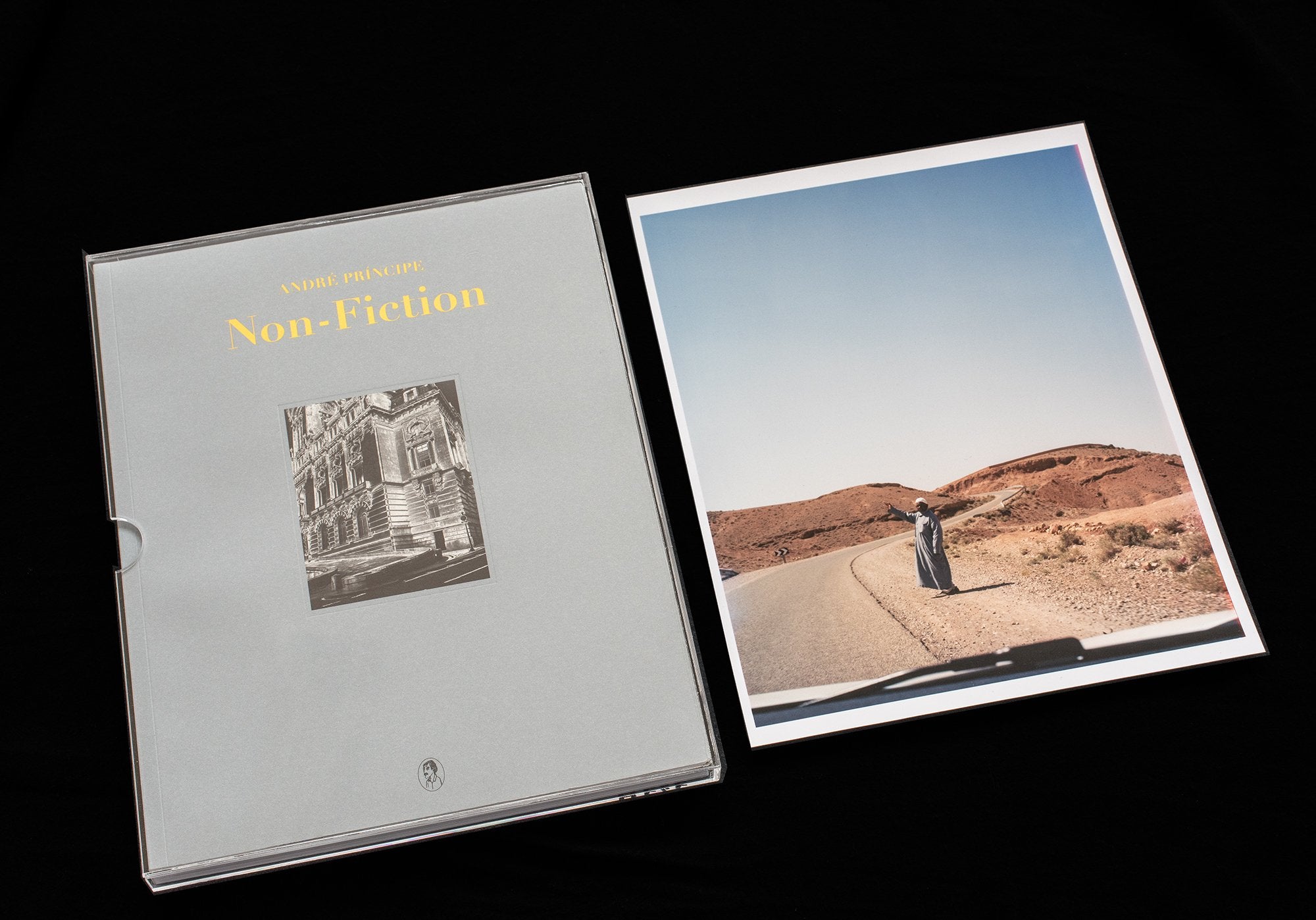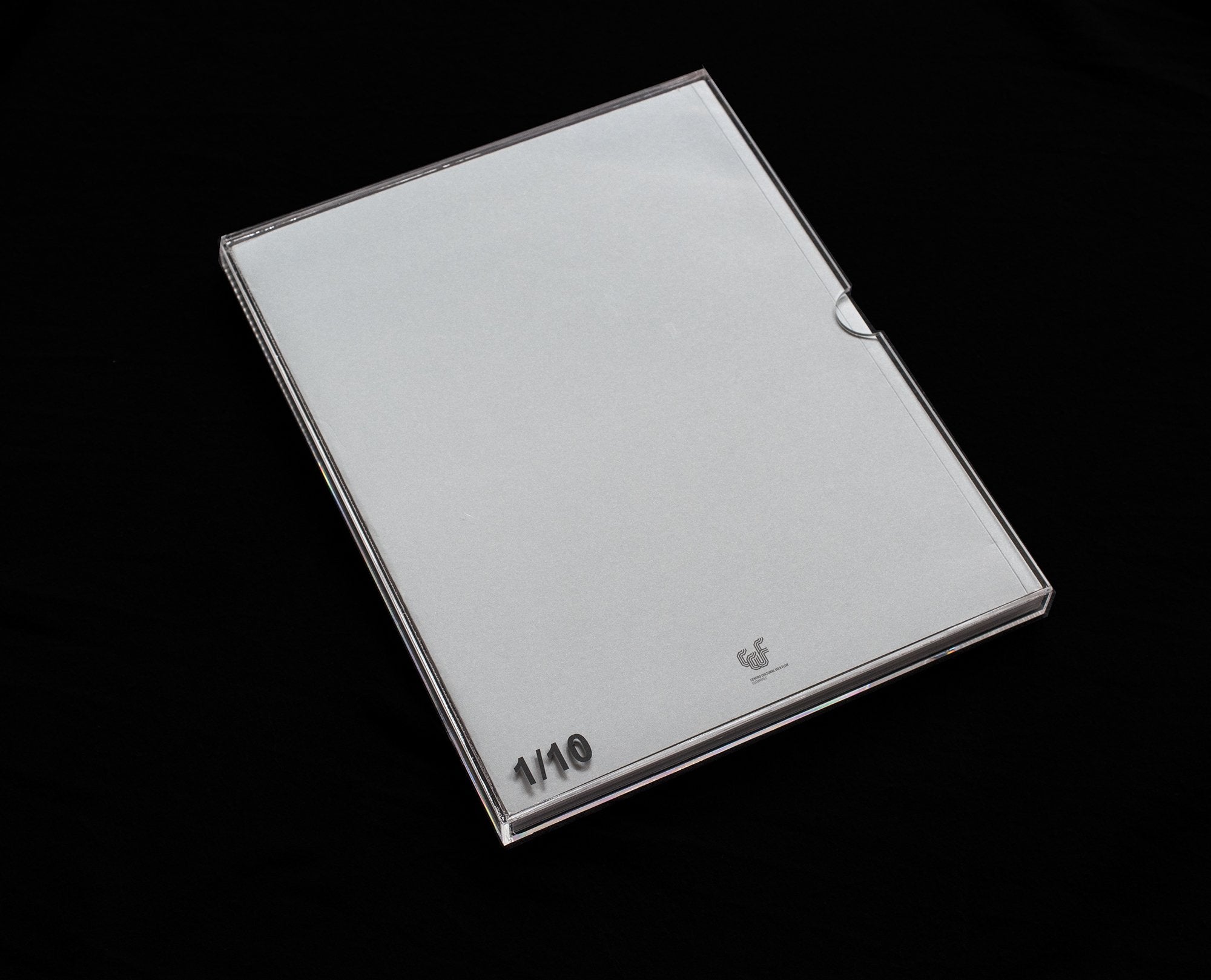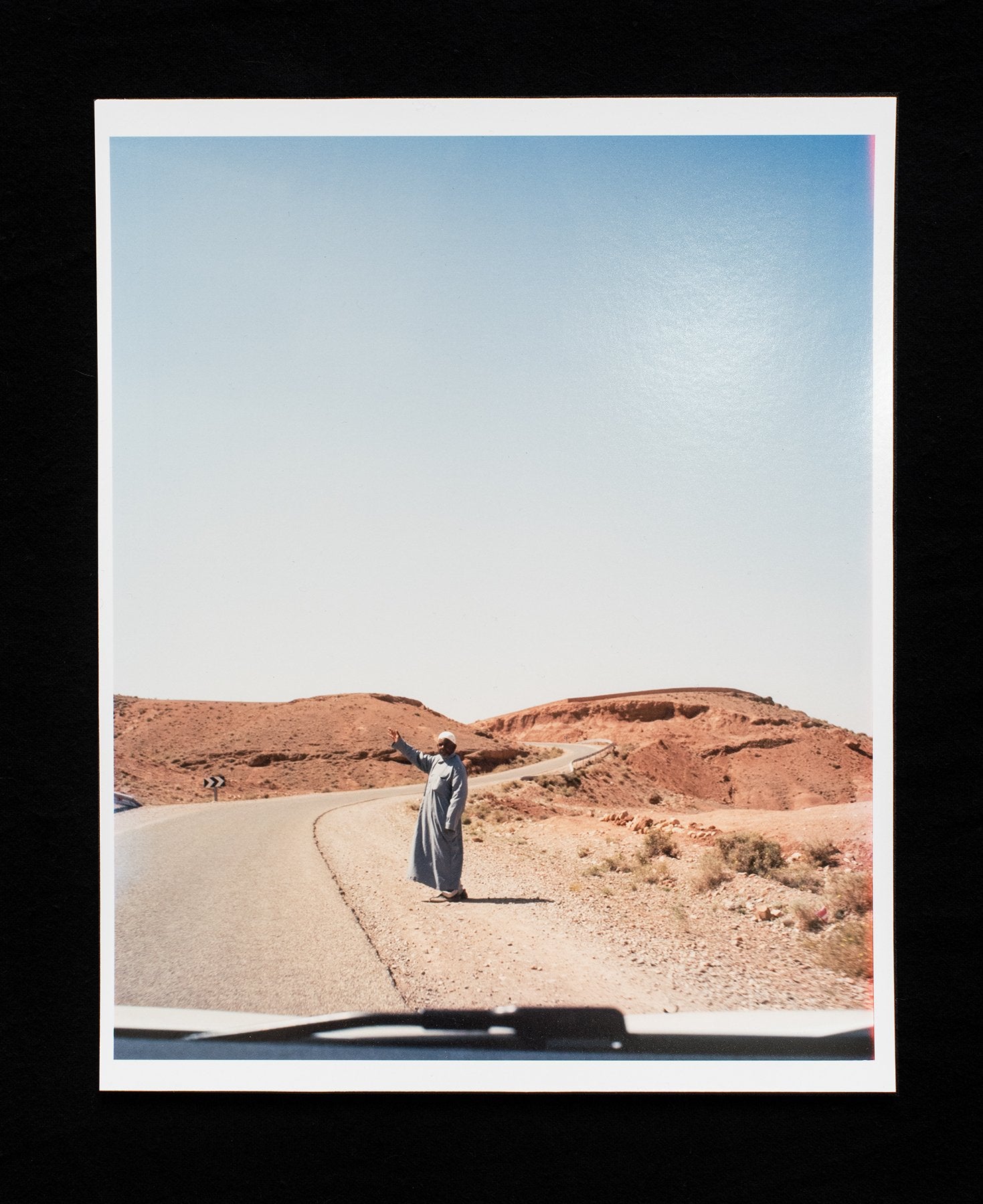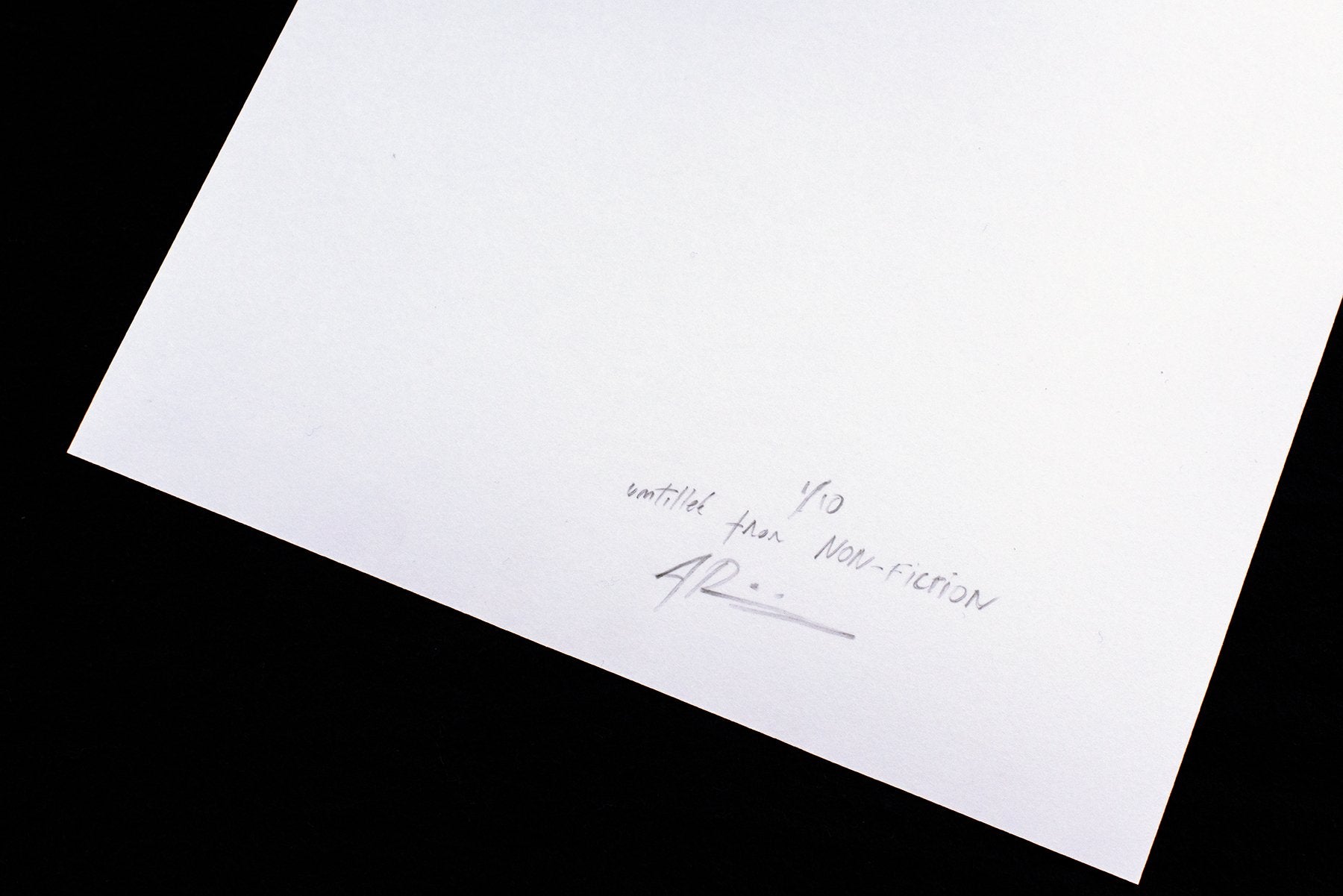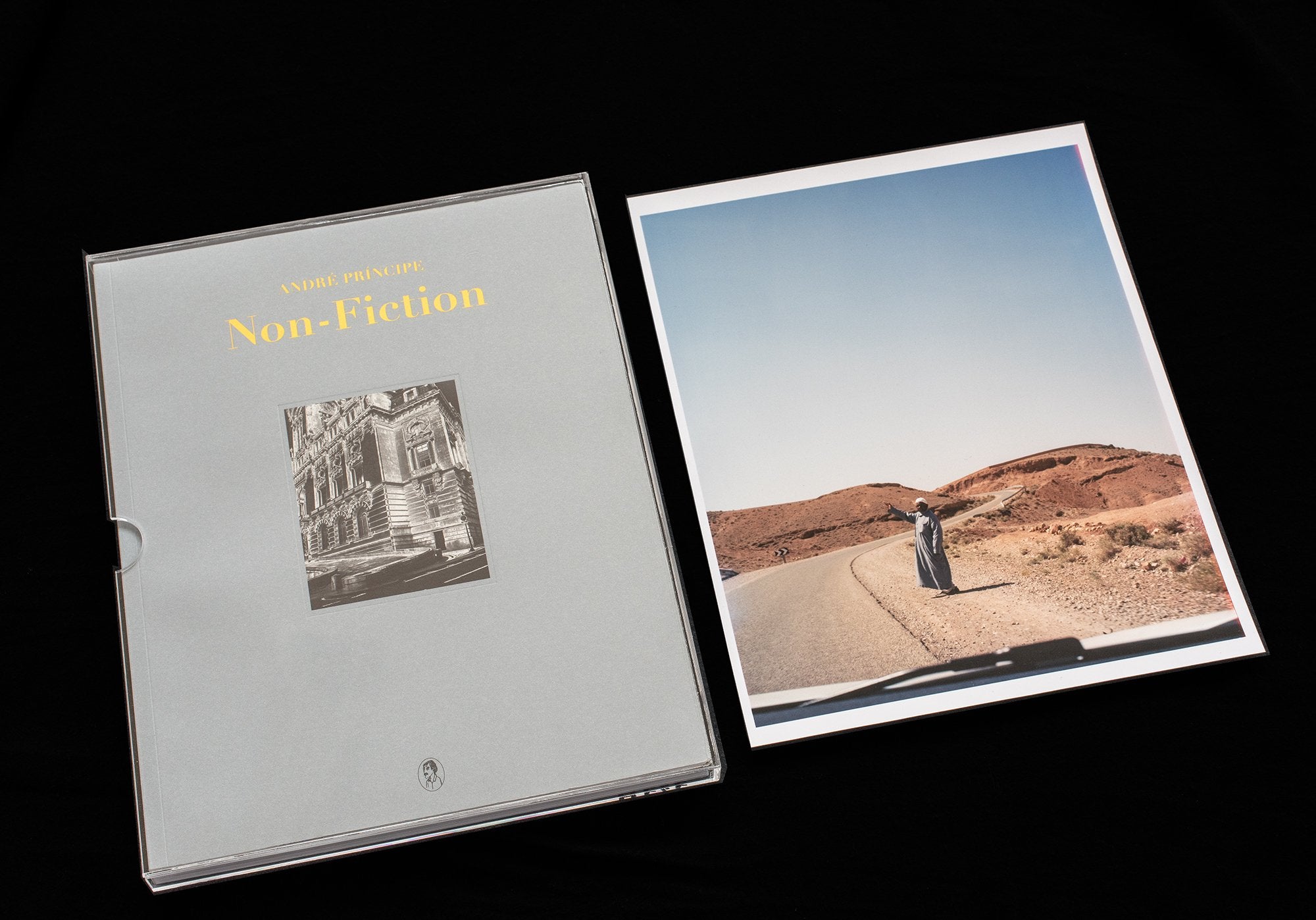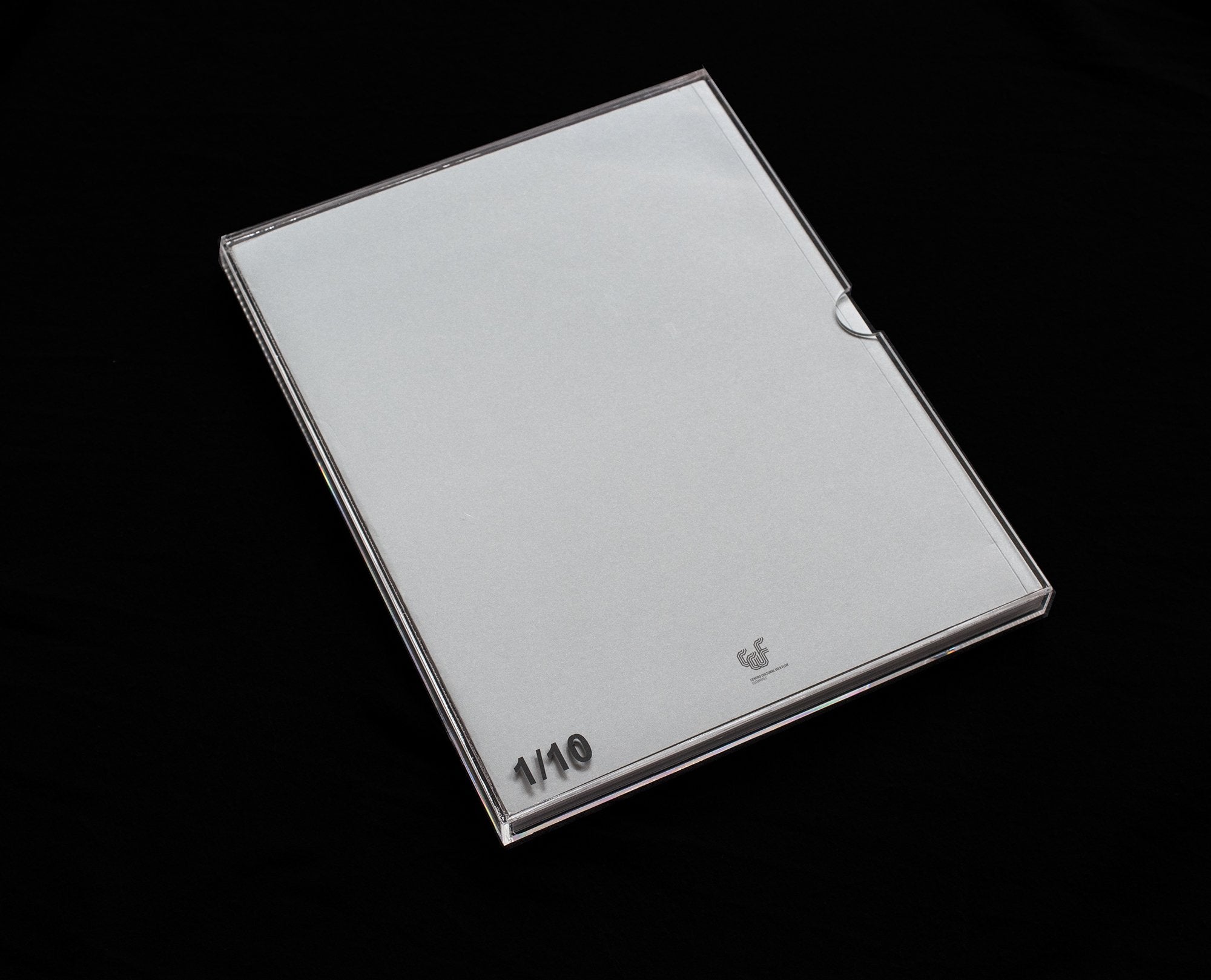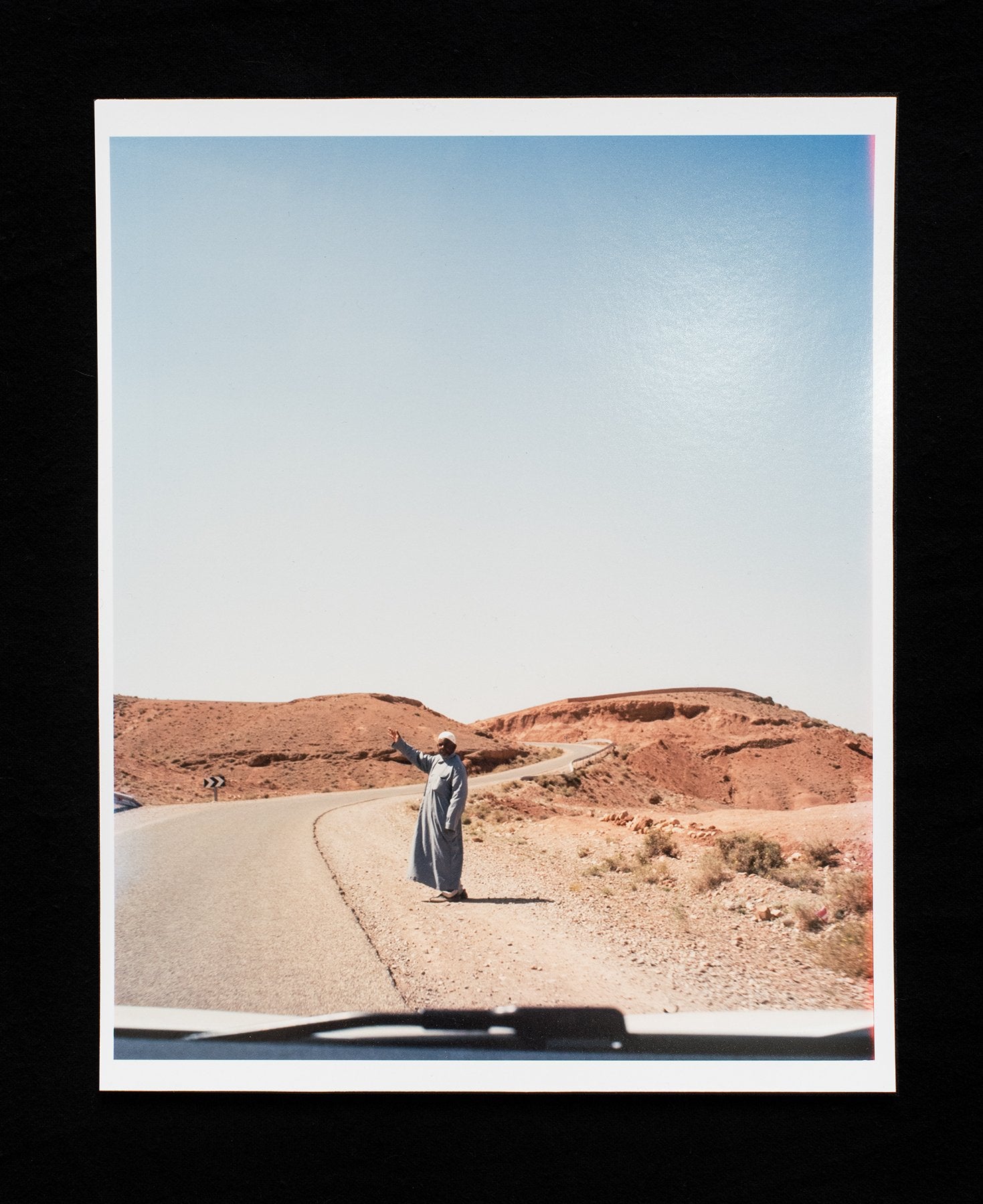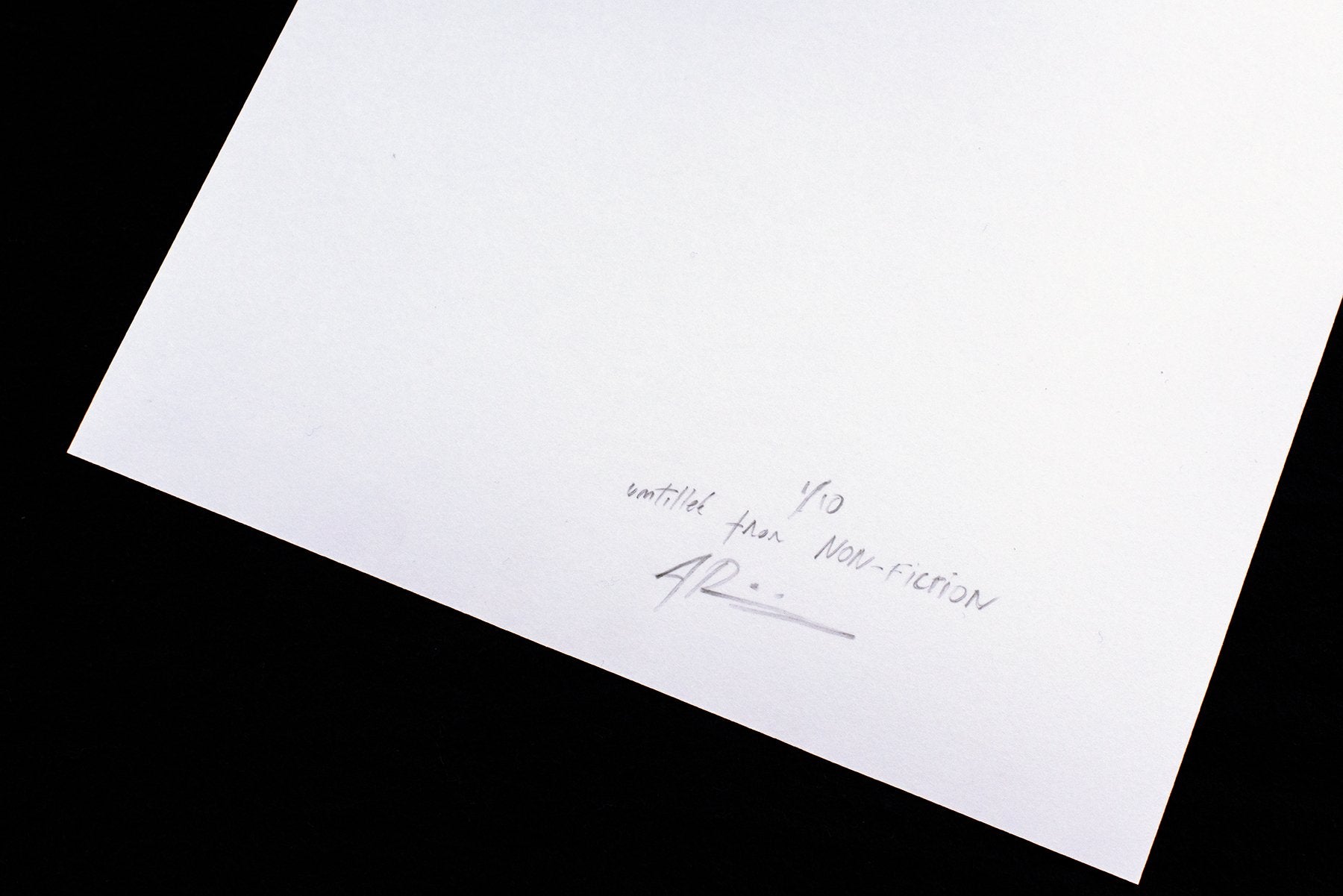 Non-Fiction
André Príncipe
Special Edition (edtion of 10)
Non-Fiction
combines photographs with entries of a dream diary done in the last twenty years.
Together with many new images, we revisit Príncipe´s adventure photos from different series, and we learn more about them, where and when they were made, how do they relate to each other.
Includes:
Non-Fiction by André Príncipe
Softcover, 22,3x29cm
Text and 91 images, colour
and black and white, 140 pages  (images of the book
here
)
+
'Untitled', from Non-Fiction, Digital C-Print, 20x26 cm
Book and print in hard case.
EDITION OF 10