⫸ WINTER SALE: GET 3 BOOKS FOR THE PRICE OF 2 ⫸ Free shipping in Portugal and EU orders above 120€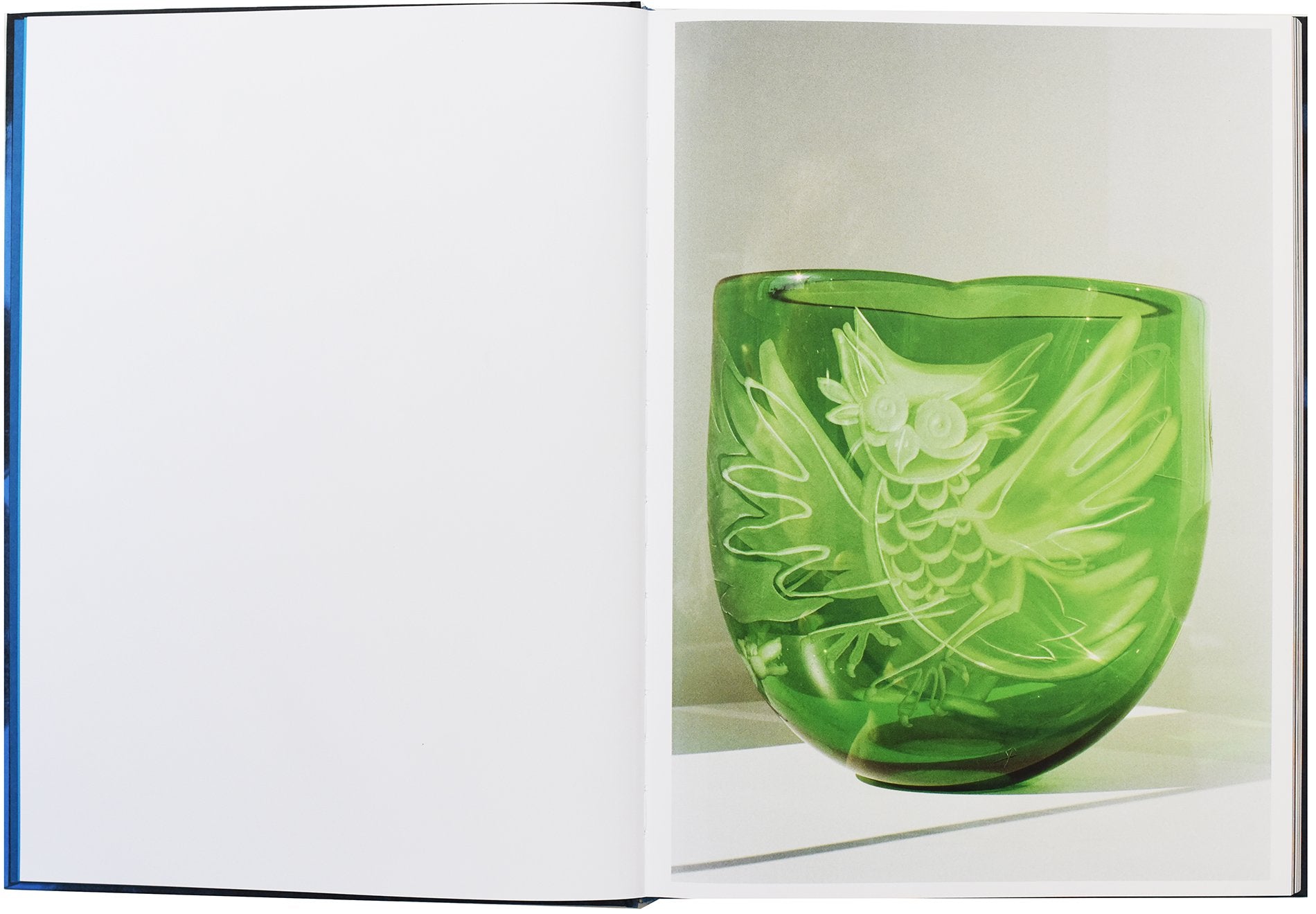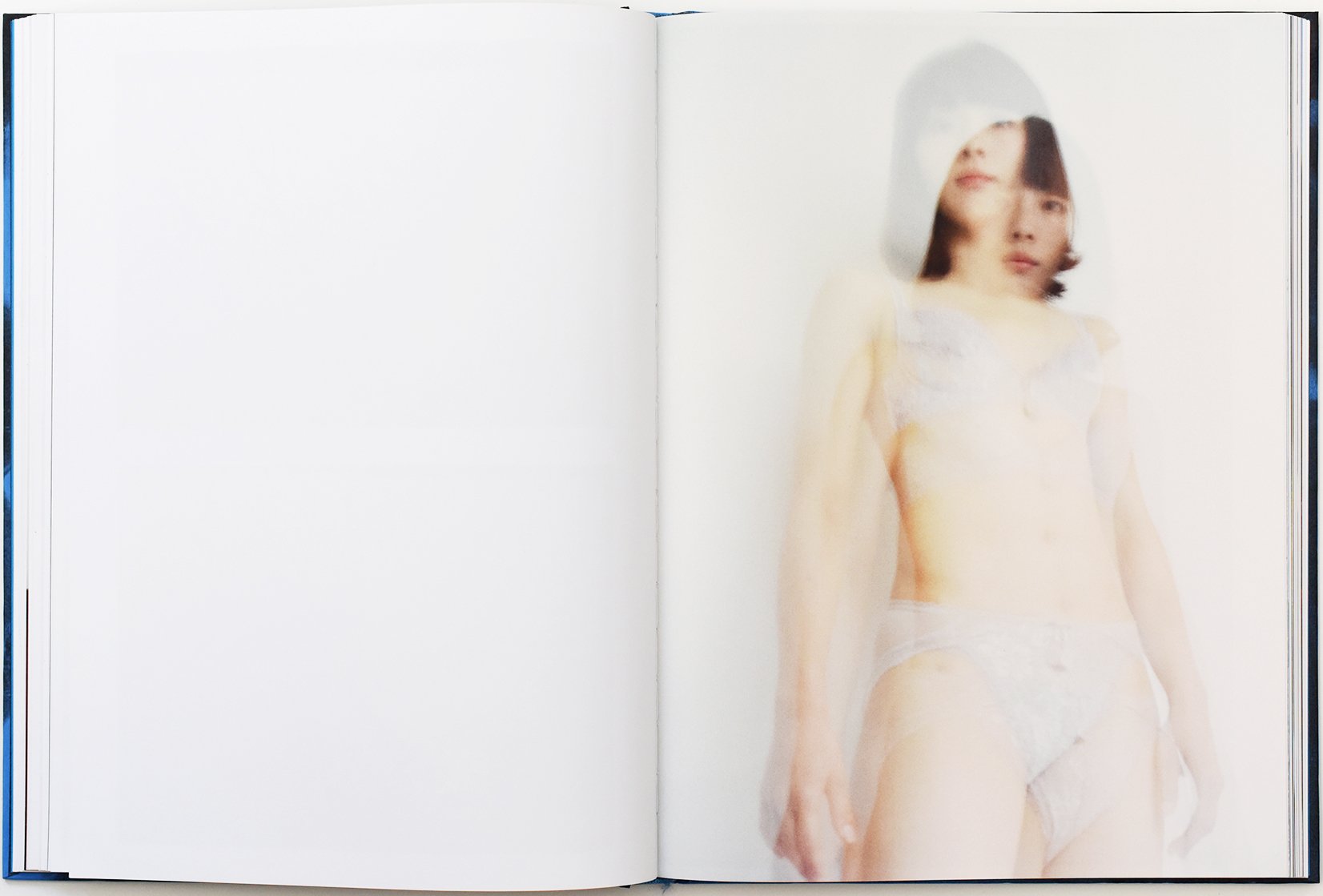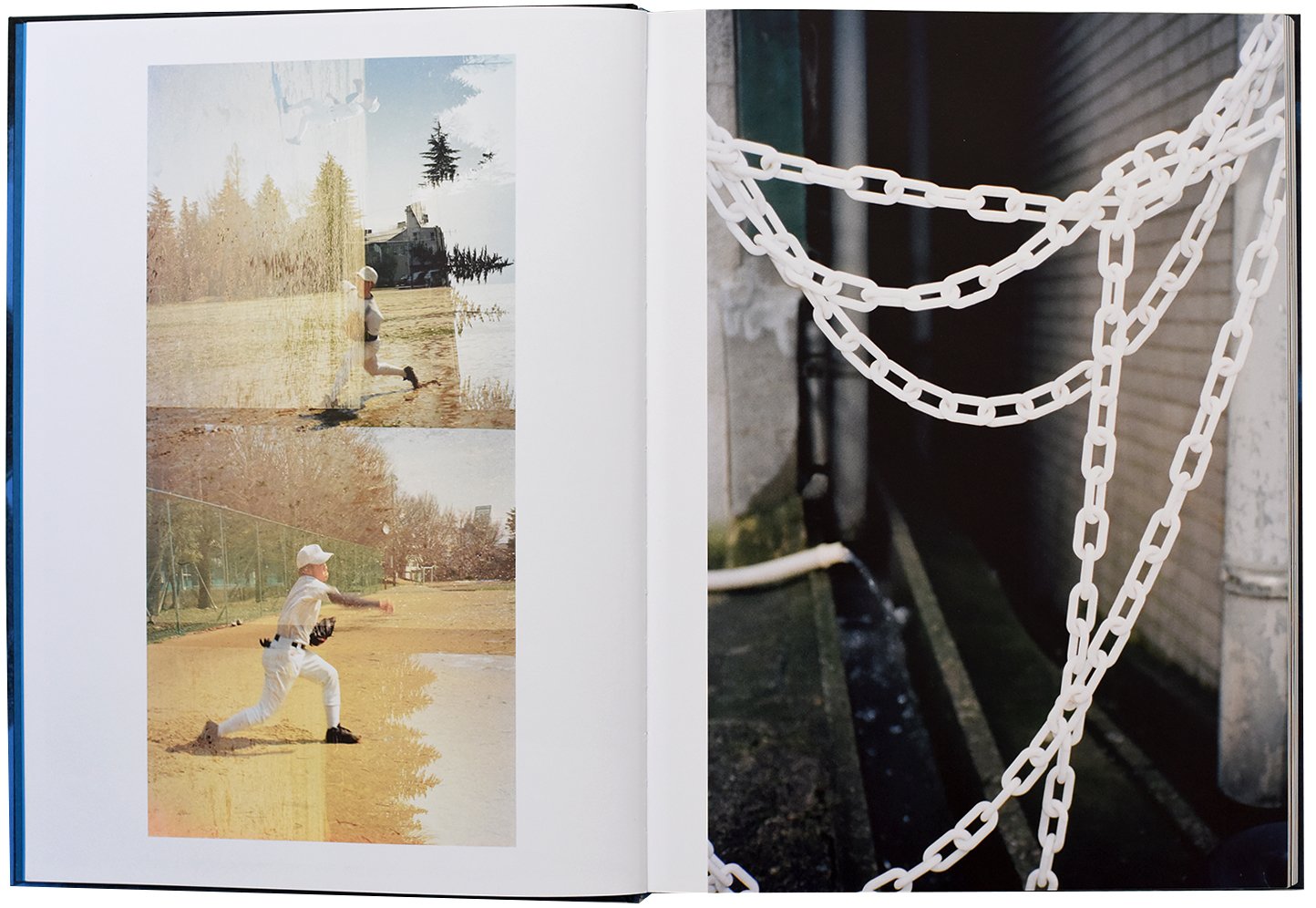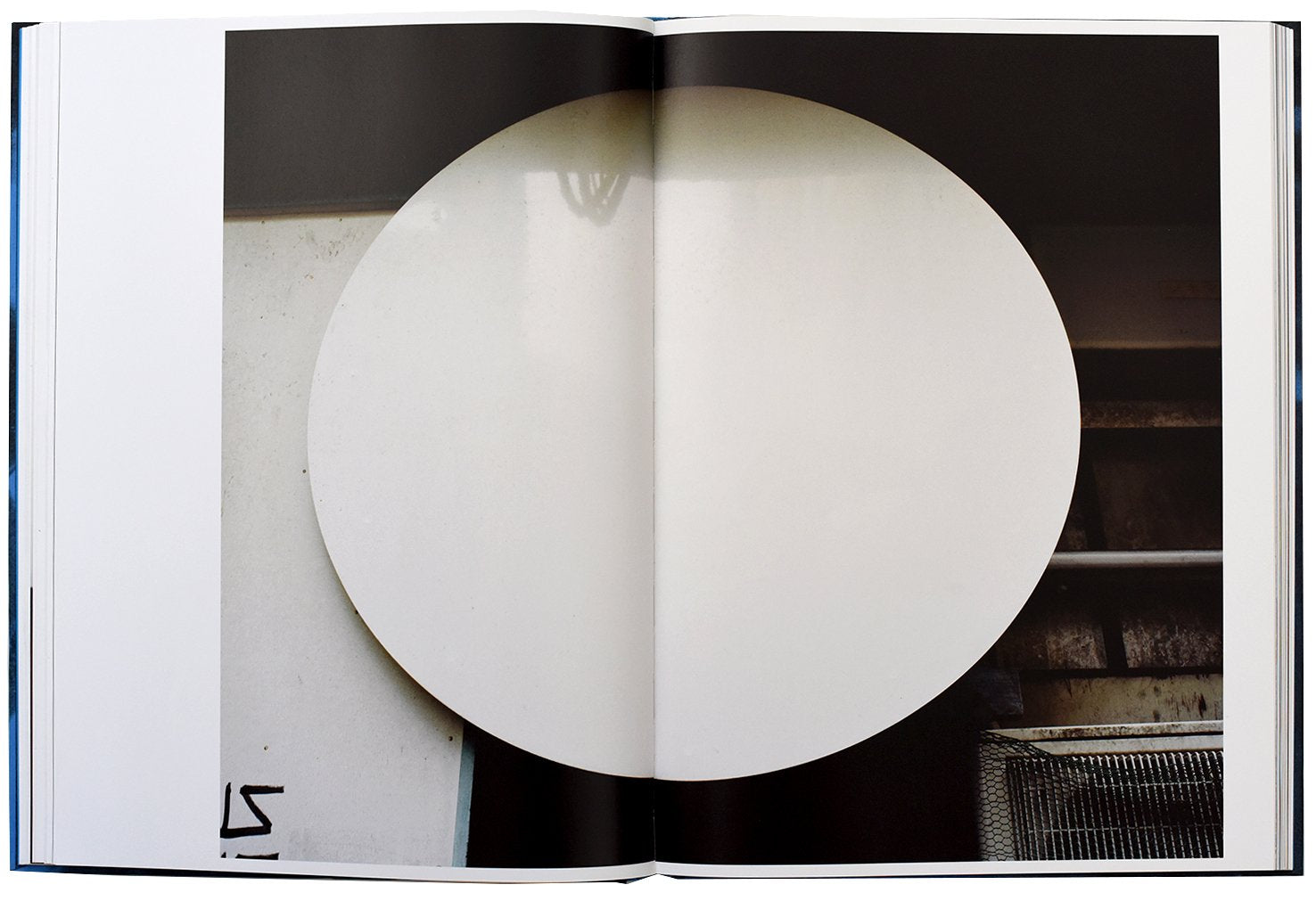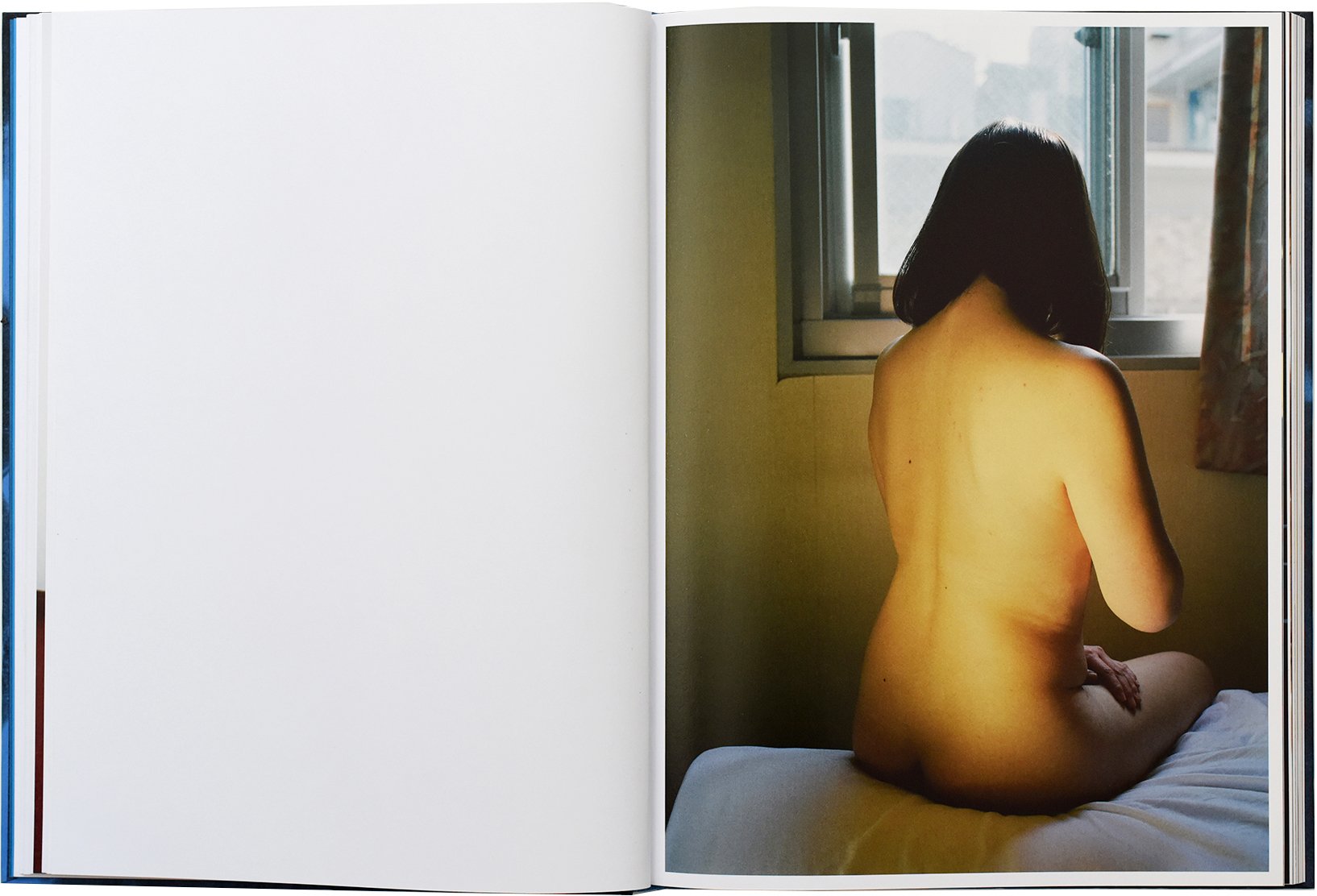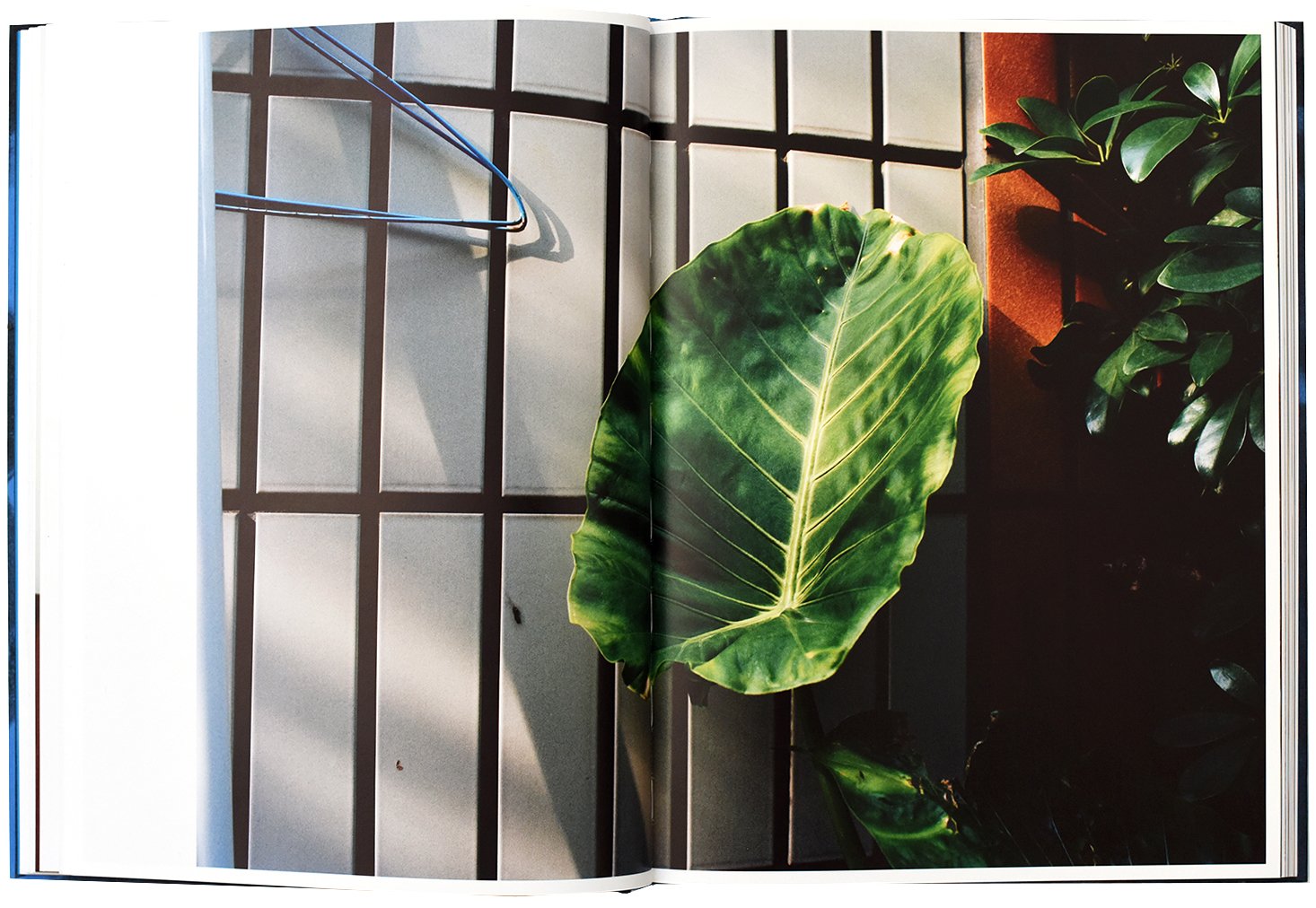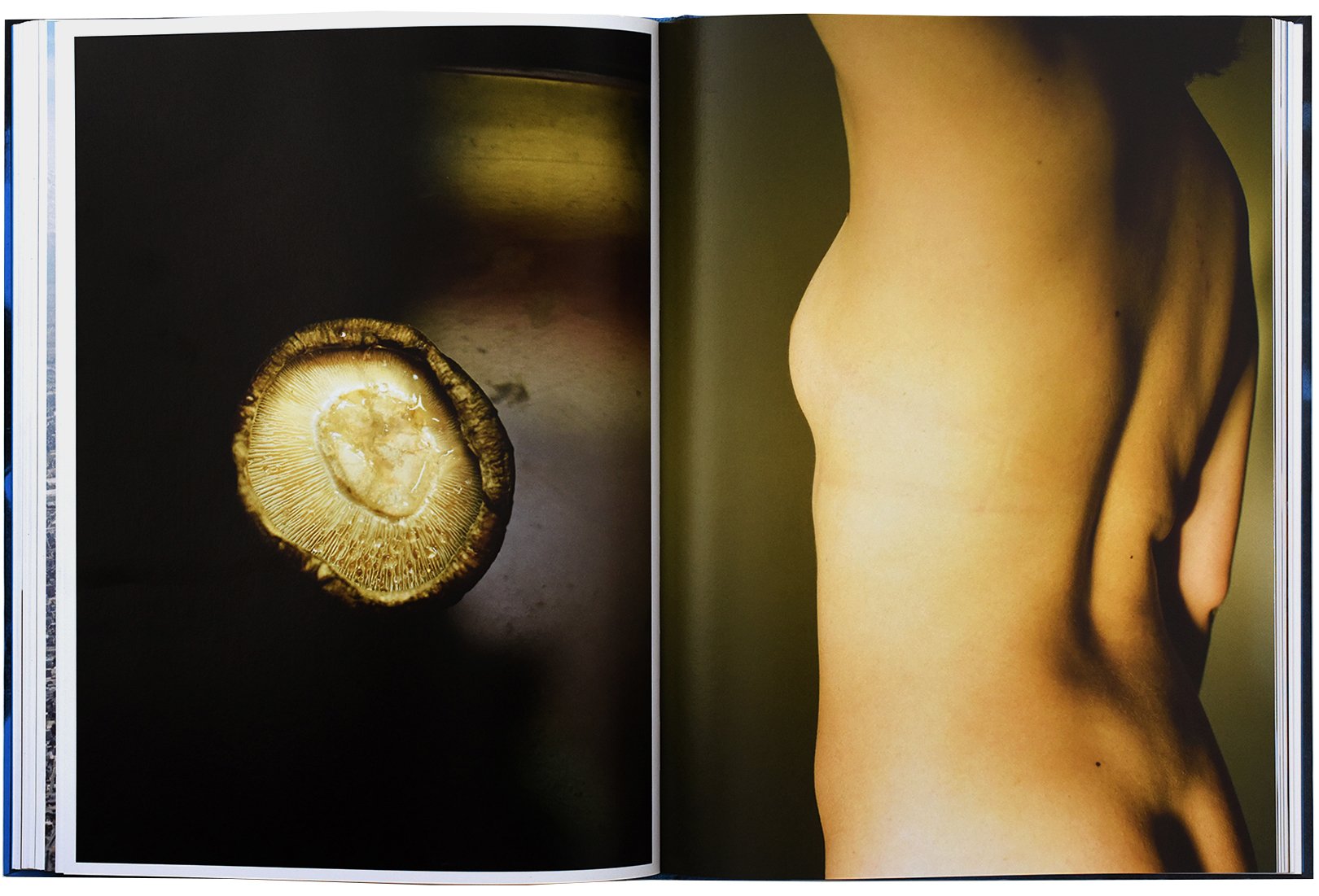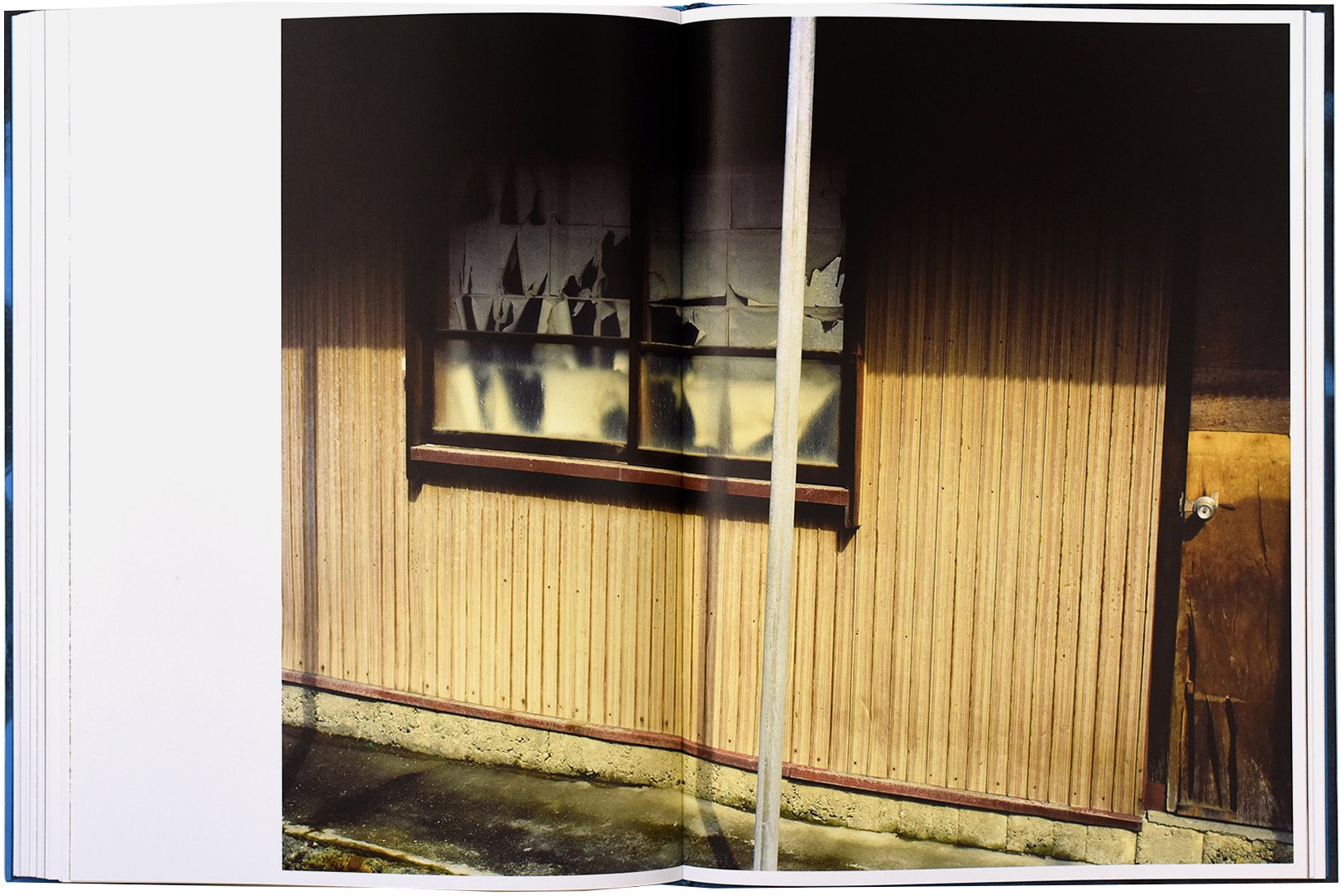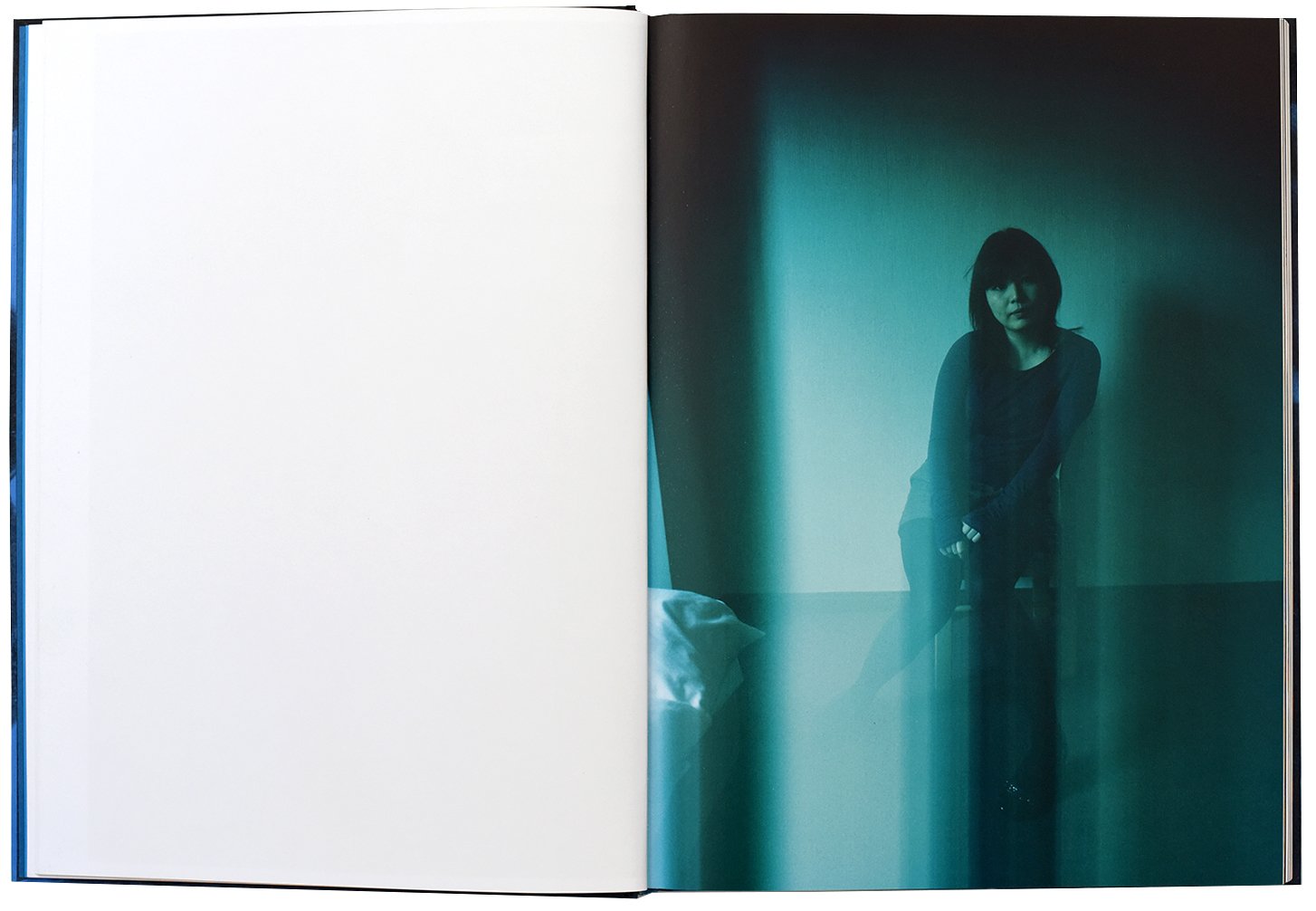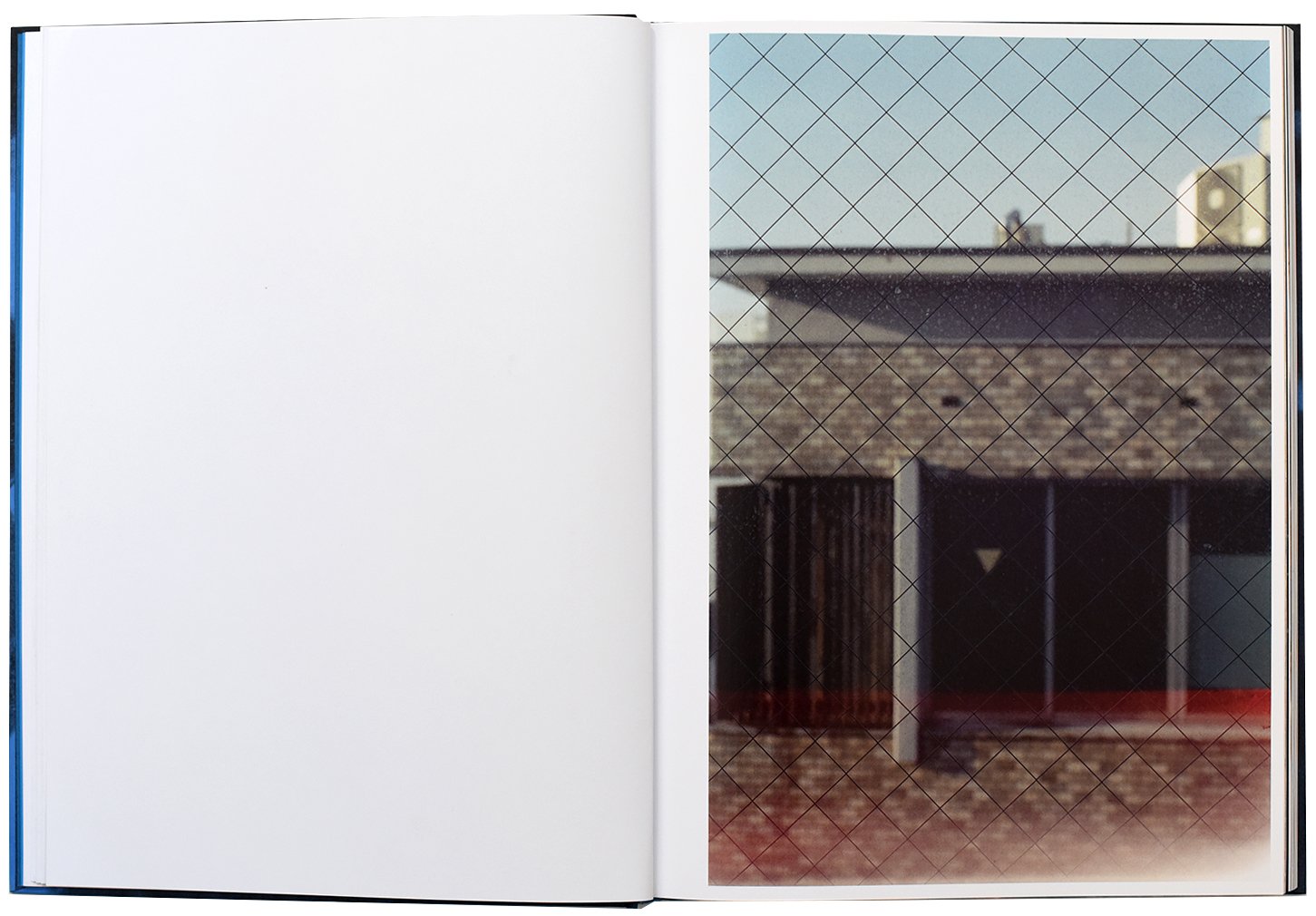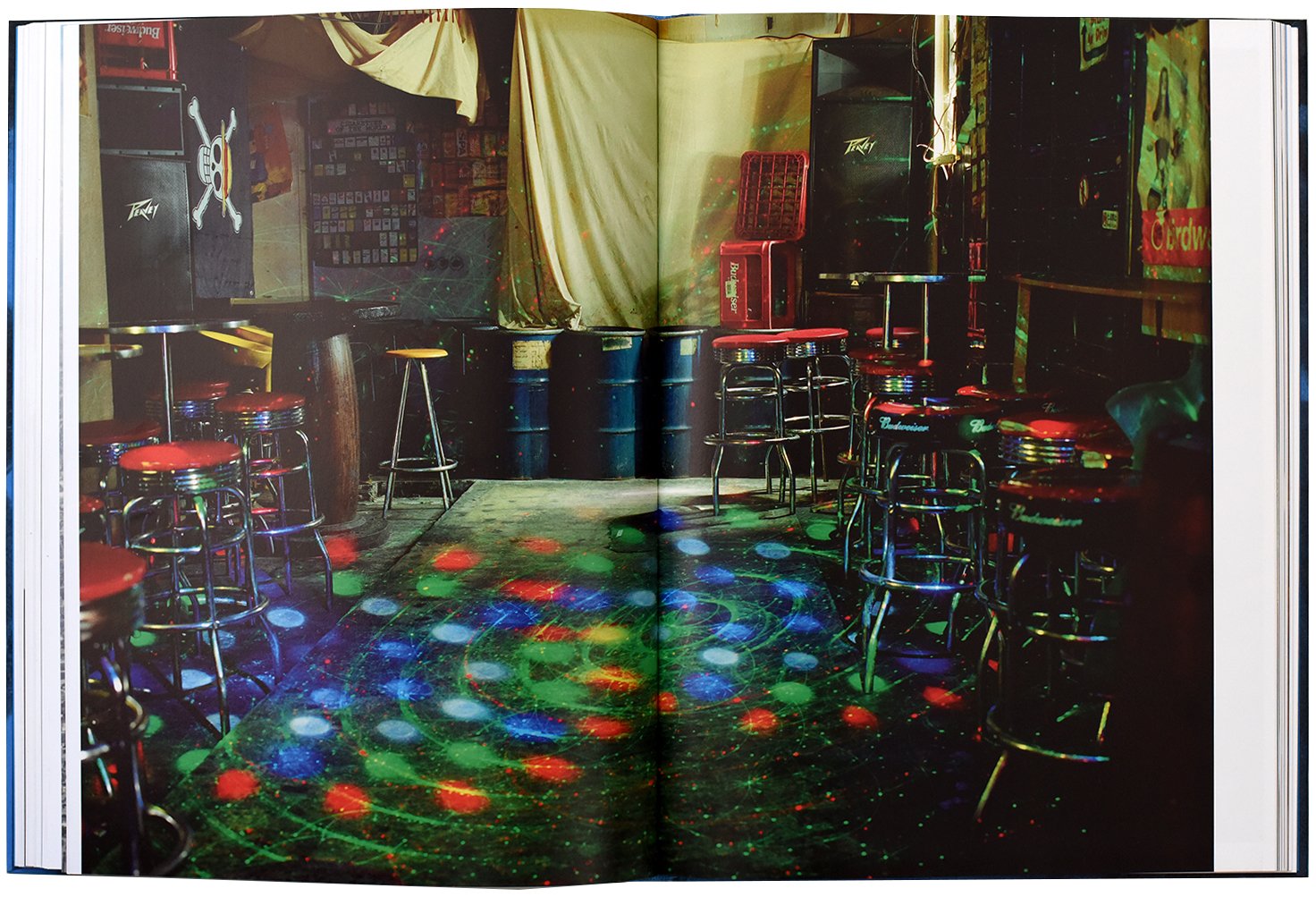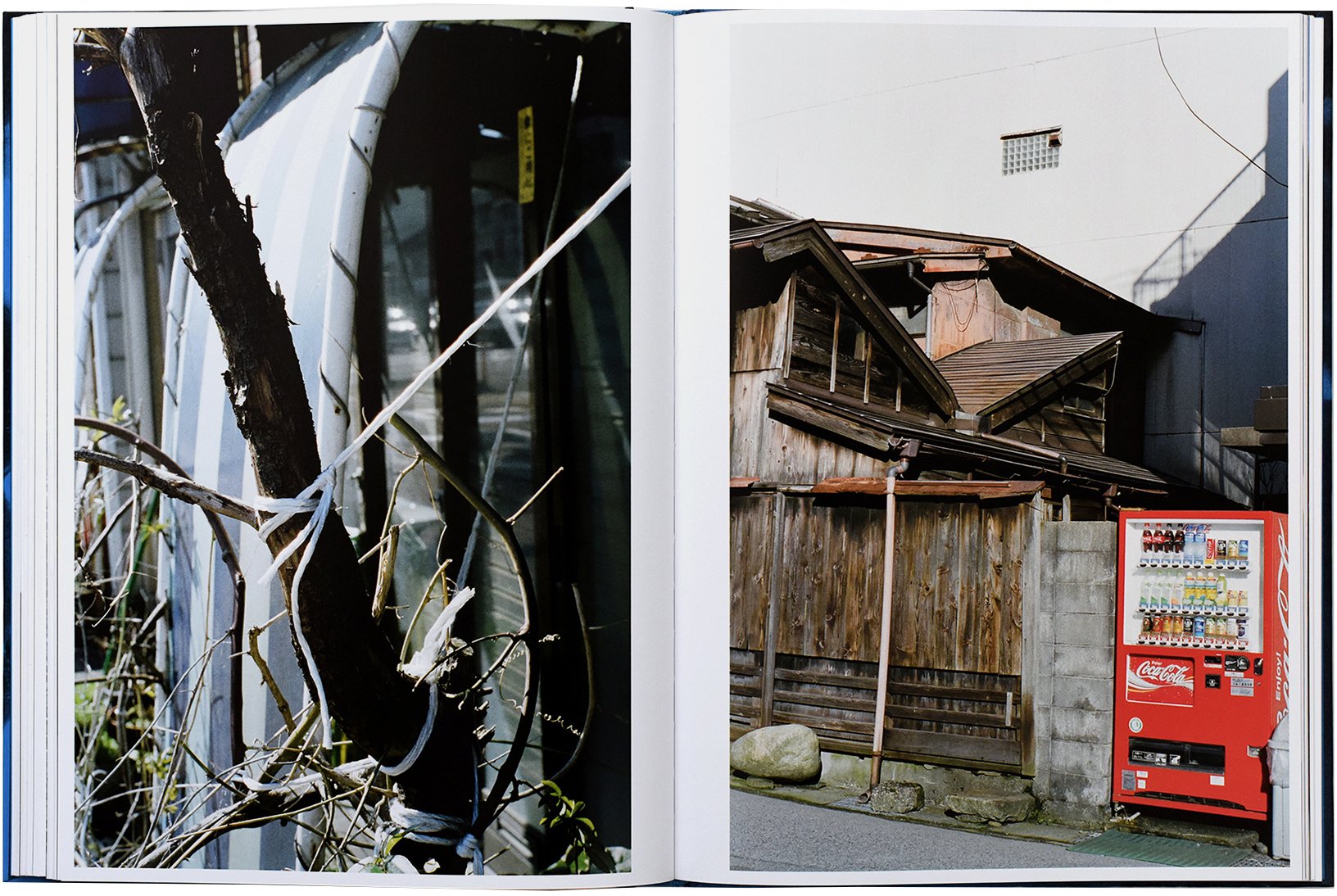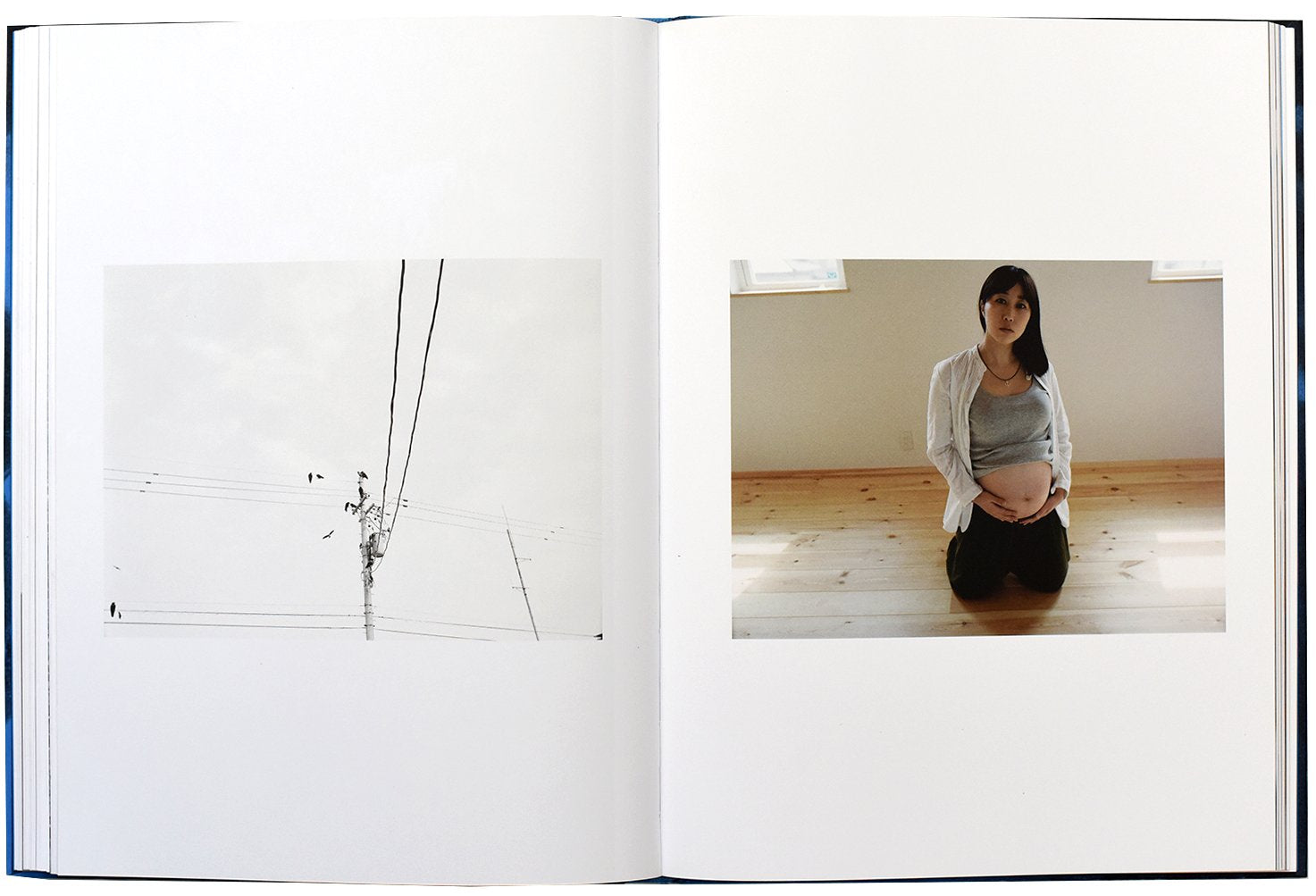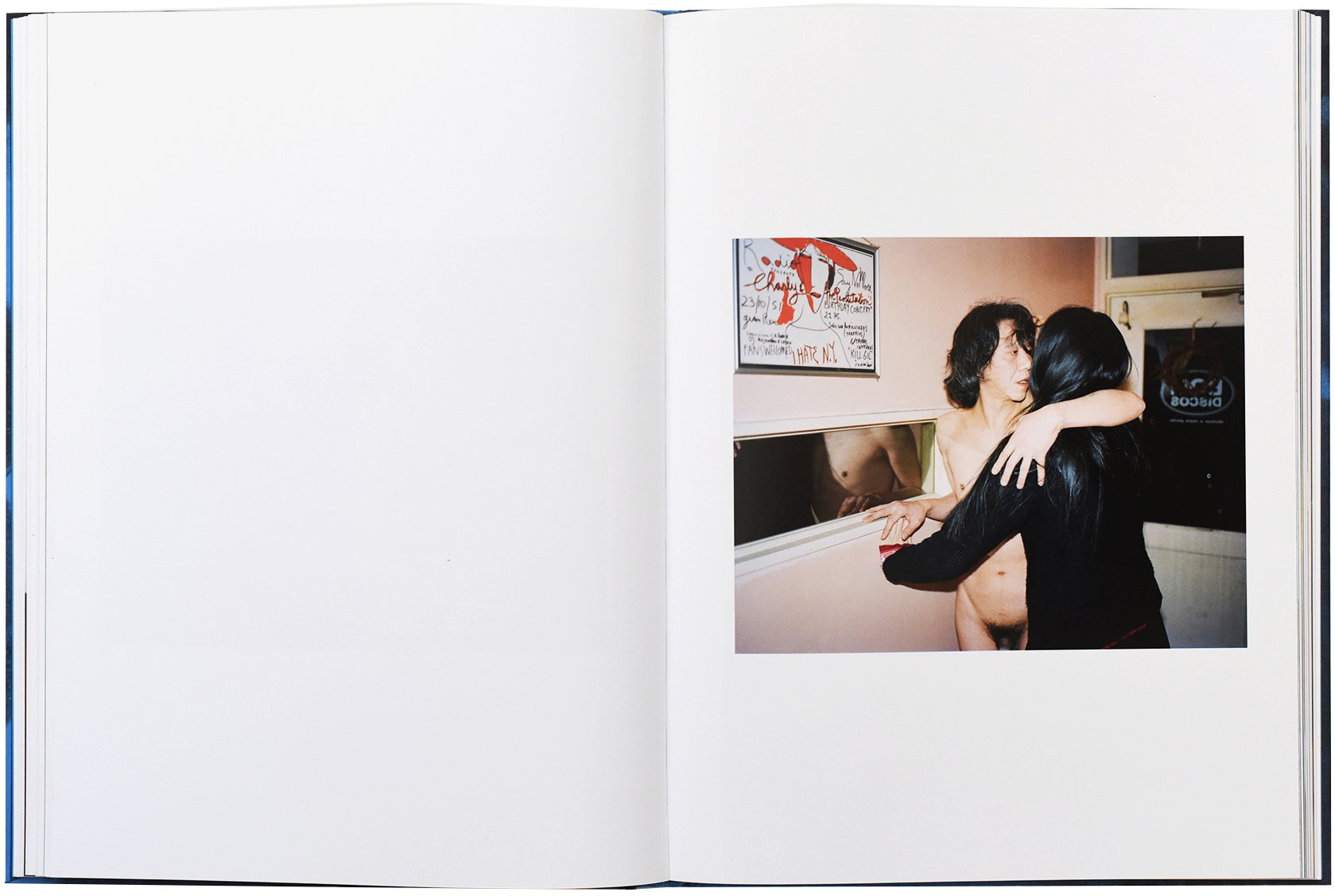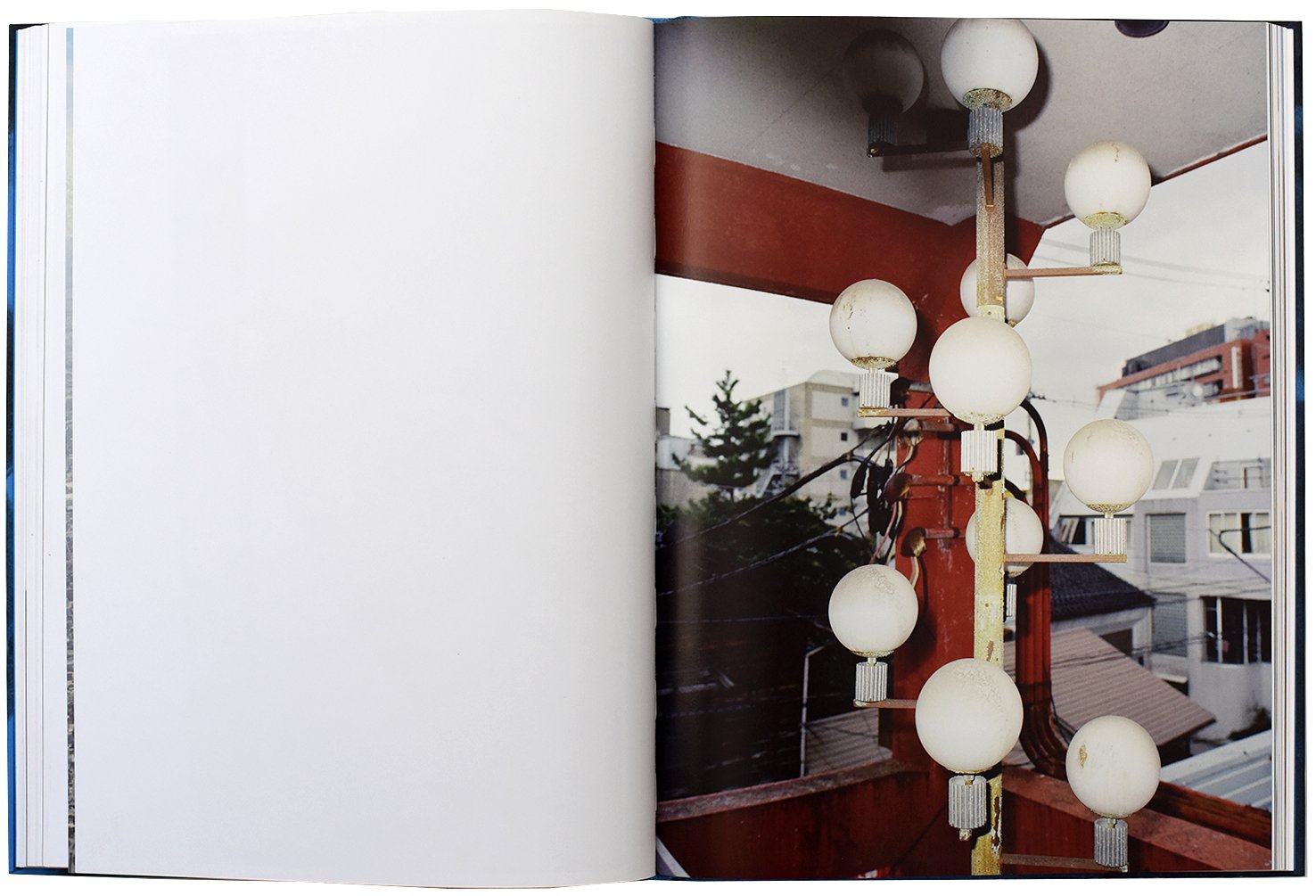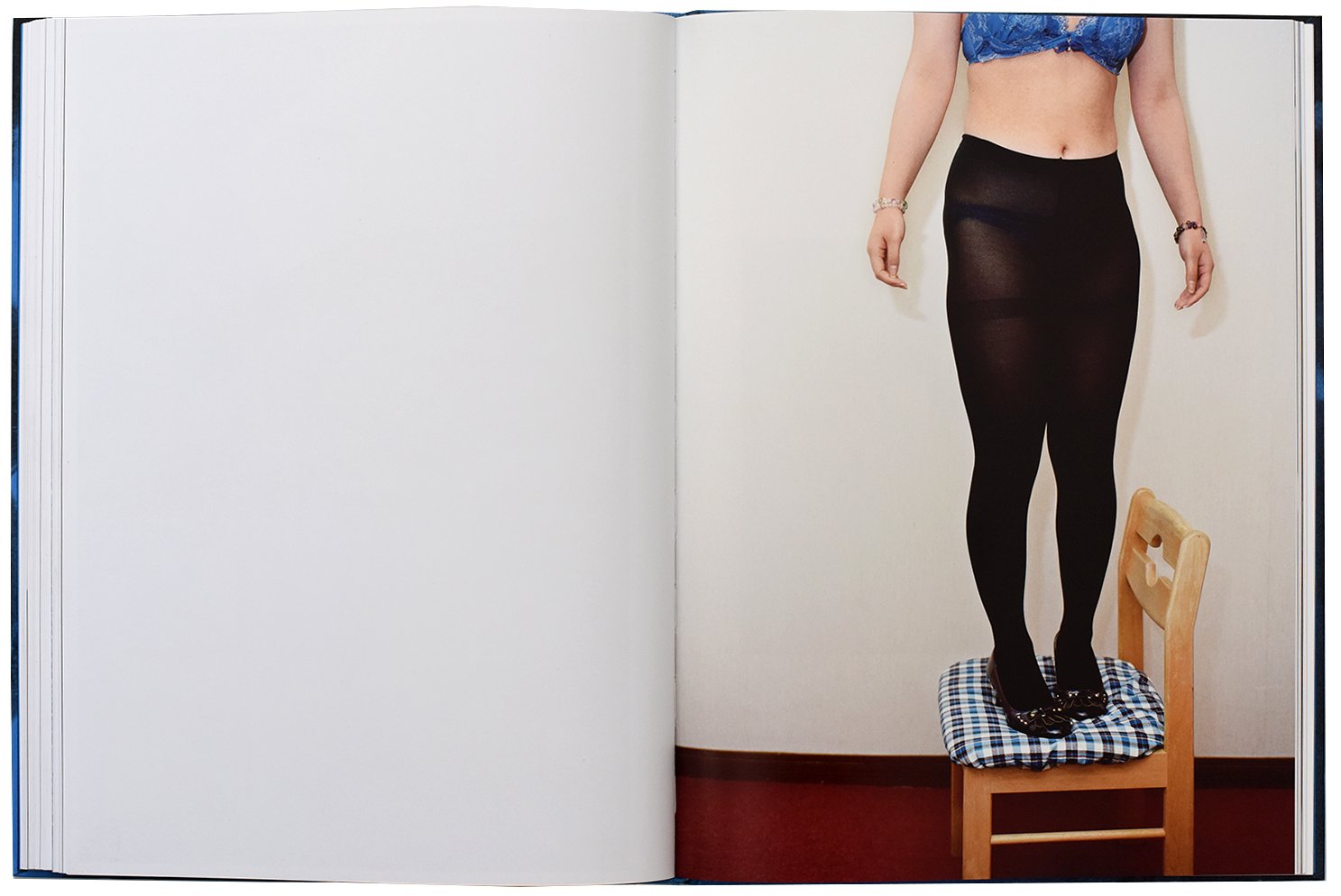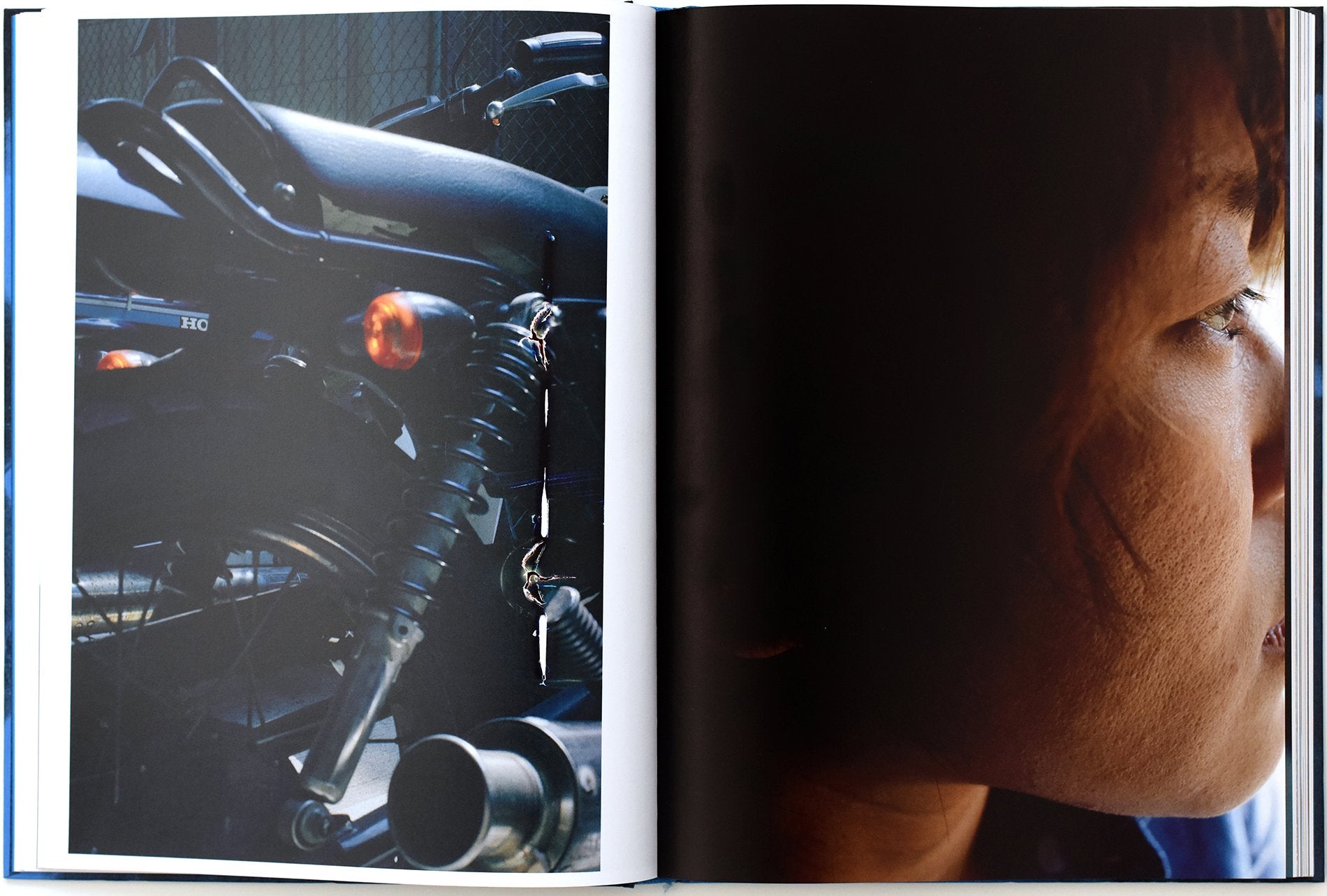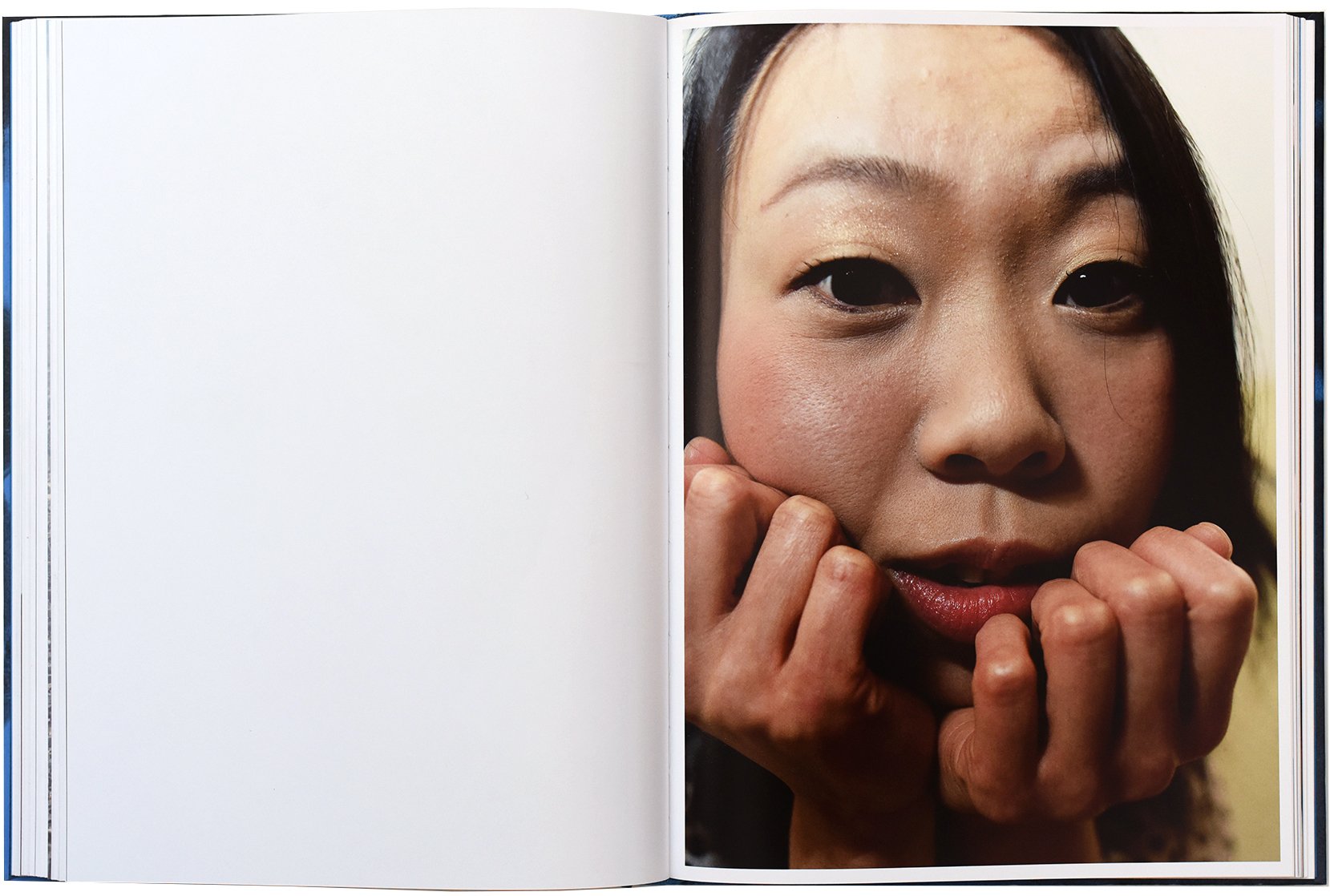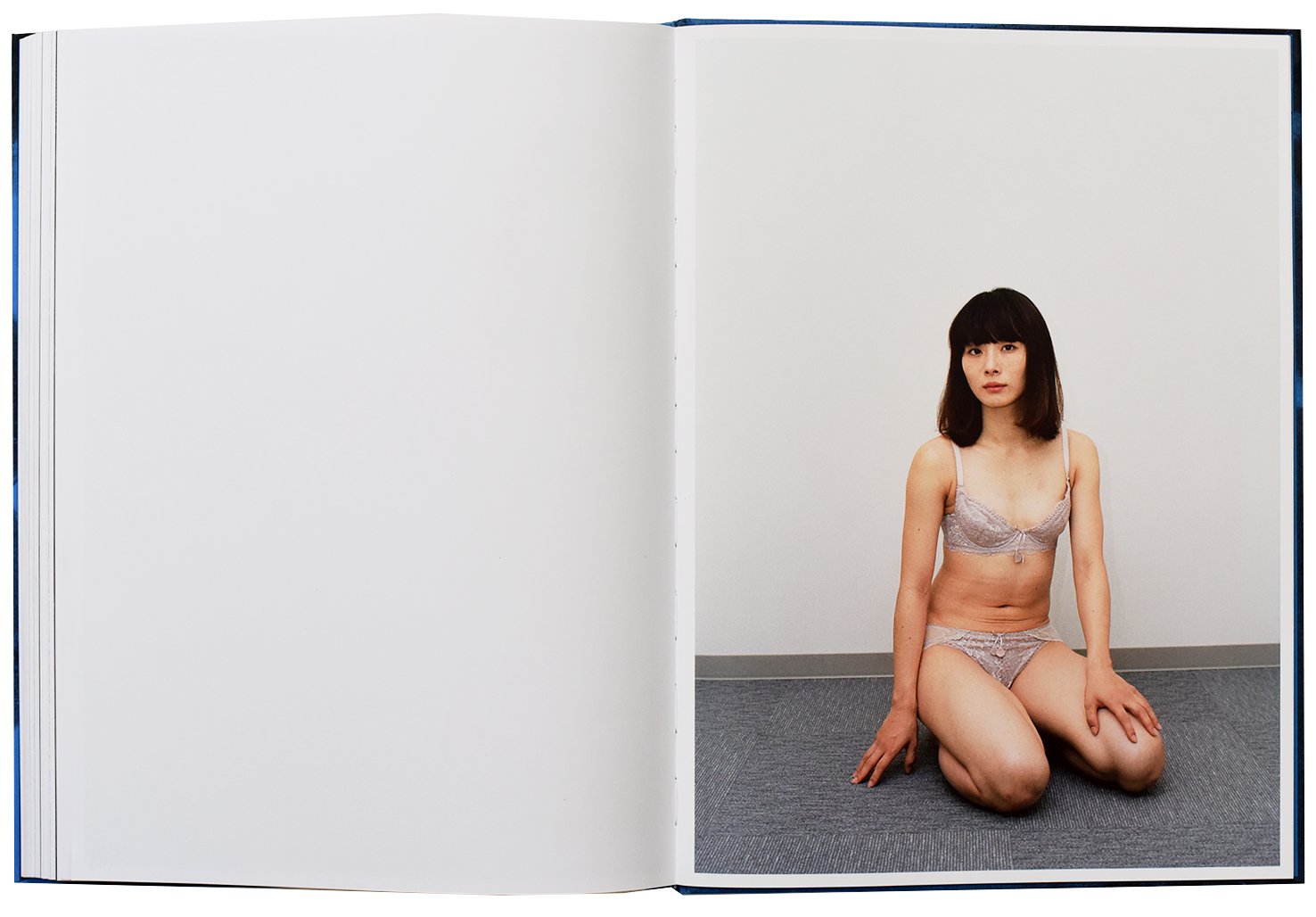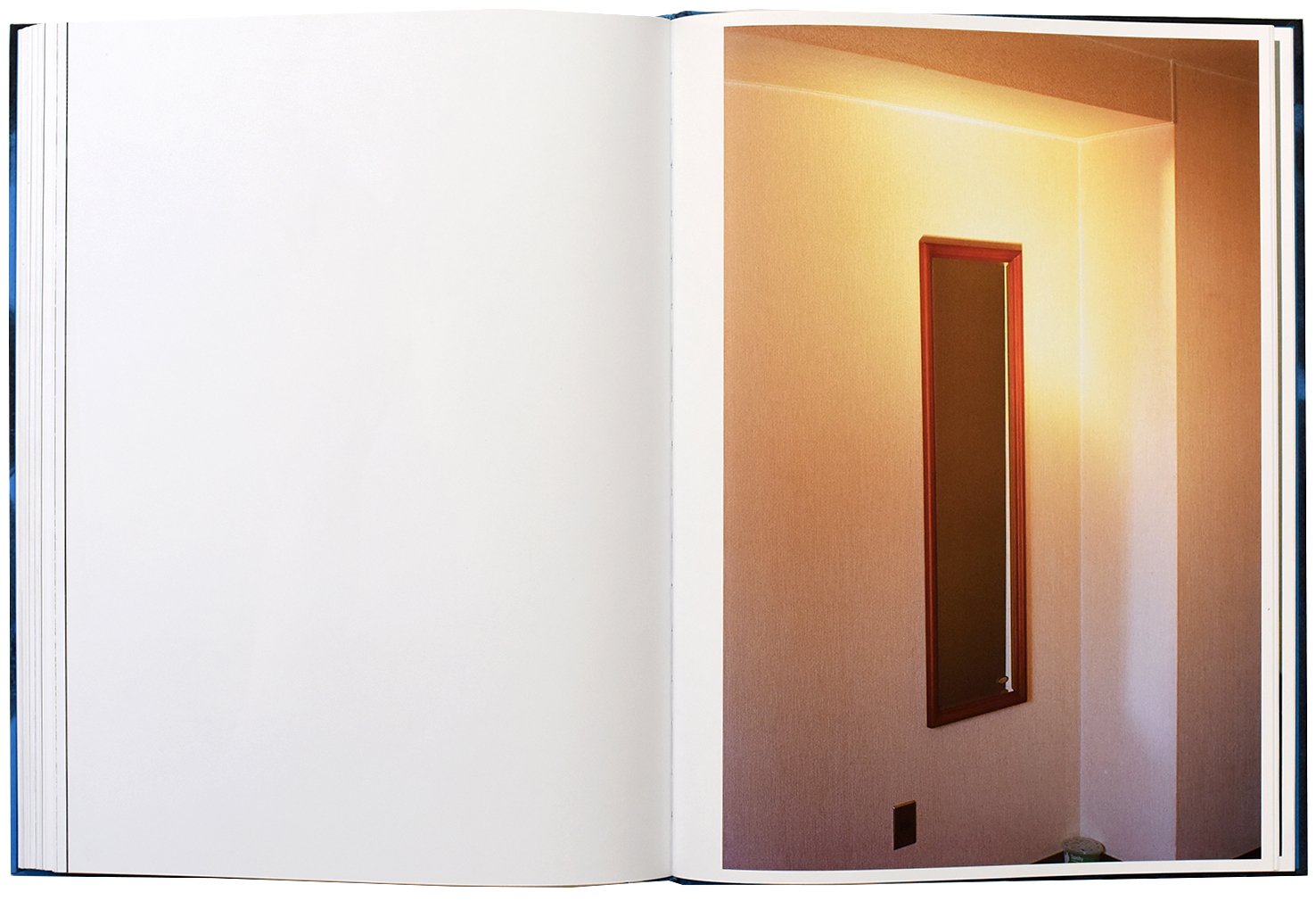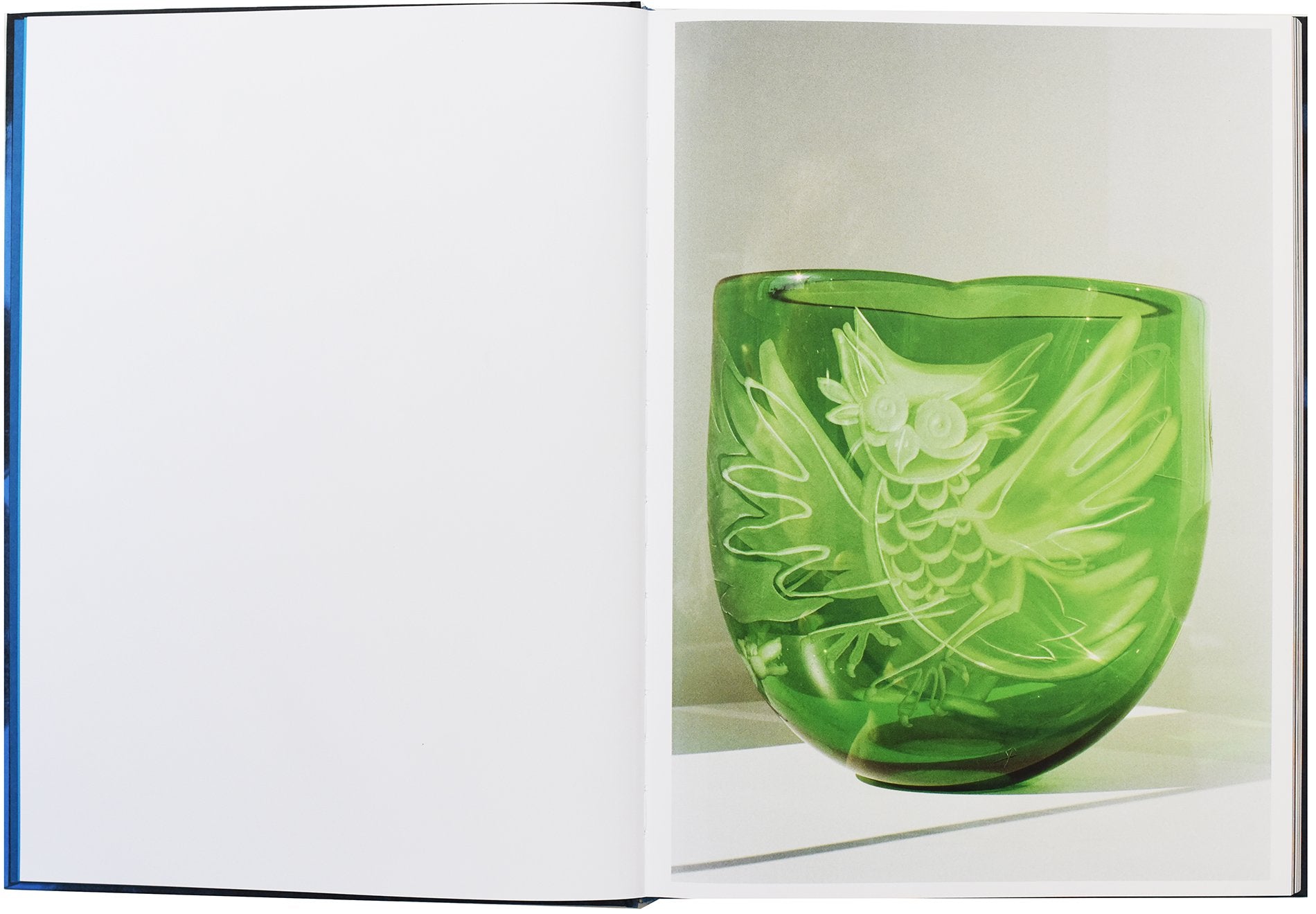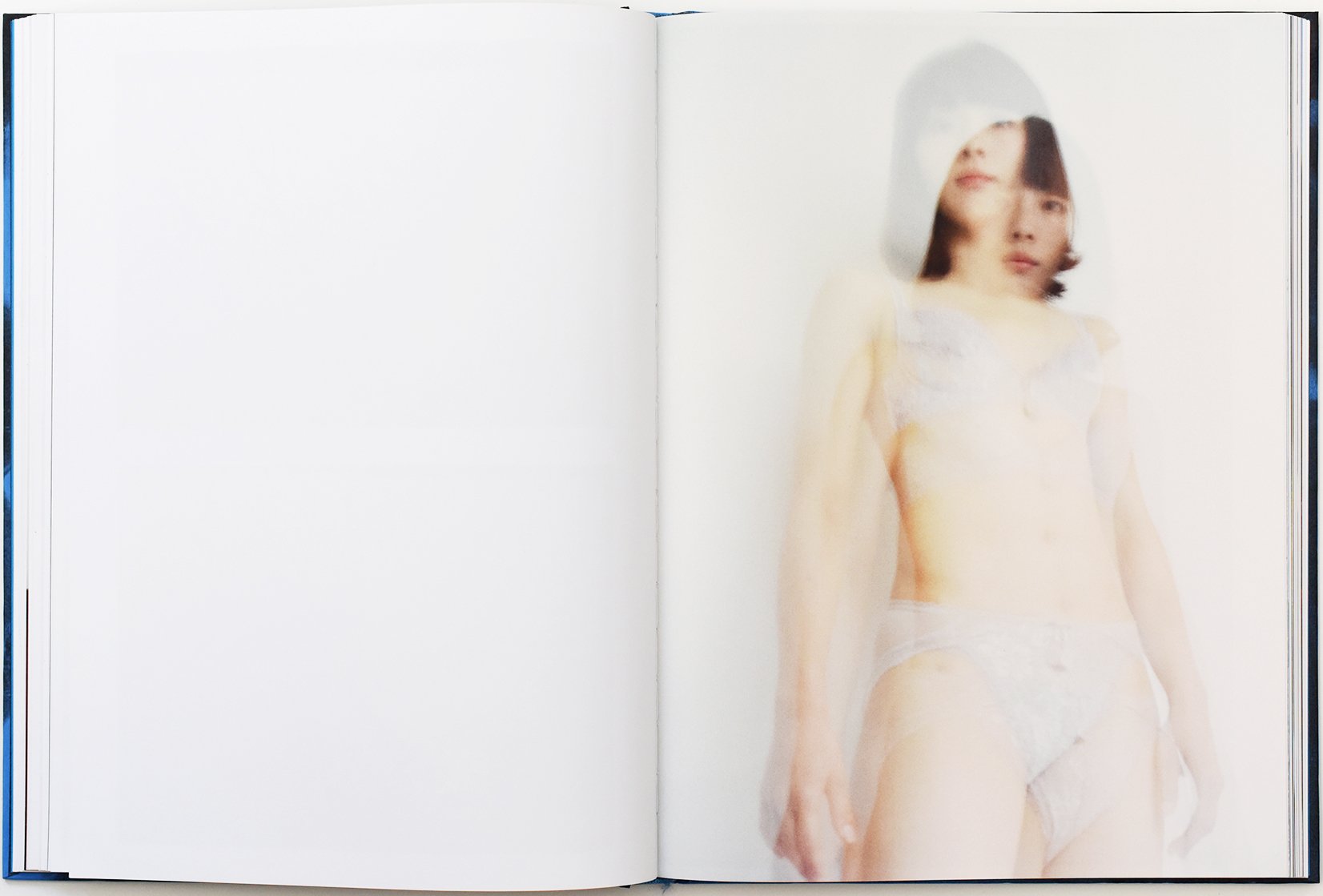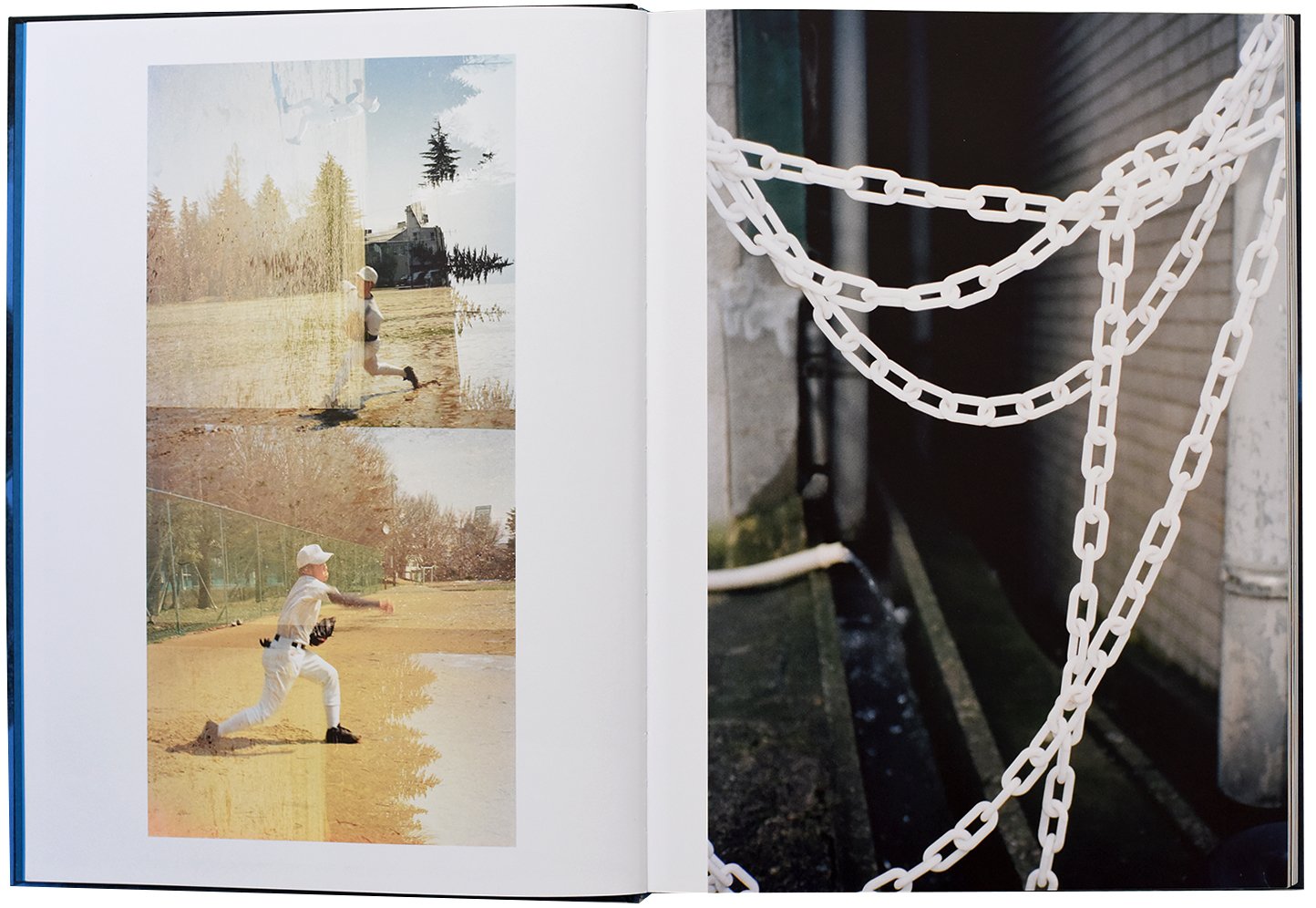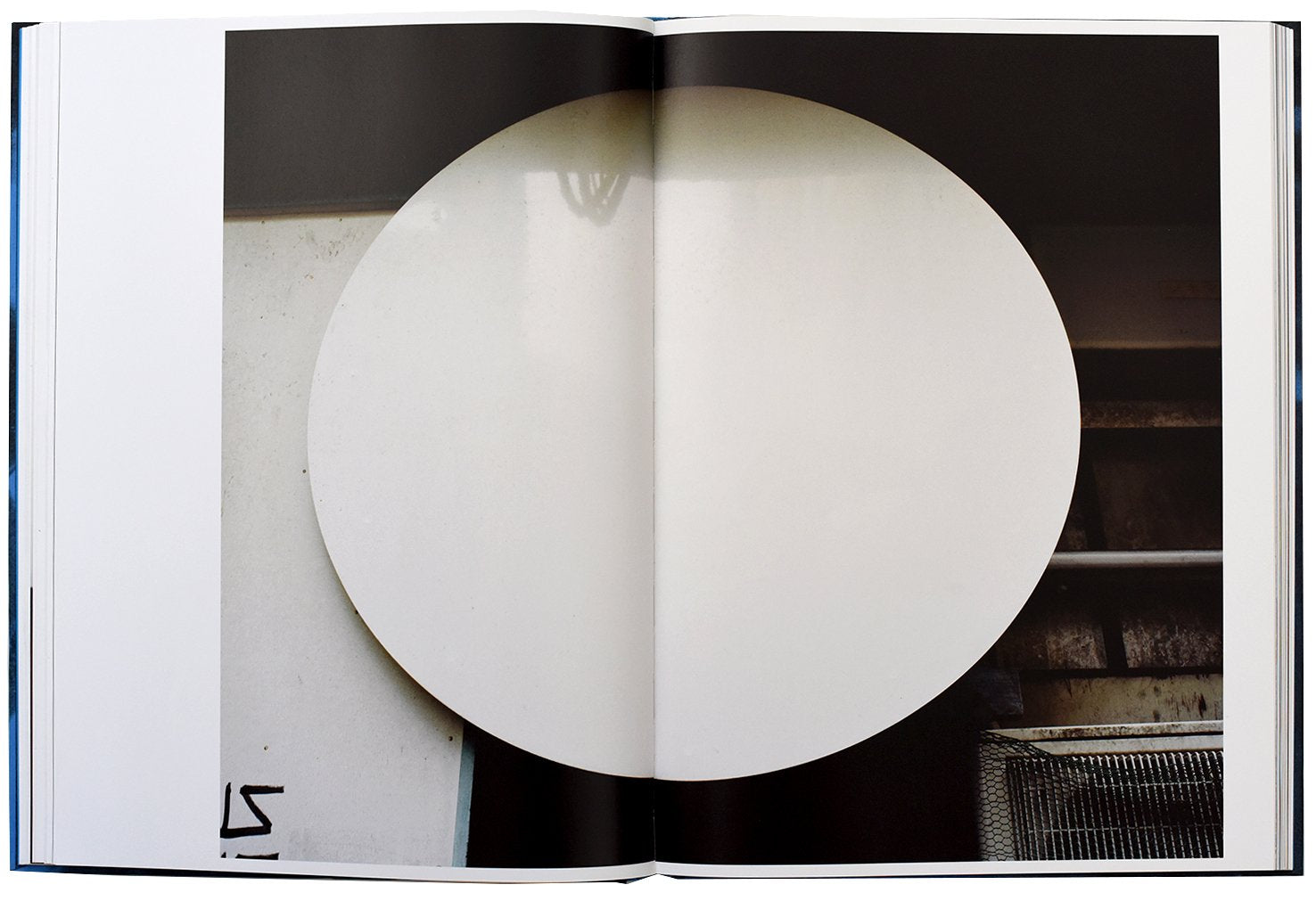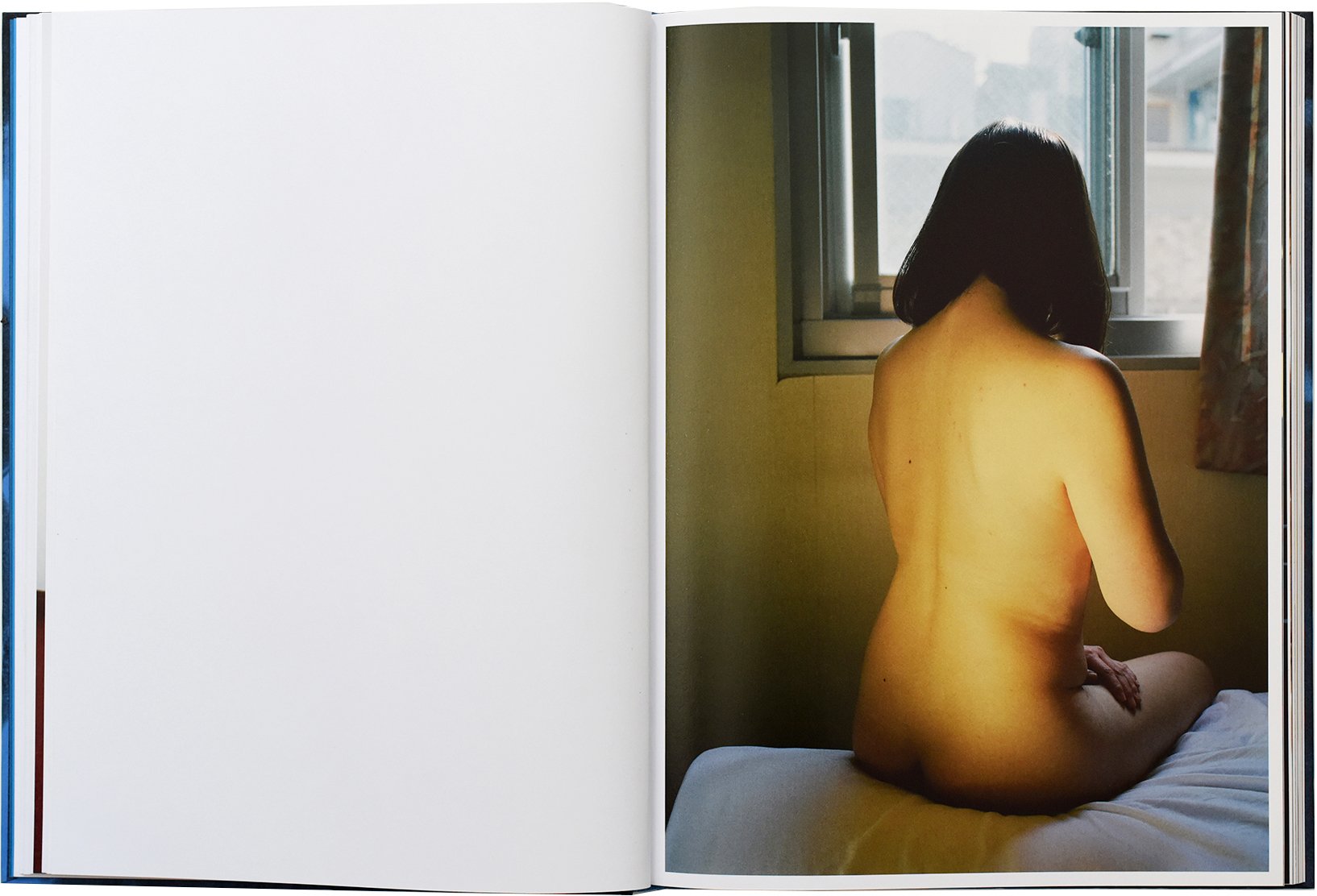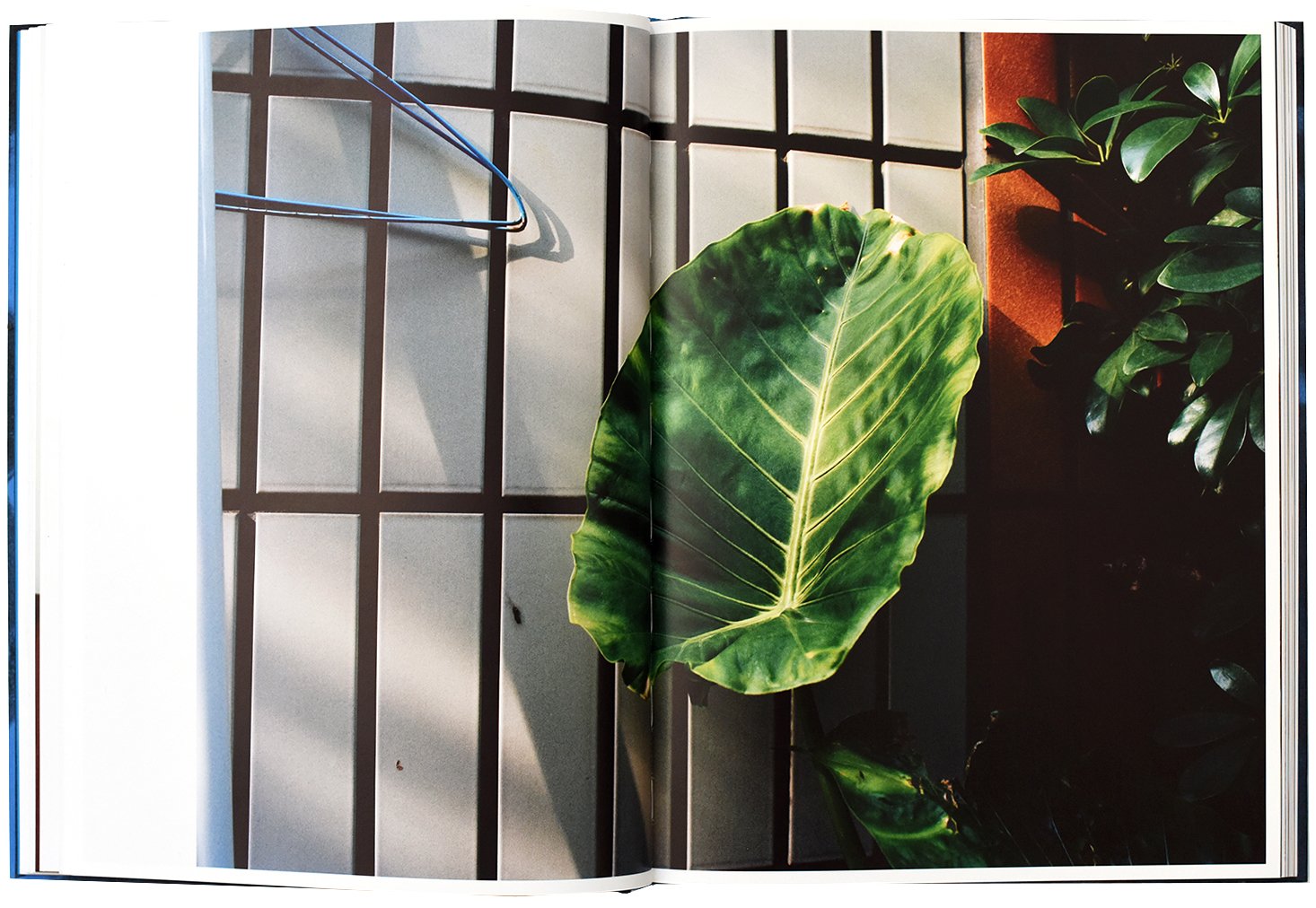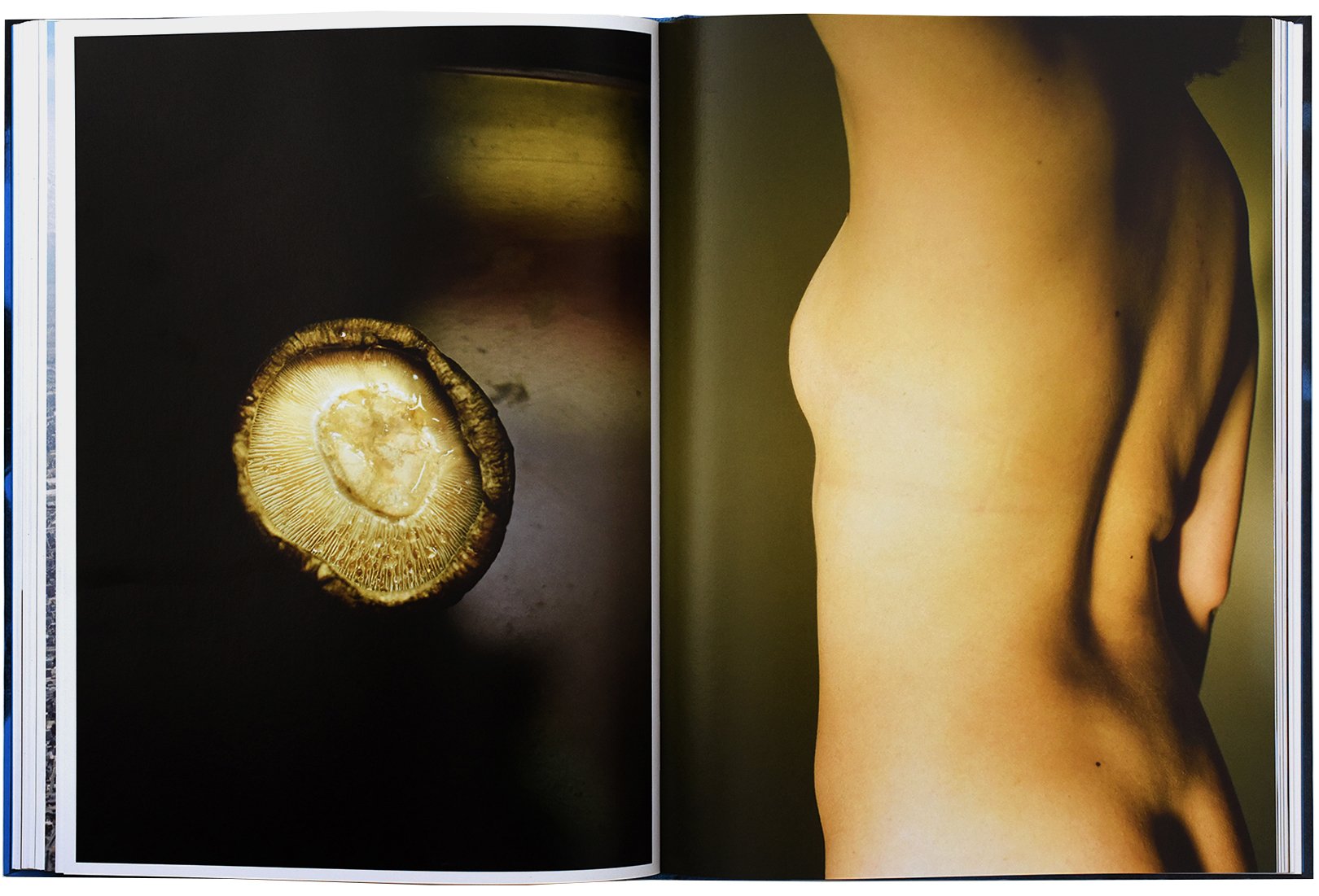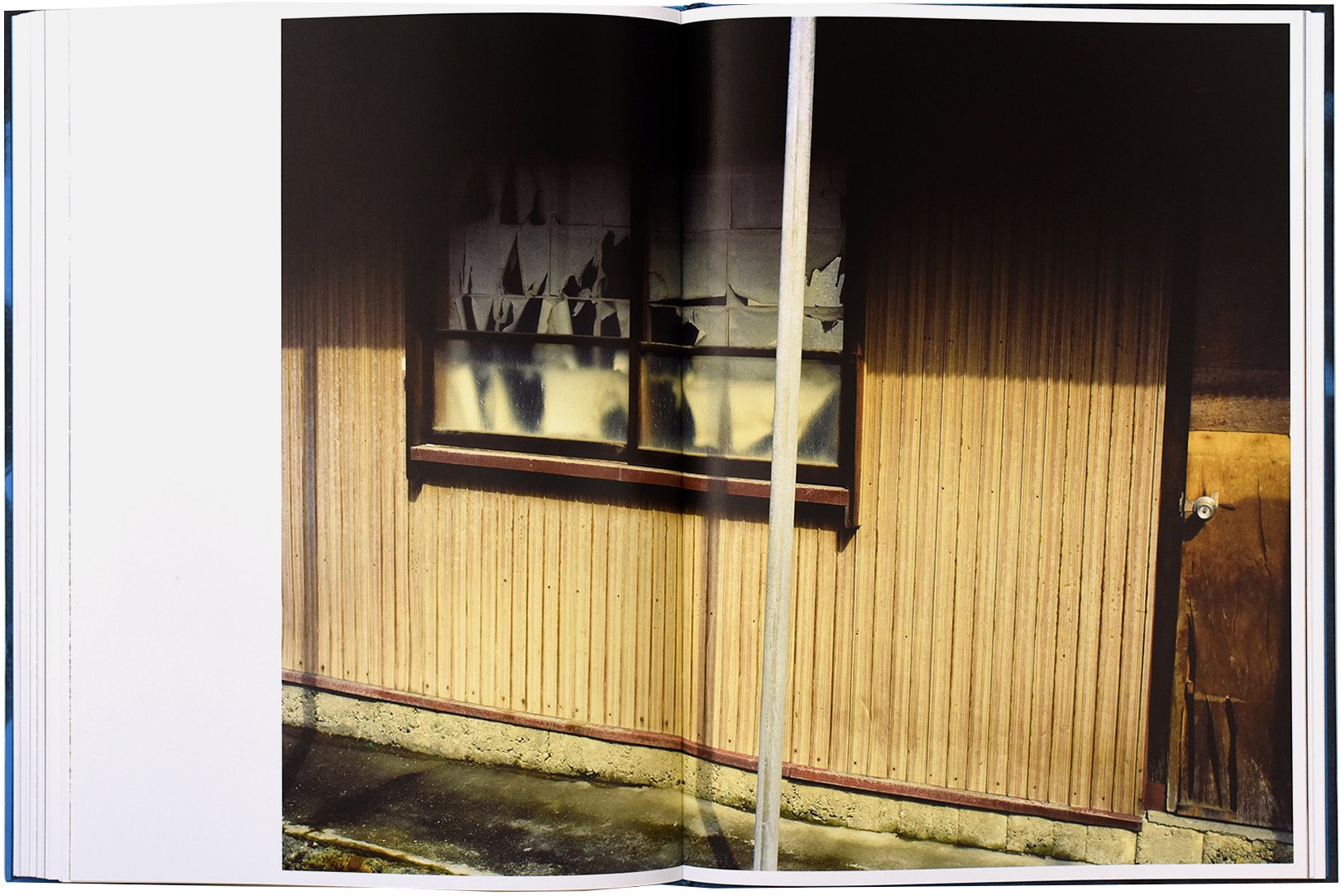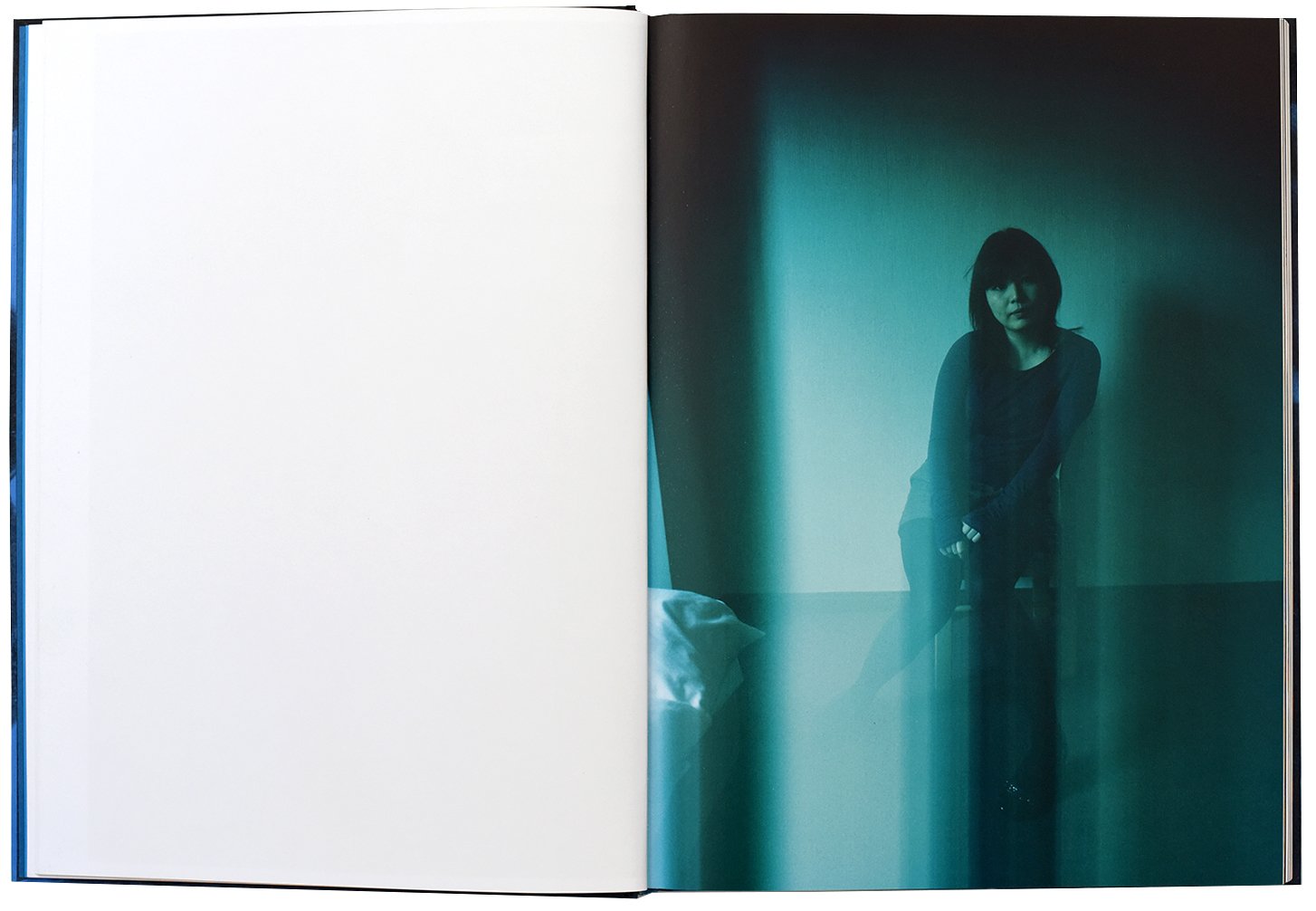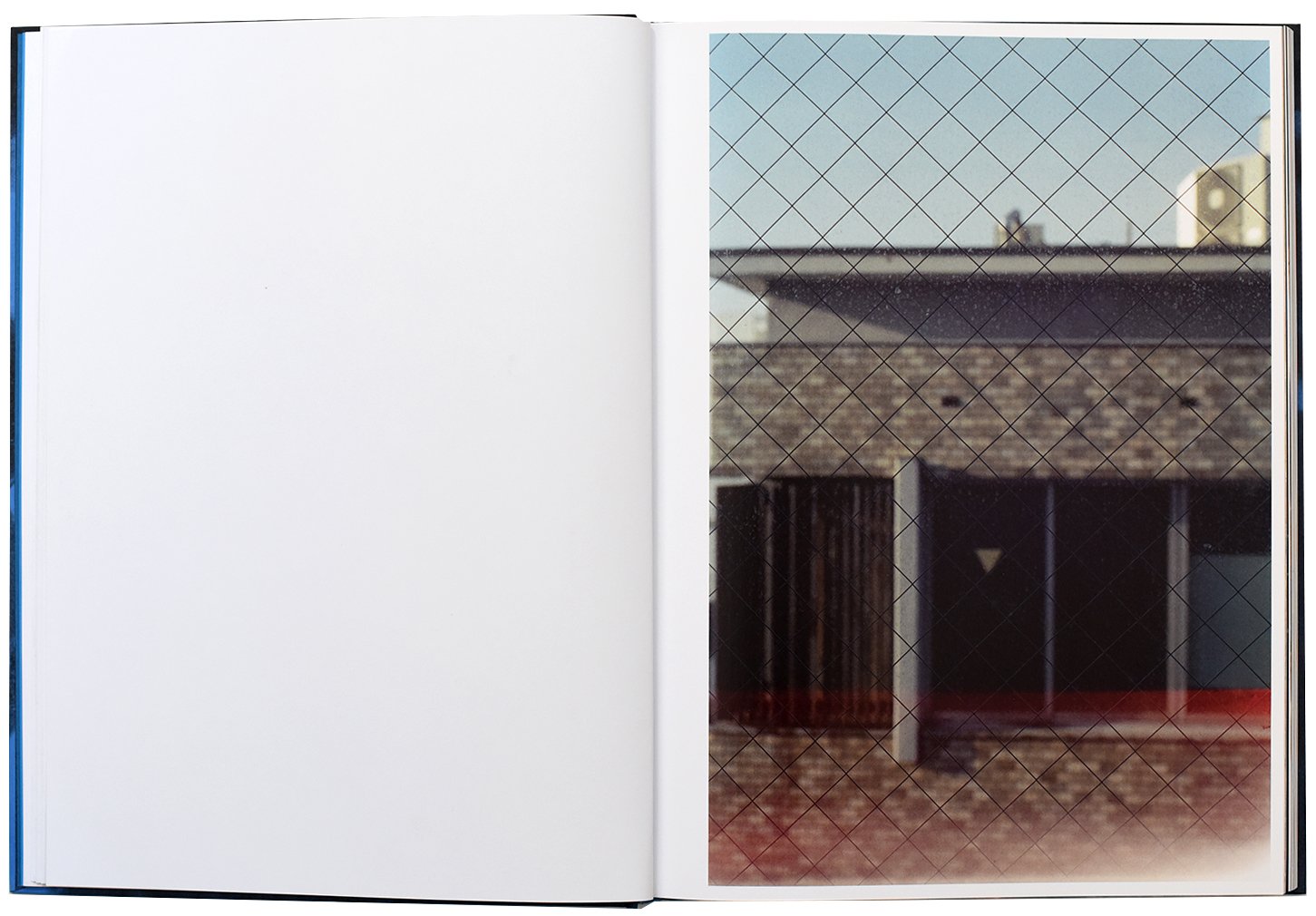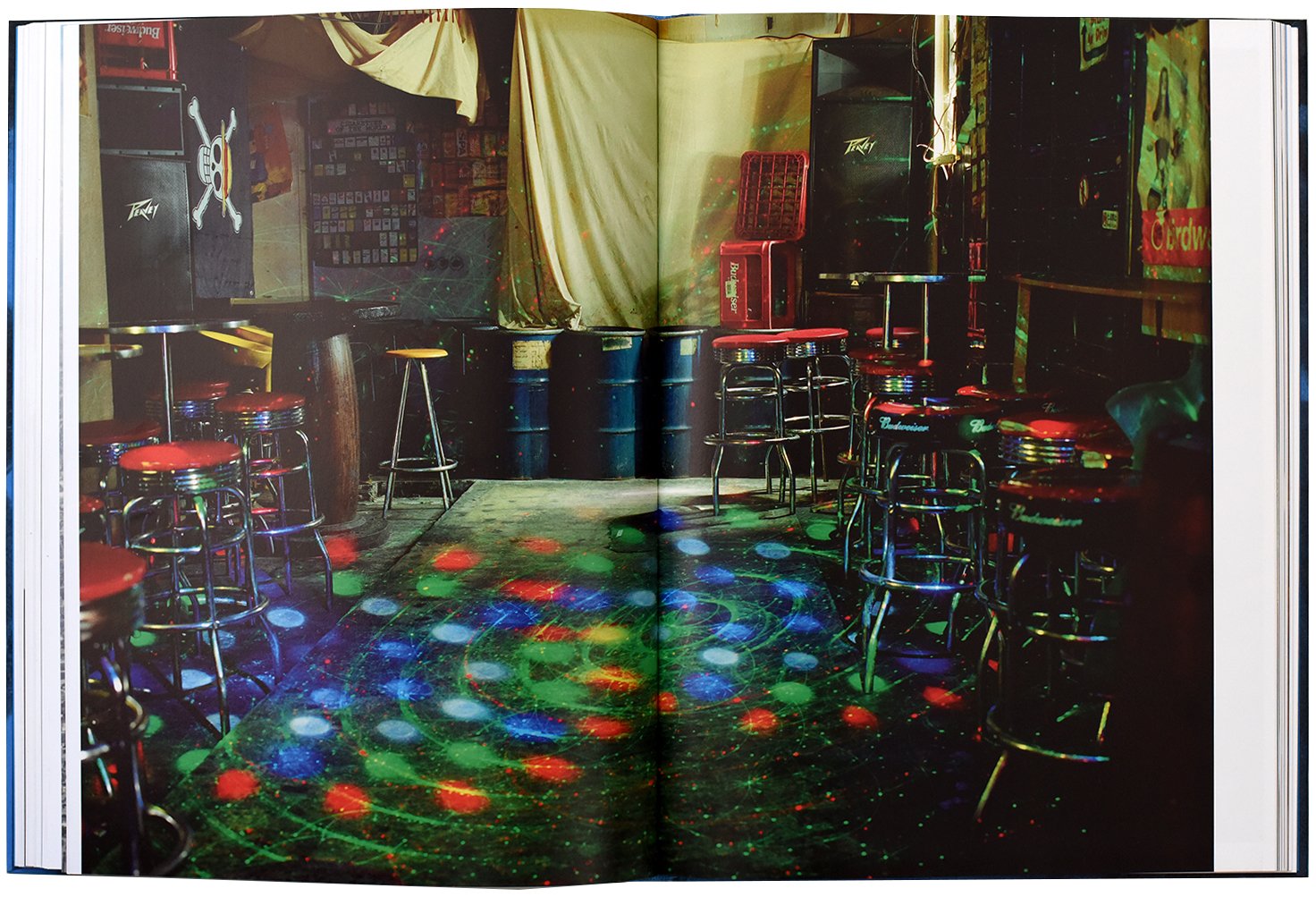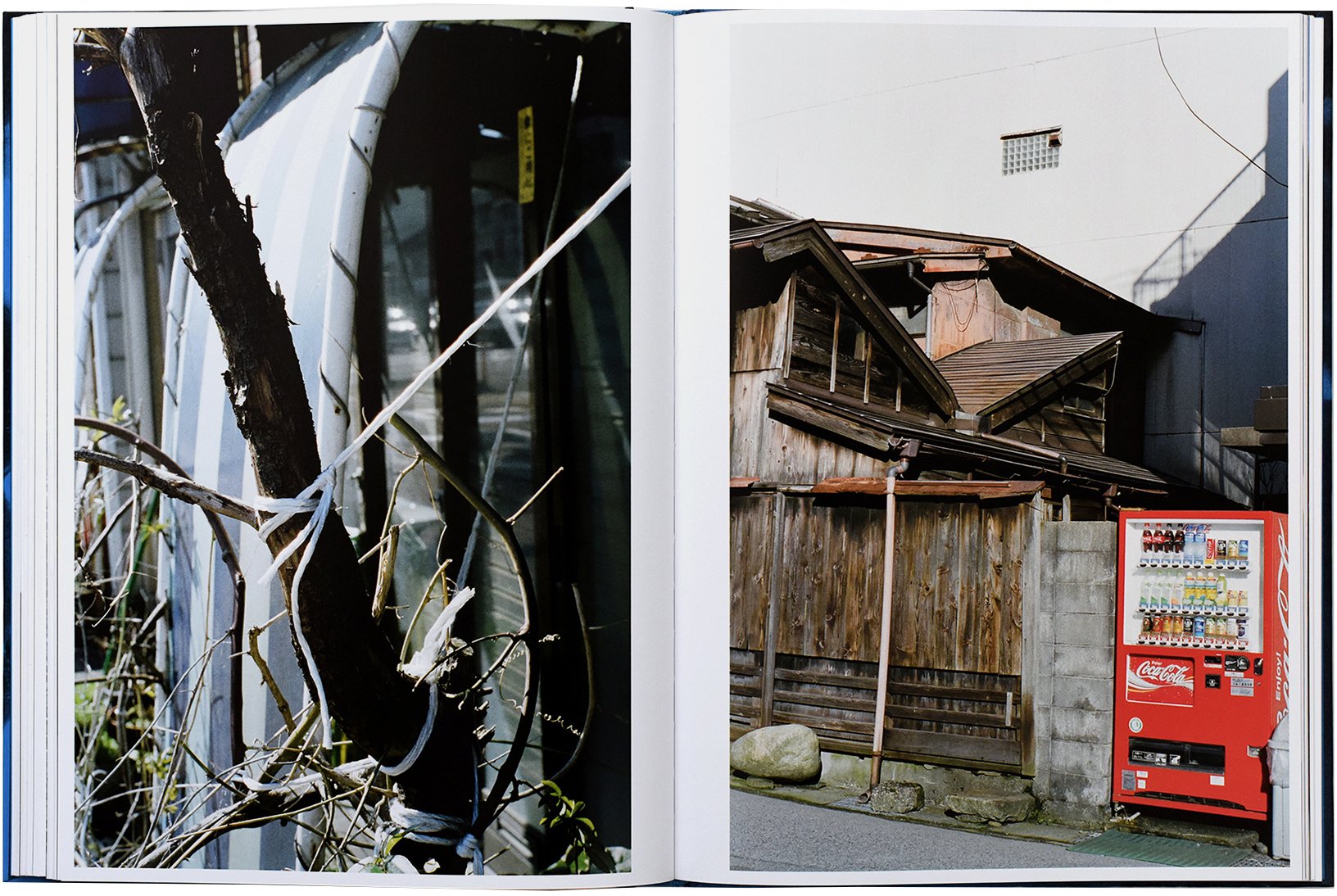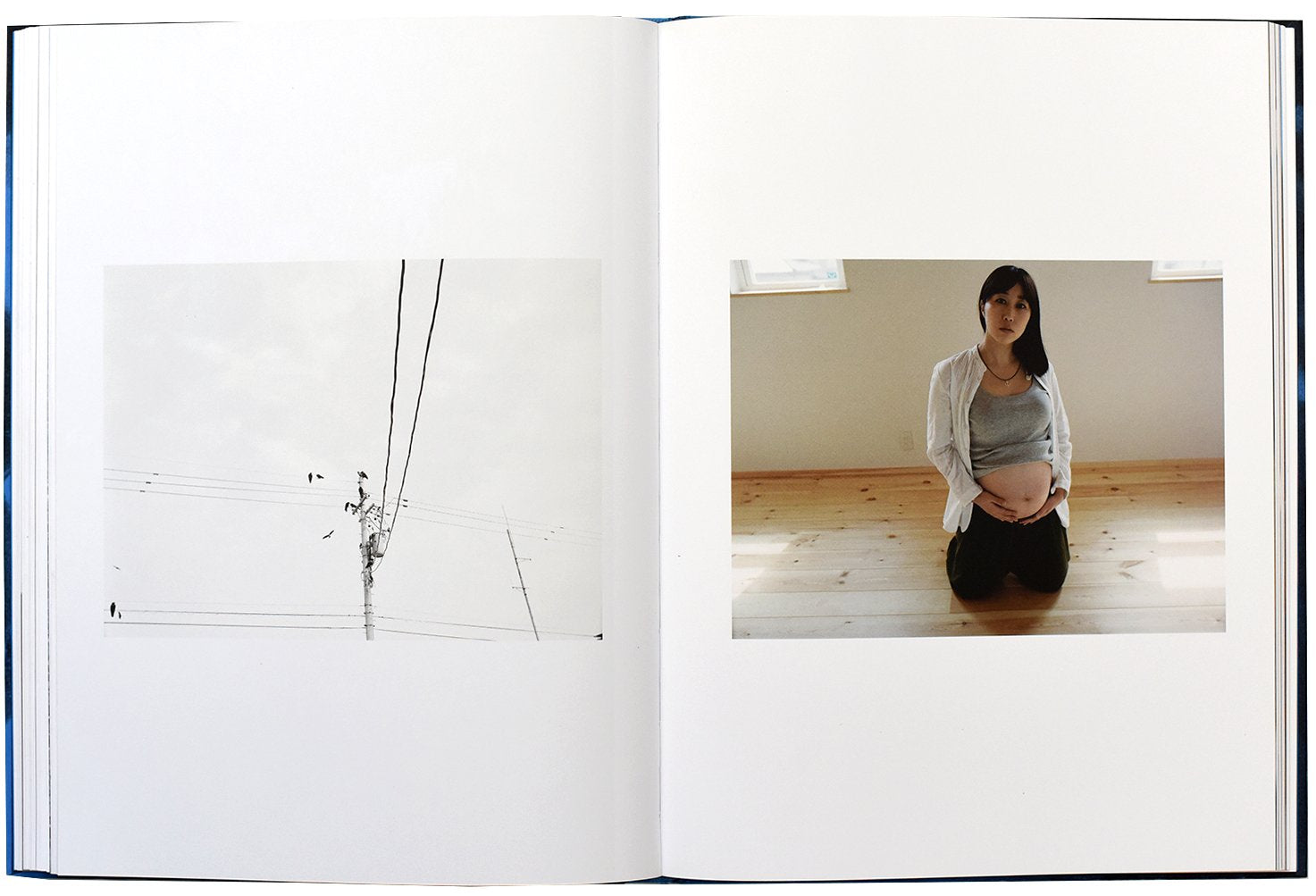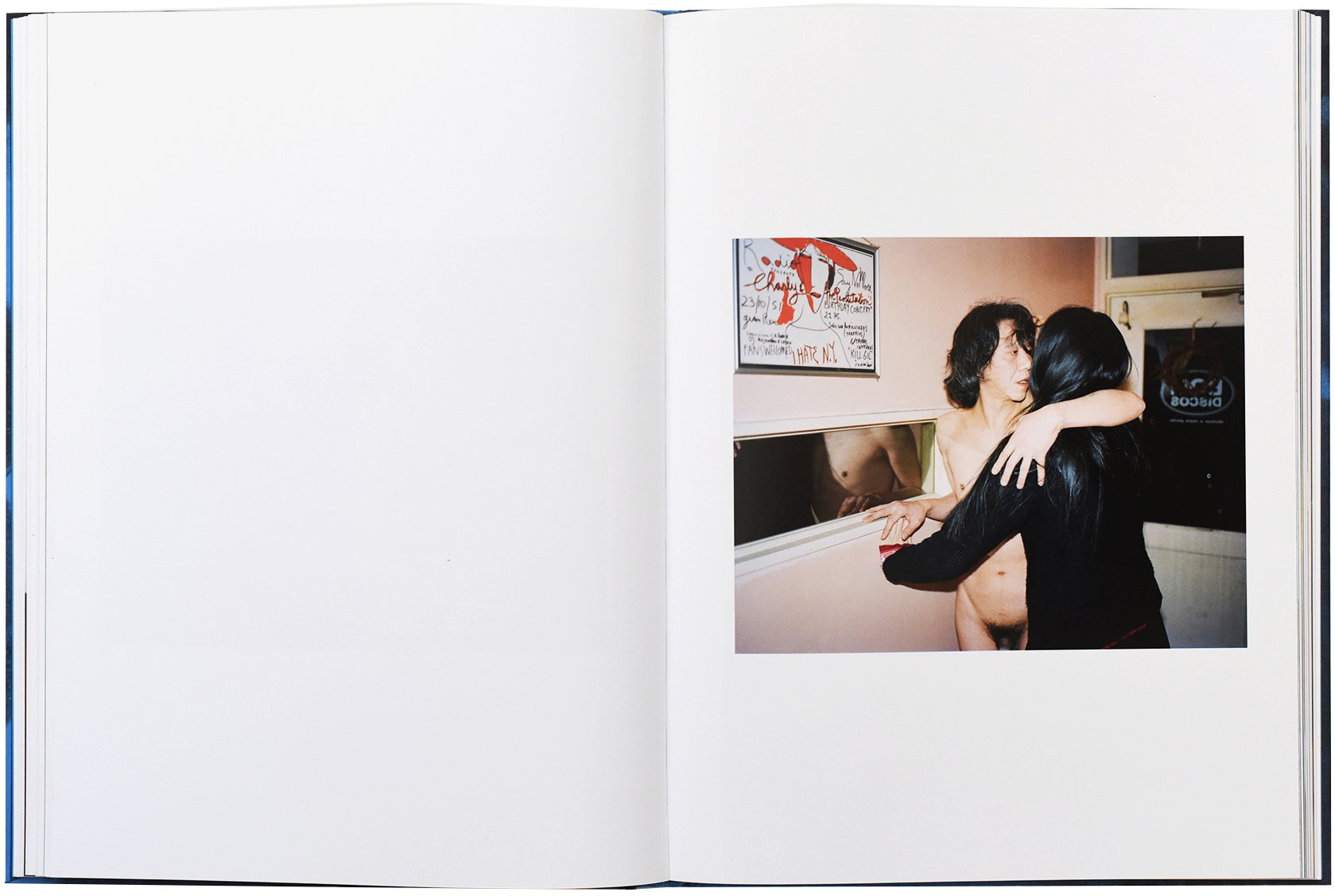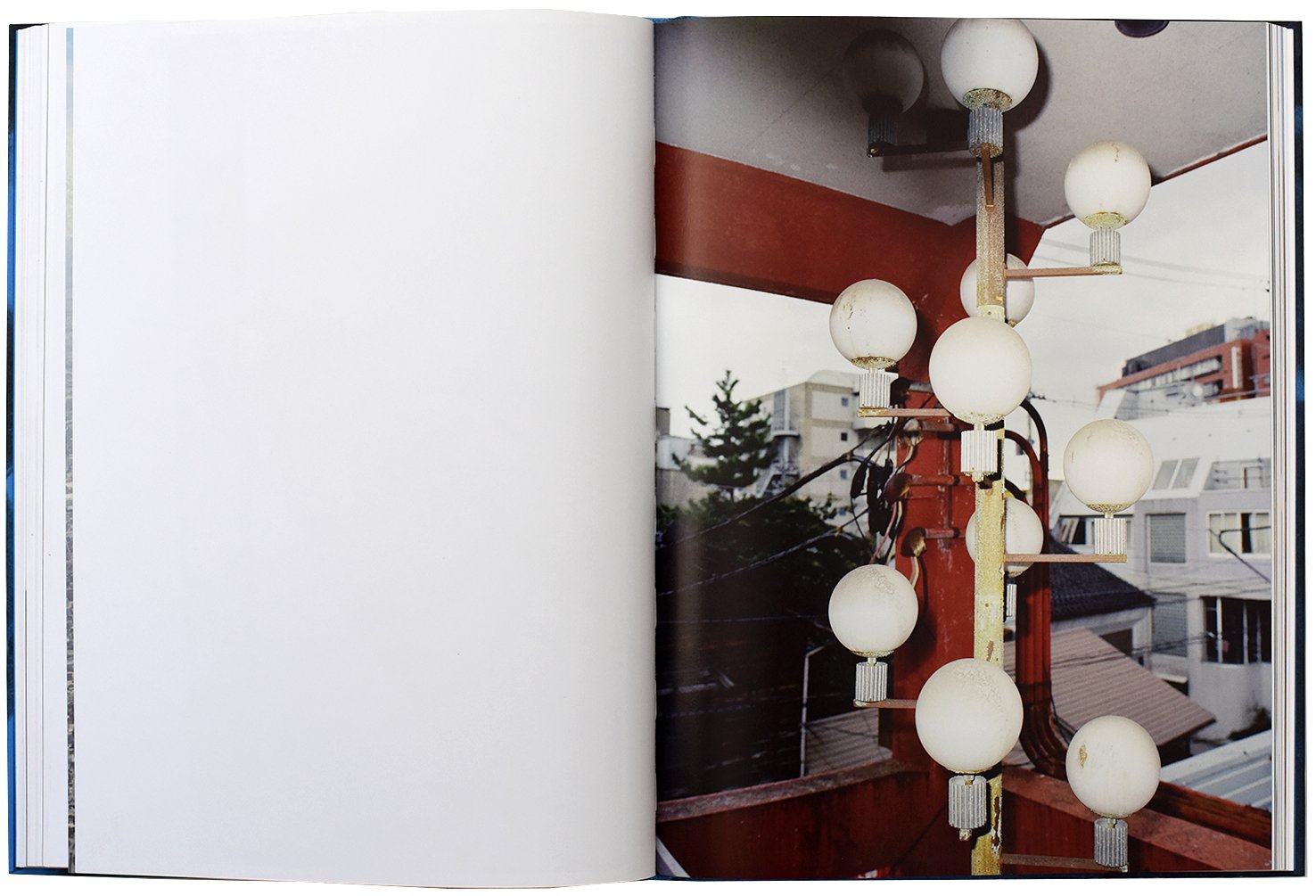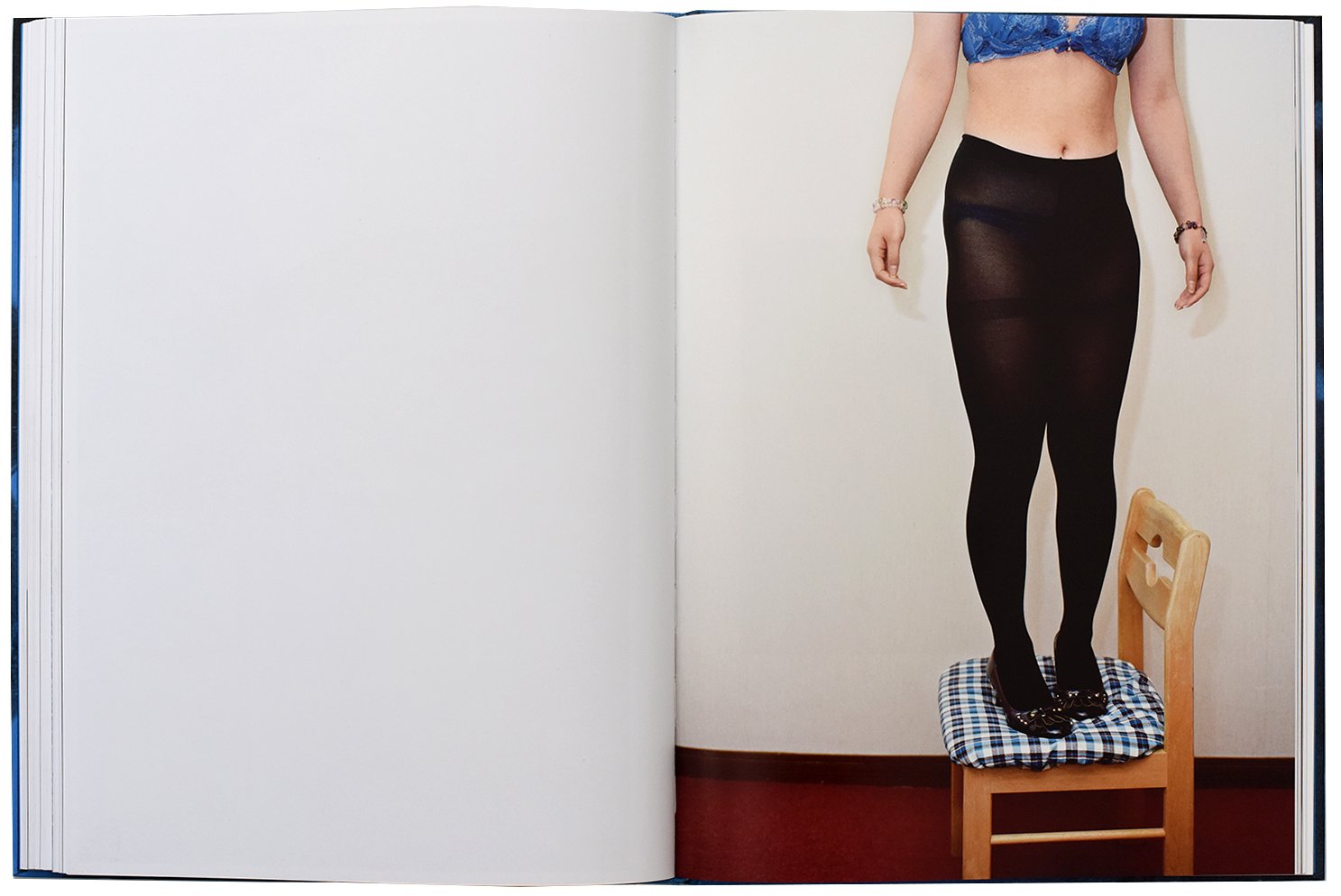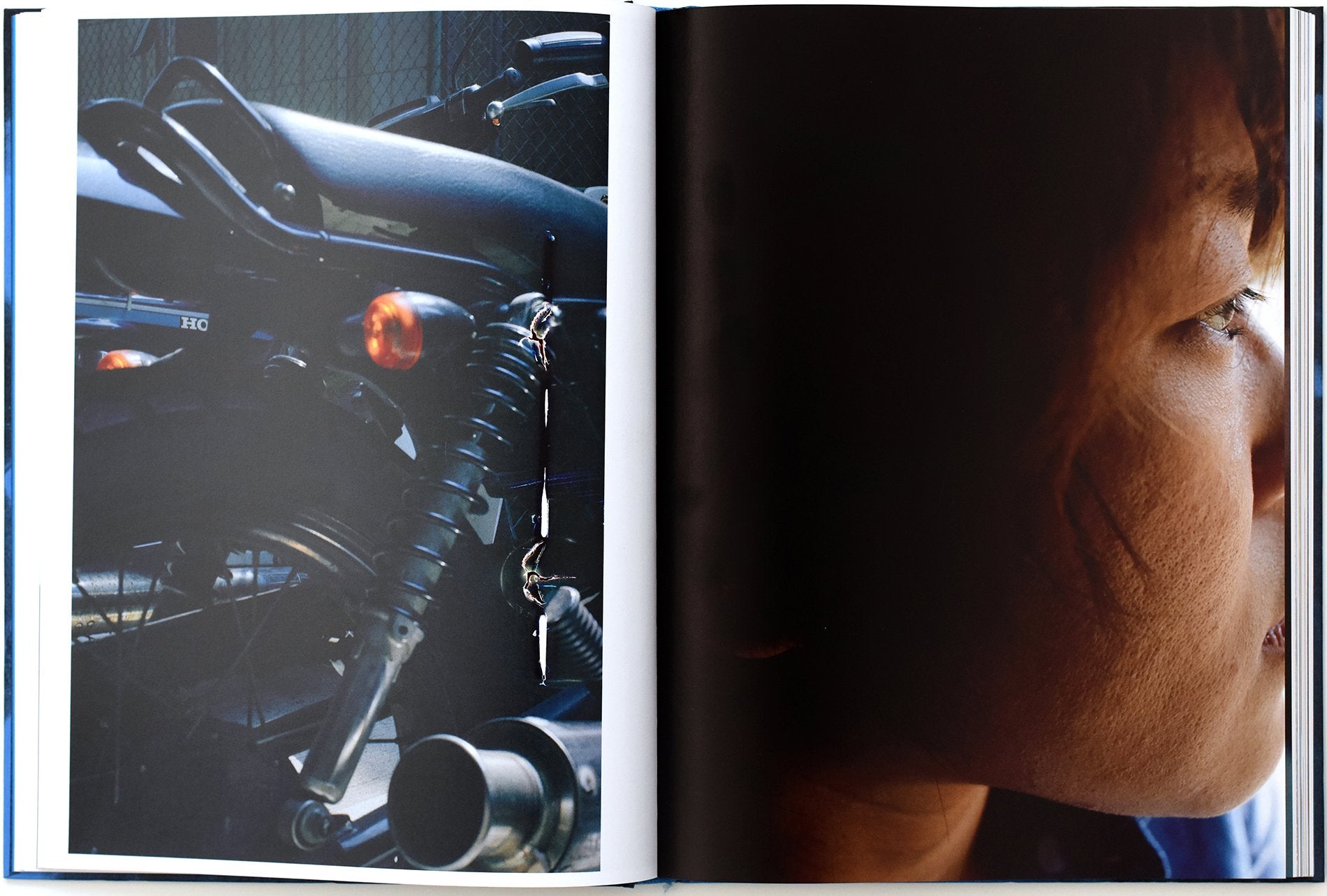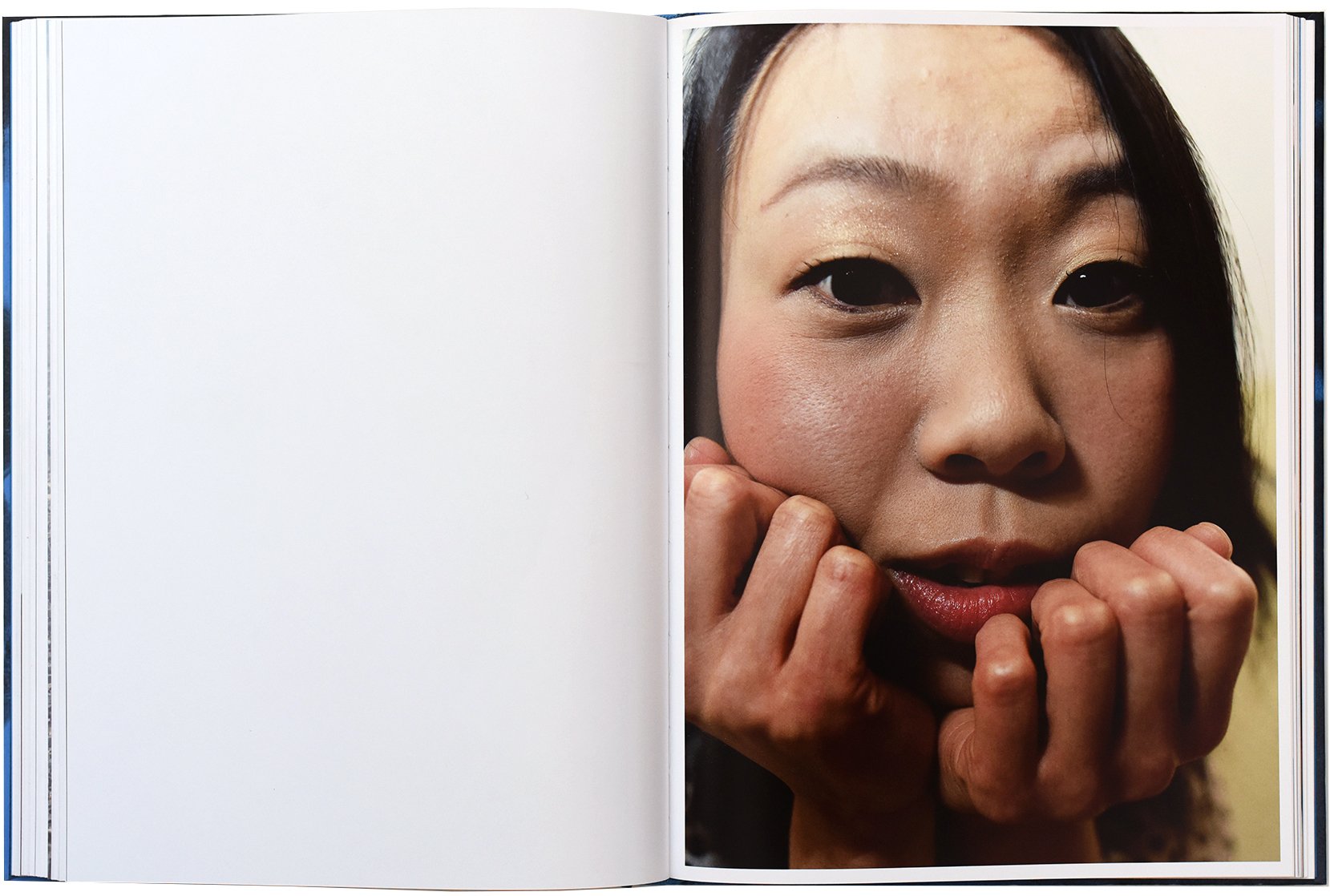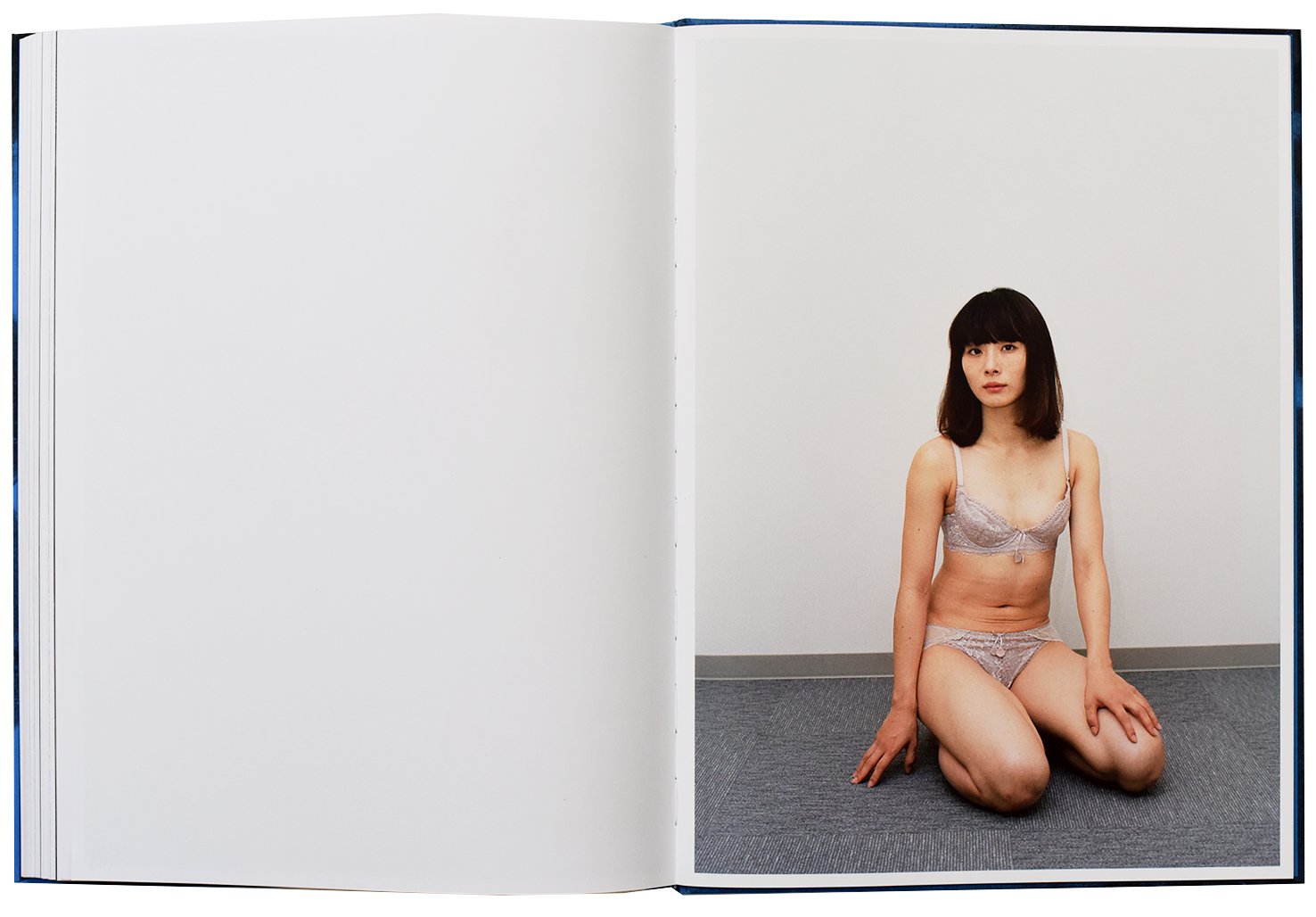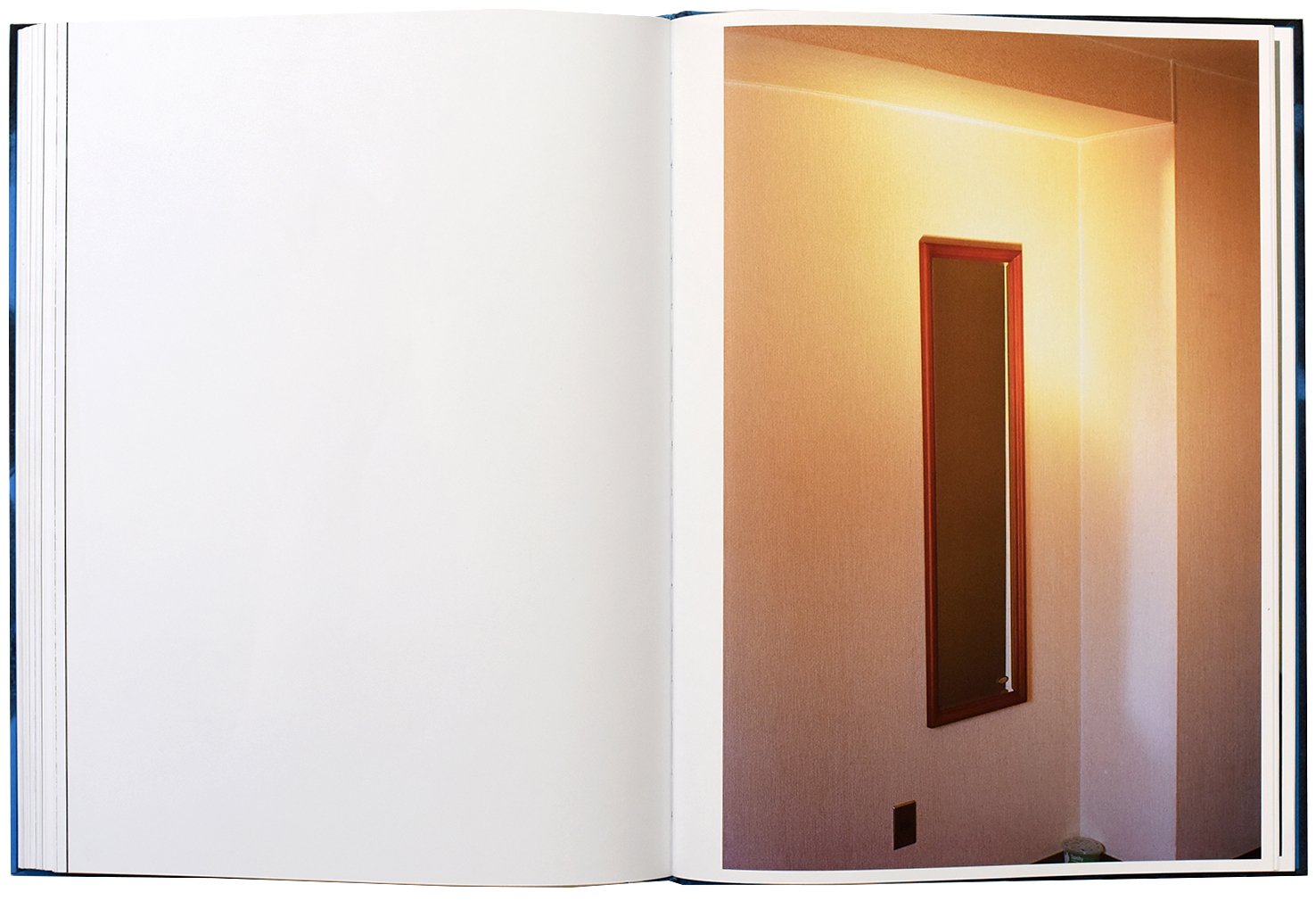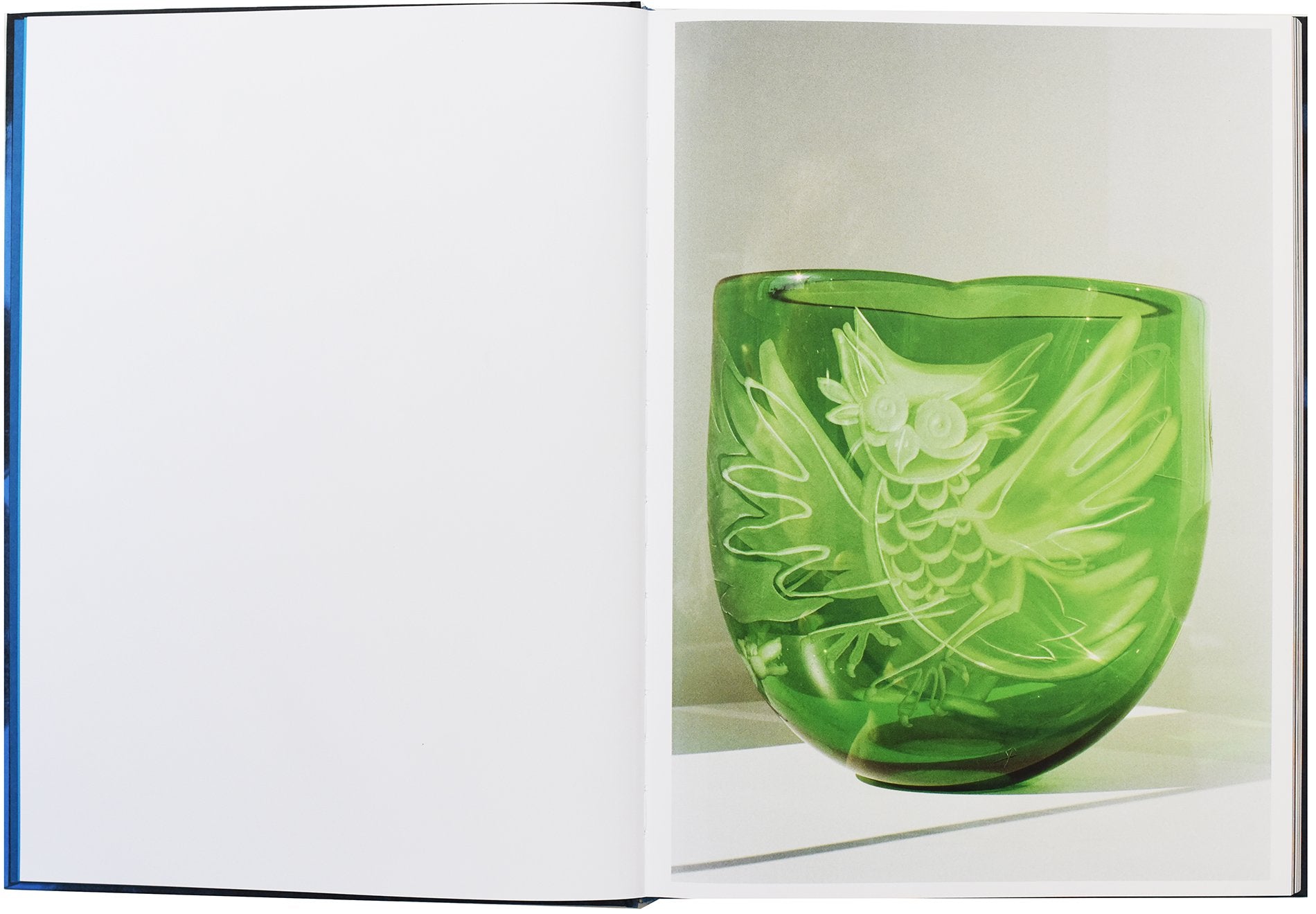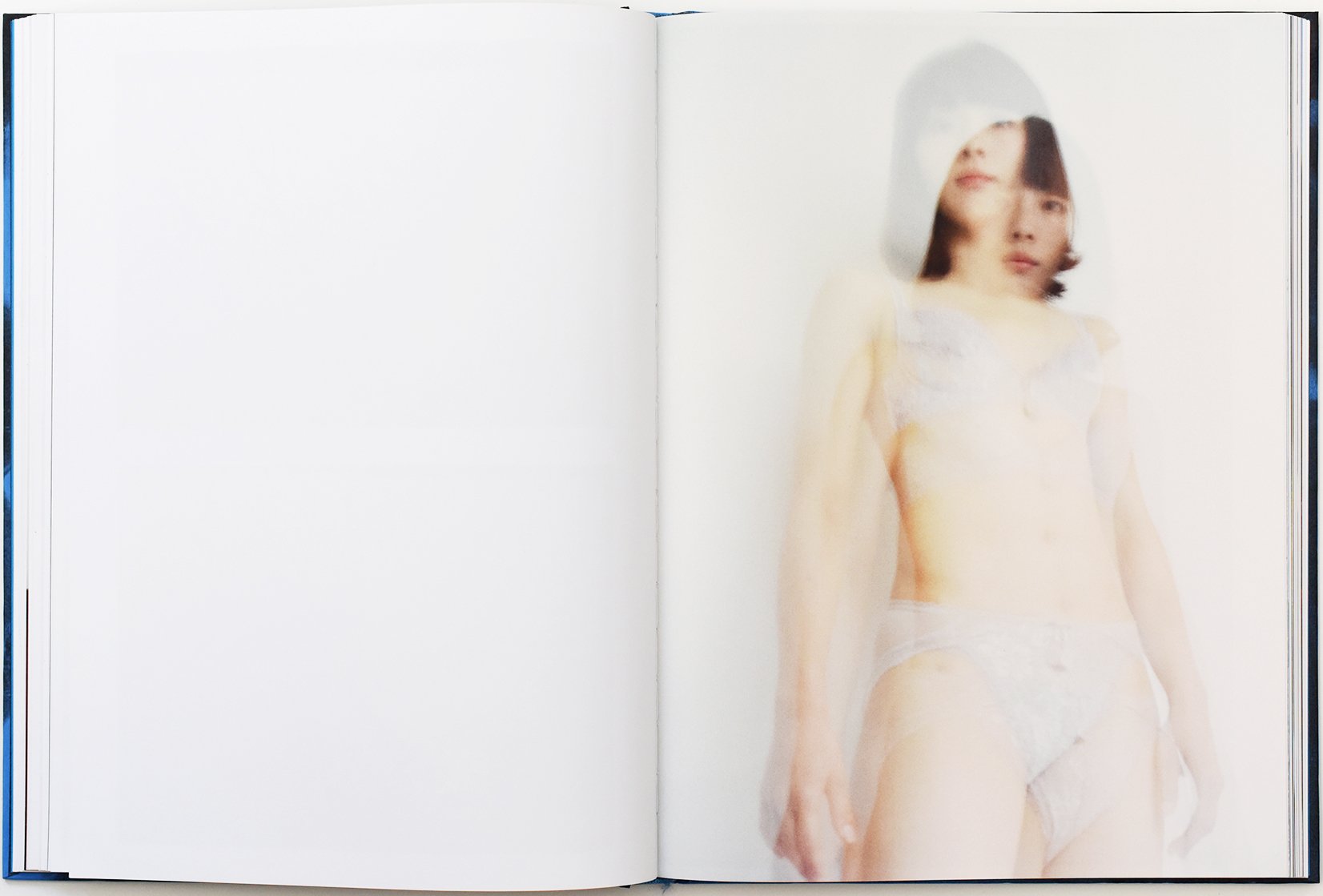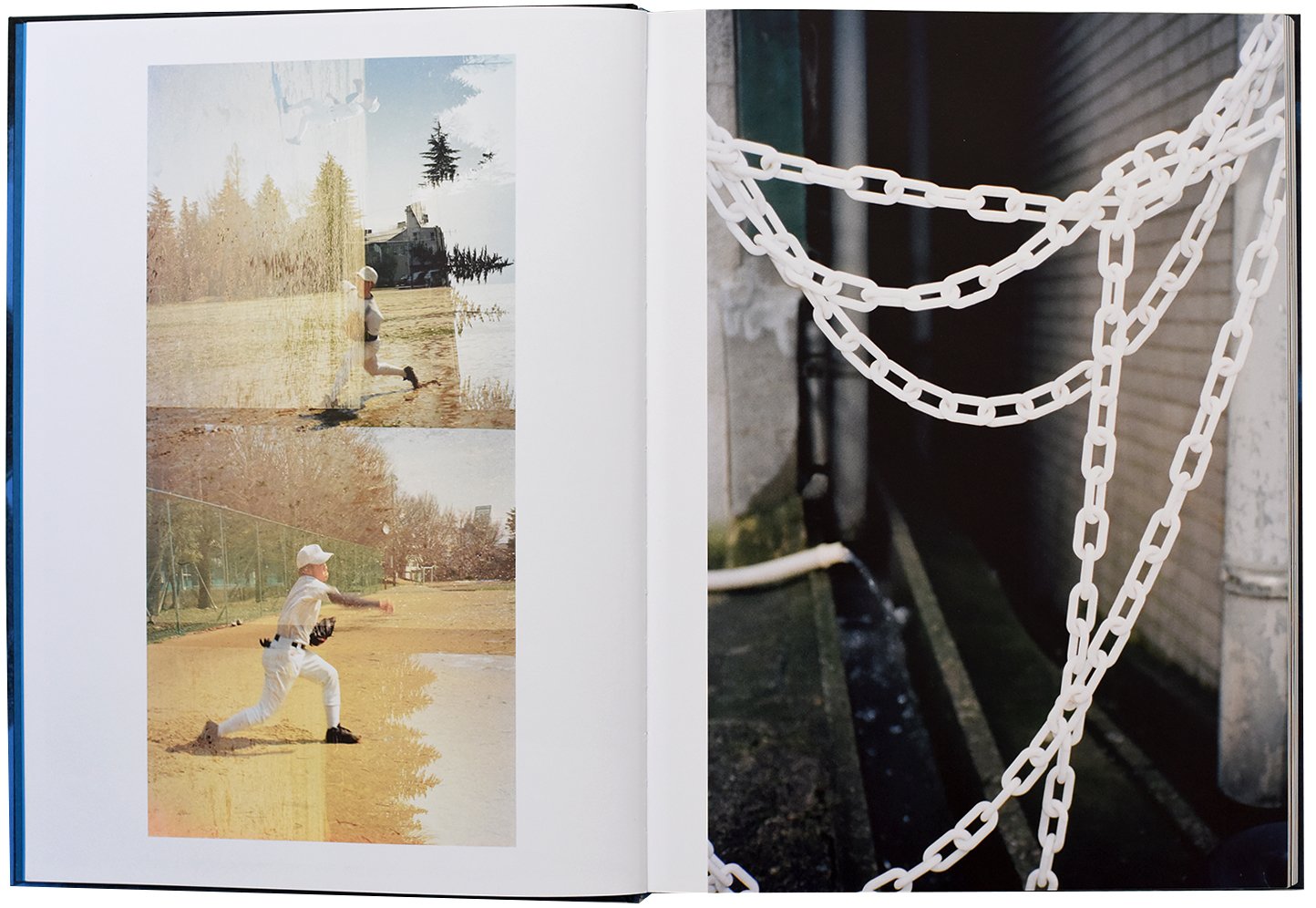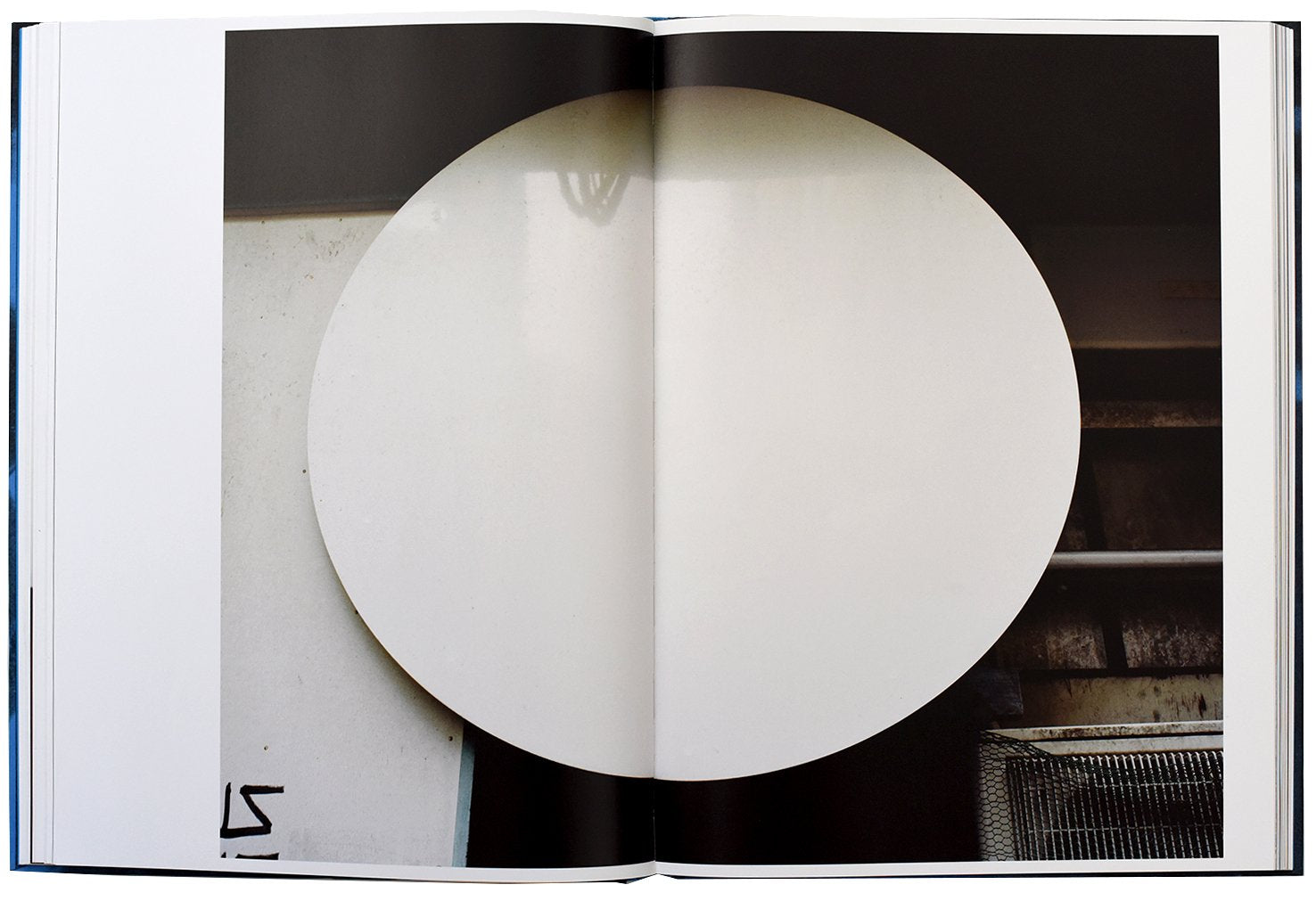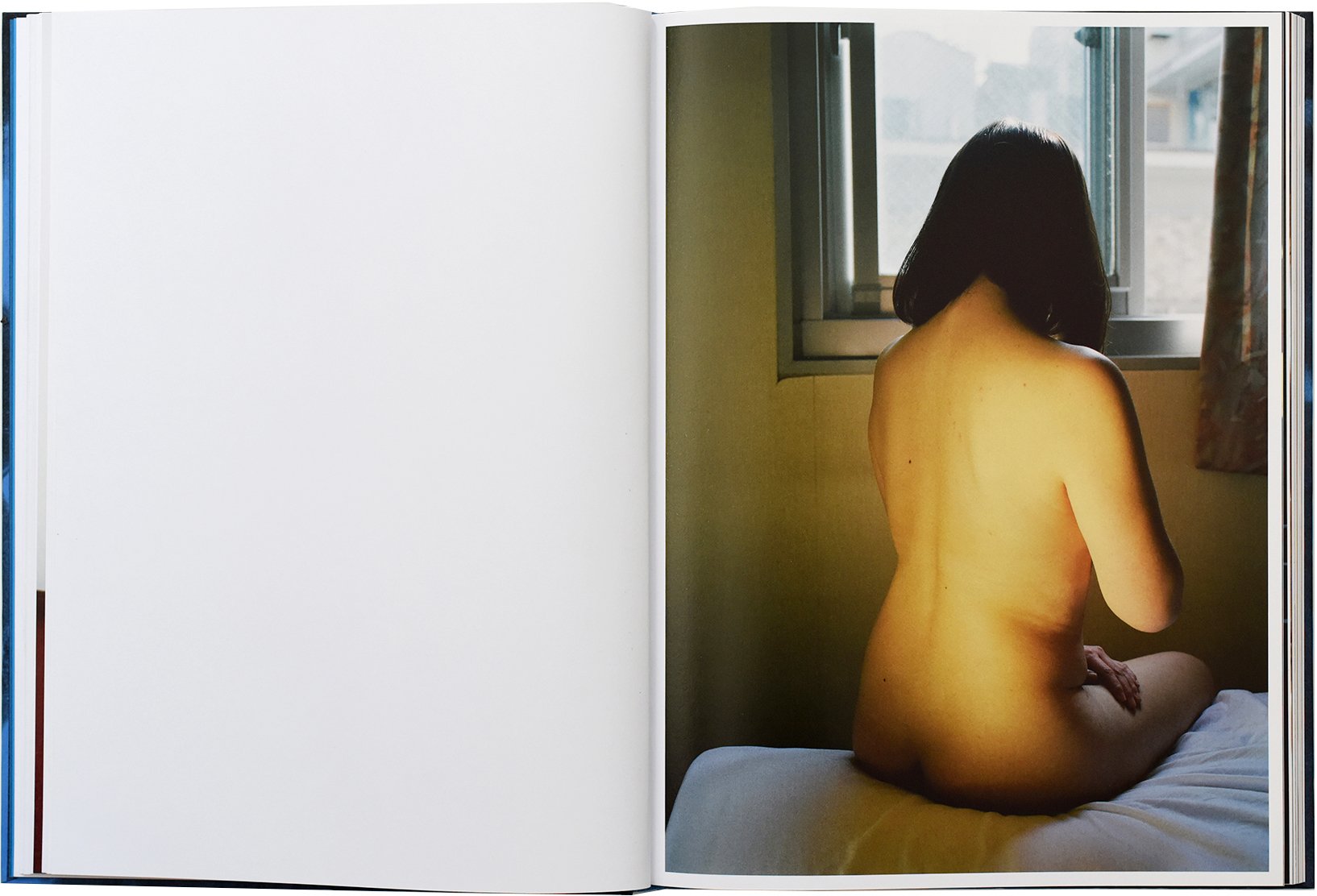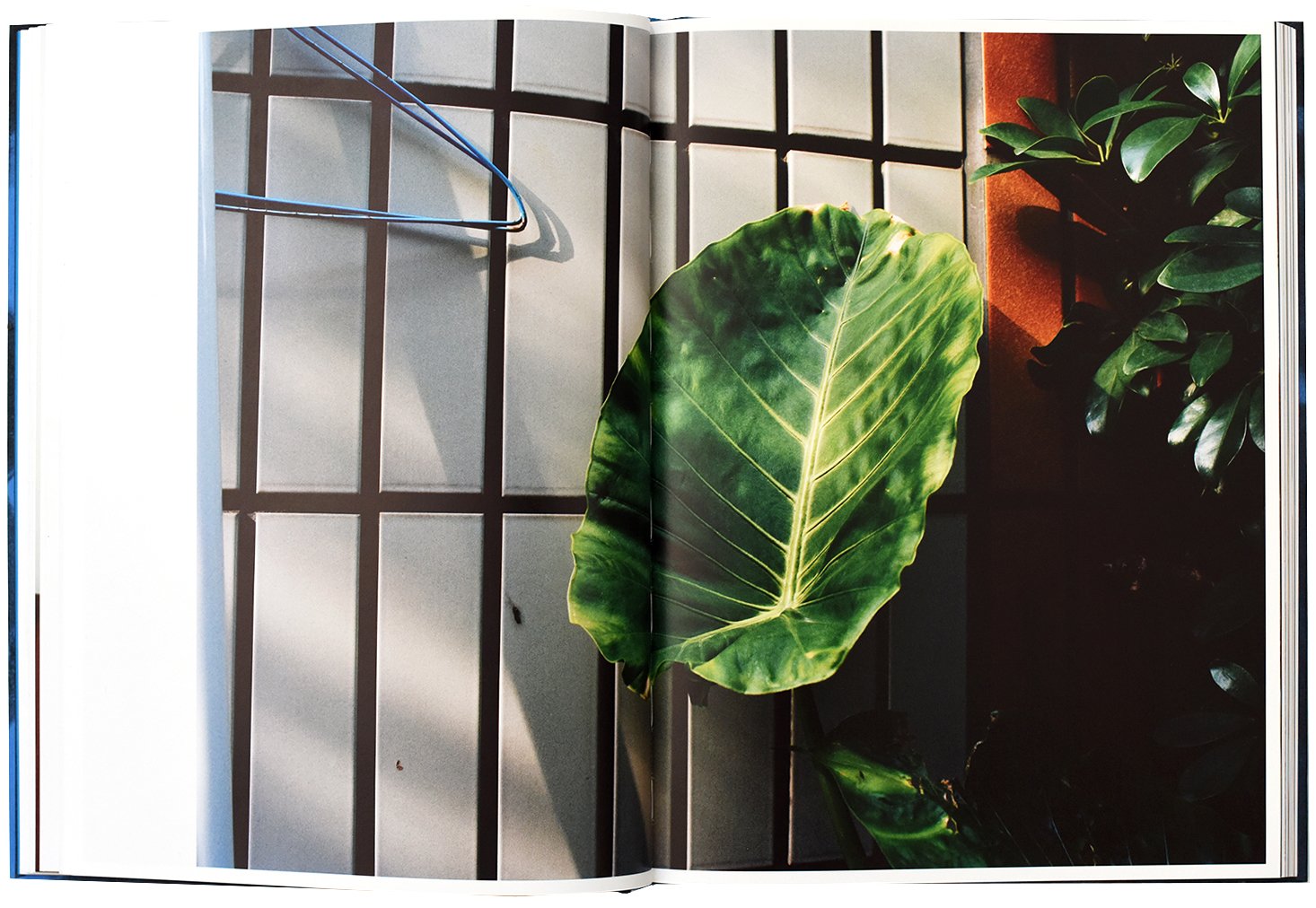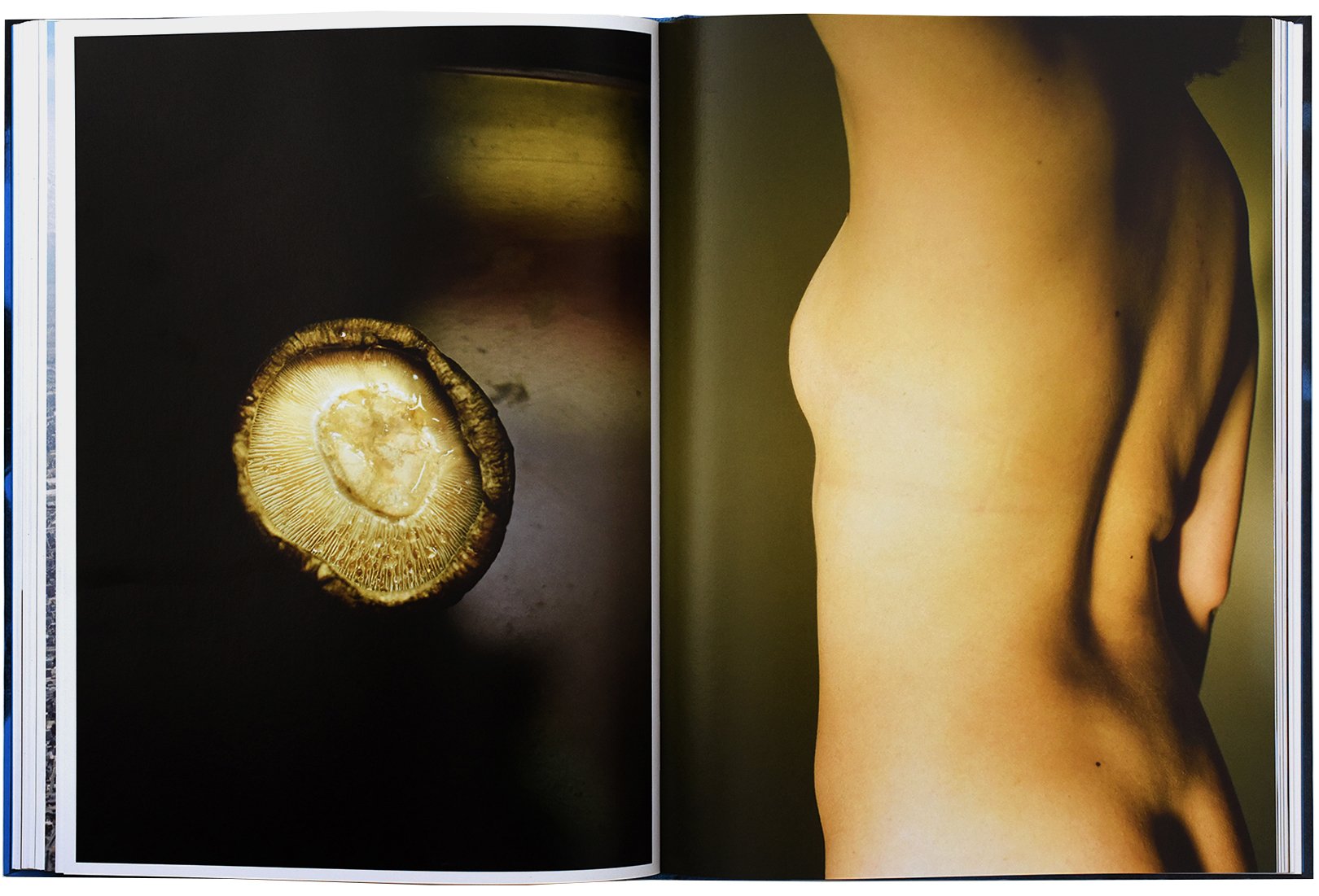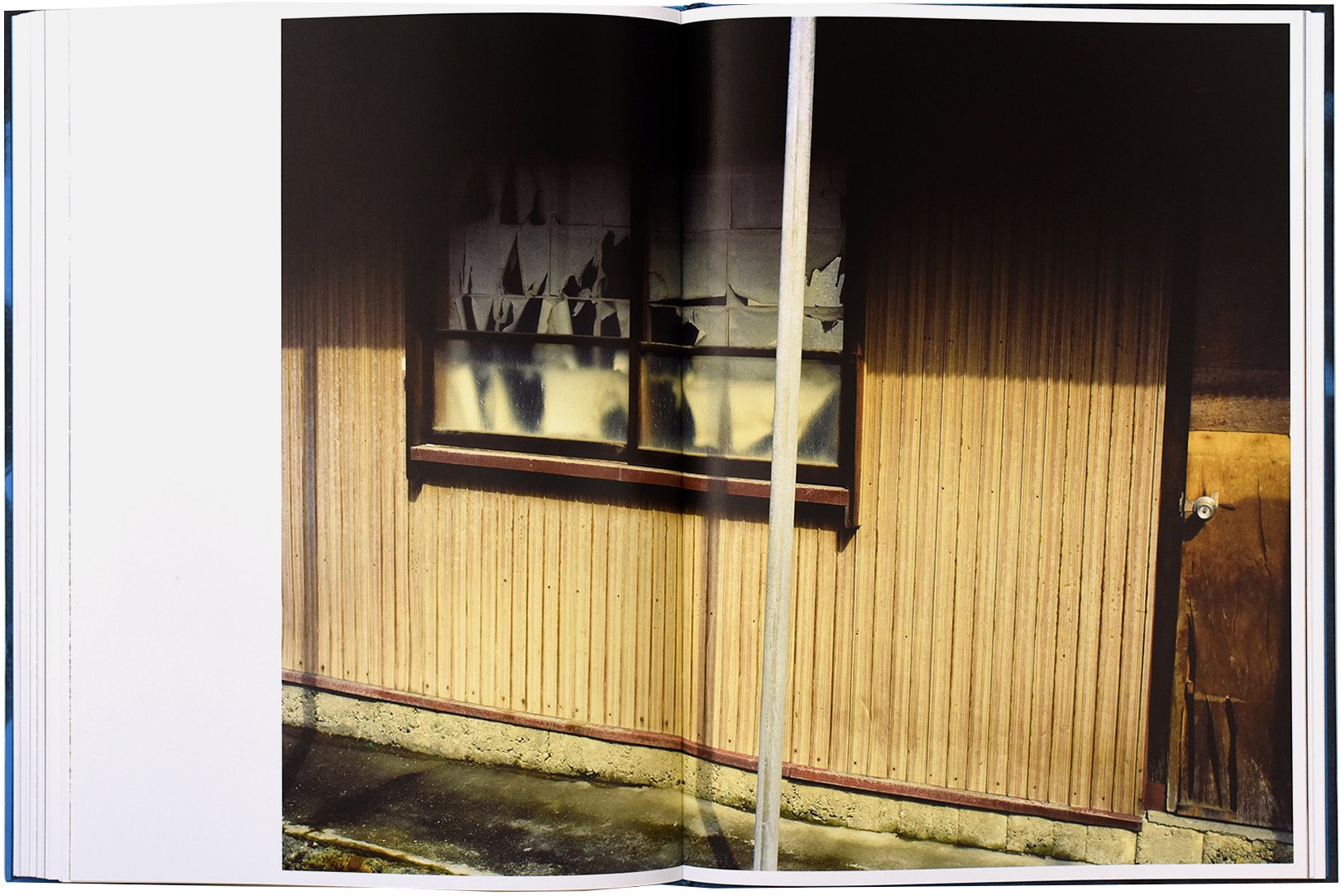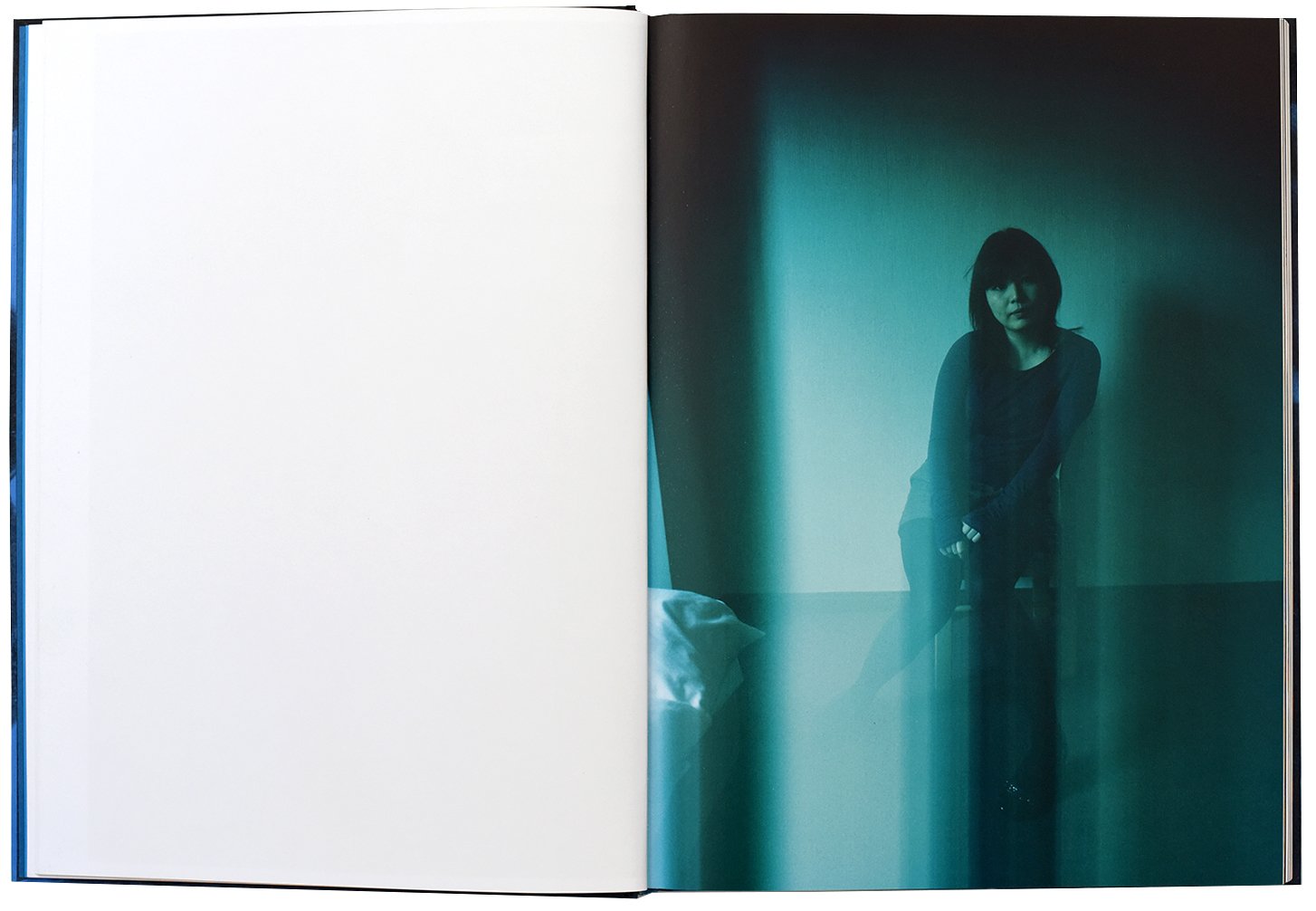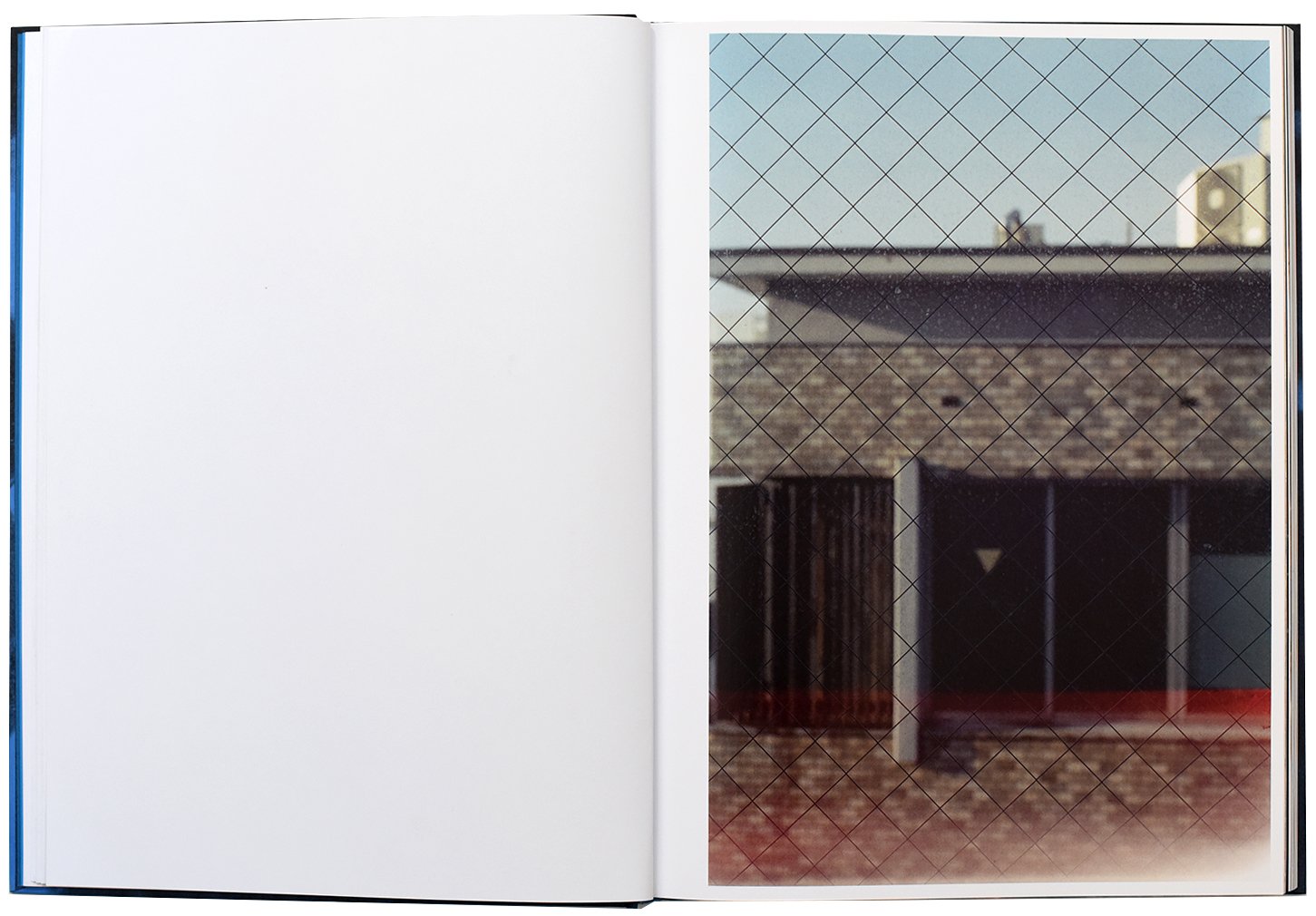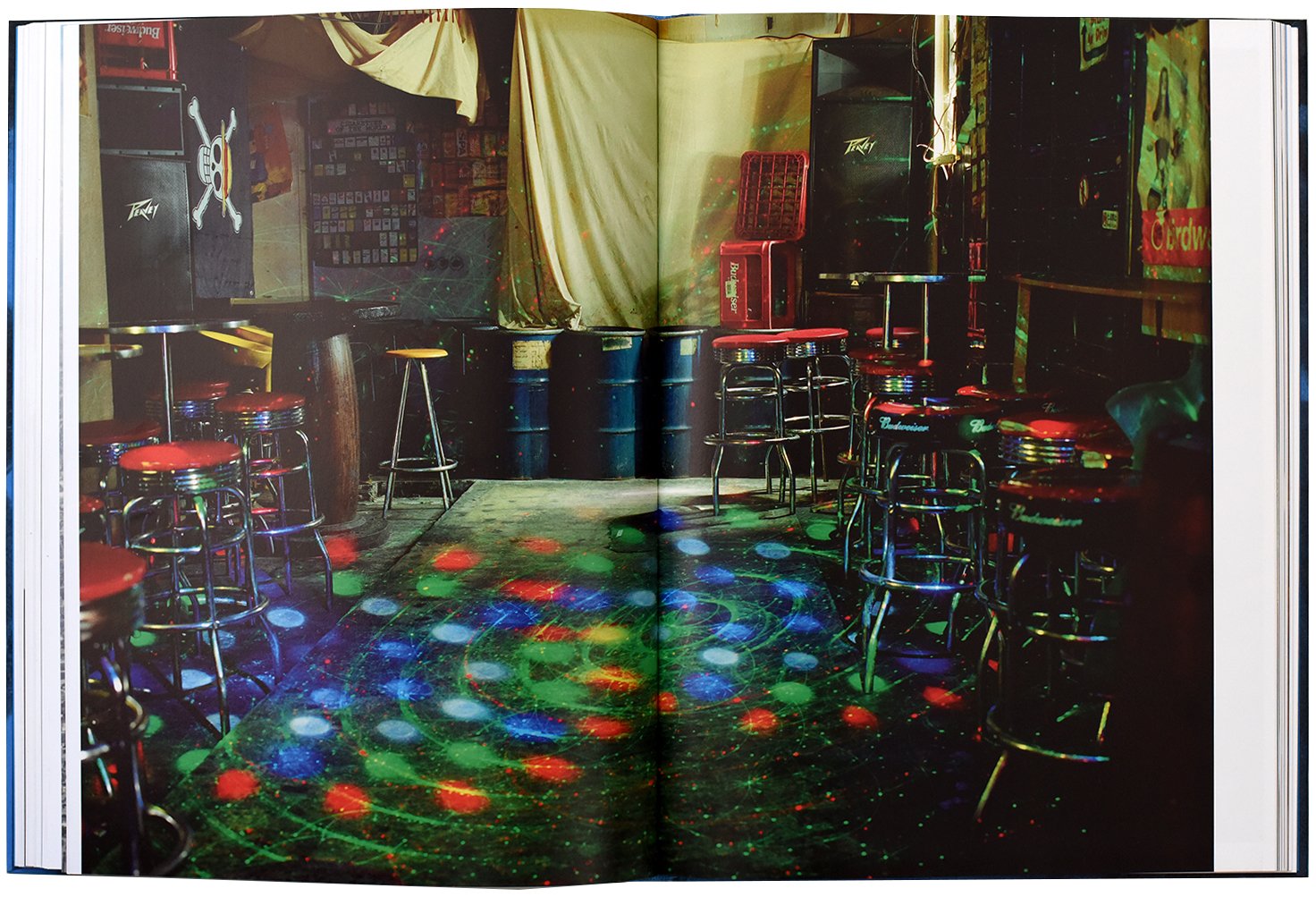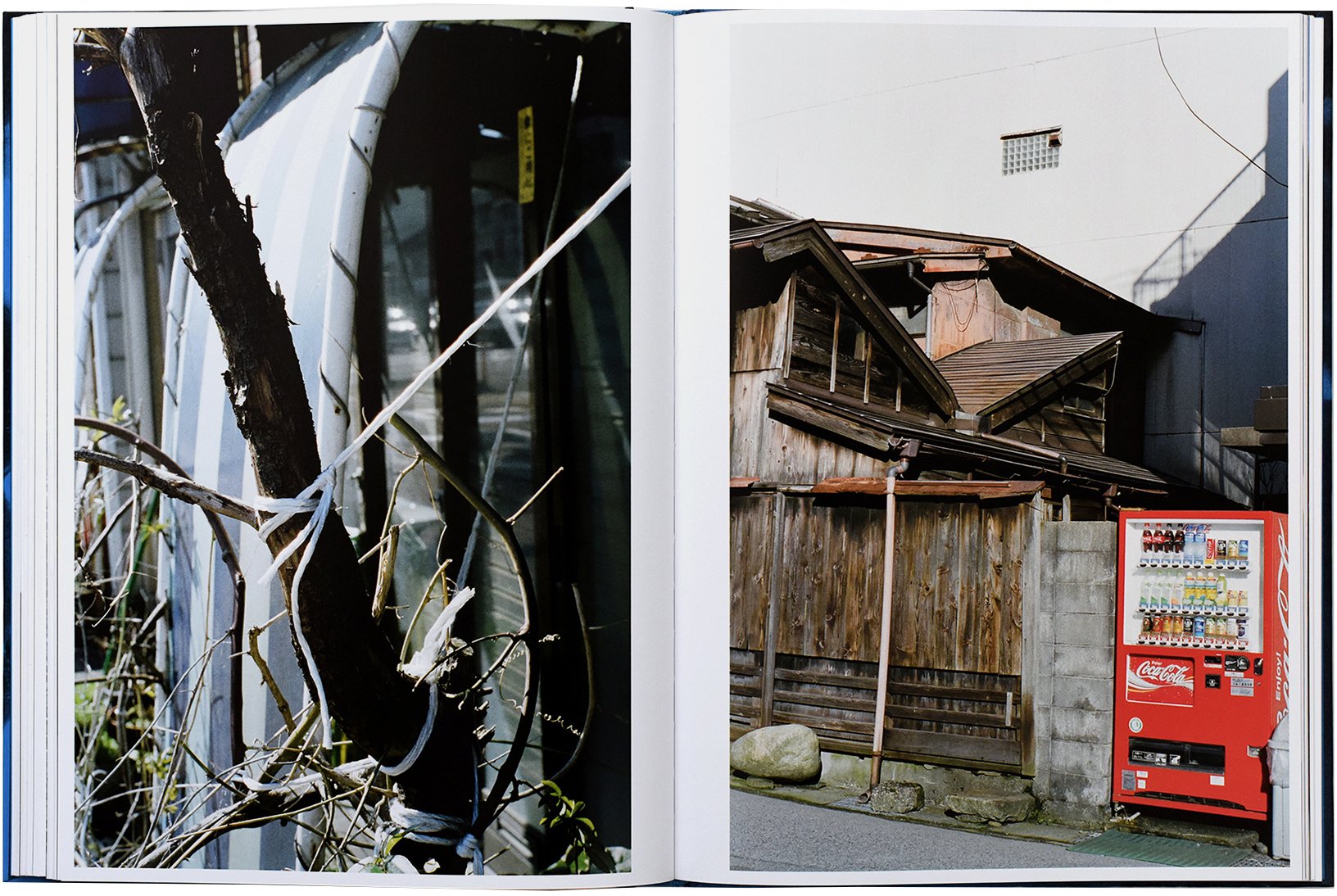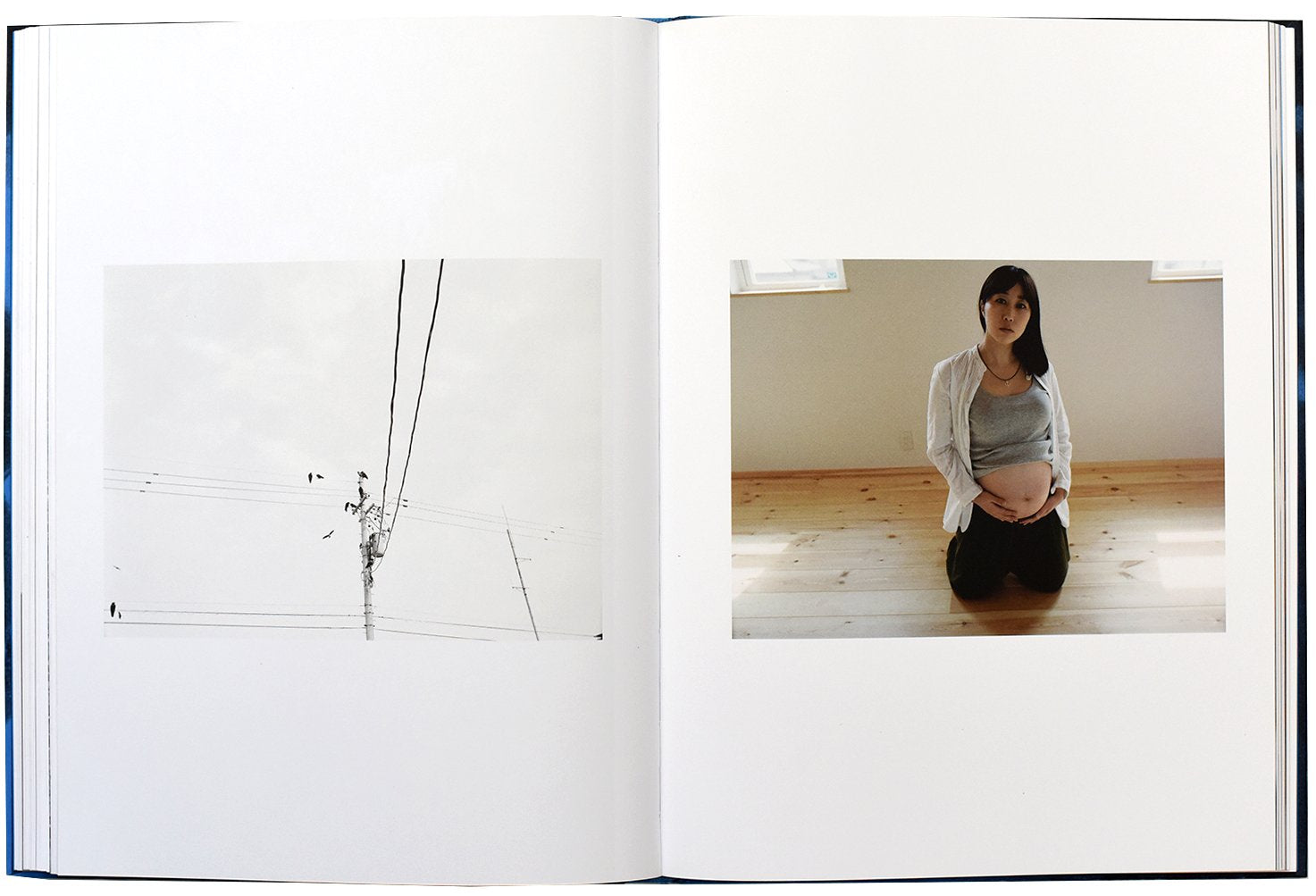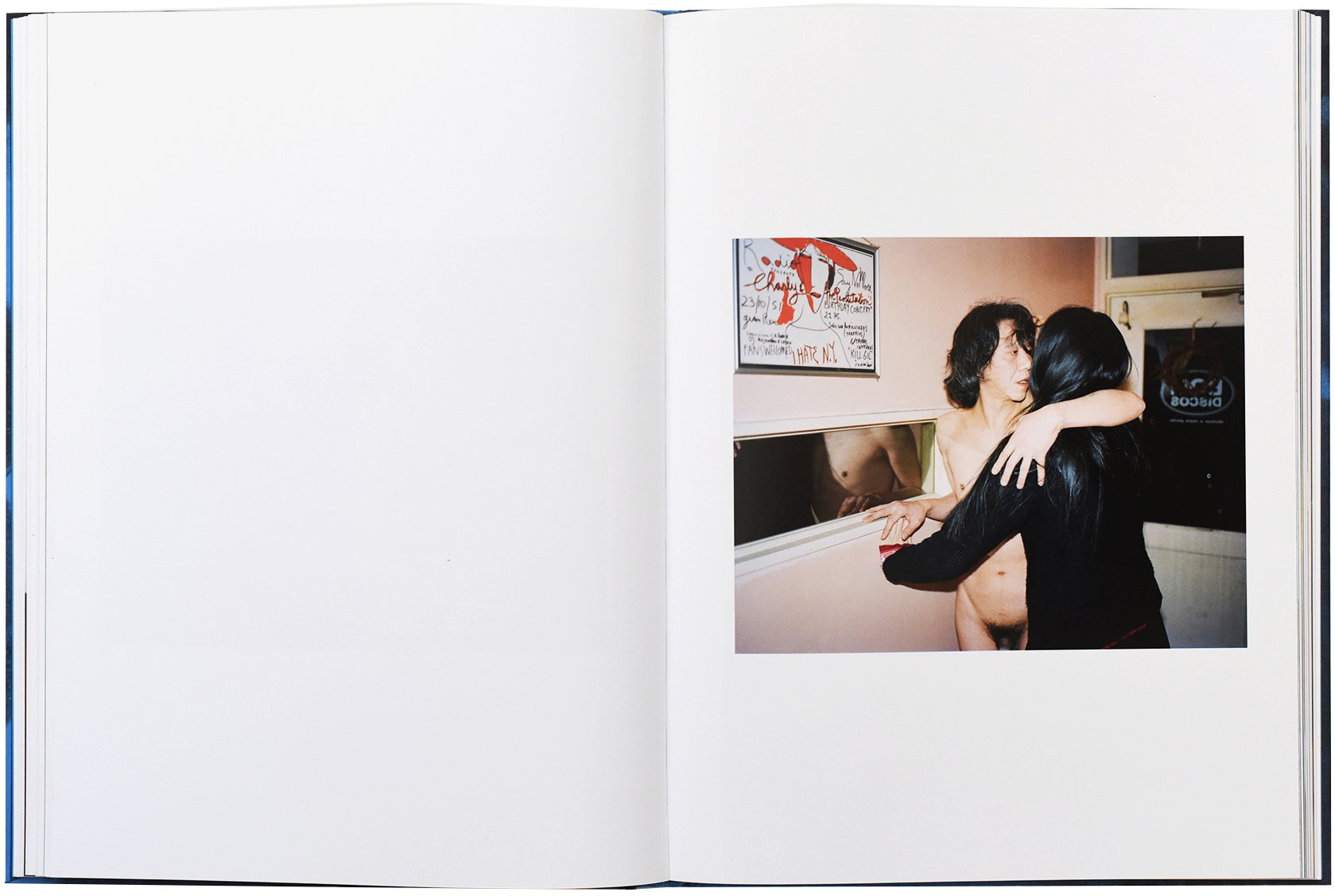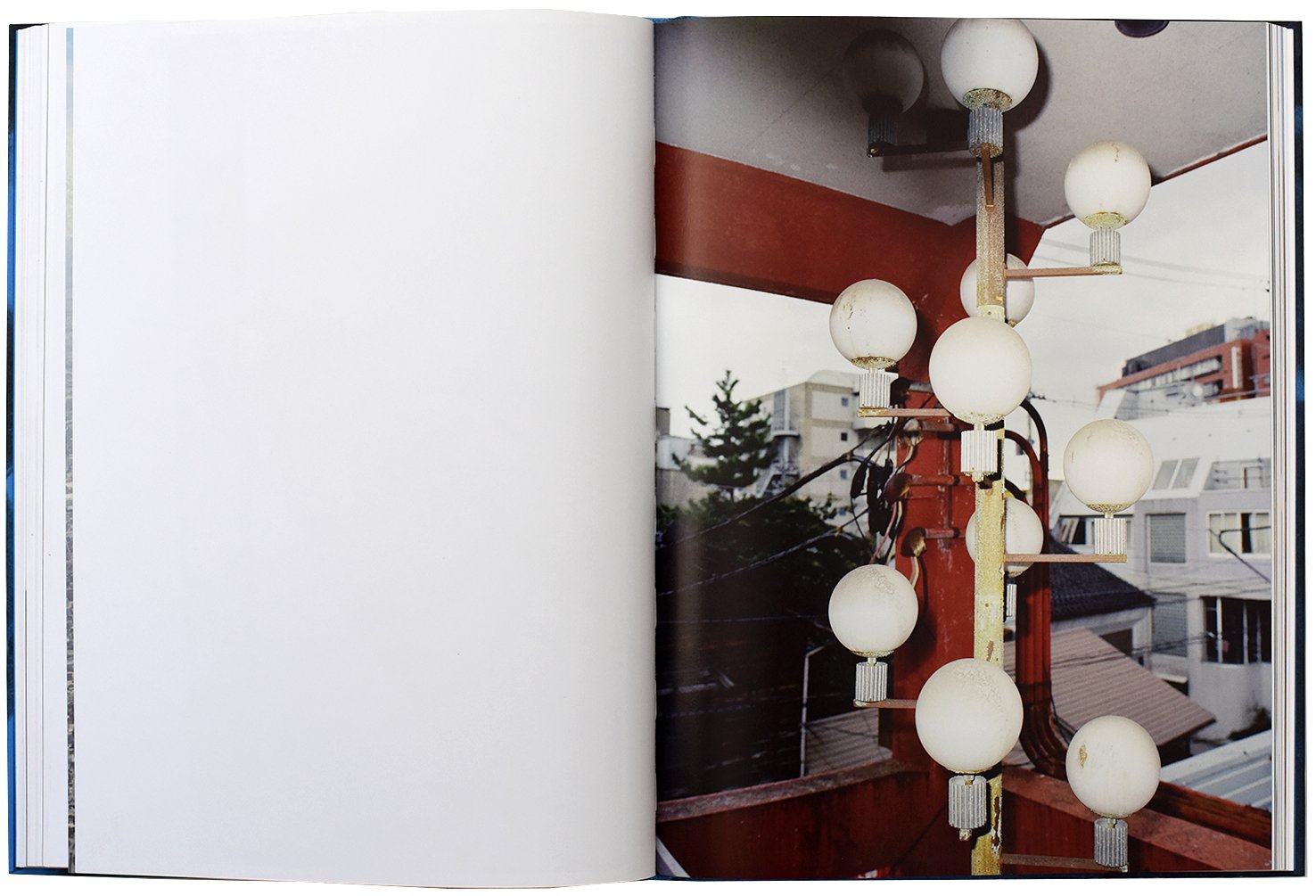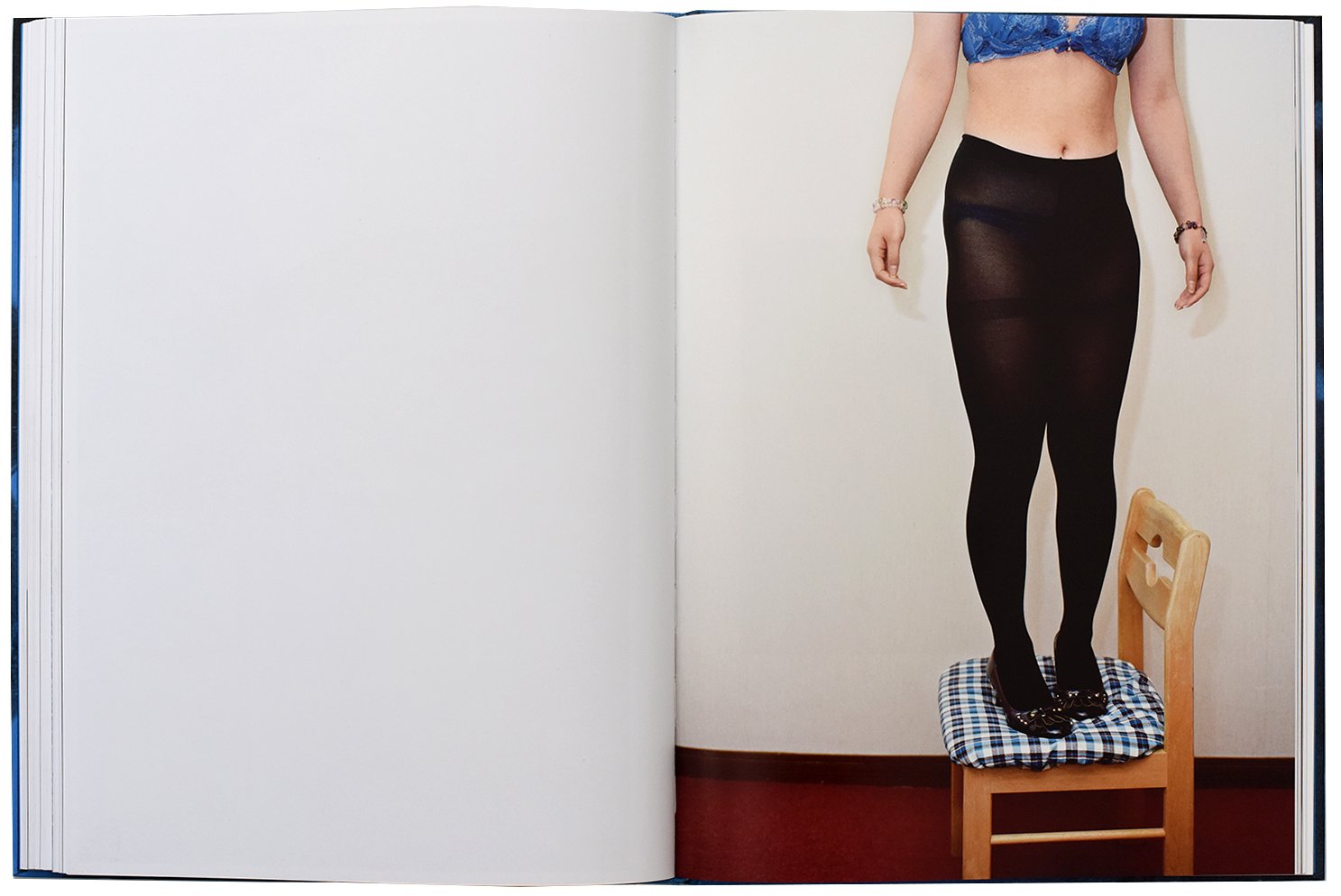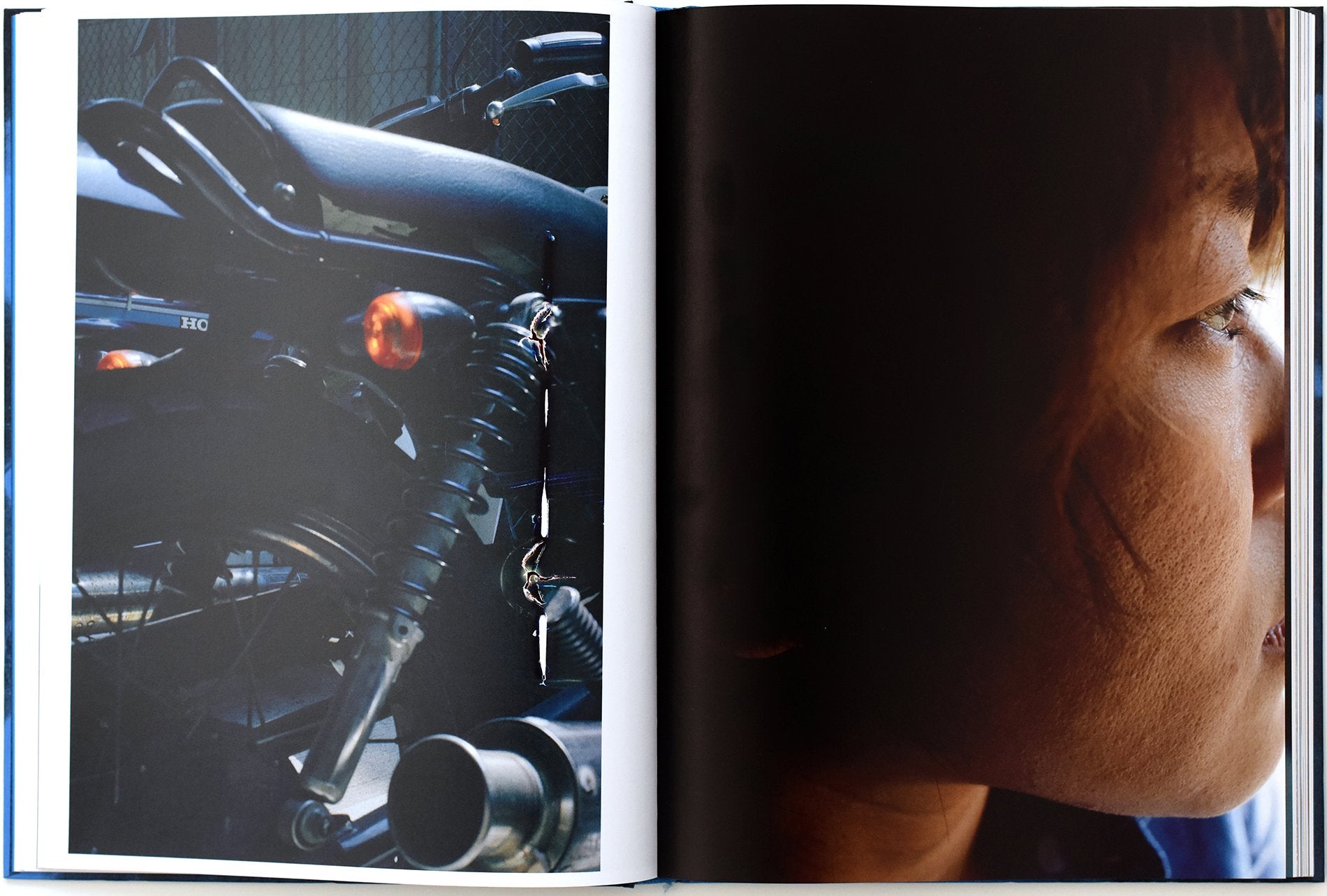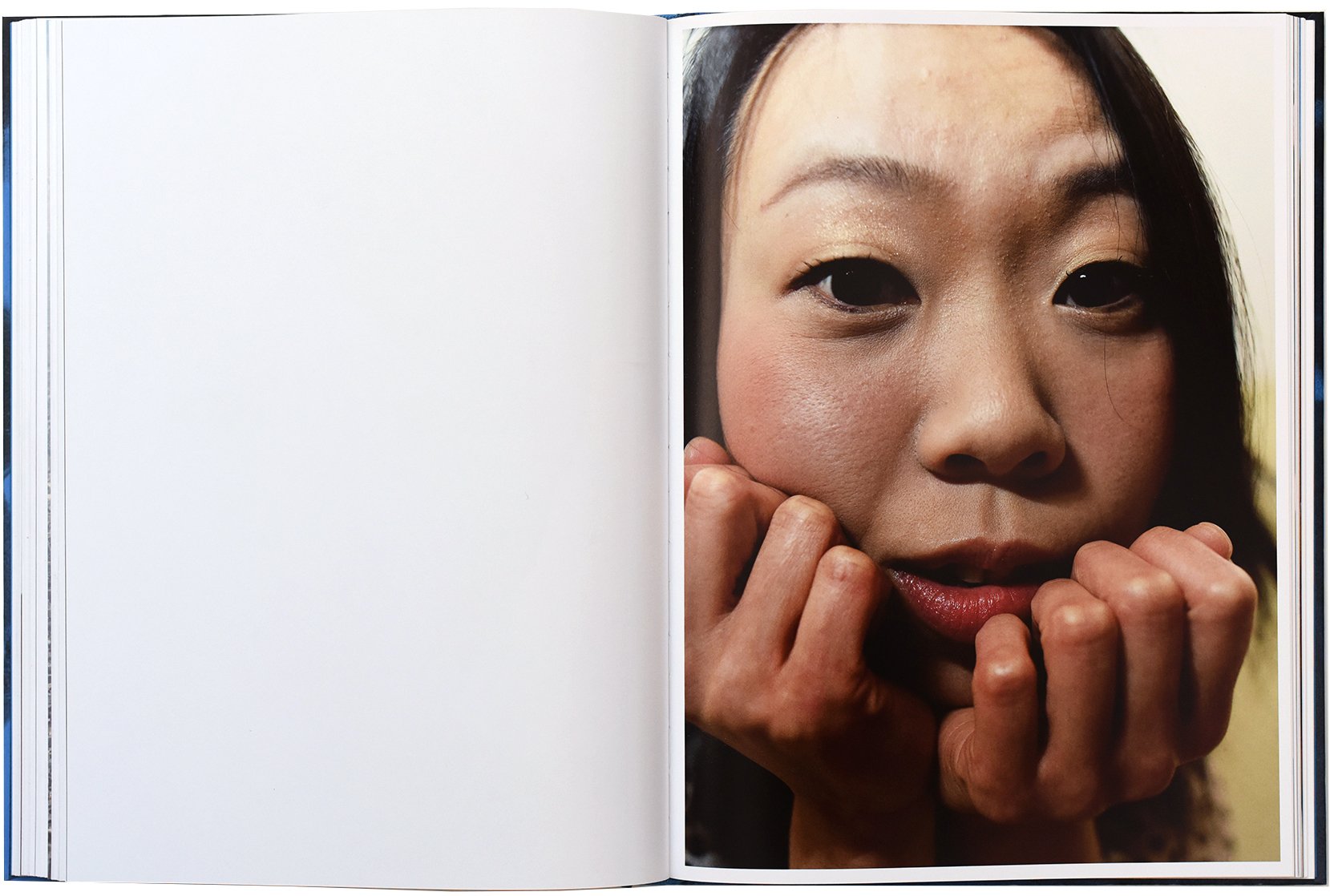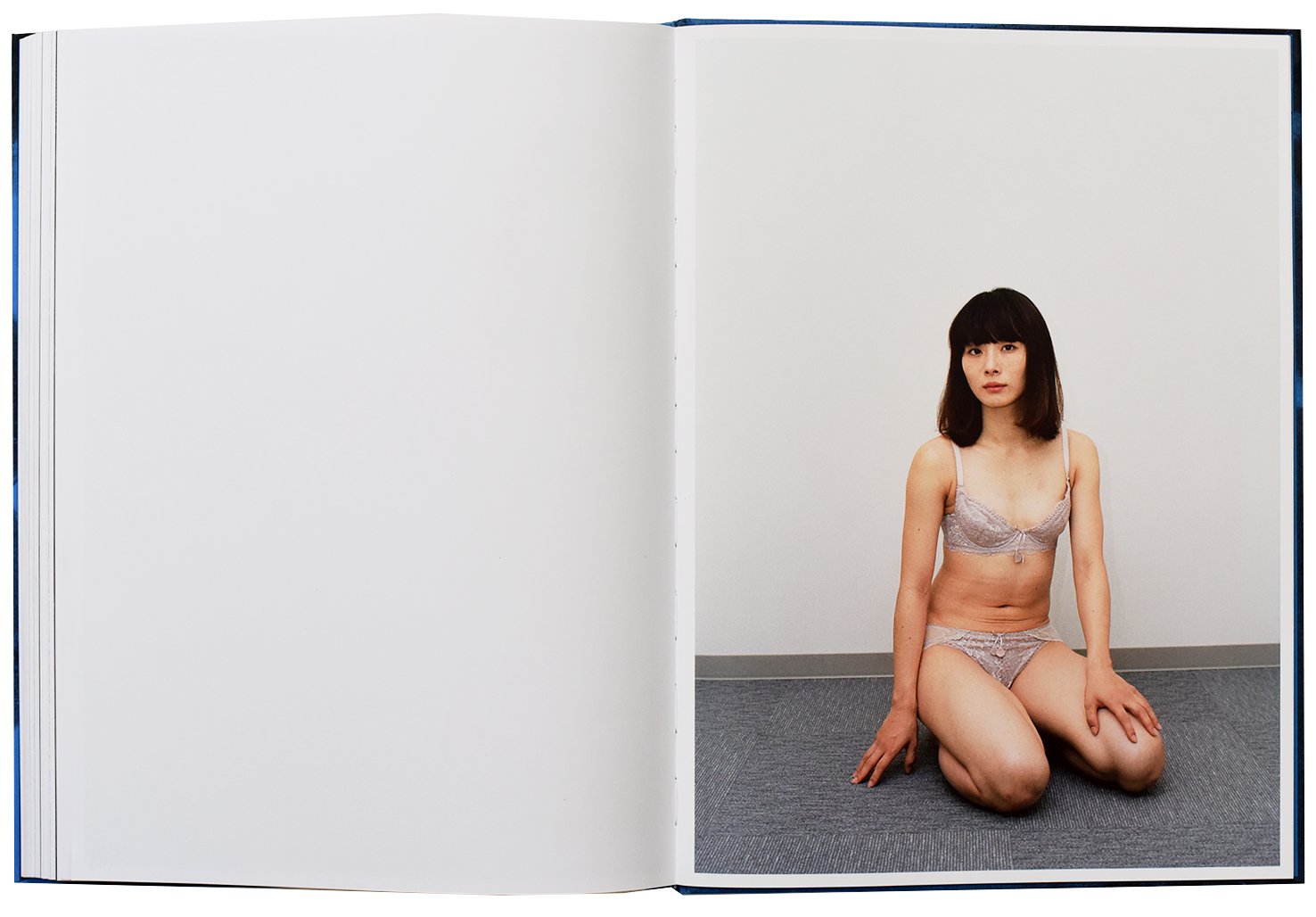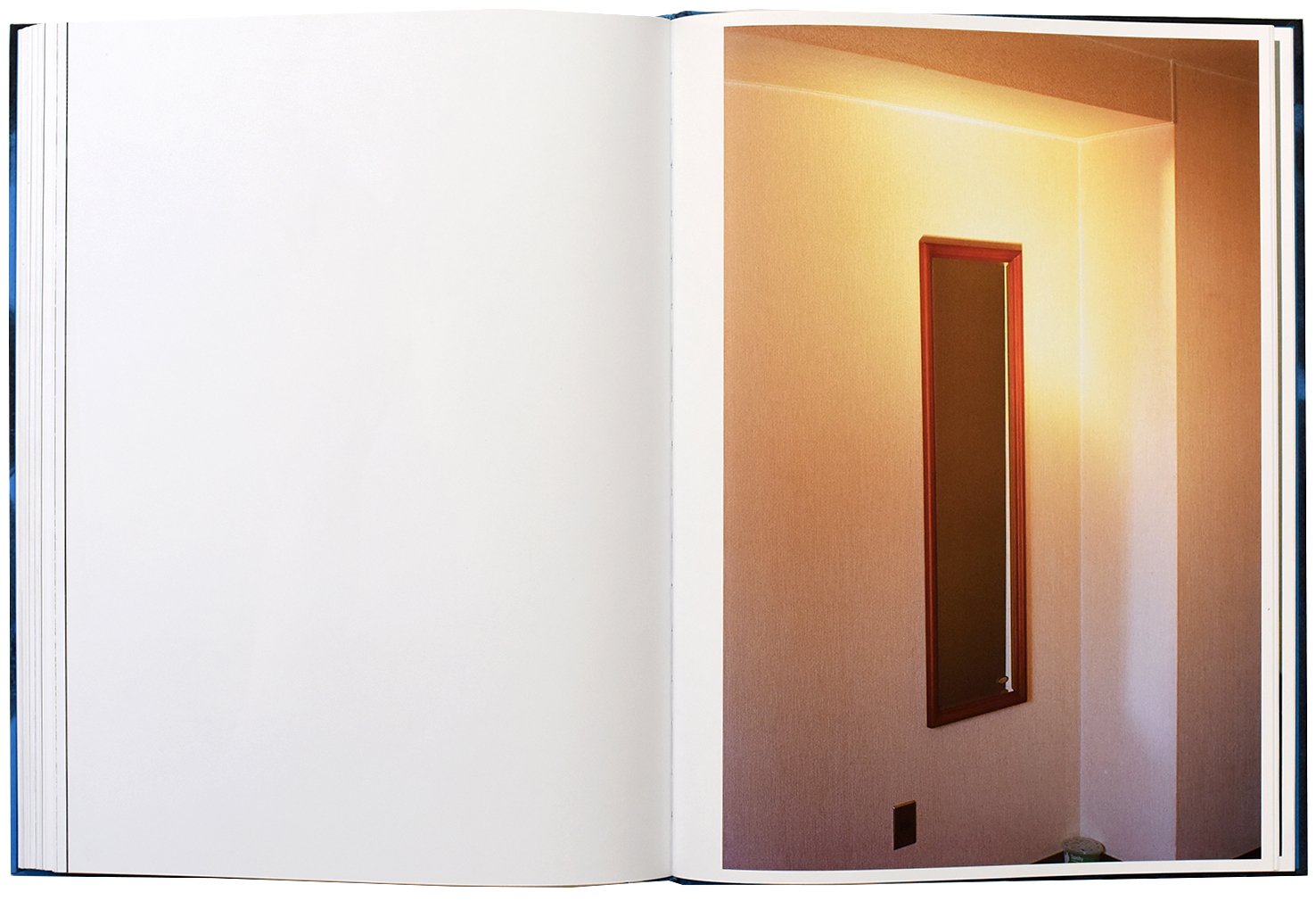 ONE'S OWN ARENA
José Pedro Cortes
One's Own Arena is the final moment in Cortes´ sense of place Trilogy, after Things Here and Things Still to Come (2011) and Costa (2013). This time his territory is Toyama, Japan.
As the title alludes, Cortes creates an arena of visual relationships, portraying men and women in their own circle of confidence and the city's dark alleys, bars, plants and objects. All is mixed among sequences of intimate images of women in his hotel room, working as studies of the body, a trademark of his work.
Key to the exploration are the surfaces, the superficiality of things, as photography is, by nature, superficial. Skin, texture, light and shadow and even film itself is revealed as the essence of what is to be known.
This is Cortes 4th book with Pierre von Kleist editions after Silence, Things Here and Things Still to Come (featured in Photobook: A History vol.III) and Costa.
Press:
* Capturing connections between places, people and objects in DAZED here 
* O lugar onde a fotografia não tem de nos tornar belos in Público (Portuguese) here
* Um fotolivro que é arte in Observador (Portuguese) here
* Top Ten books of 2015 by Tim Clark here
* Photobooks of 2016 - Photobookstore here
One's Own Arena by José Pedro Cortes
Pierre von Kleist editions, 2015
Hardcover, 22.5x30.5 cm, 168 pages
For delivery to Japan visit Twelvebooks