⫸ WINTER SALE: GET 3 BOOKS FOR THE PRICE OF 2 ⫸ Free shipping in Portugal and EU orders above 120€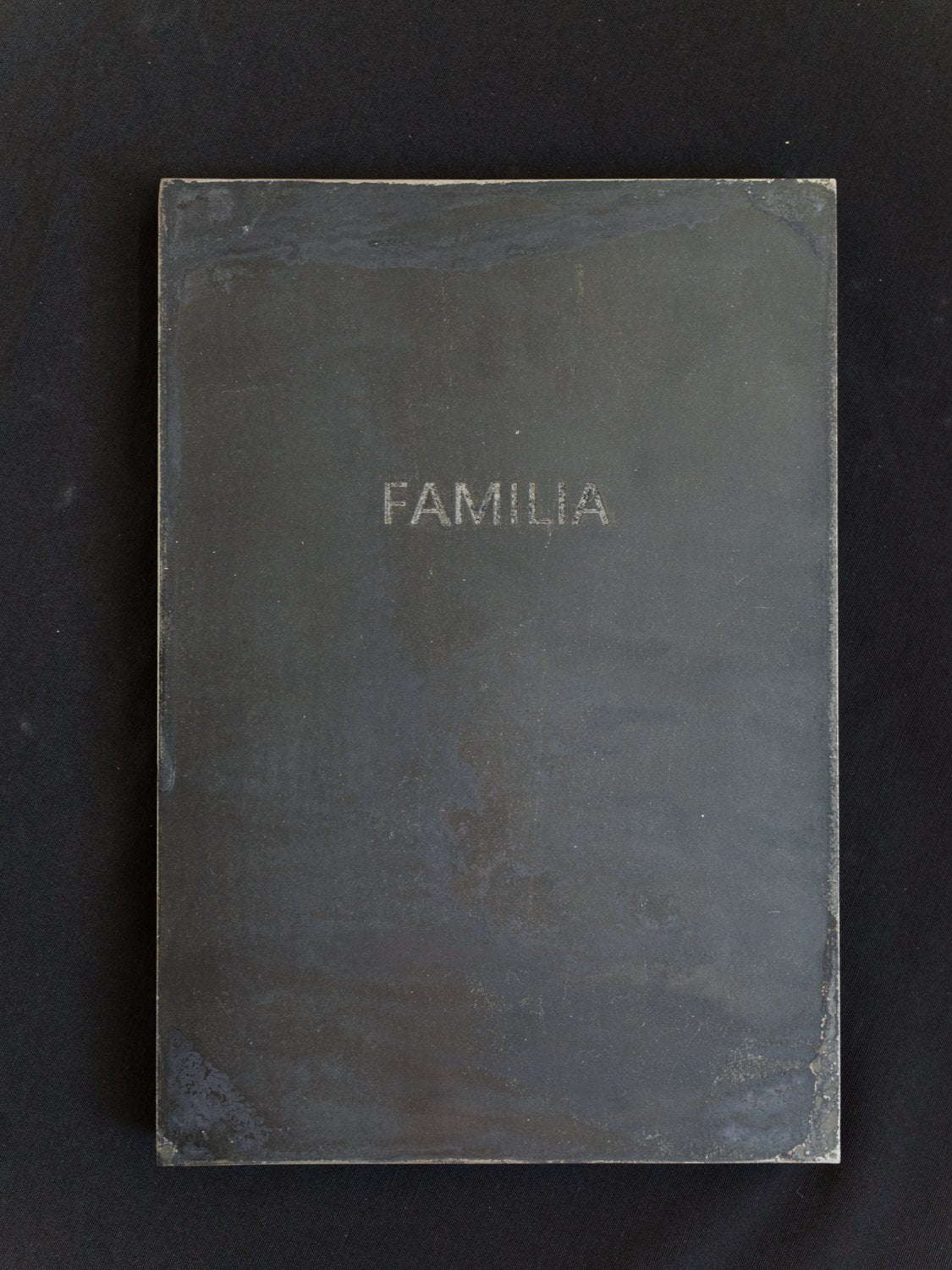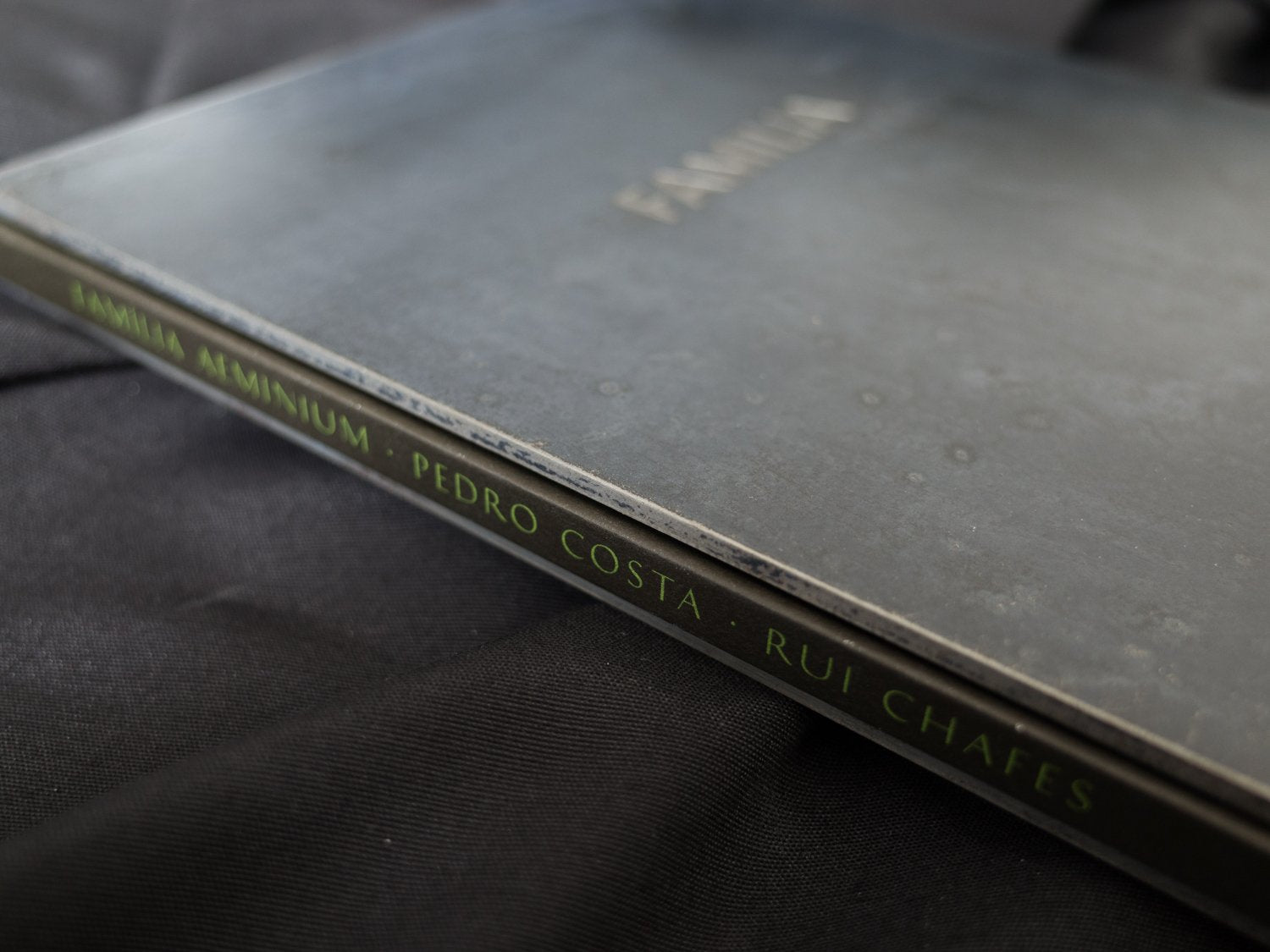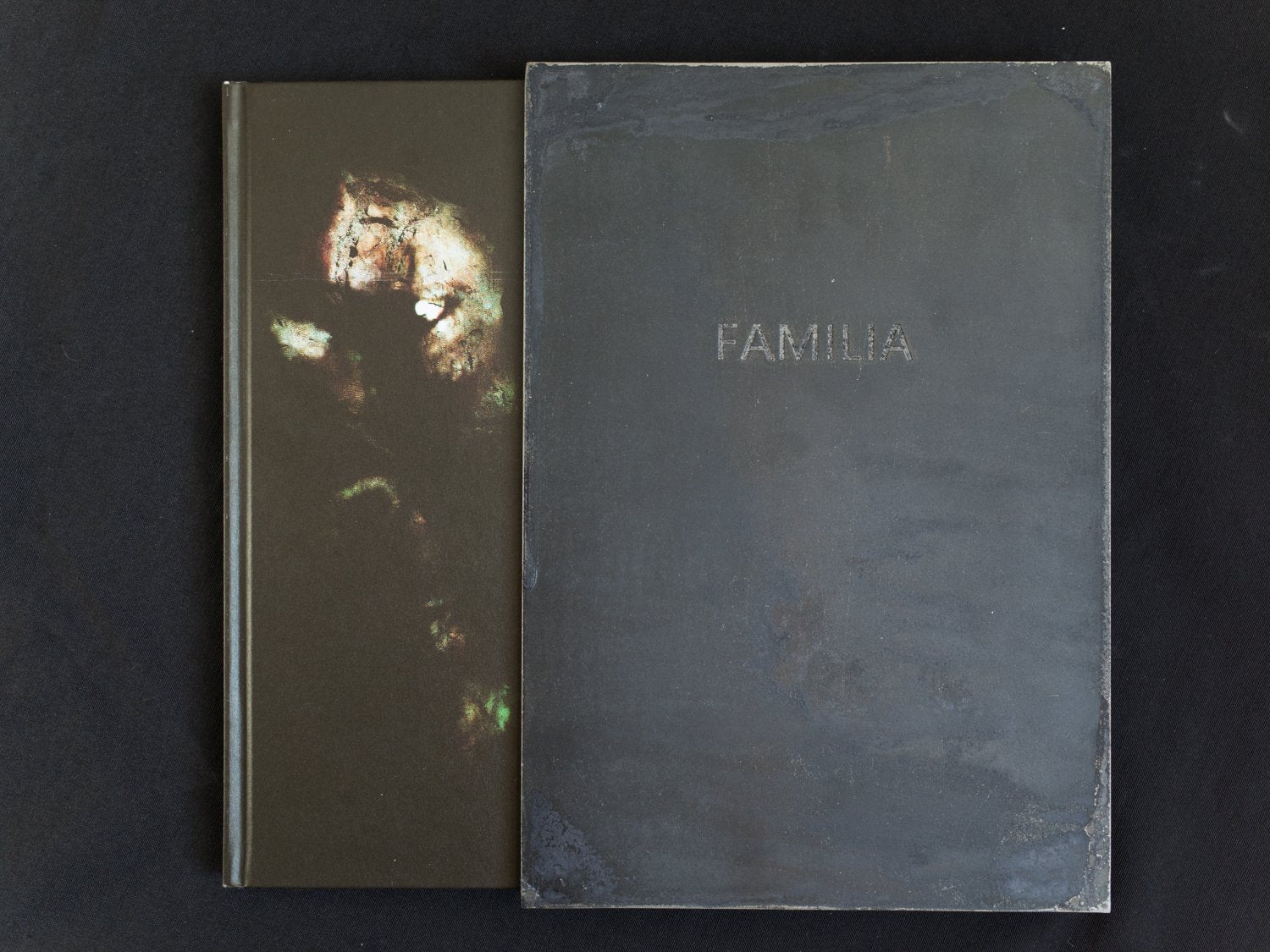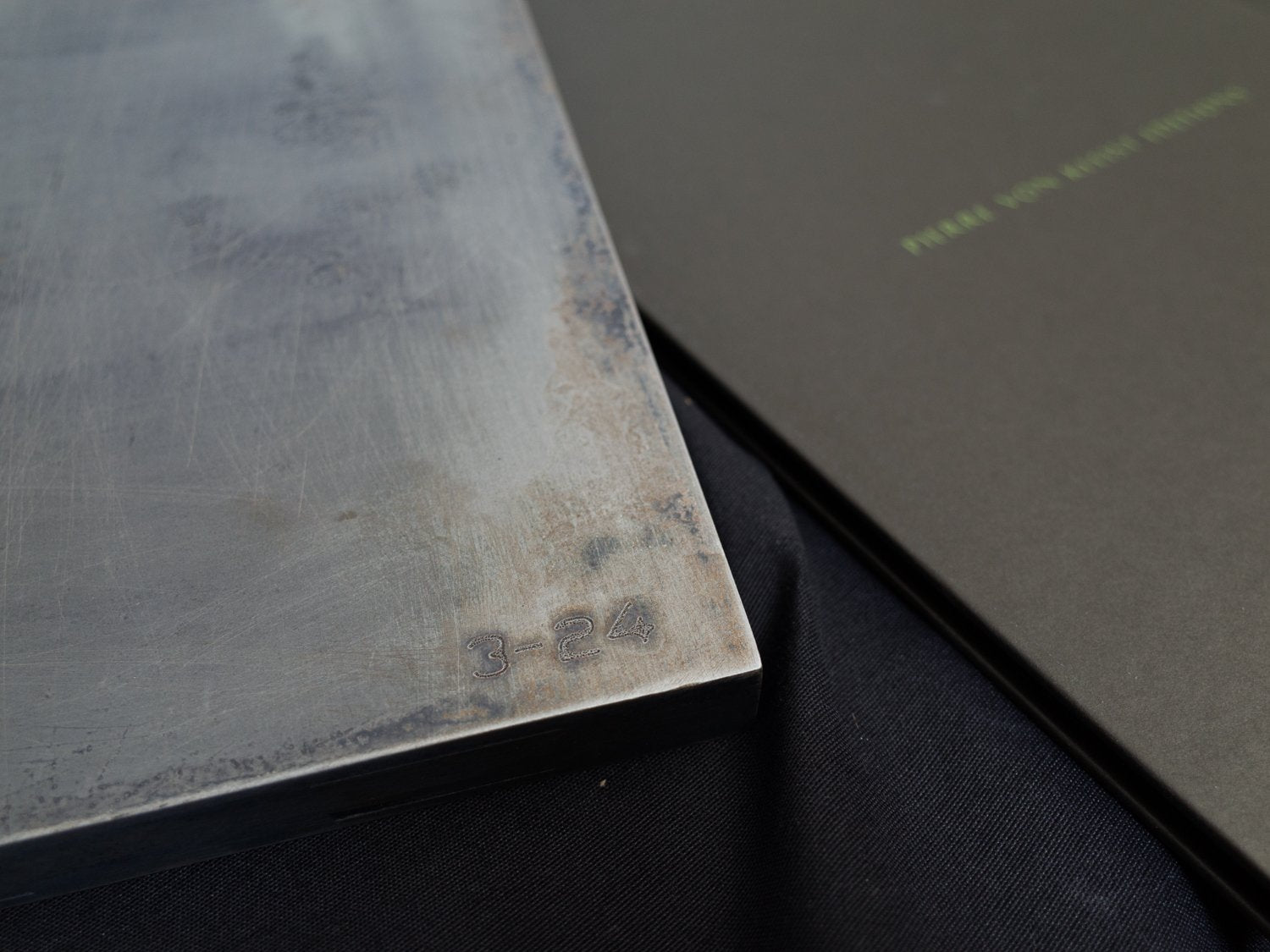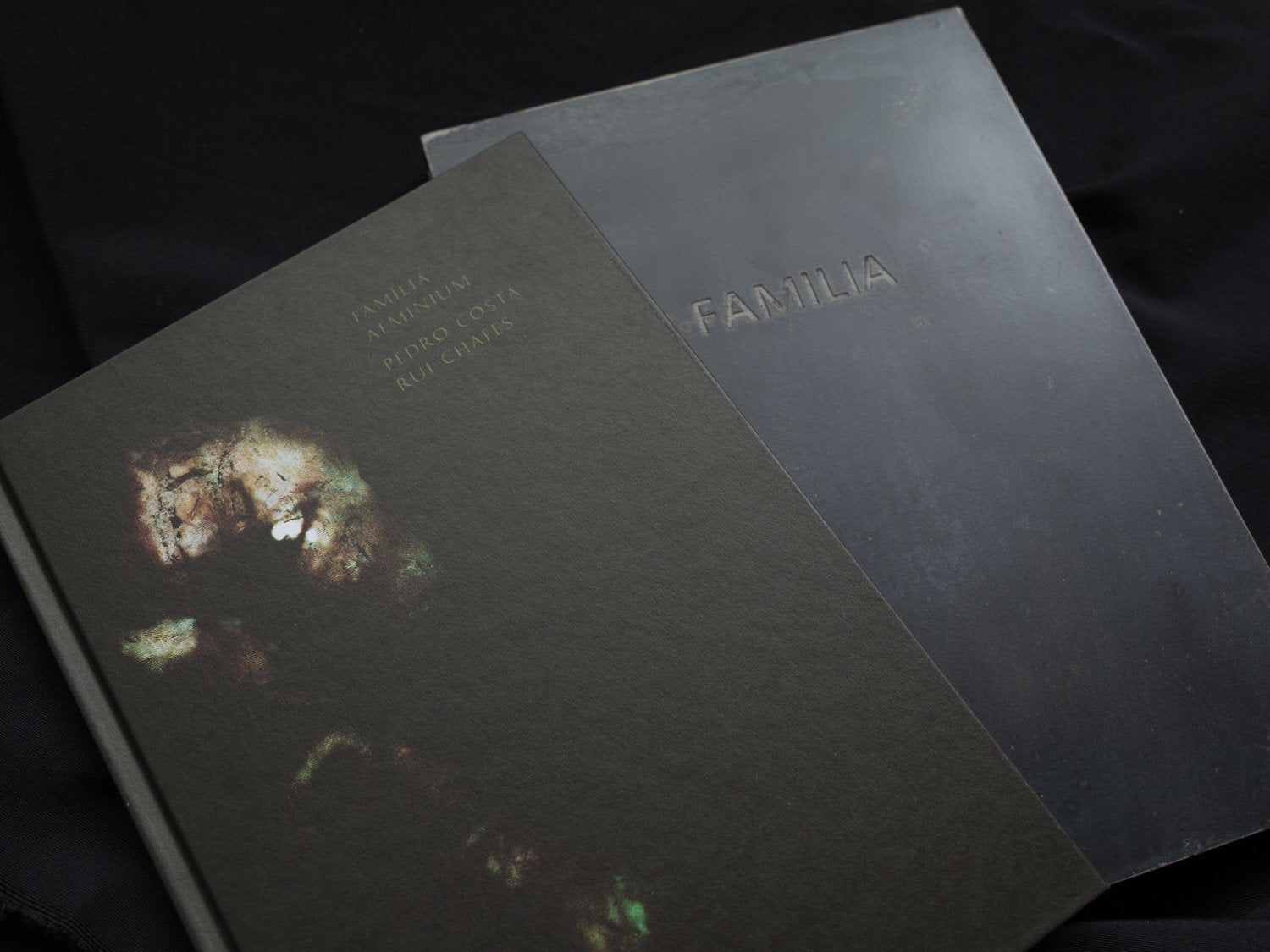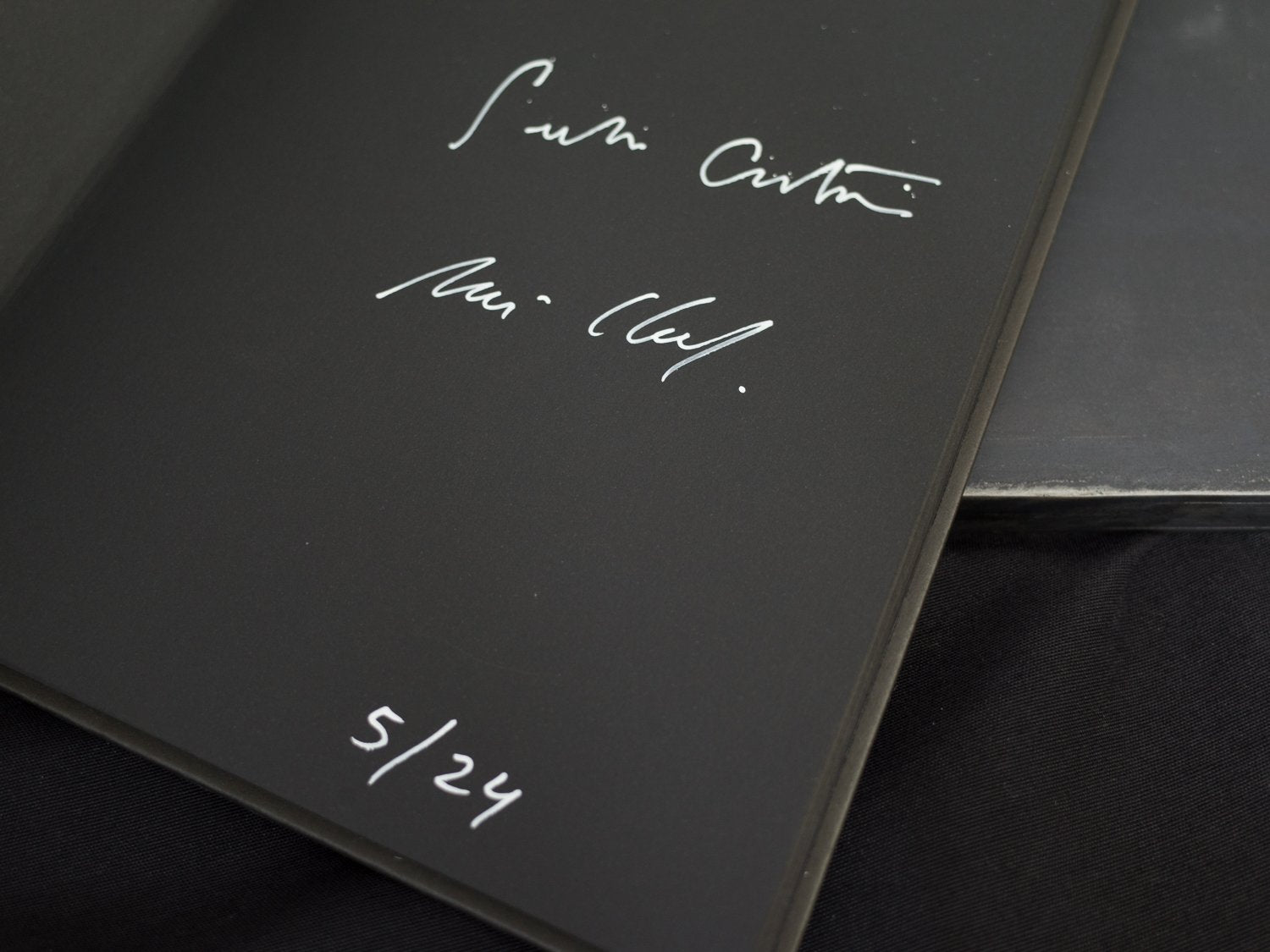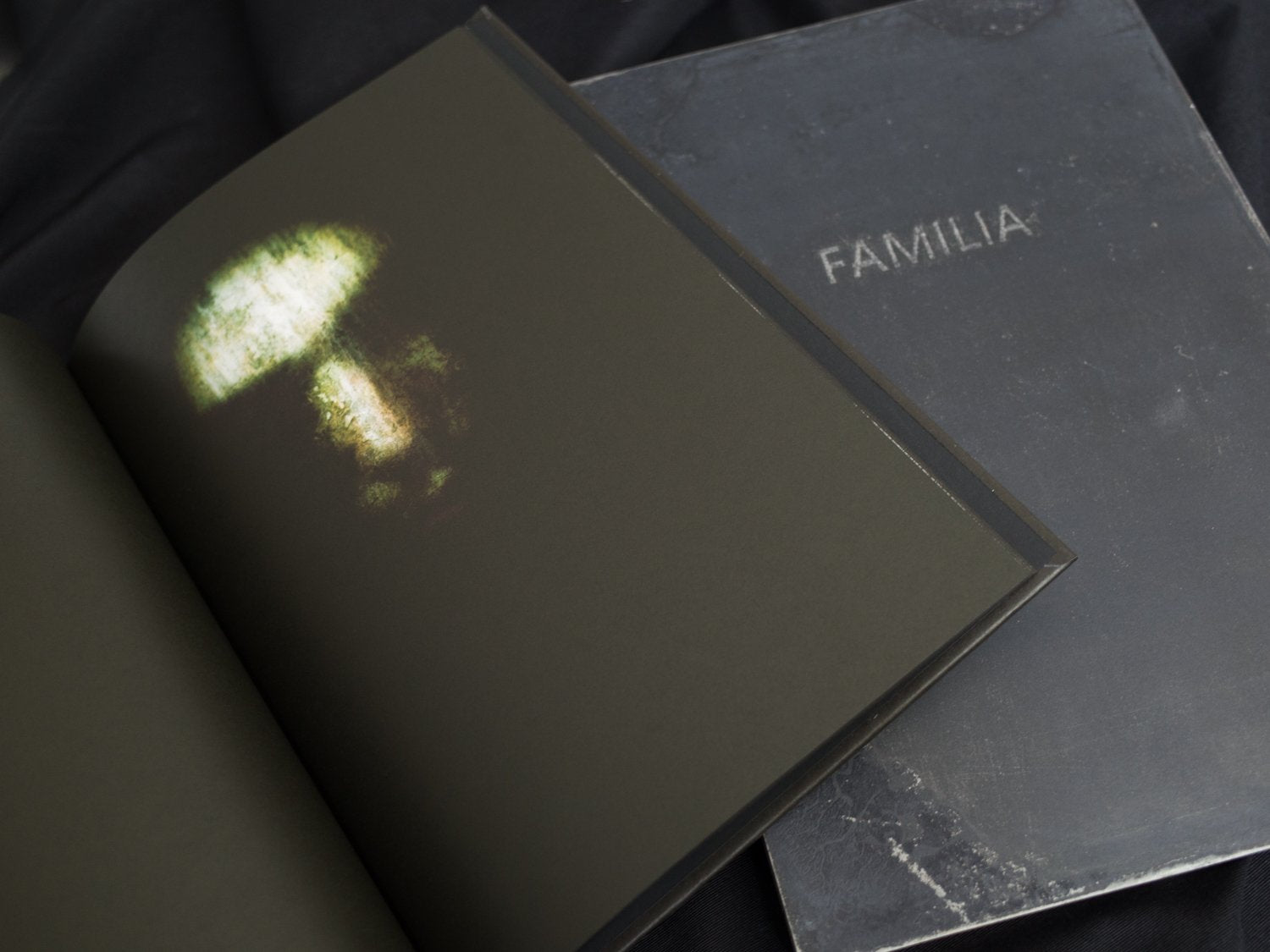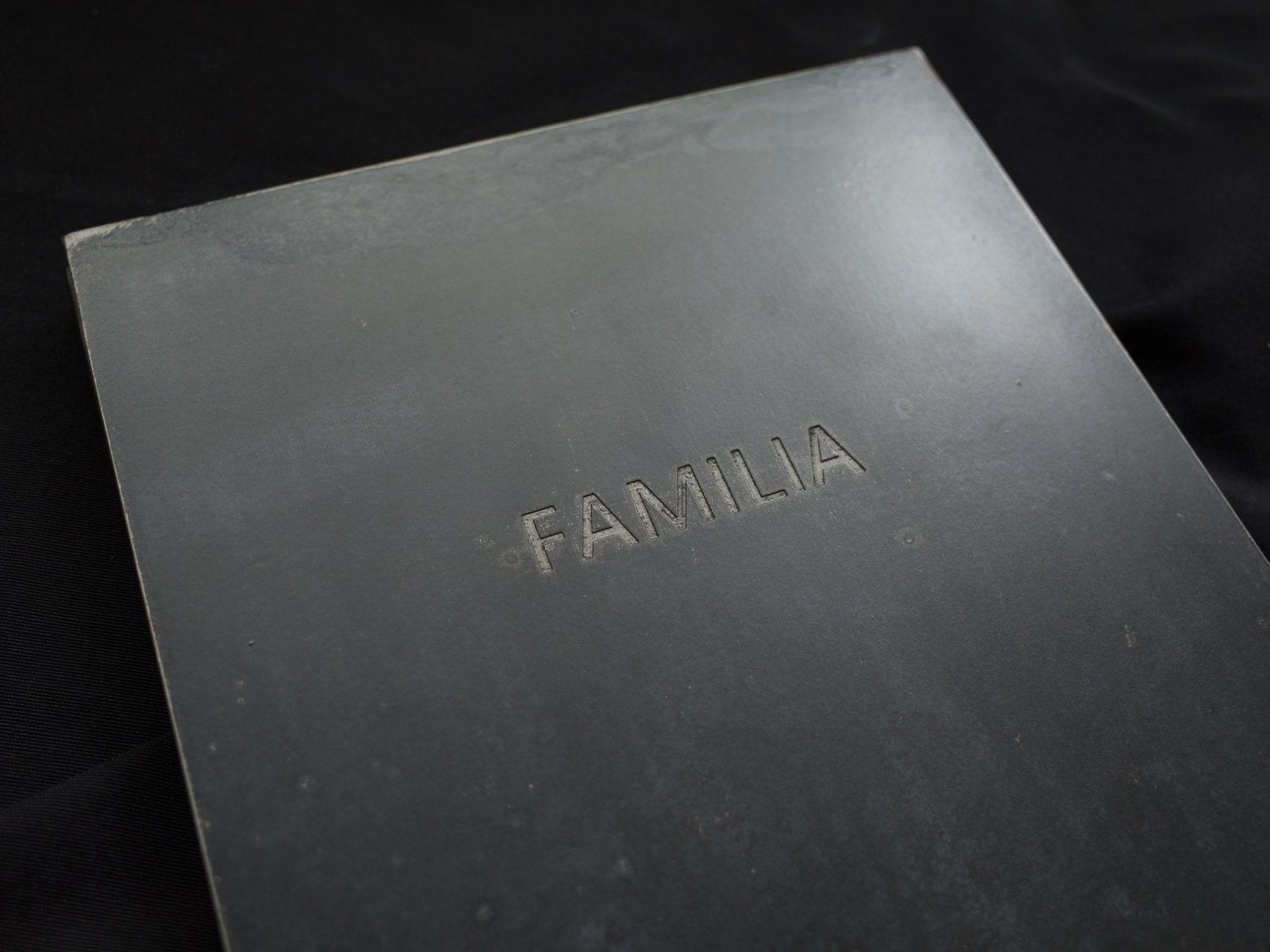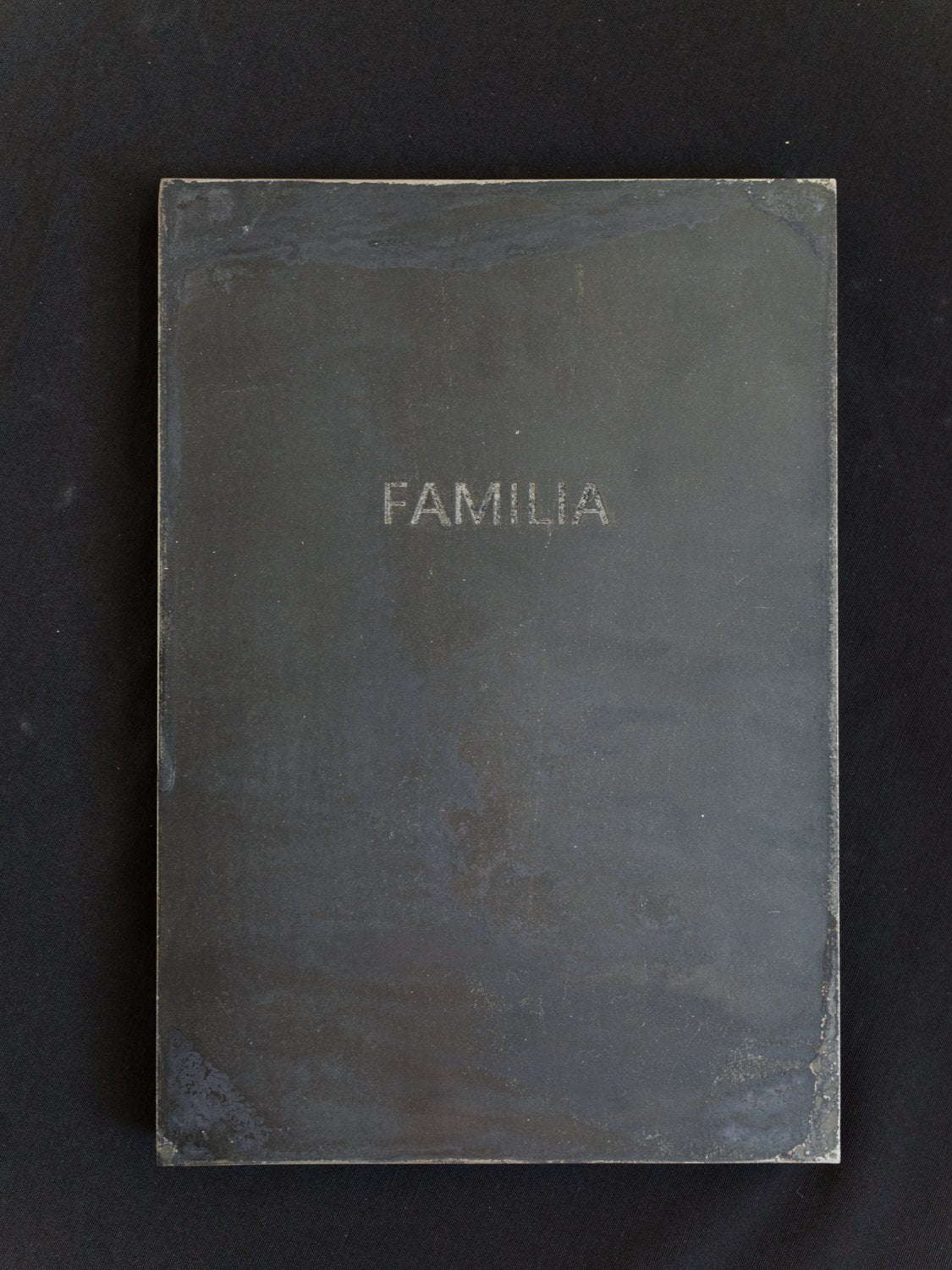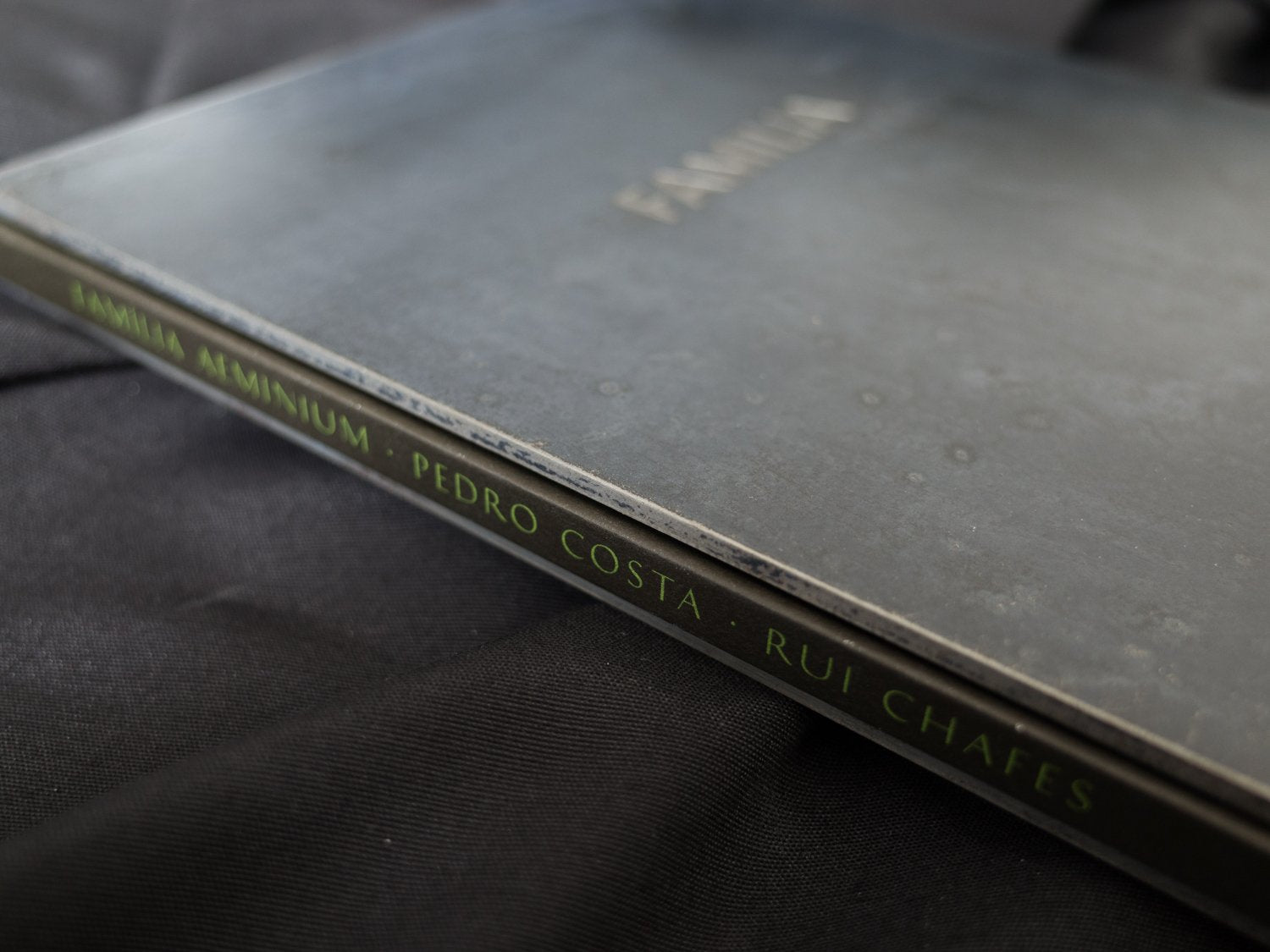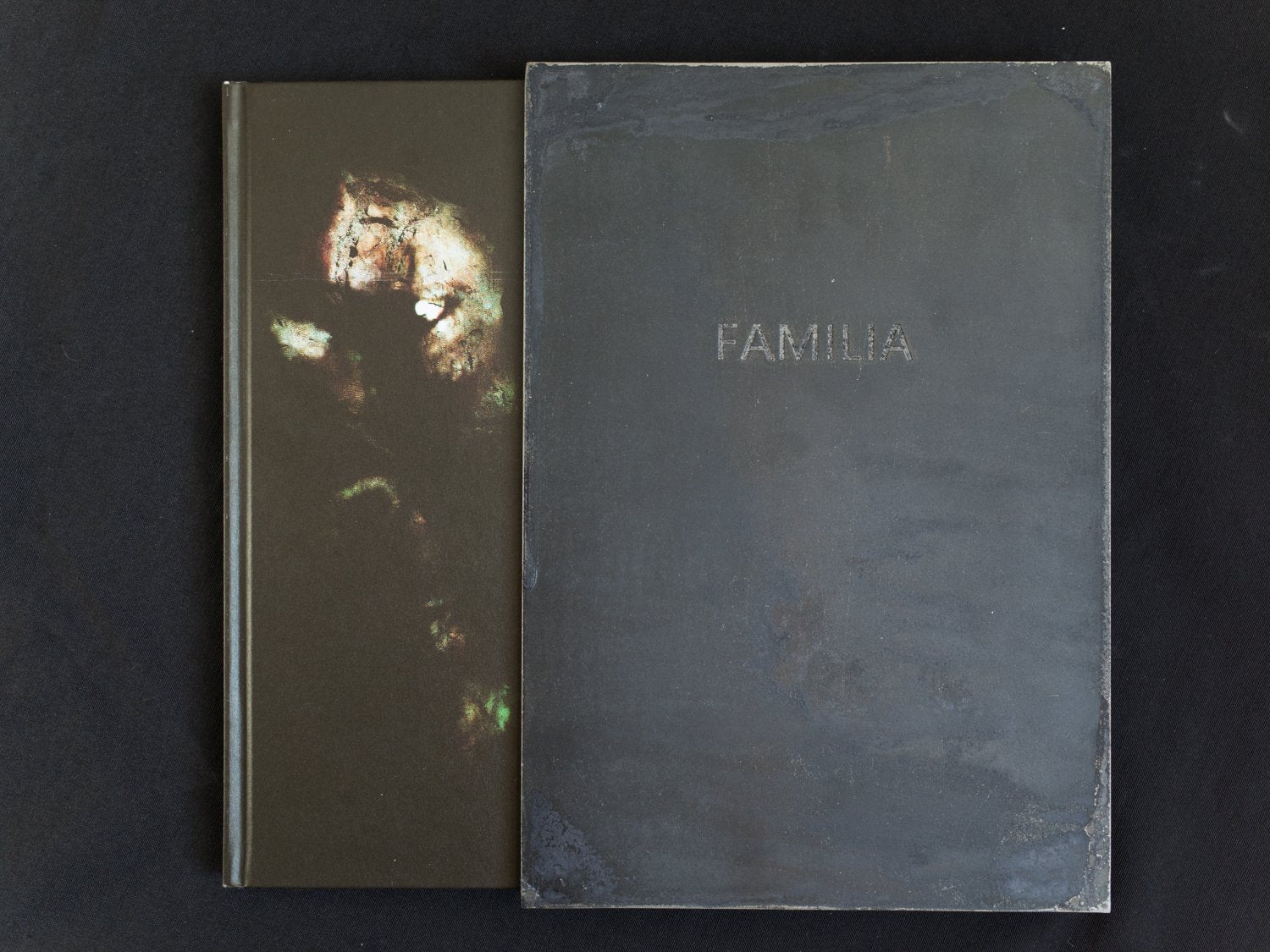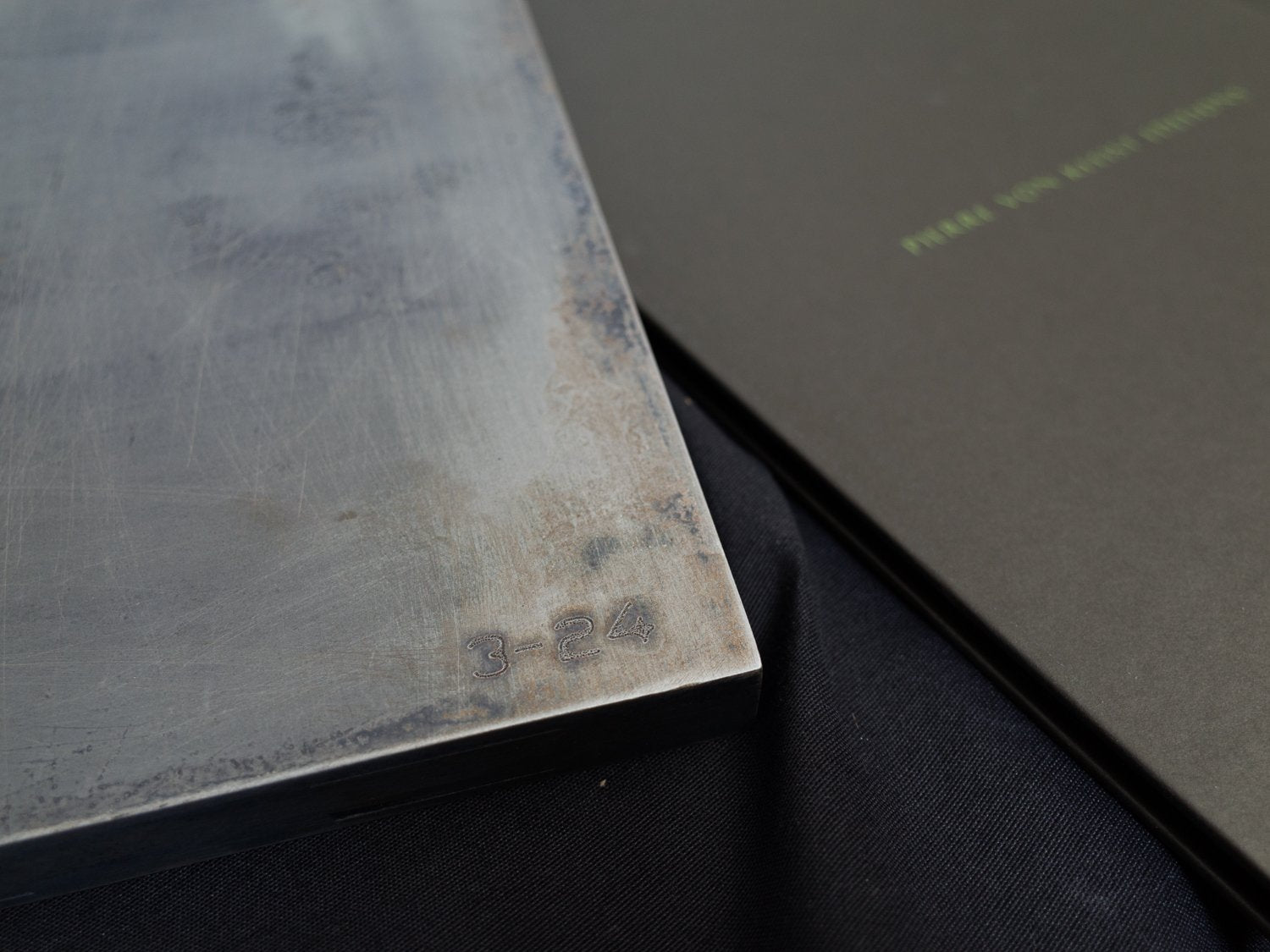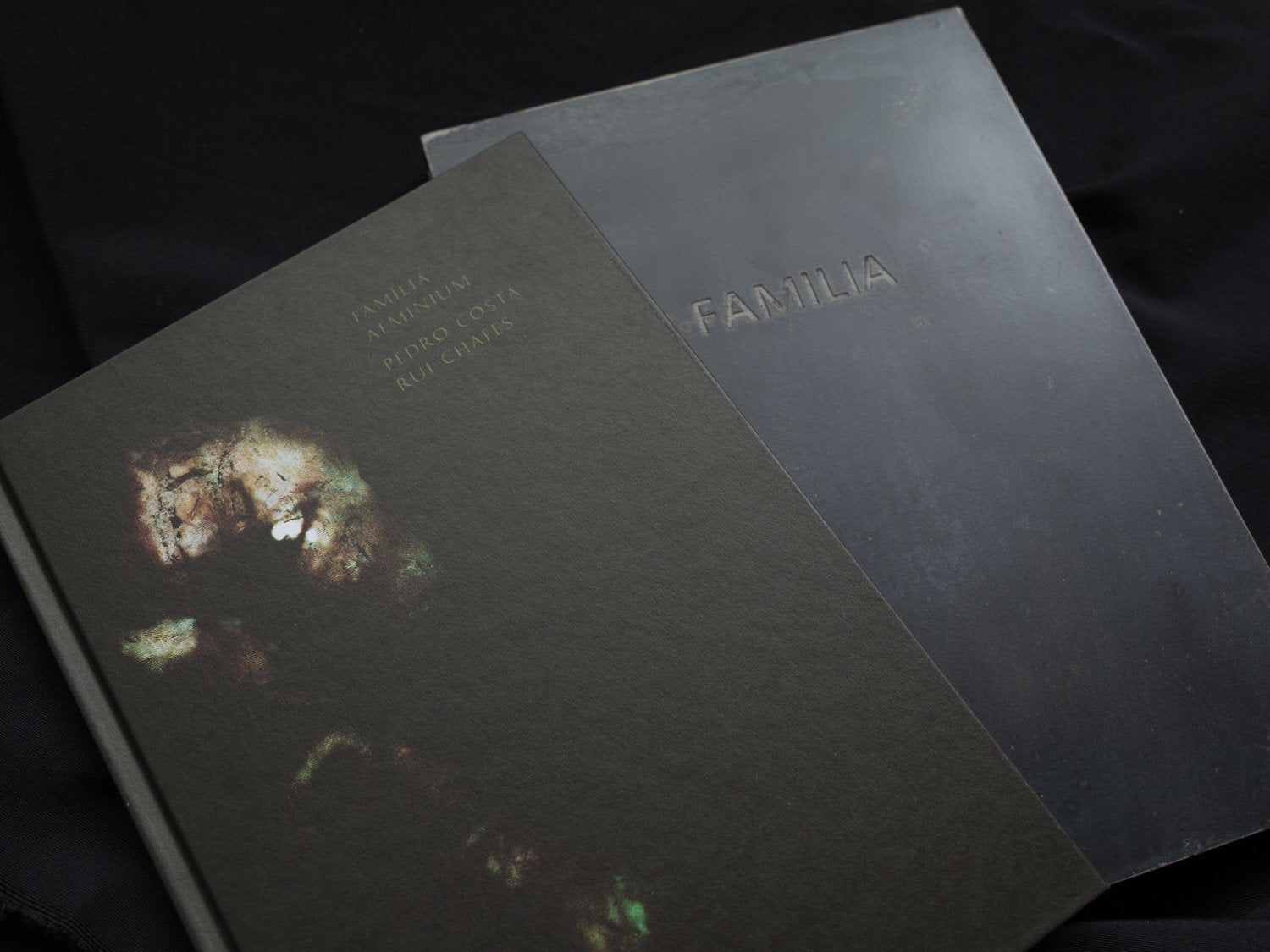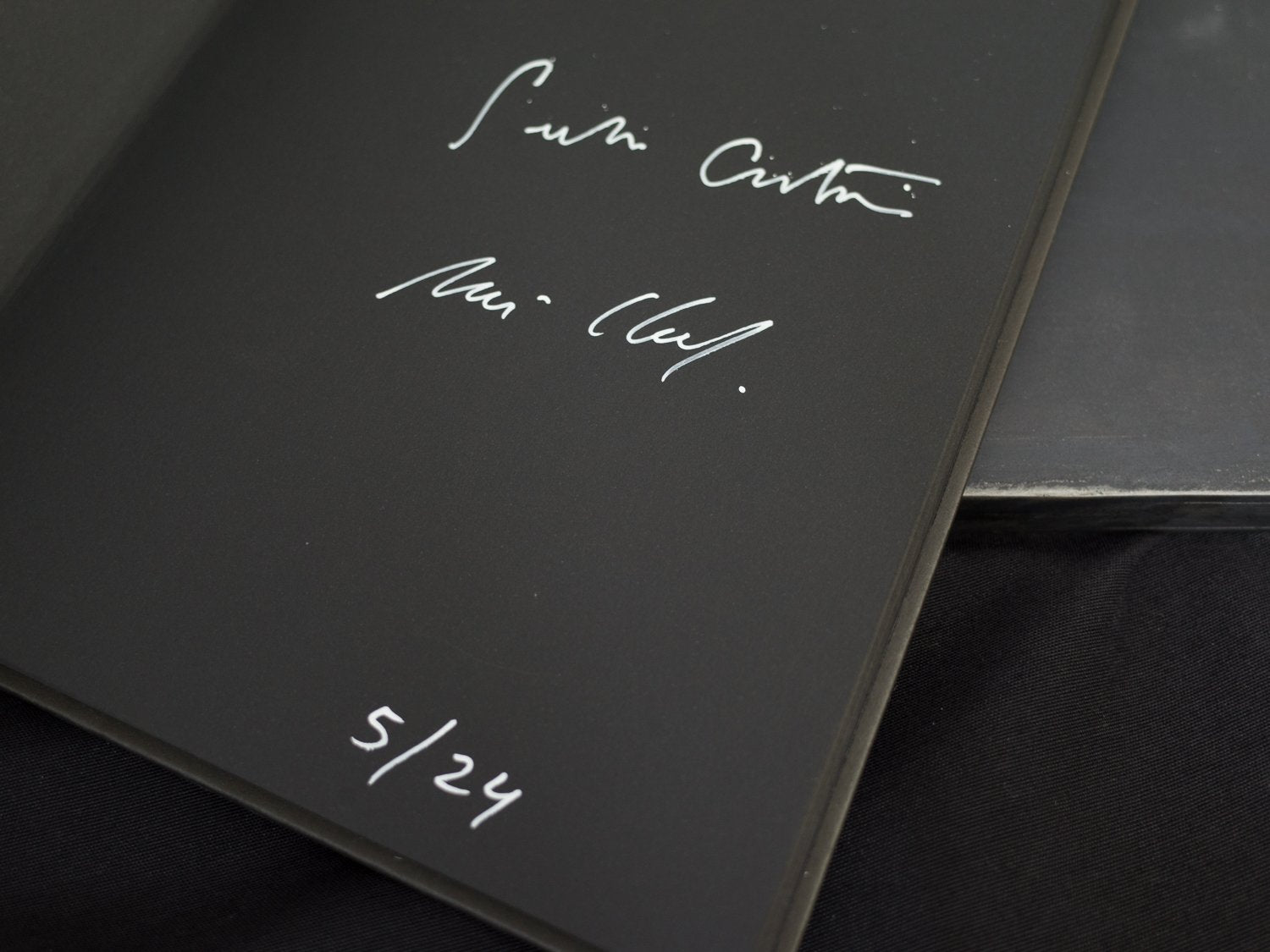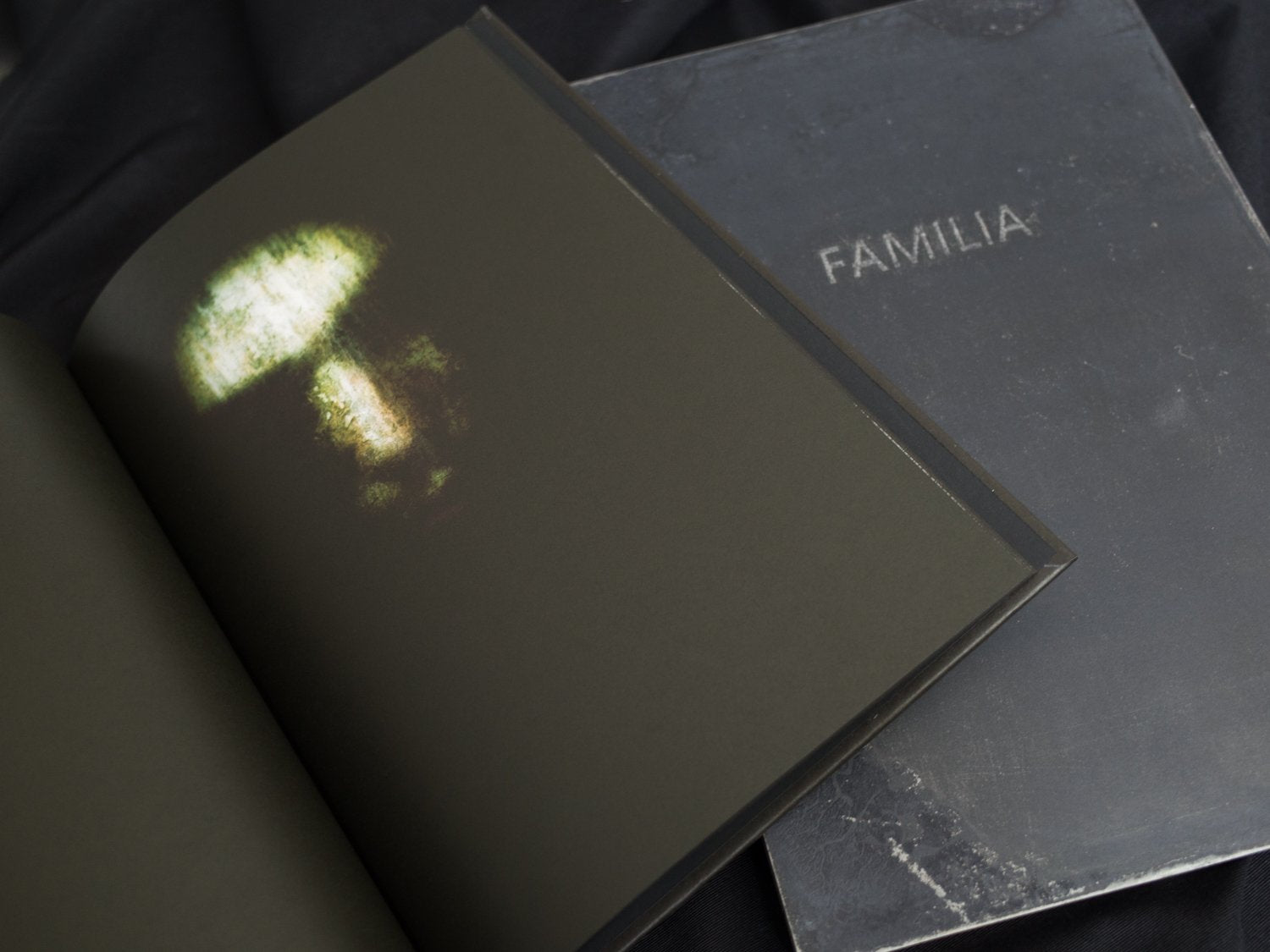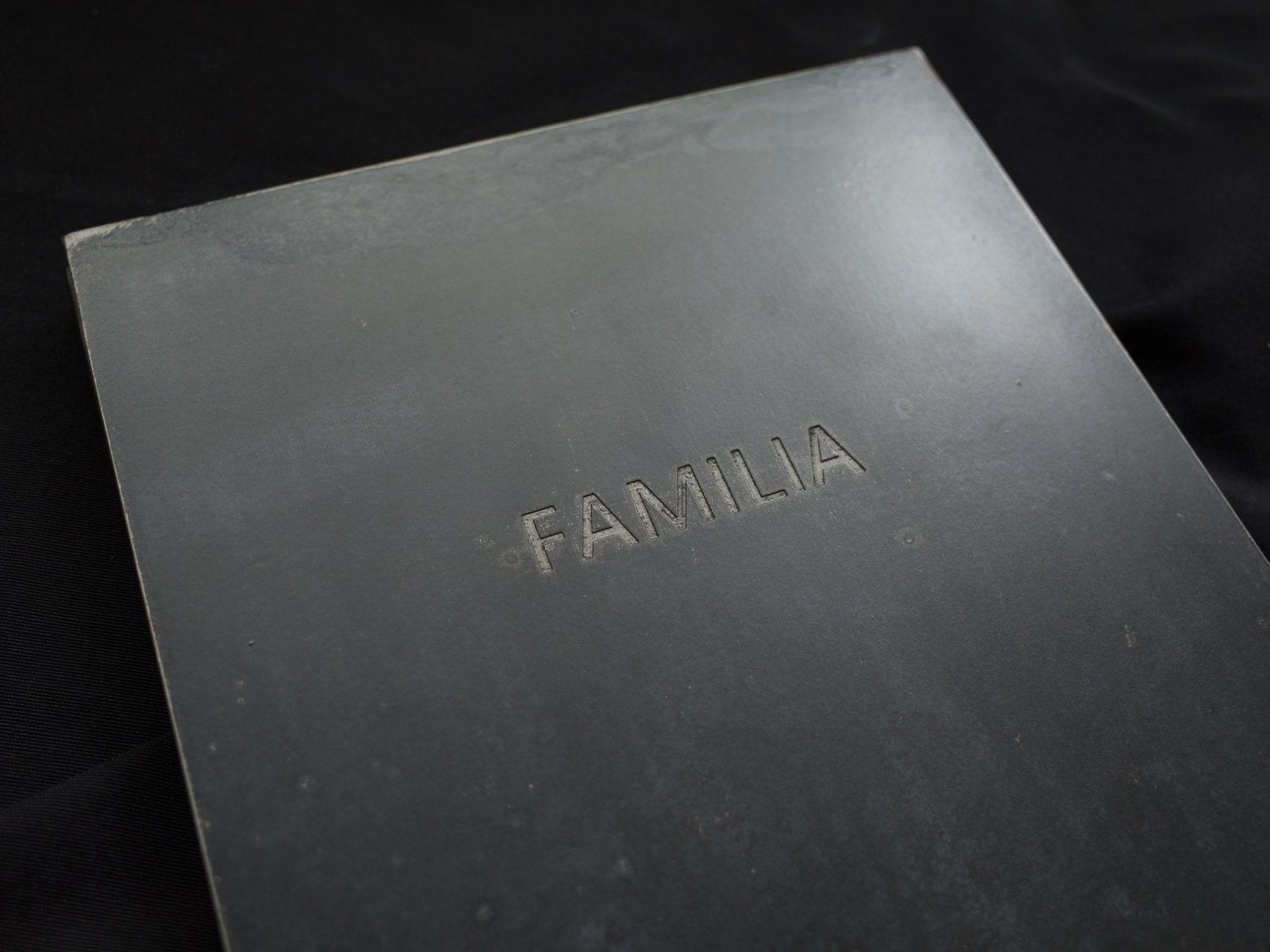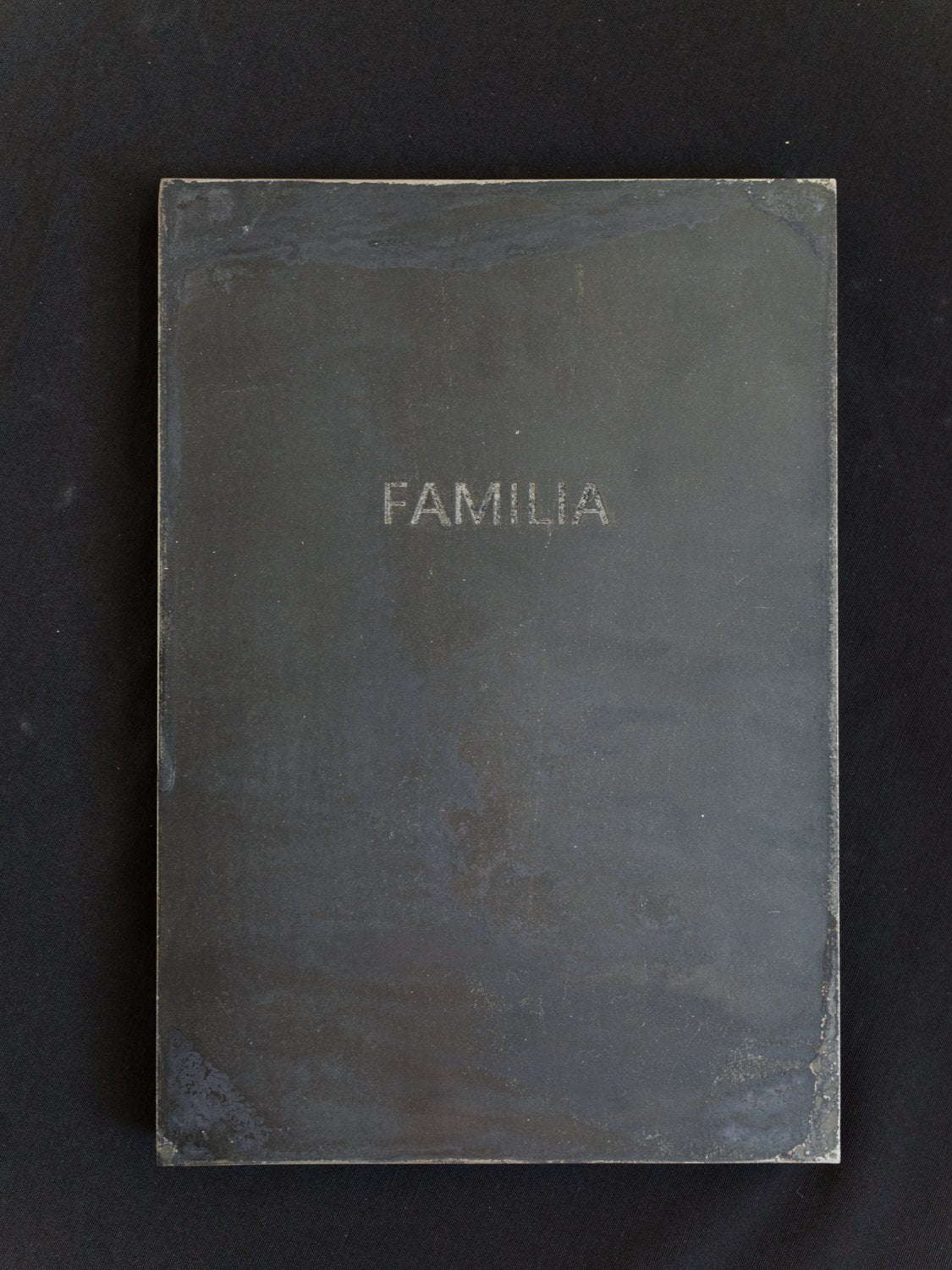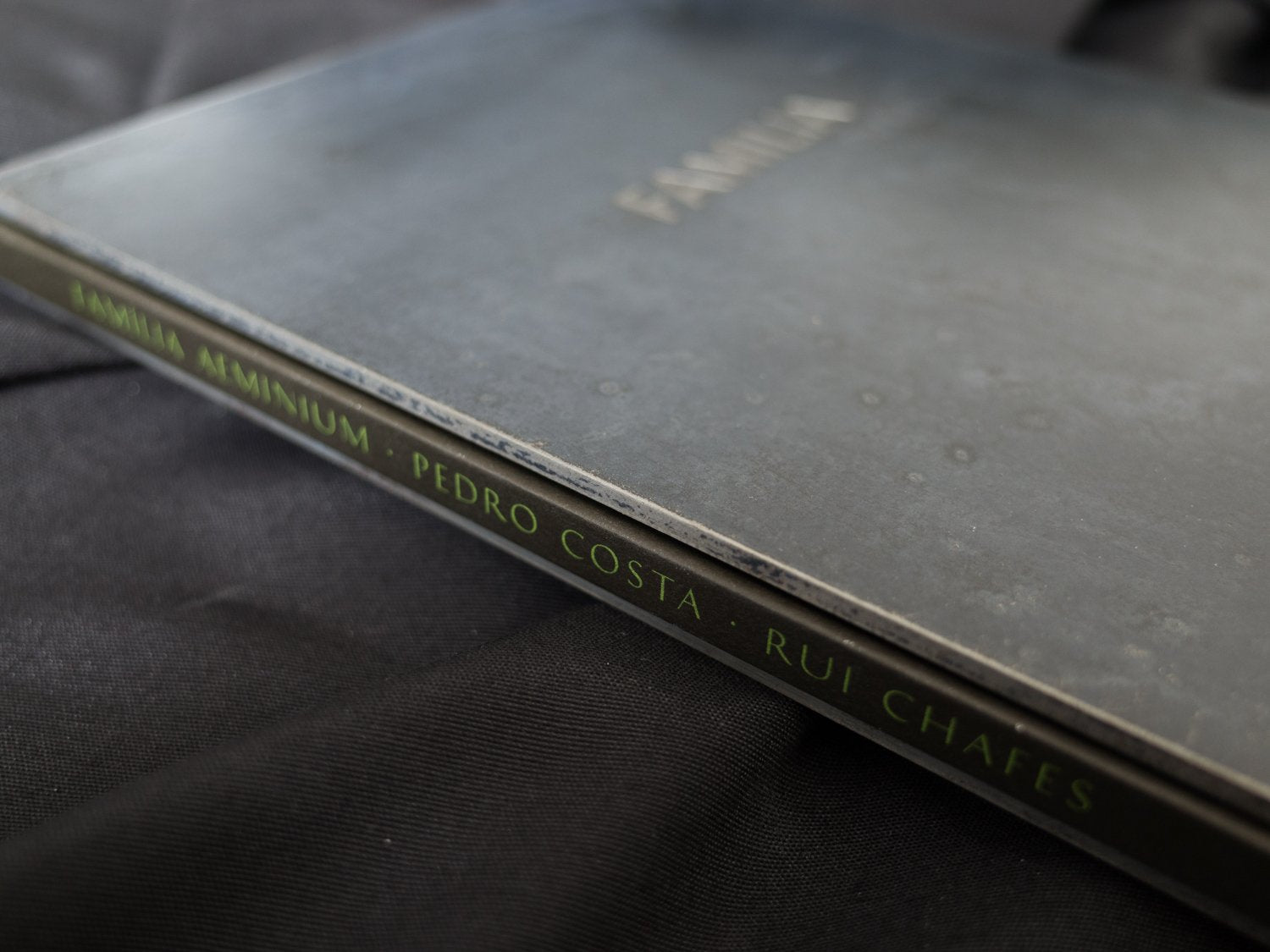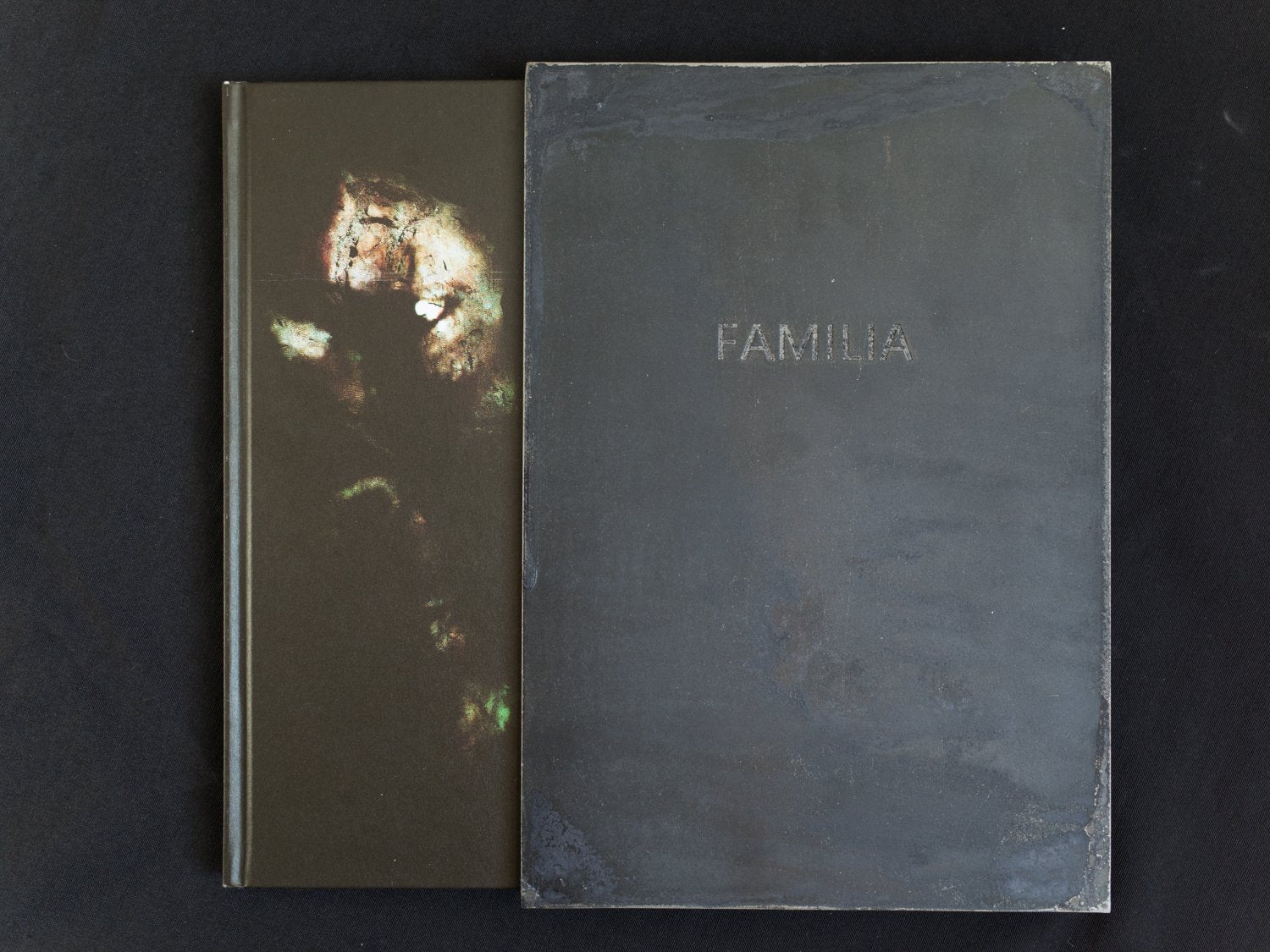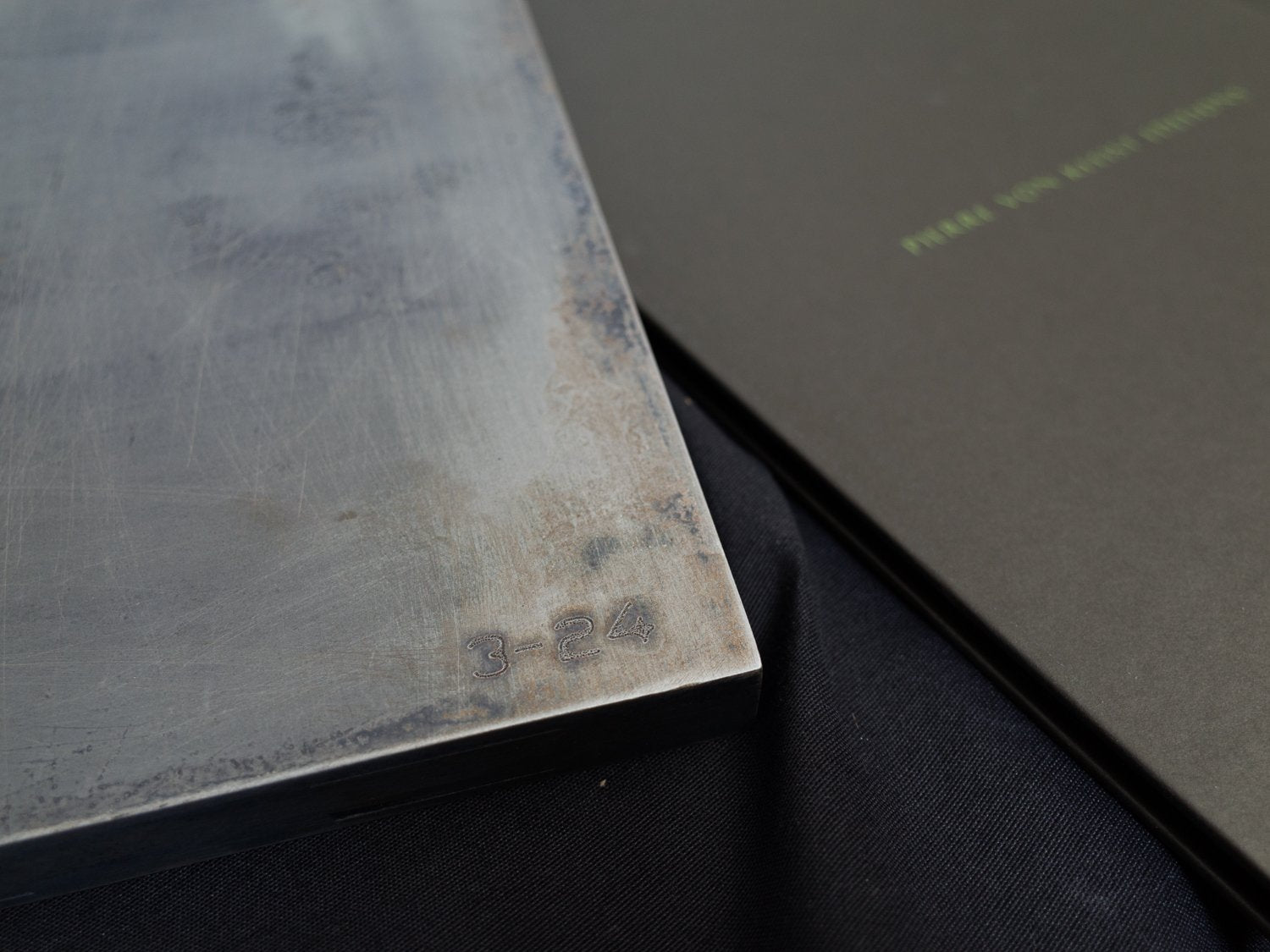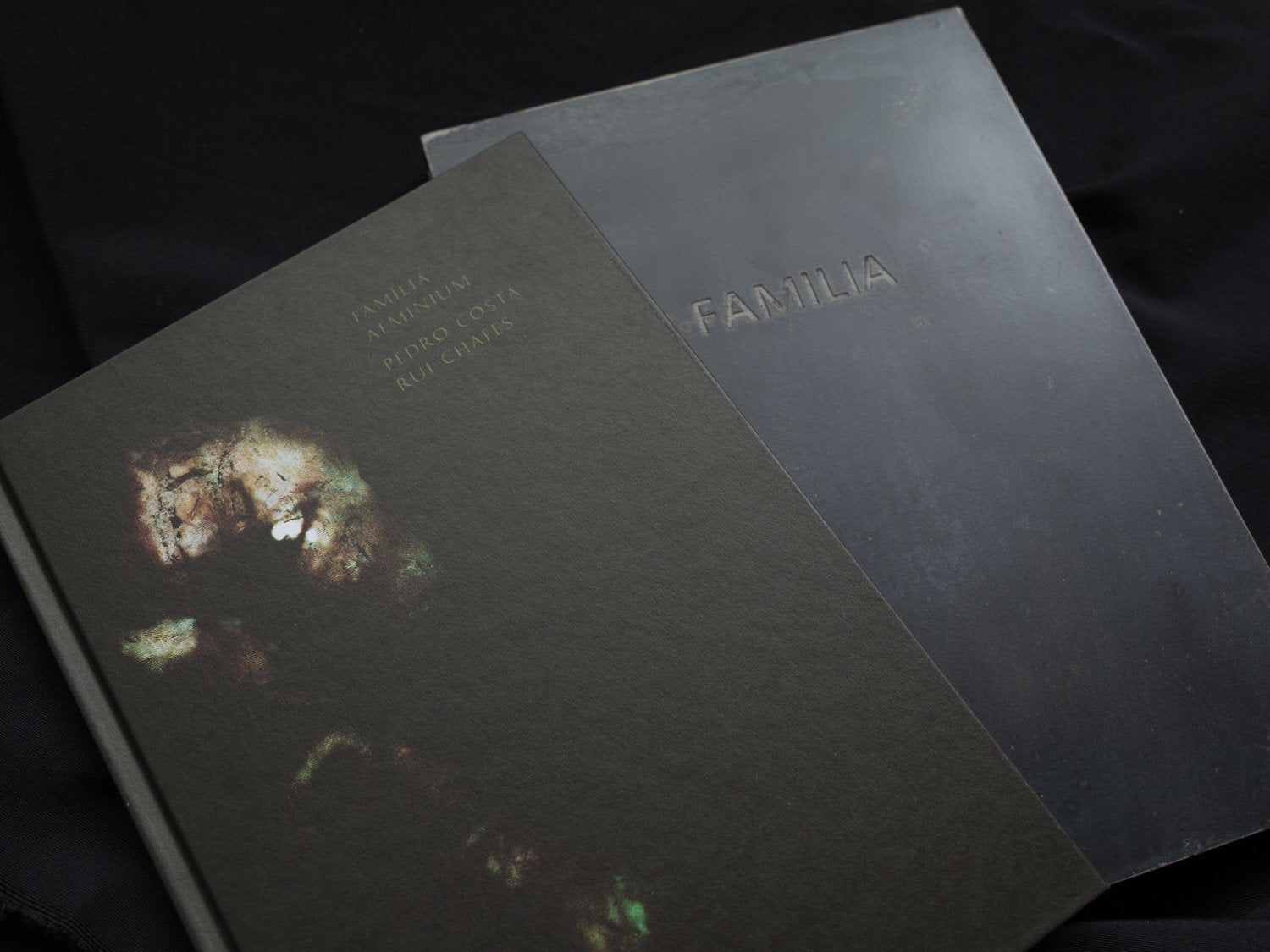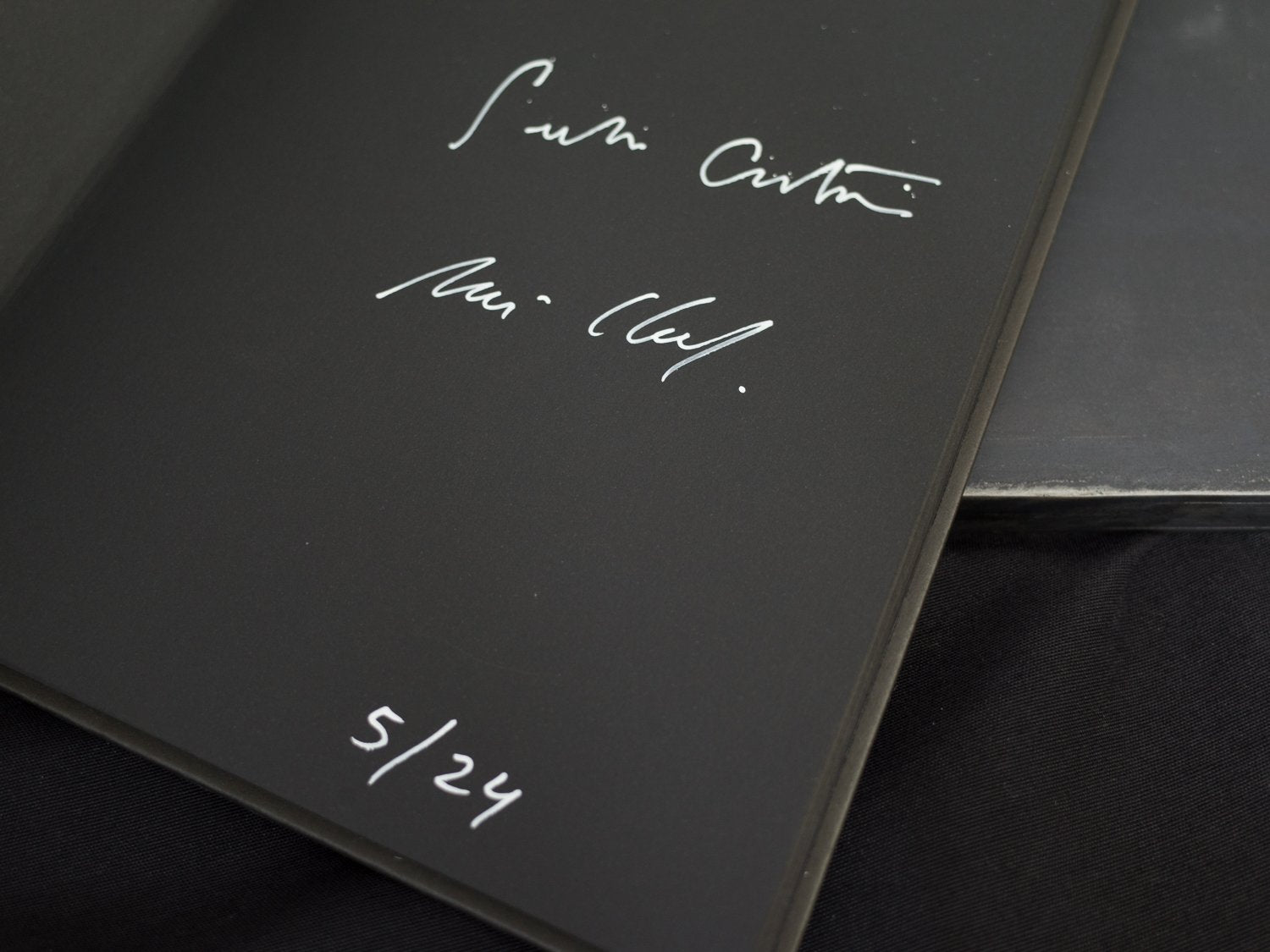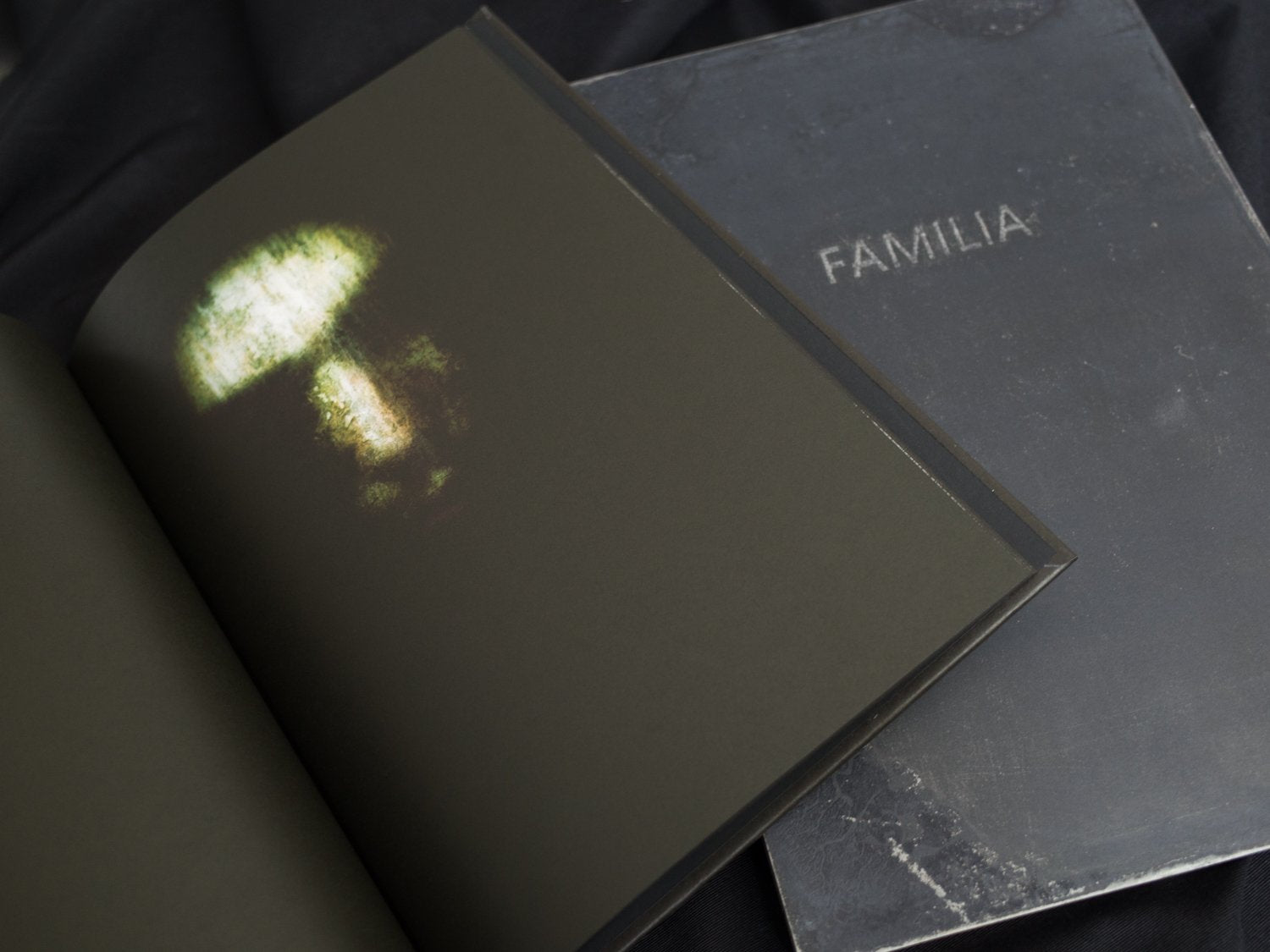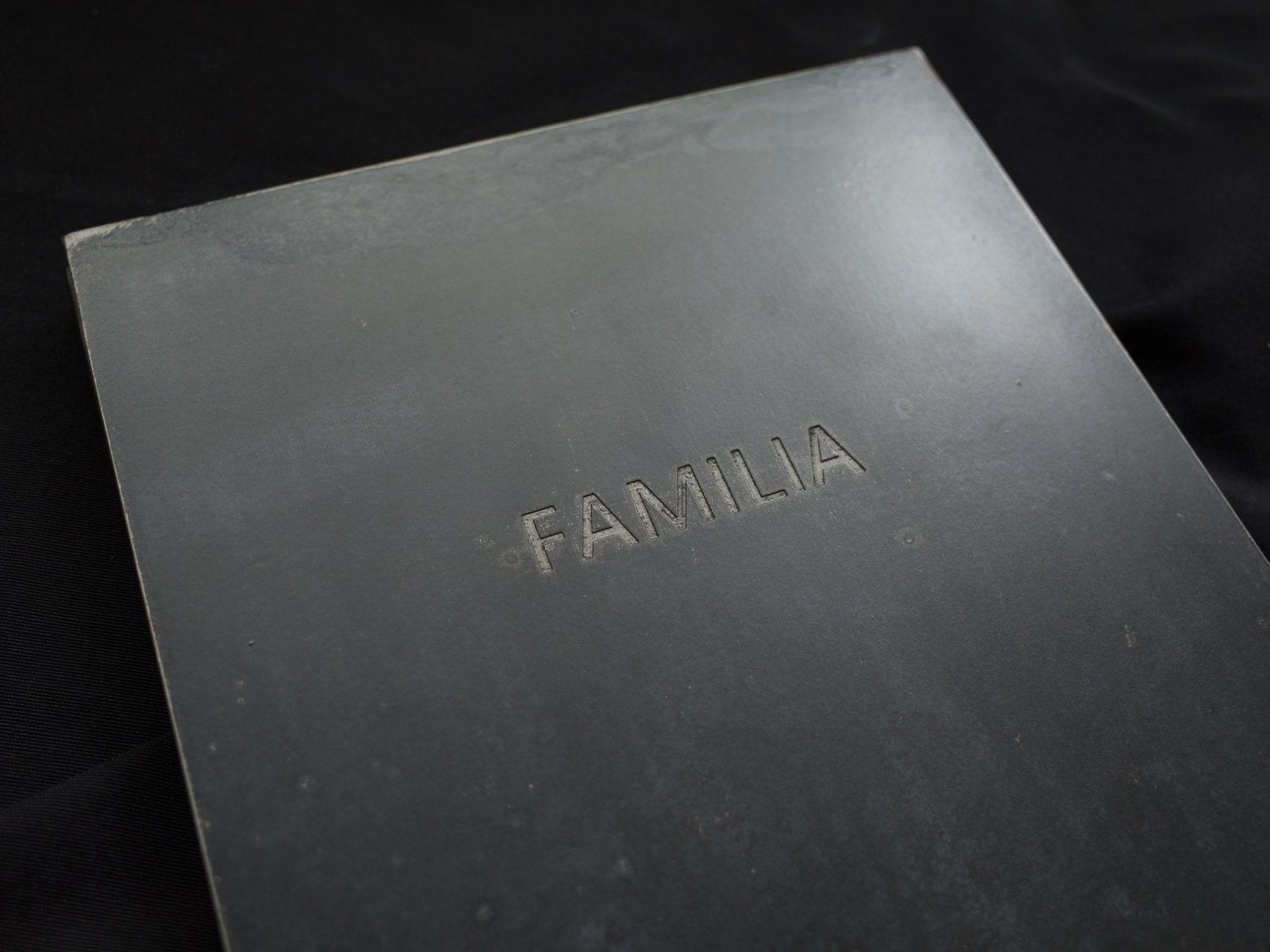 Família Aeminium
Pedro Costa and Rui Chafes
SPECIAL EDITION
Hardcover, 54 pages, 18x26mm
With a poem by João Miguel Fernandes Jorge.
Book case made in steel by Rui Chafes, Edition of 24.
This Special edition contains the book Família Aeminium signed by the authors Rui Chafes and Pedro Costa and a sculpture box designed by Rui Chafes, in steel, 19x27.5 cm, in an edition of 24.

For the special edition of  Família Aeminium, Rui Chafes designed a one of a kind box-sculpture that envelops the book, evoking a coffin. All the pieces are different as they were hand-made by Chafes. A rare opportunity to own a Rui Chafes piece. This edition is in high demand, and copies offered here are rare.