⫸ WINTER SALE: GET 3 BOOKS FOR THE PRICE OF 2 ⫸ Free shipping in Portugal and EU orders above 120€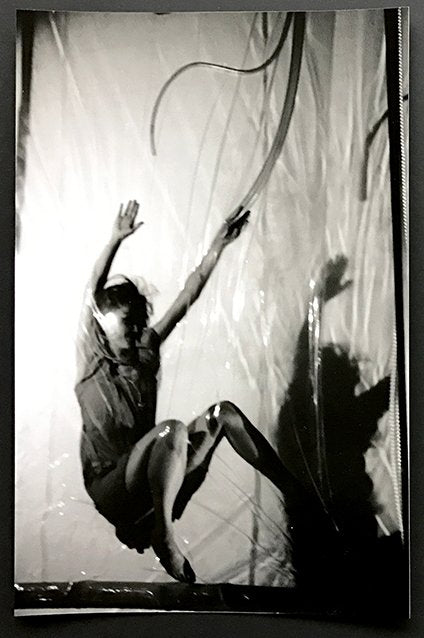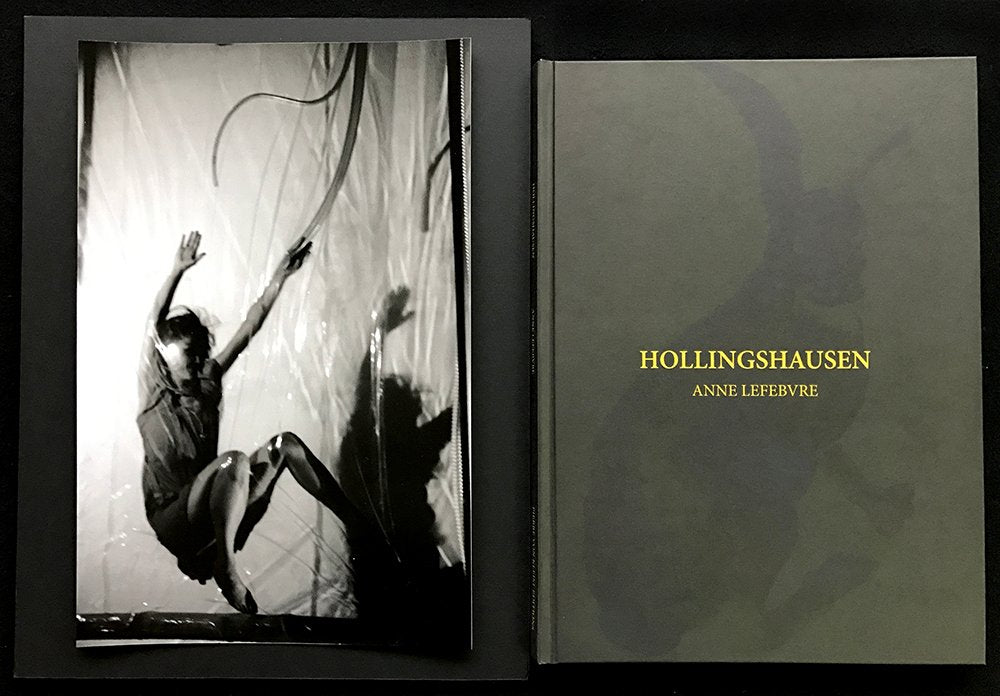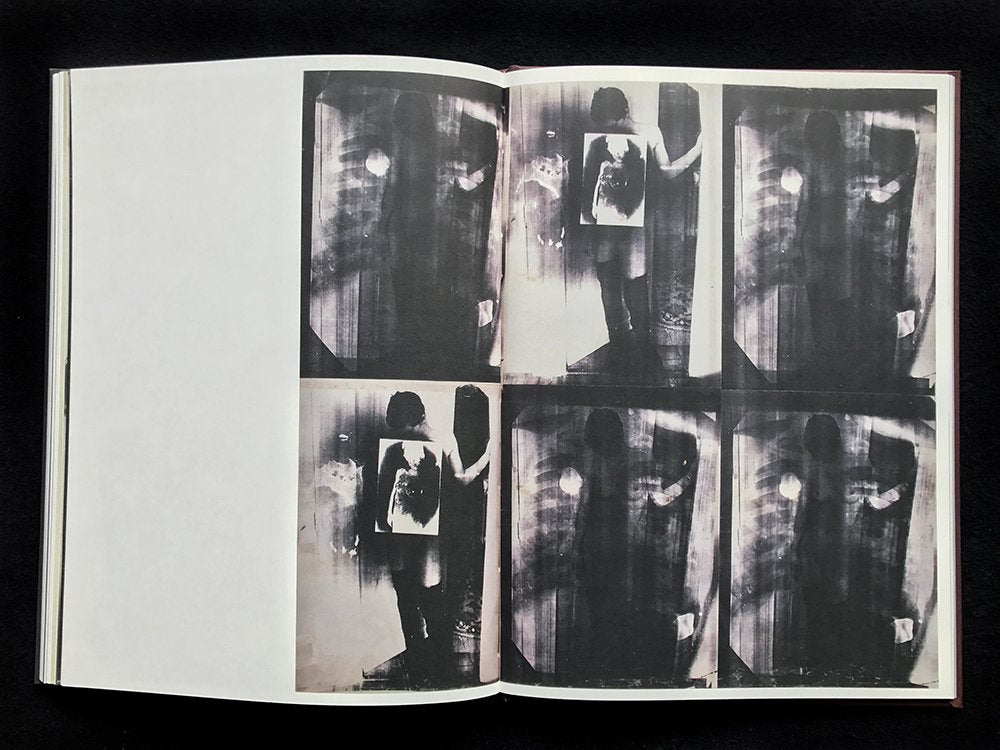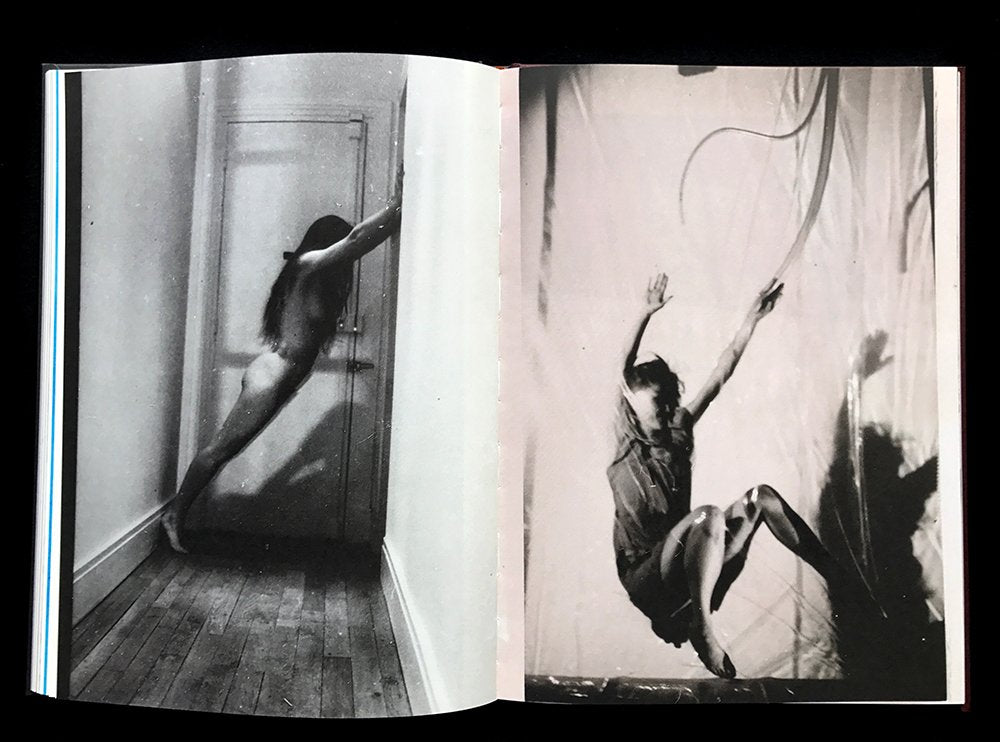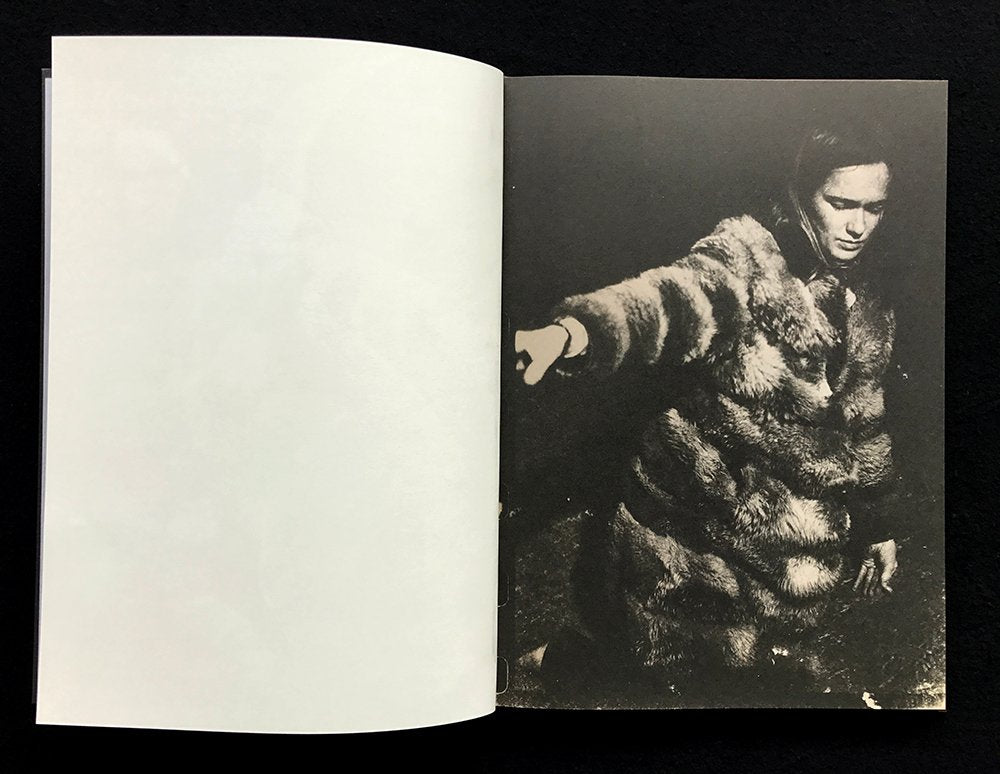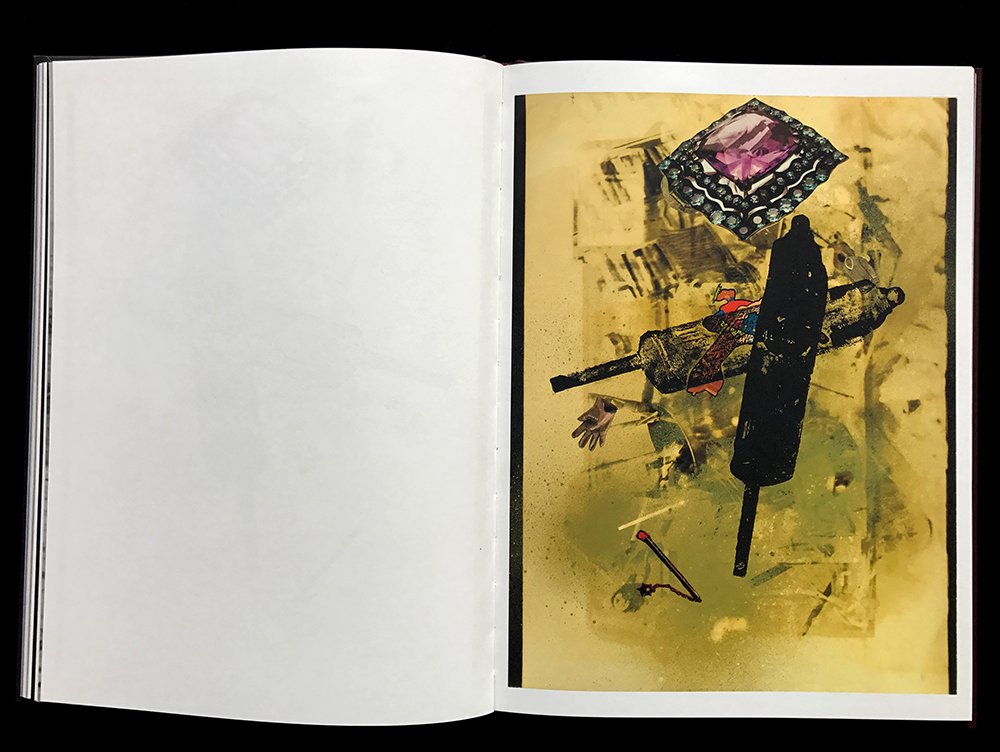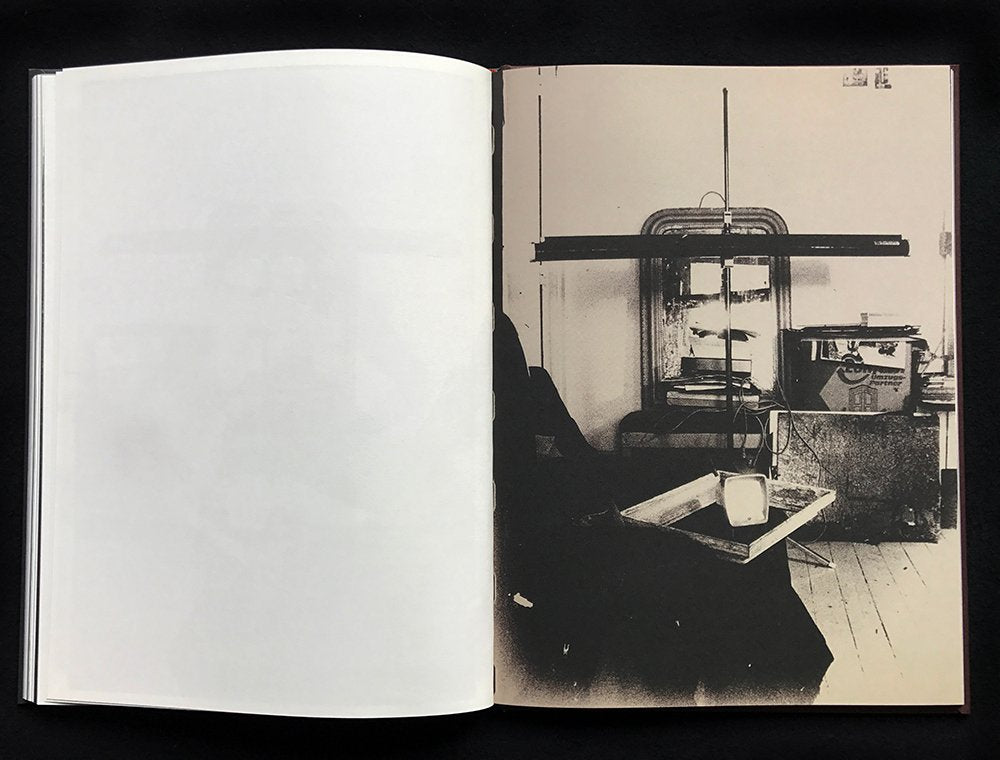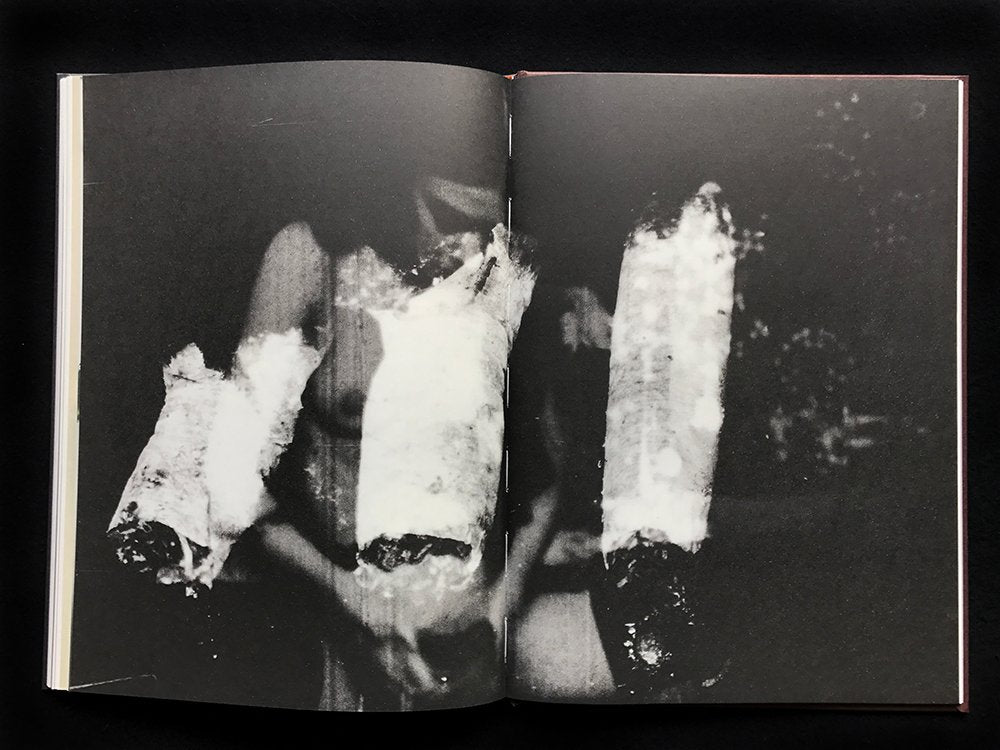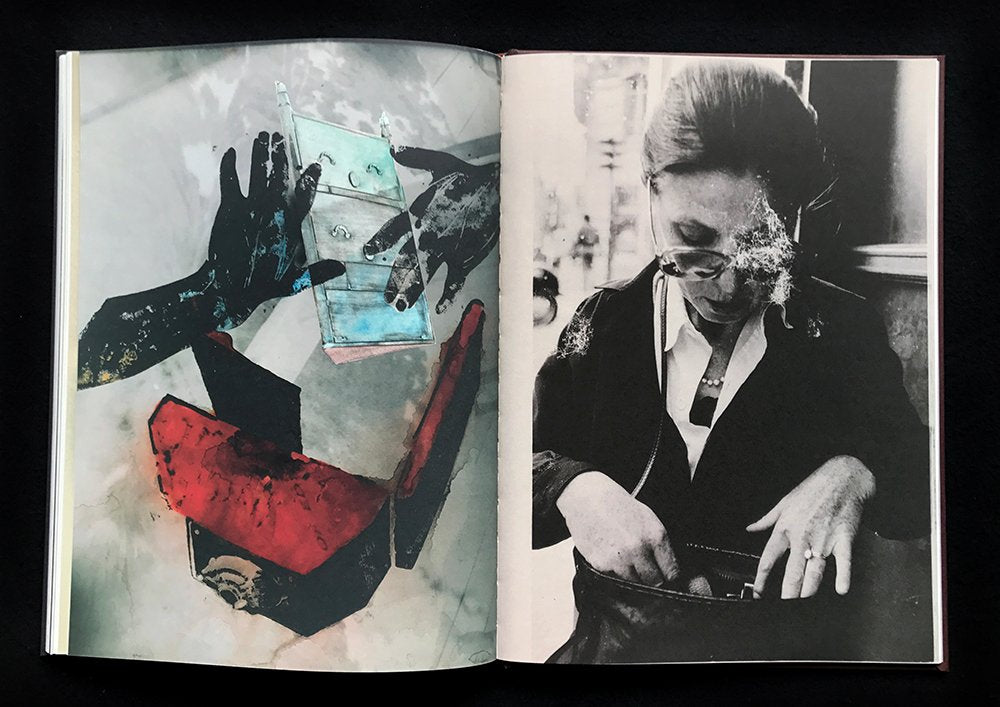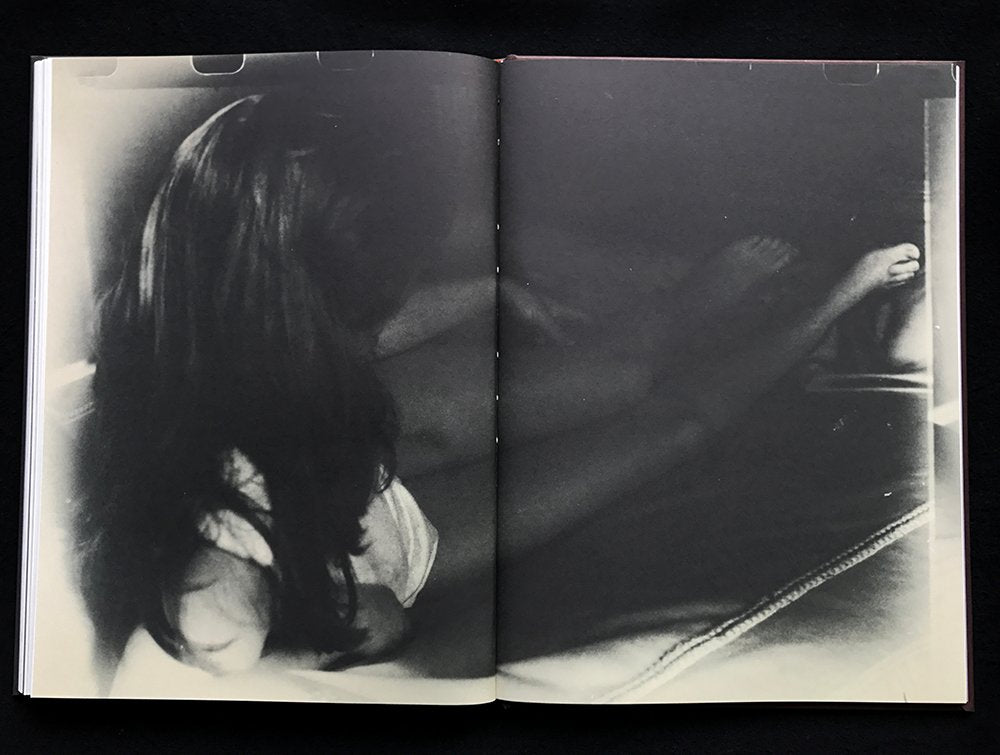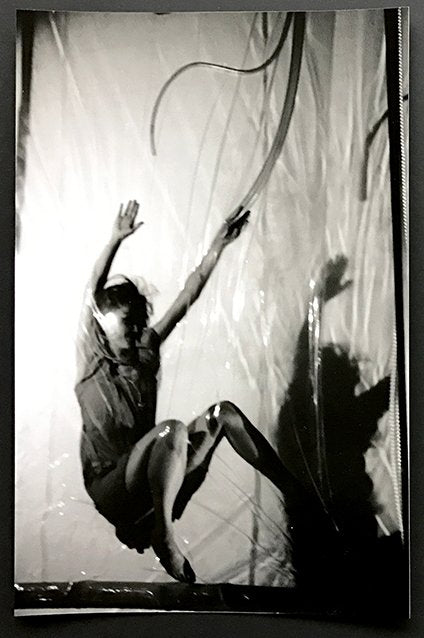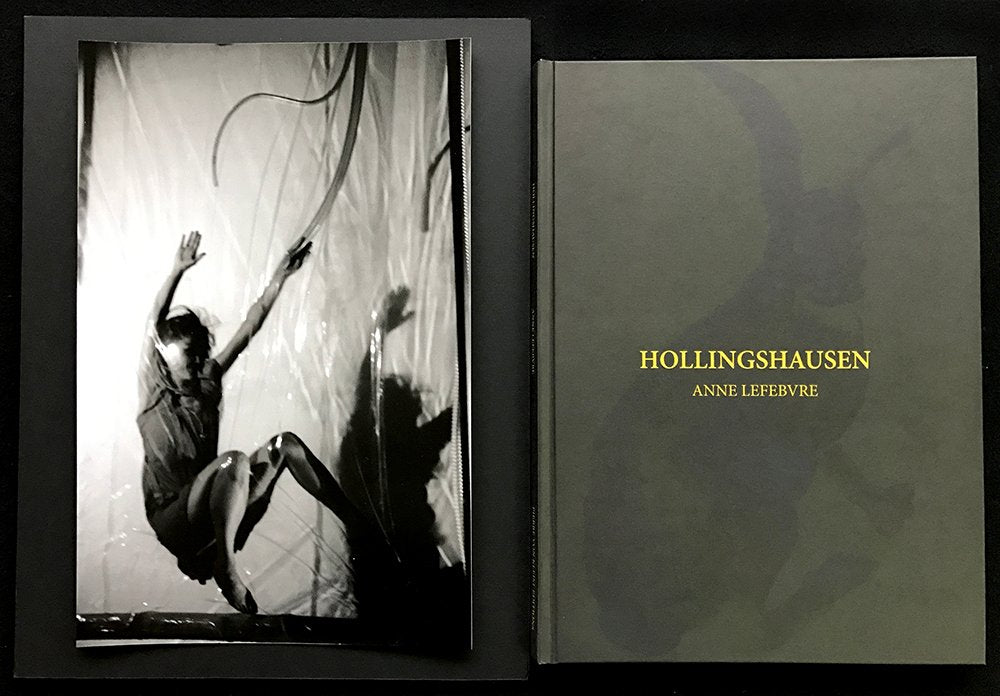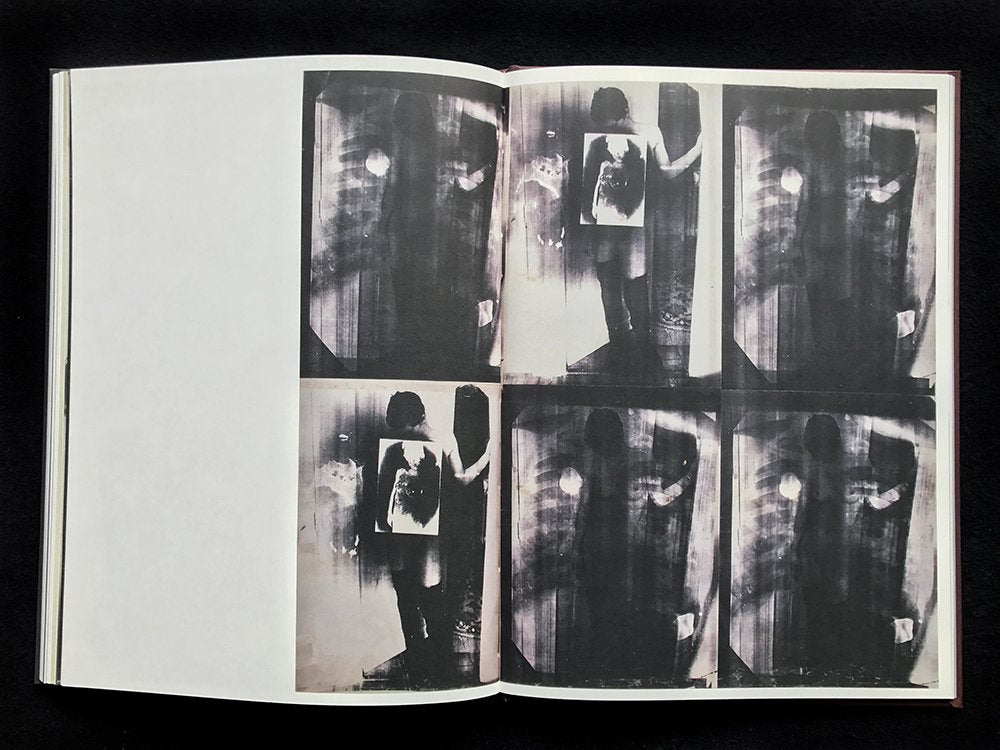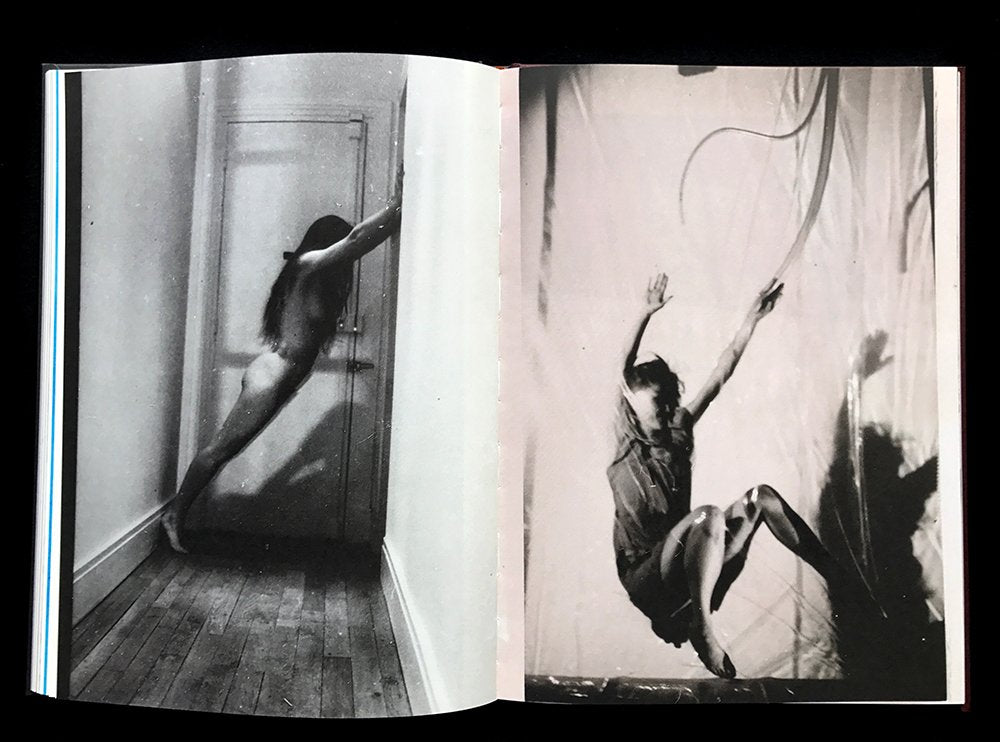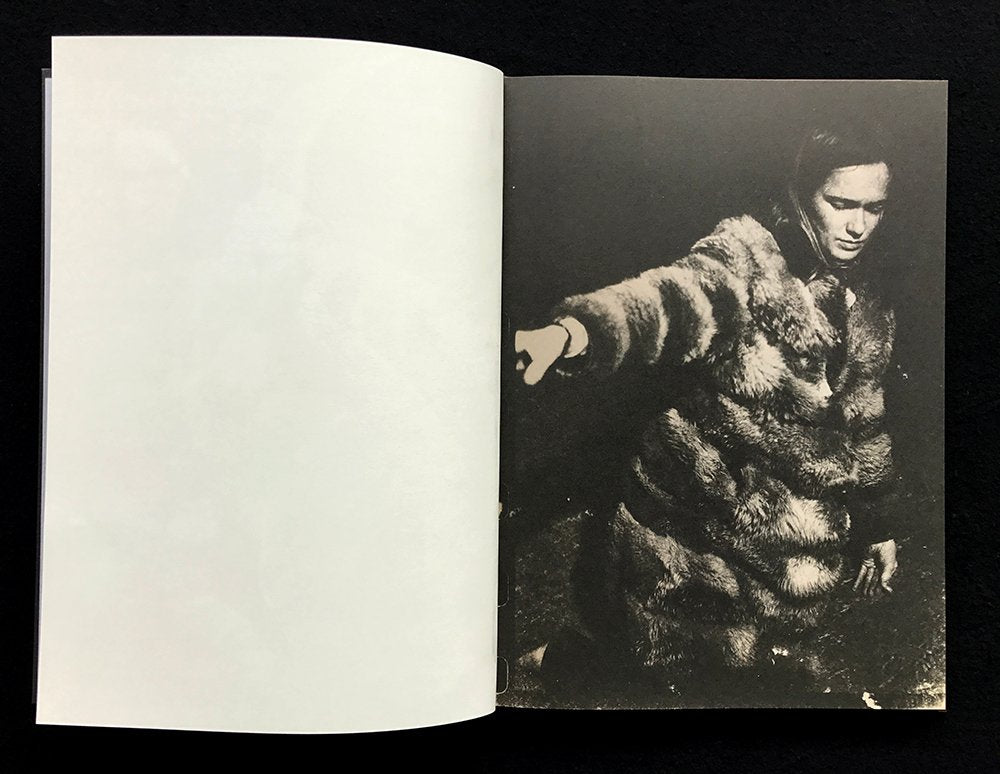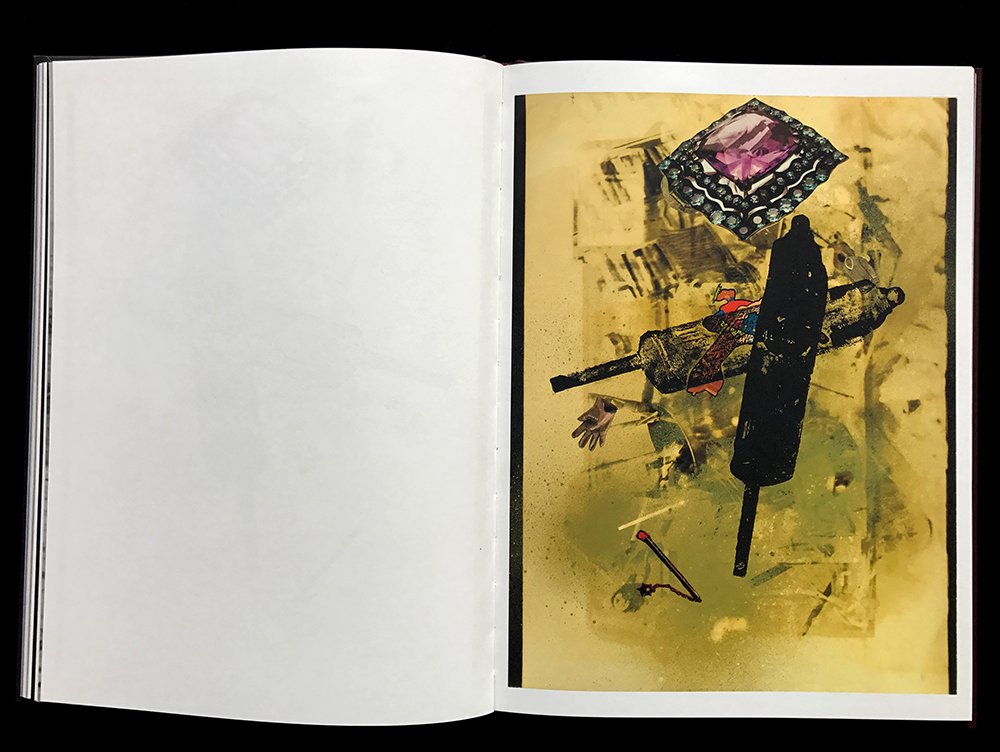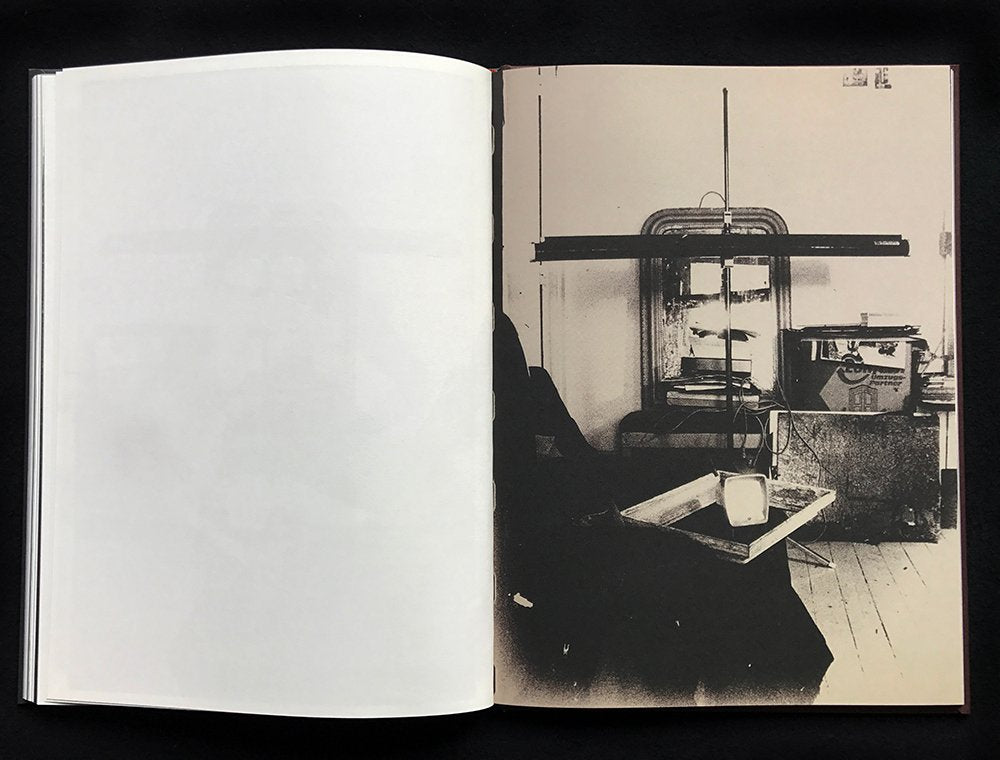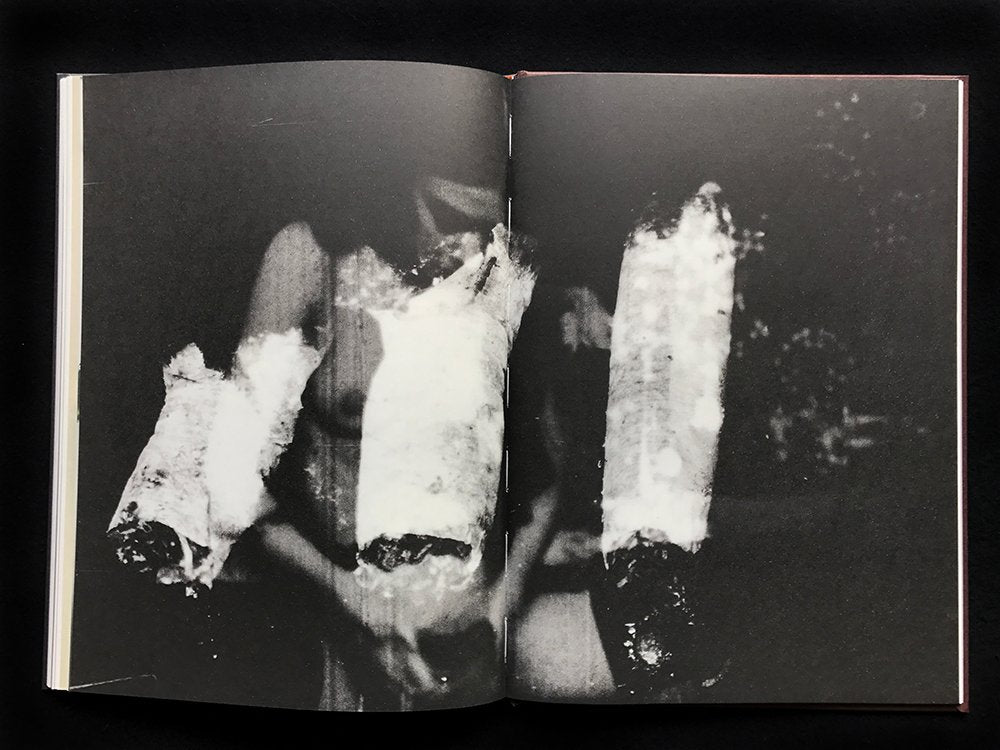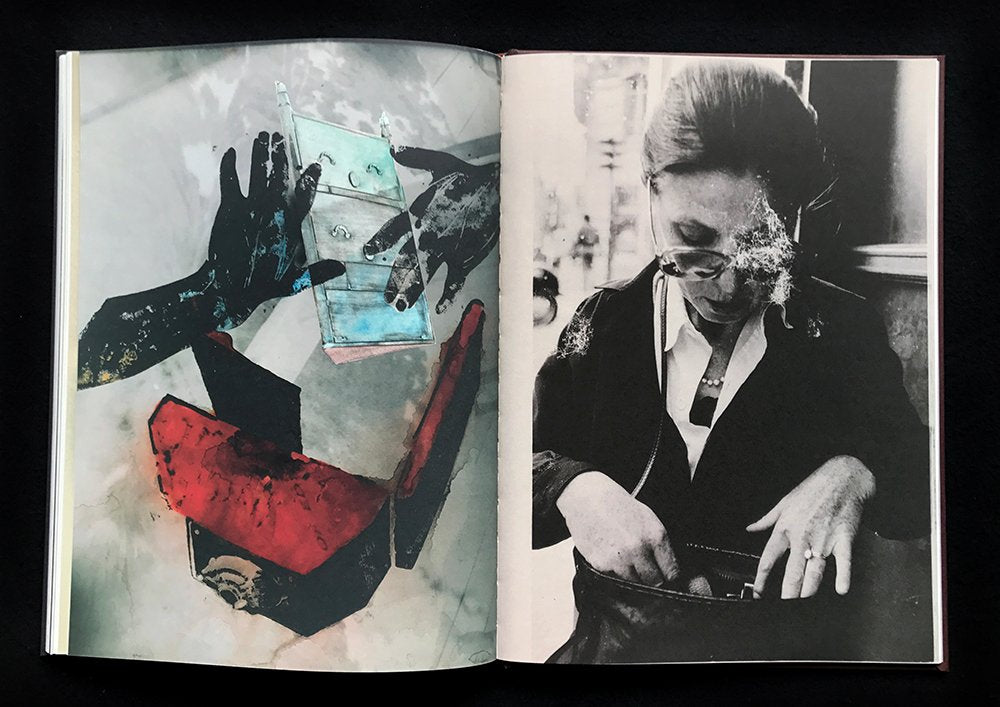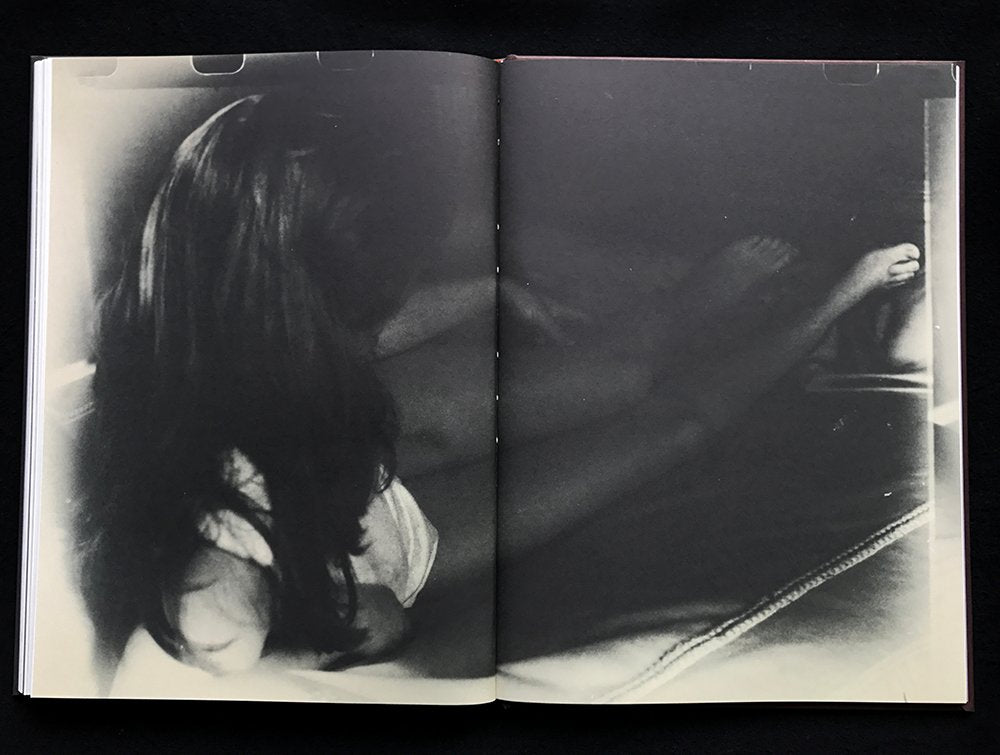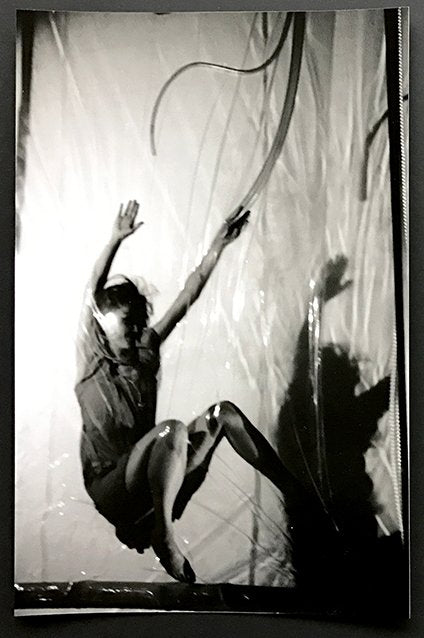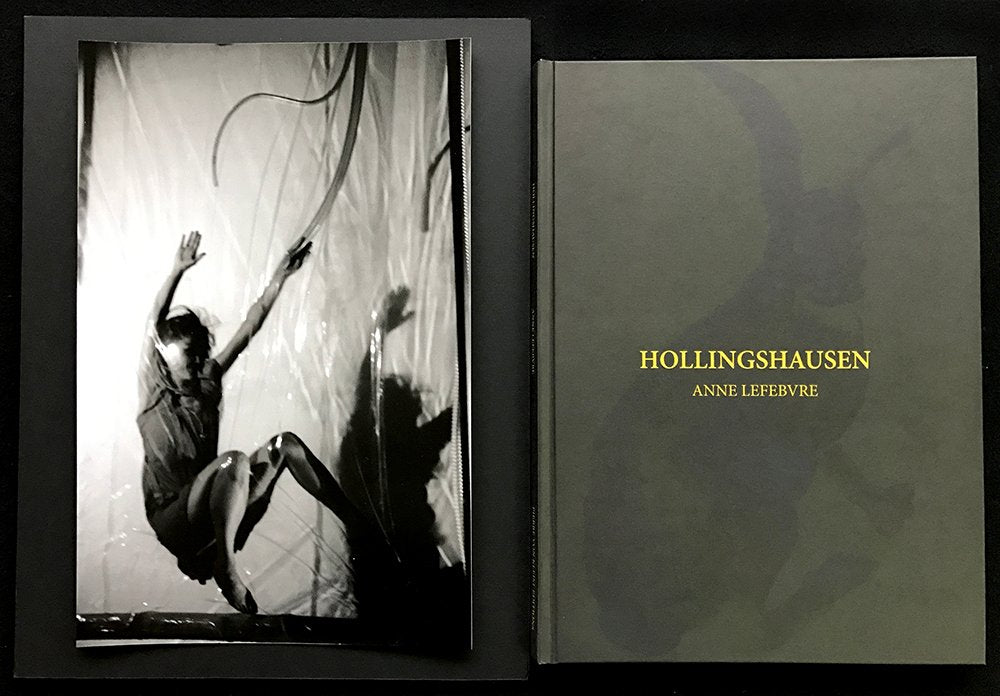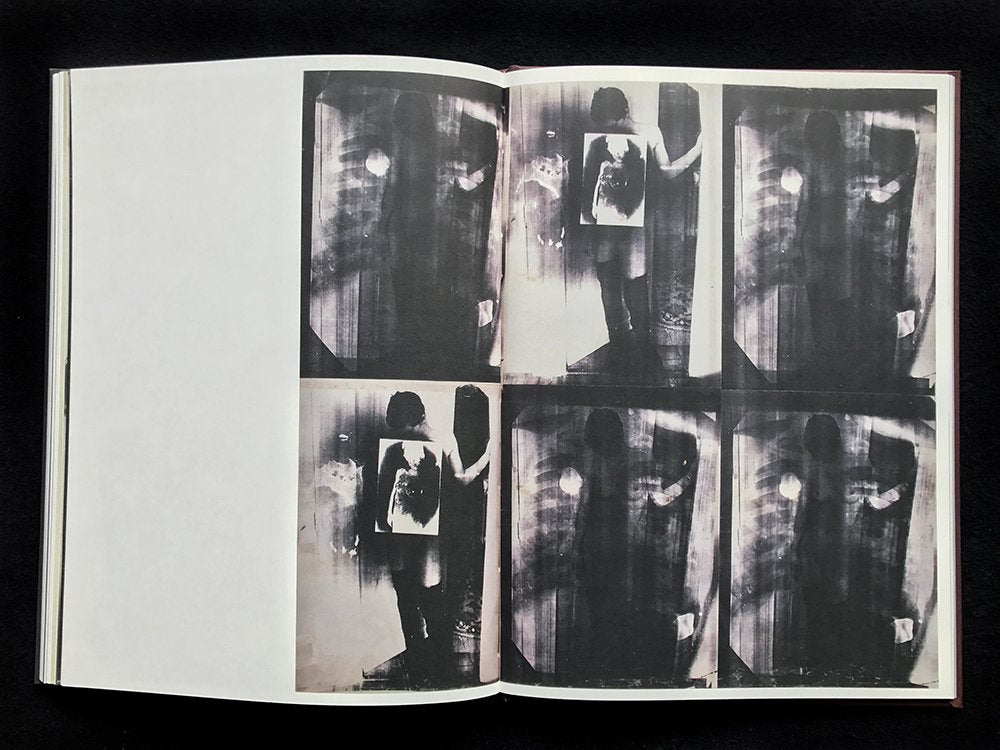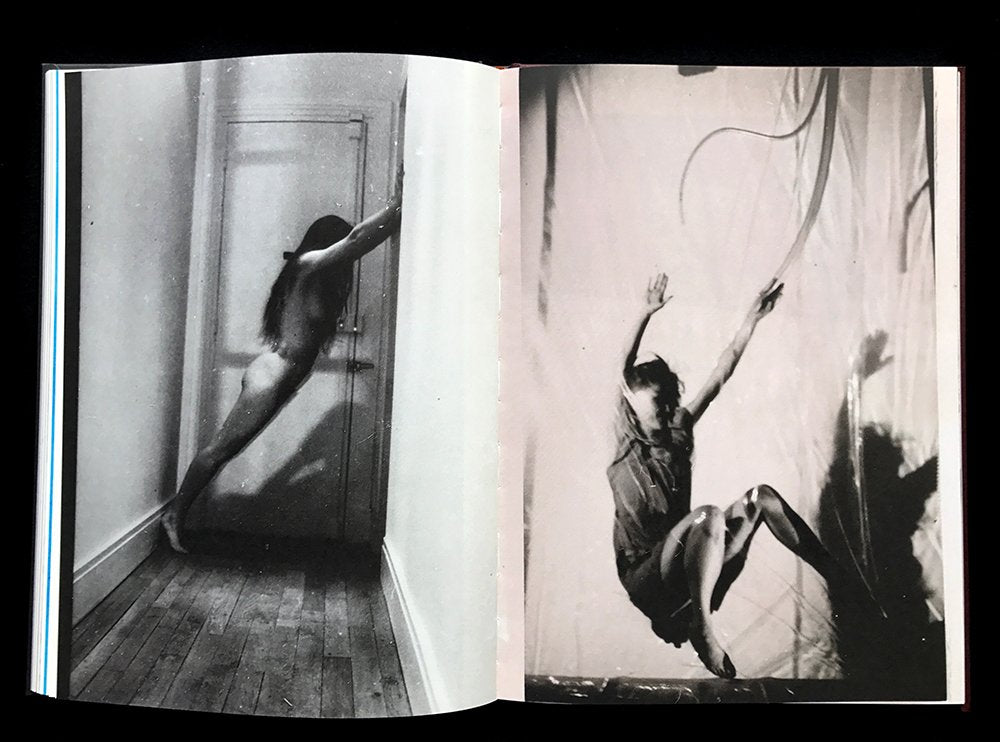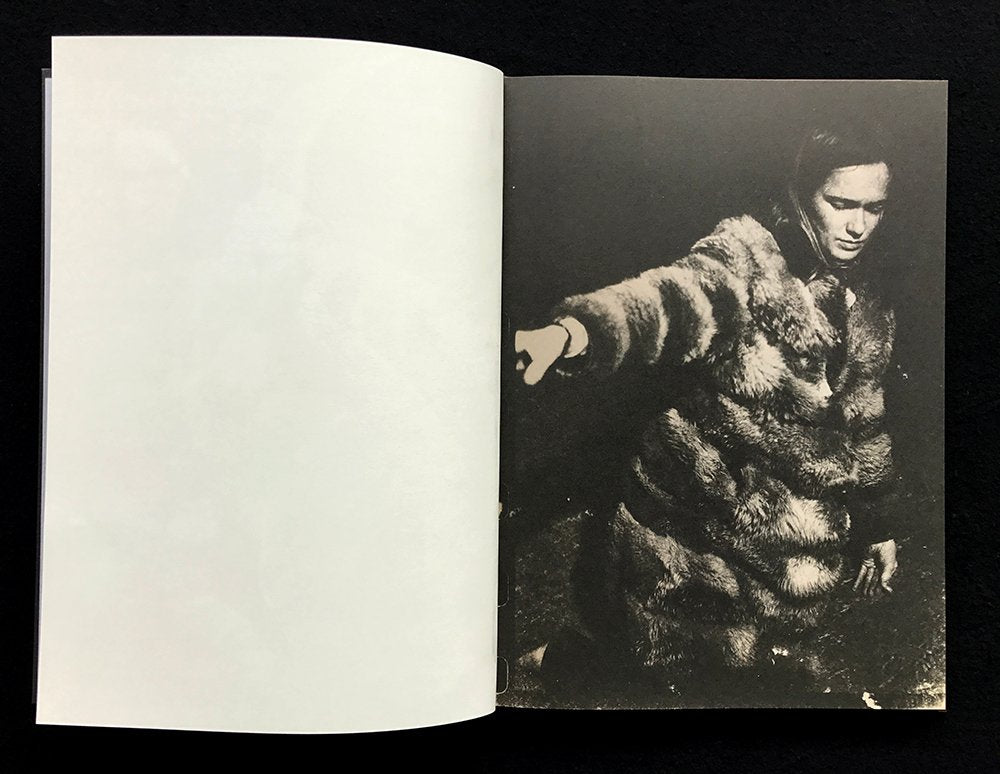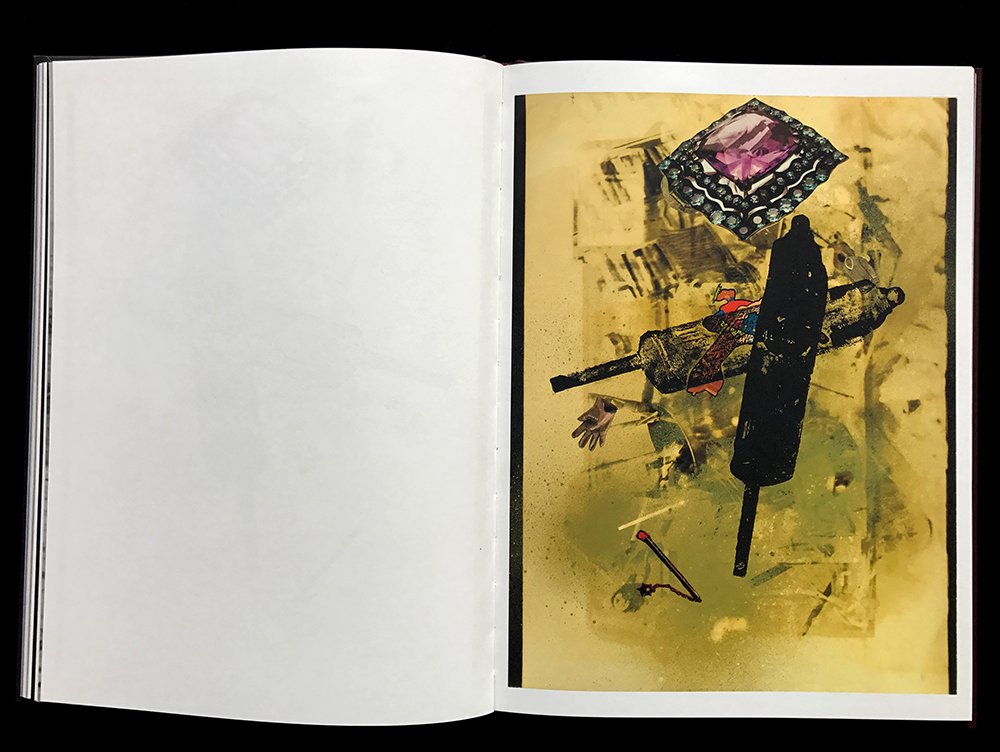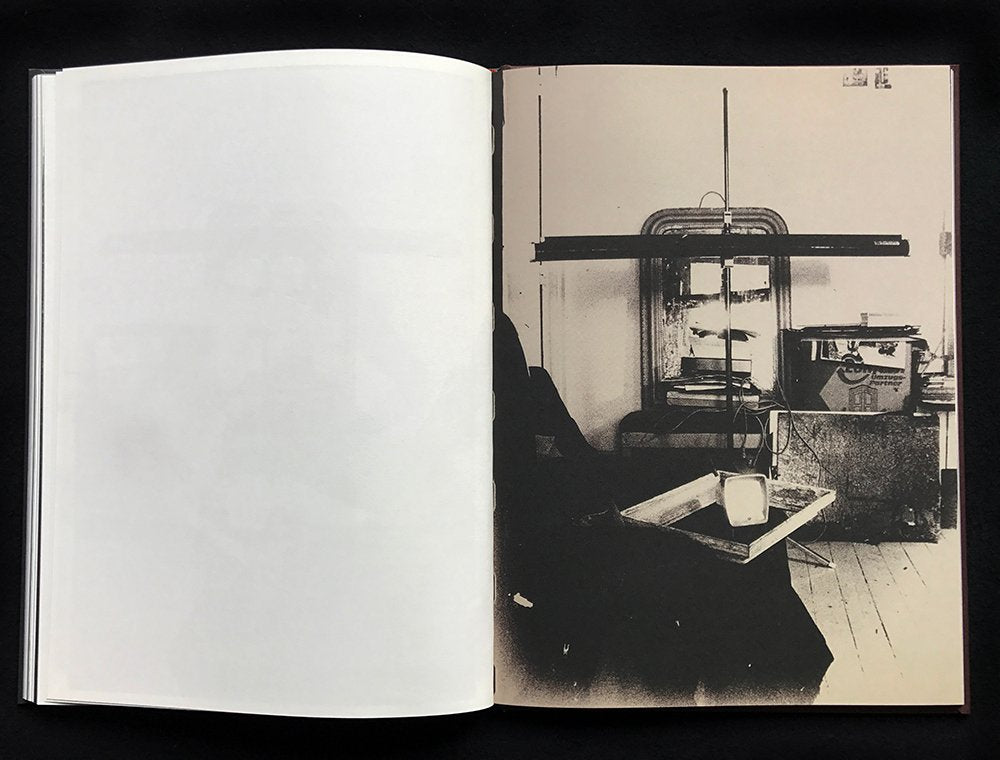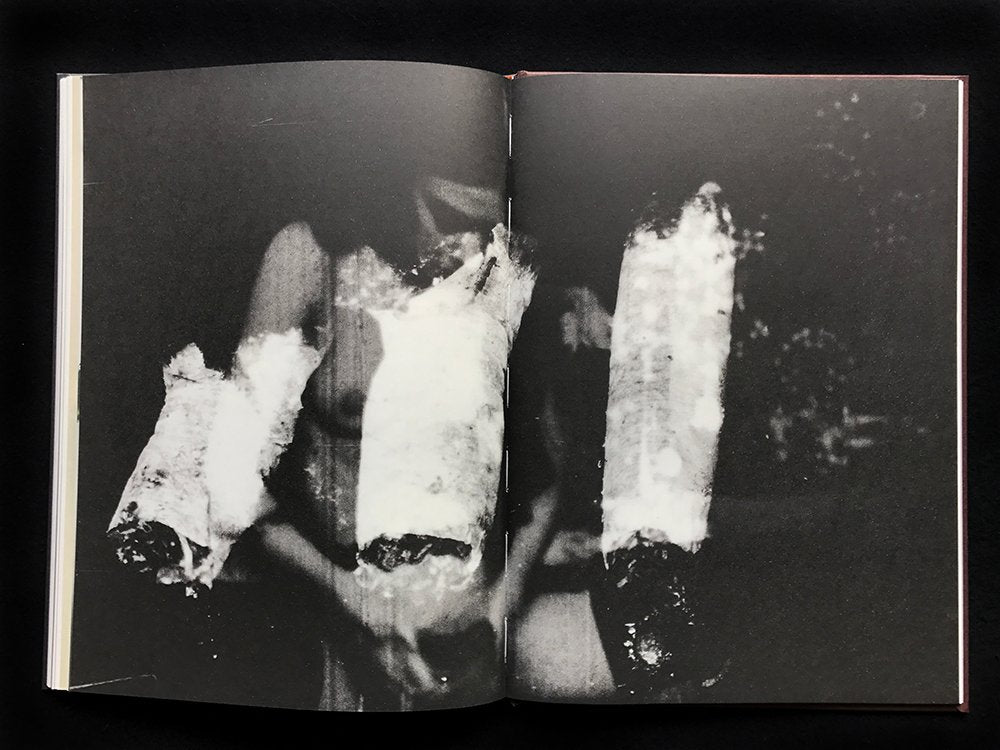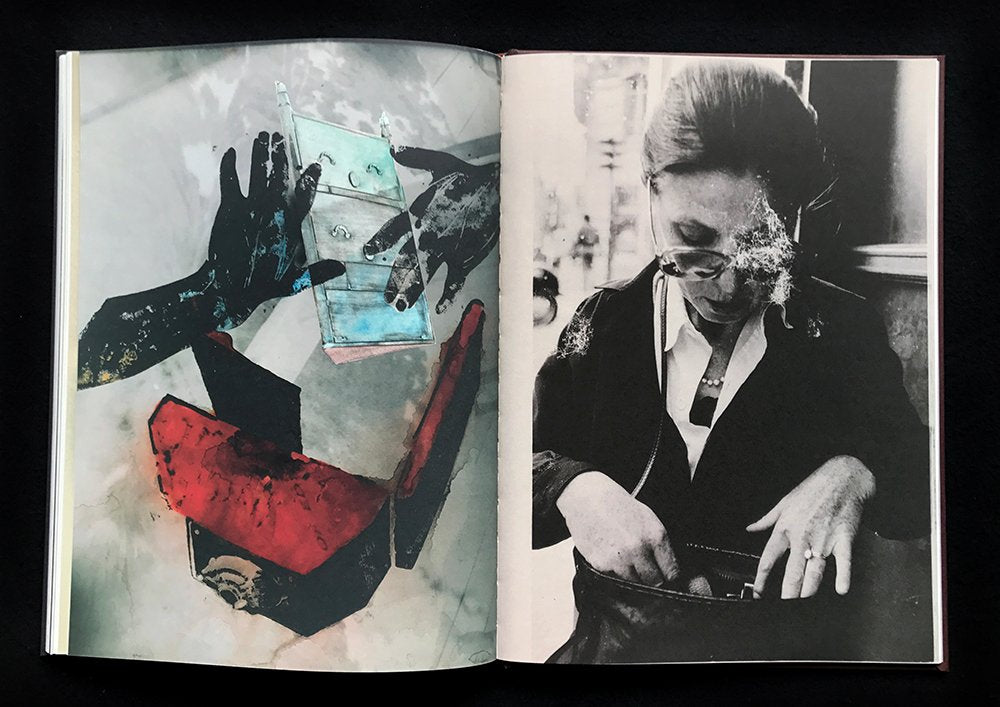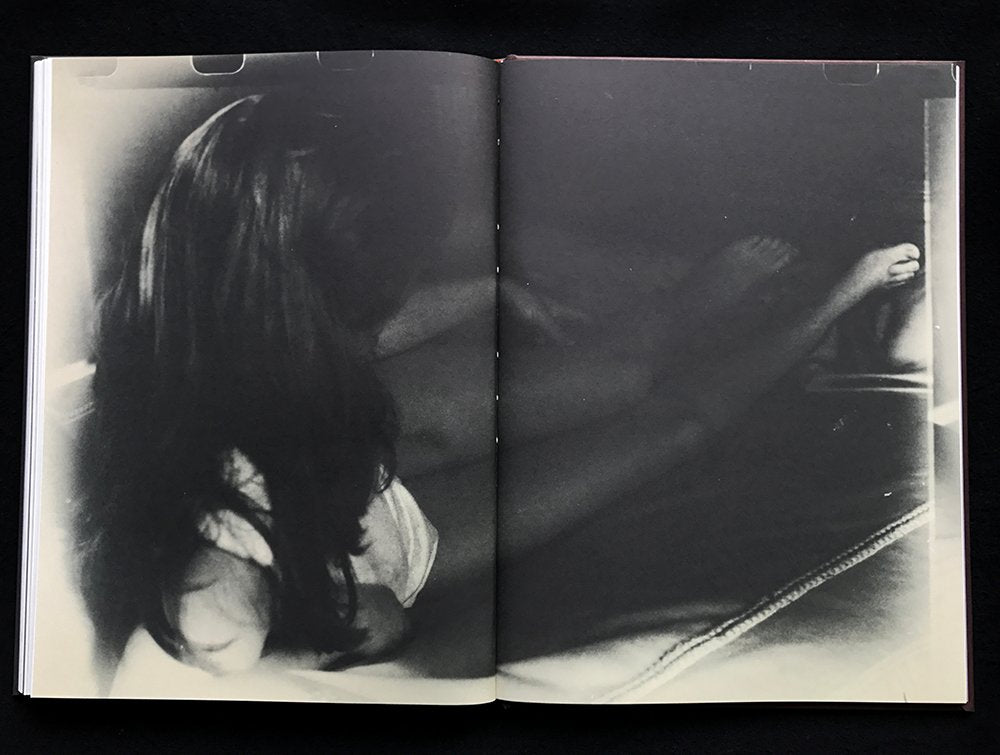 HOLLINGSHAUSEN
Anne Lefebvre
Special Edition
Special edition includes:
Hollingshausen by Anne Lefebvre
Hardcover,  20.5x28 cm,  112 pages, Colour and black and white.
With a 21x29,7 cm Silver Gelatin print (made by the artist).
Edition of 20
Hollingshausen
features photographs and paintings done between 1983 and 2016. A highly free and playful sequence of images of castles, women, animals, UFOs, etc. that form a new imaginary world built of pieces of our own reality. Anne´s adventures in wonderland.