⫸ WINTER SALE: GET 3 BOOKS FOR THE PRICE OF 2 ⫸ Free shipping in Portugal and EU orders above 120€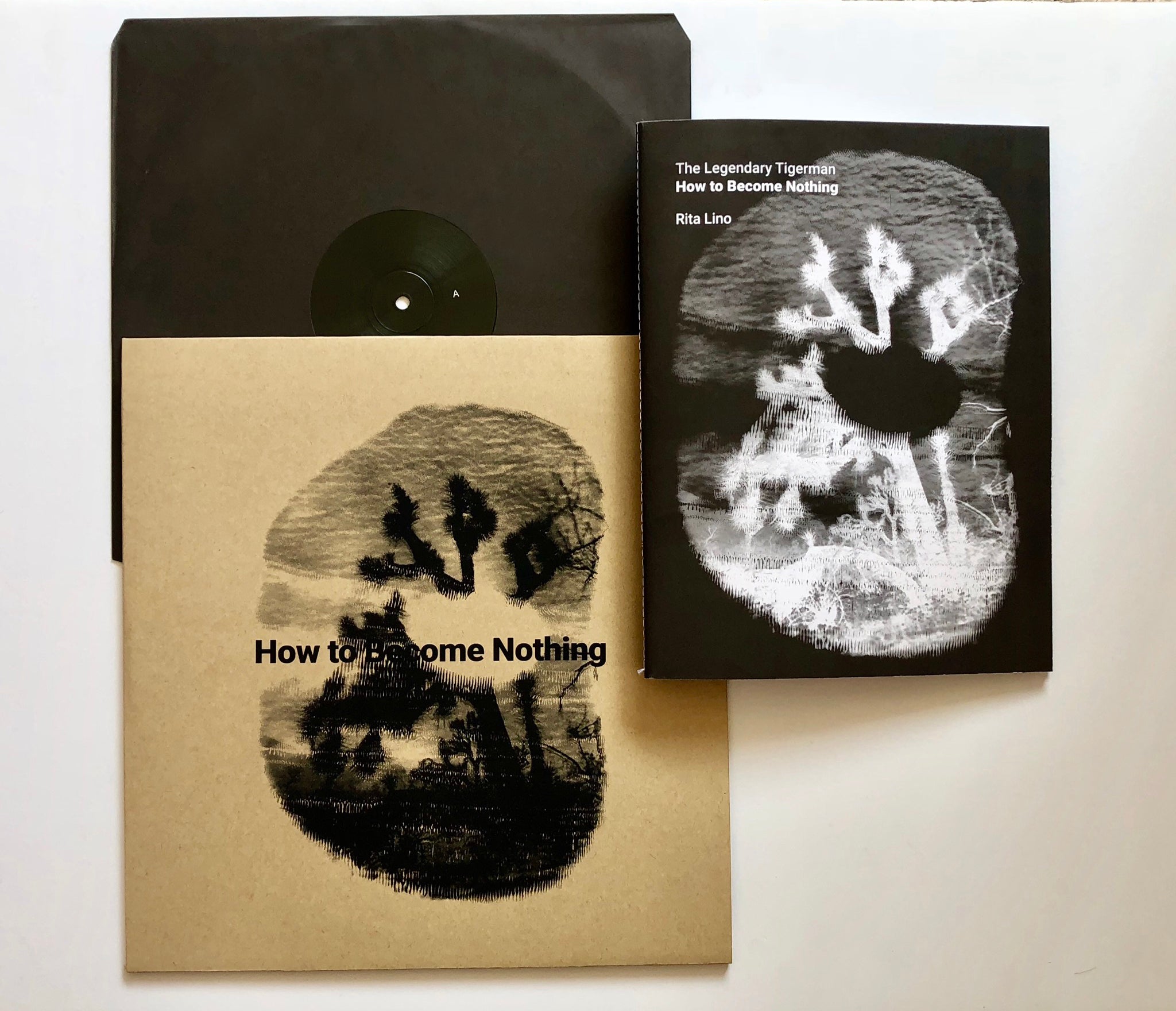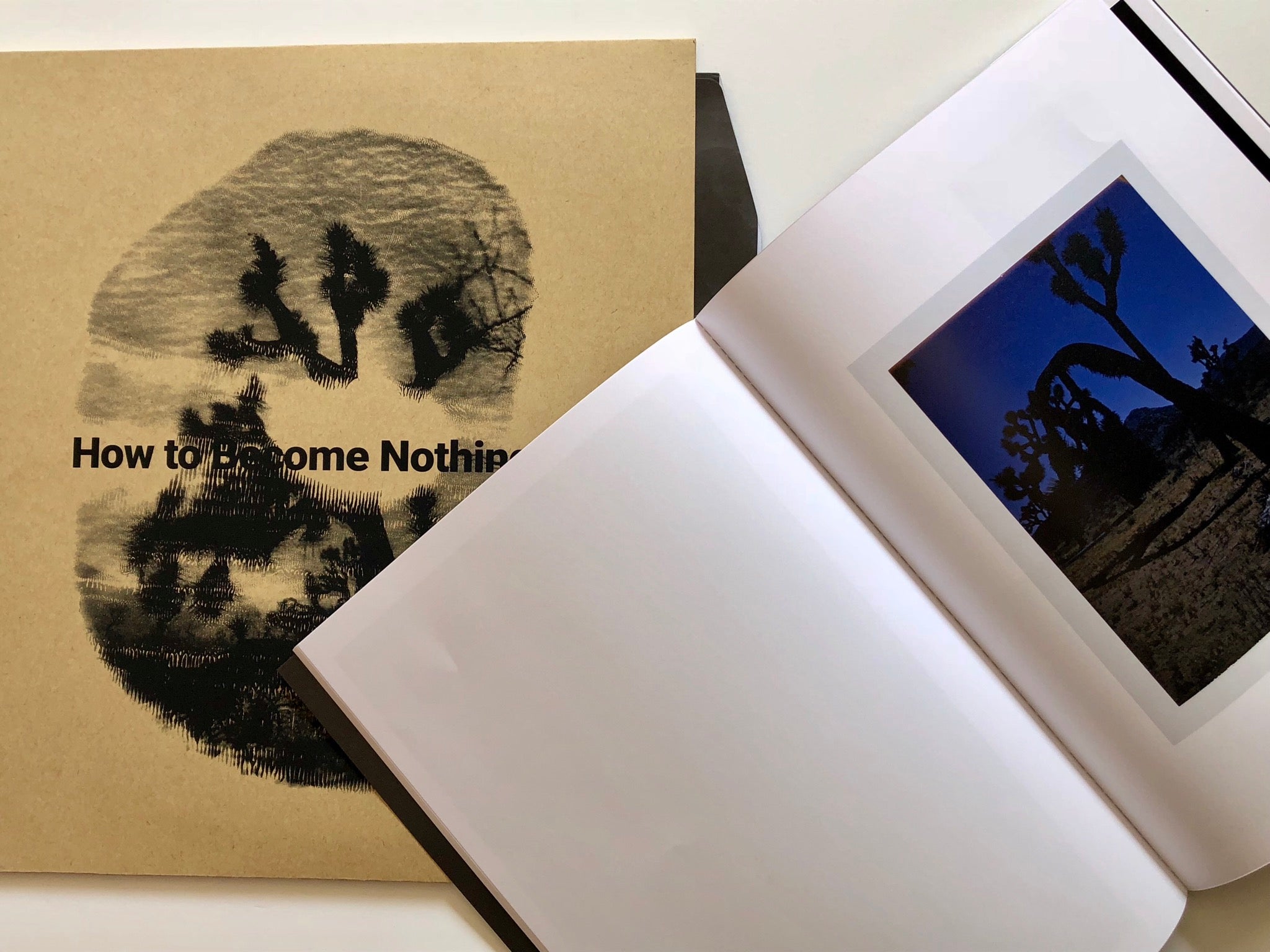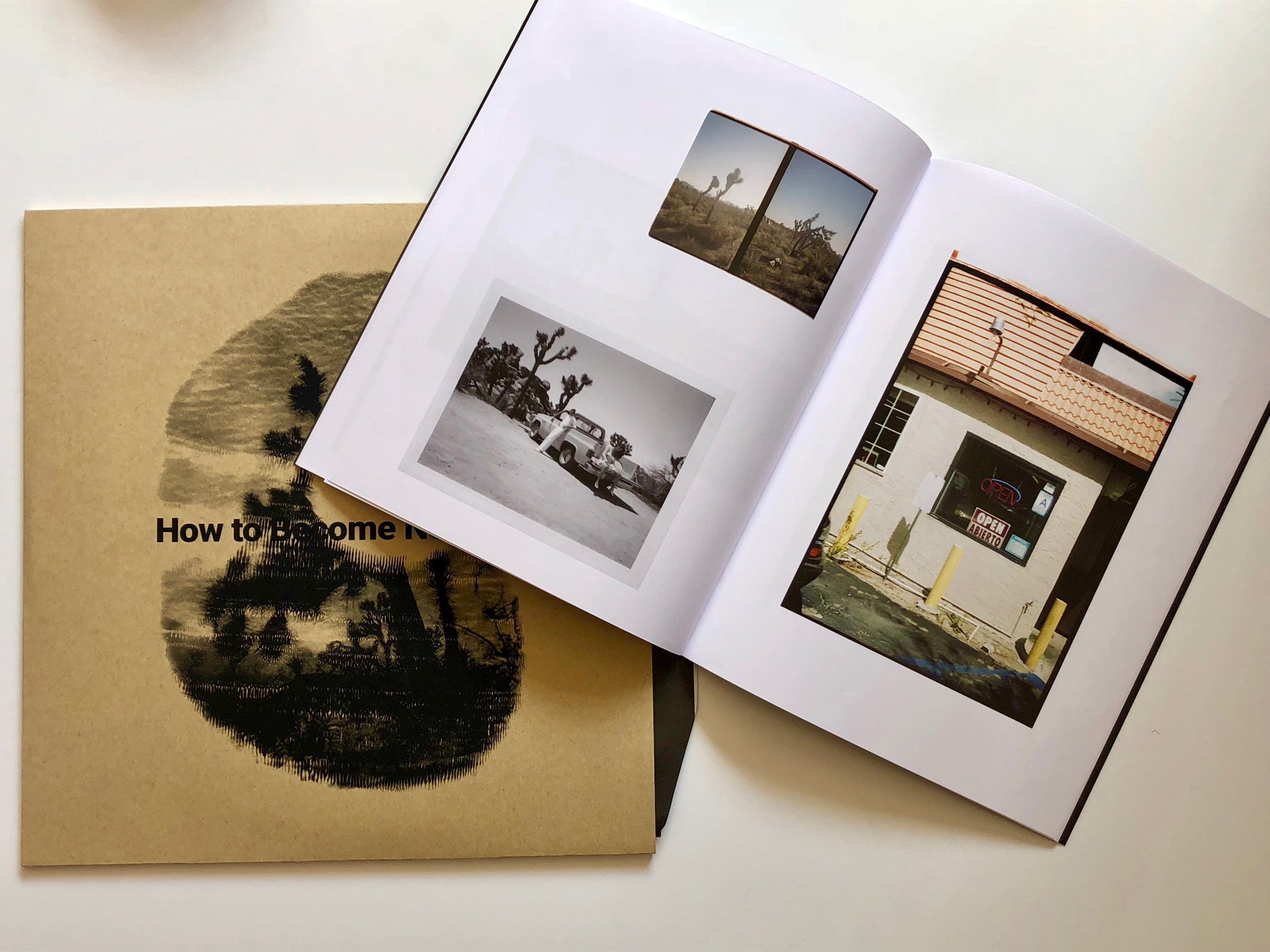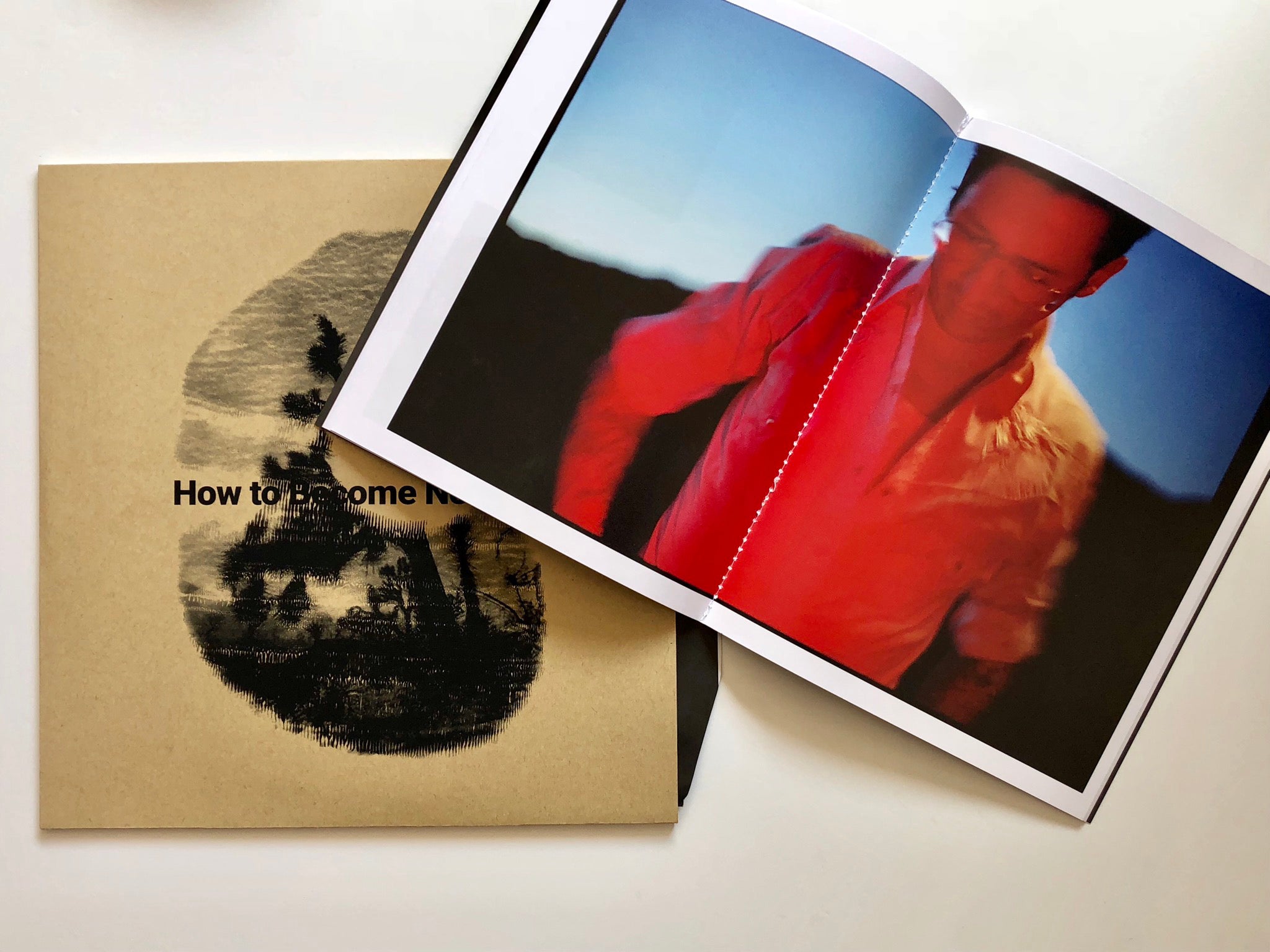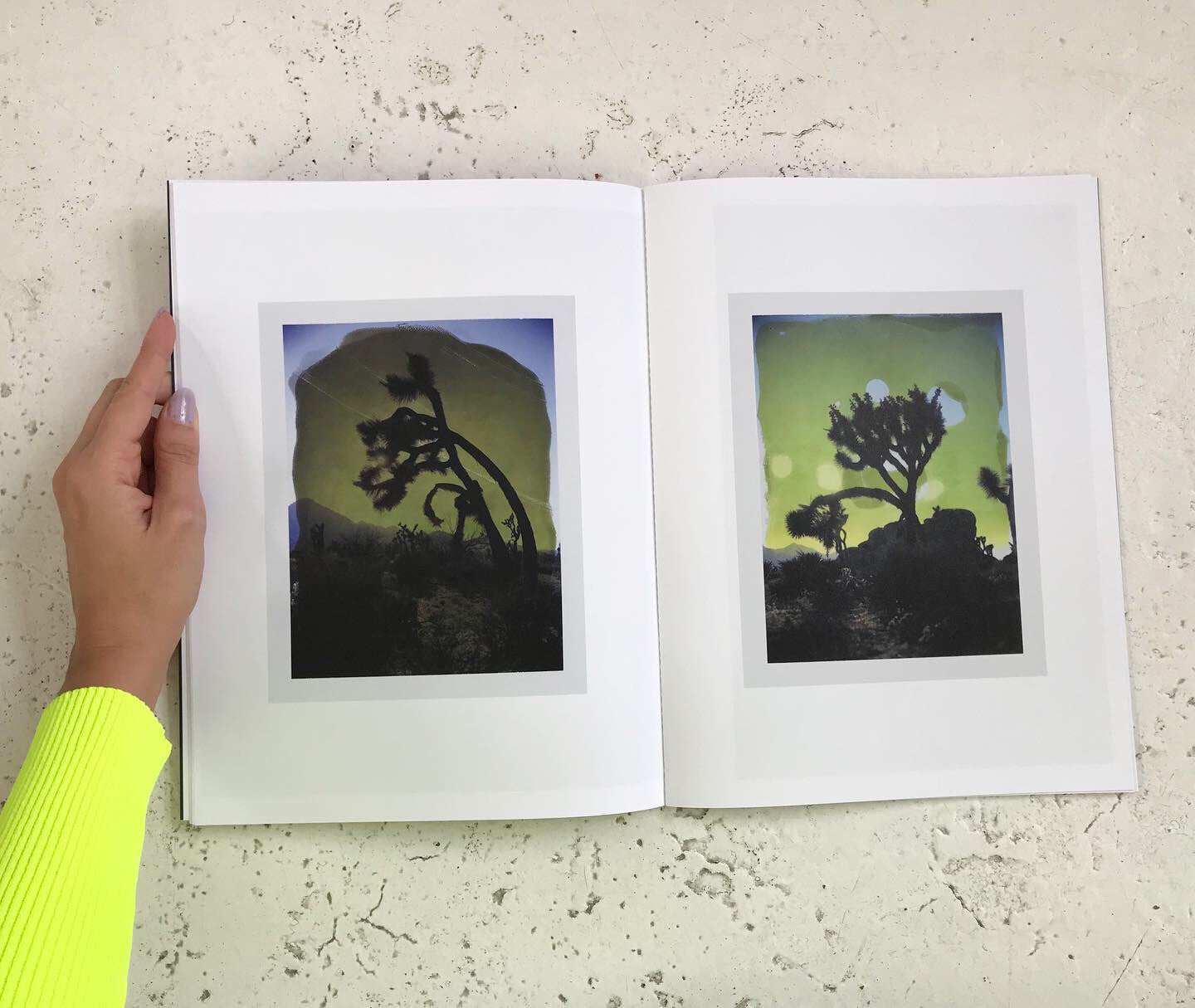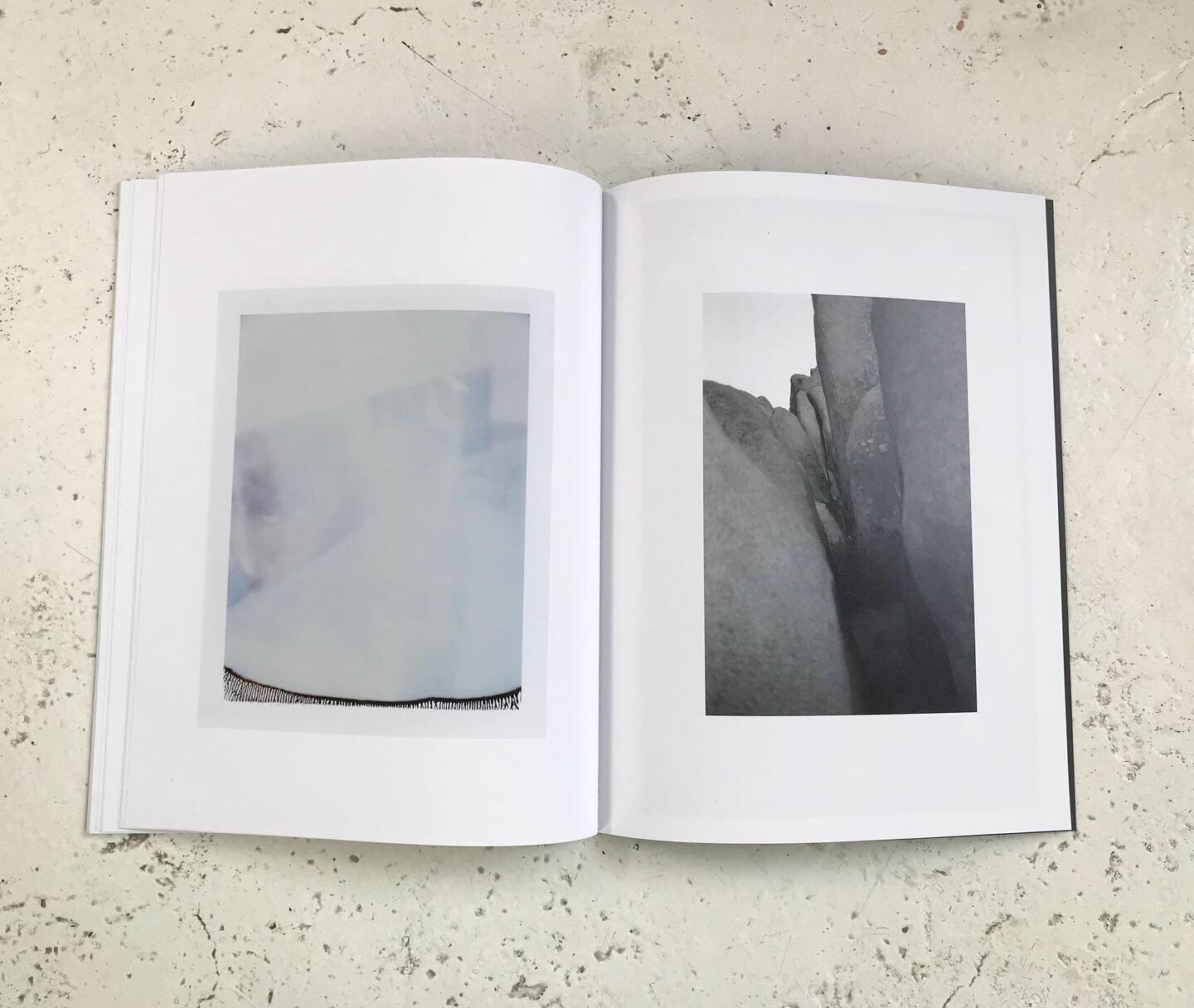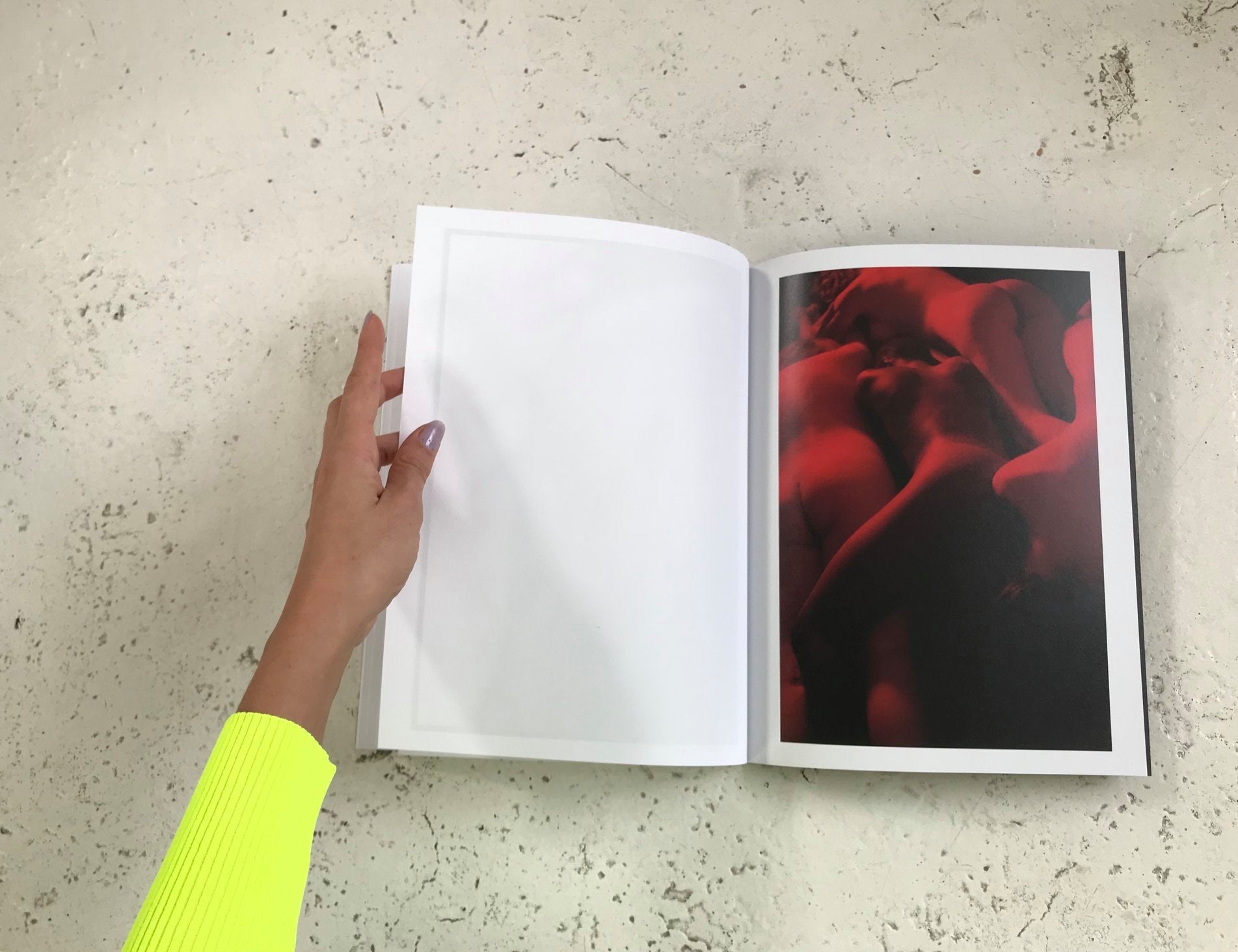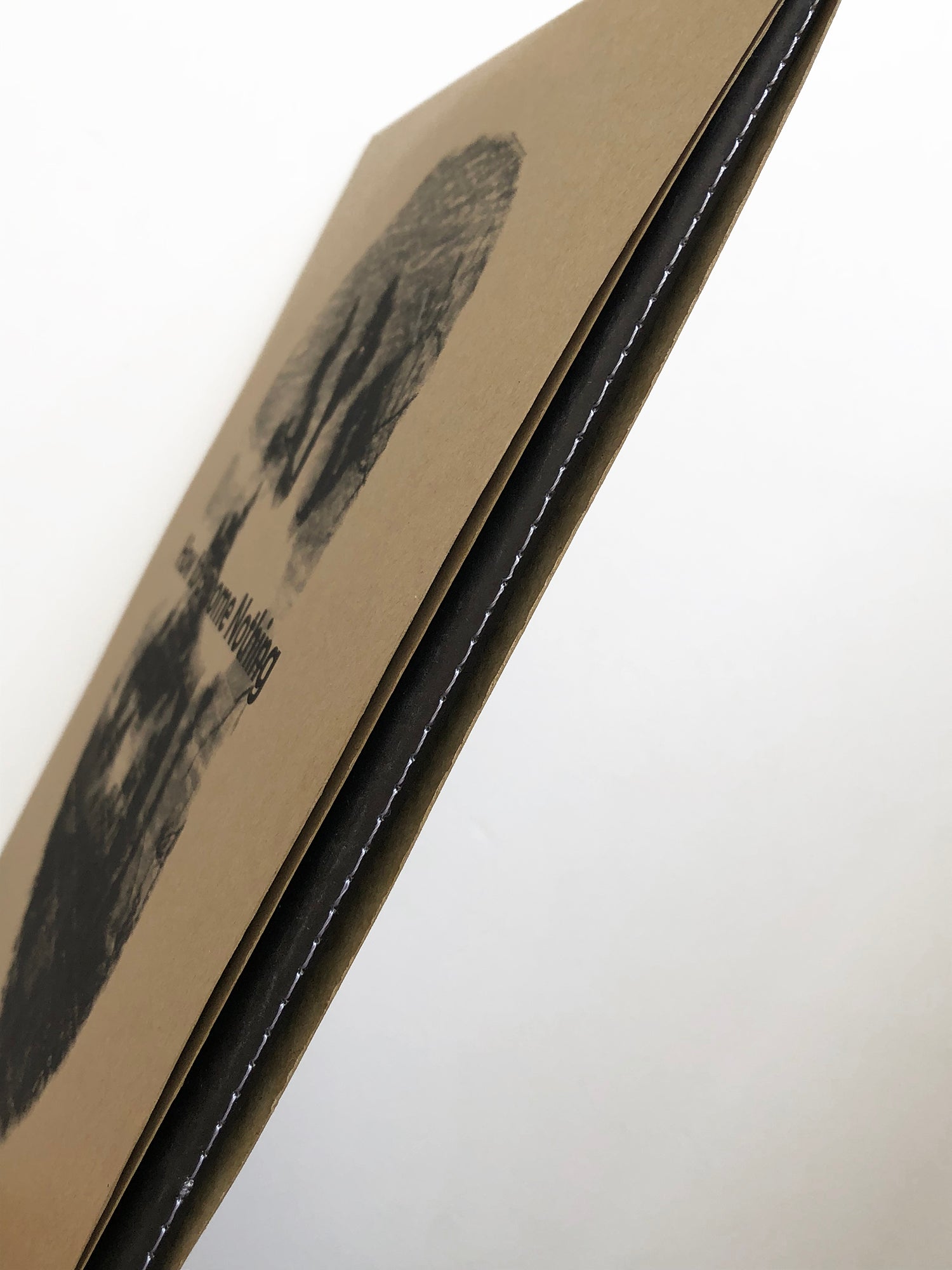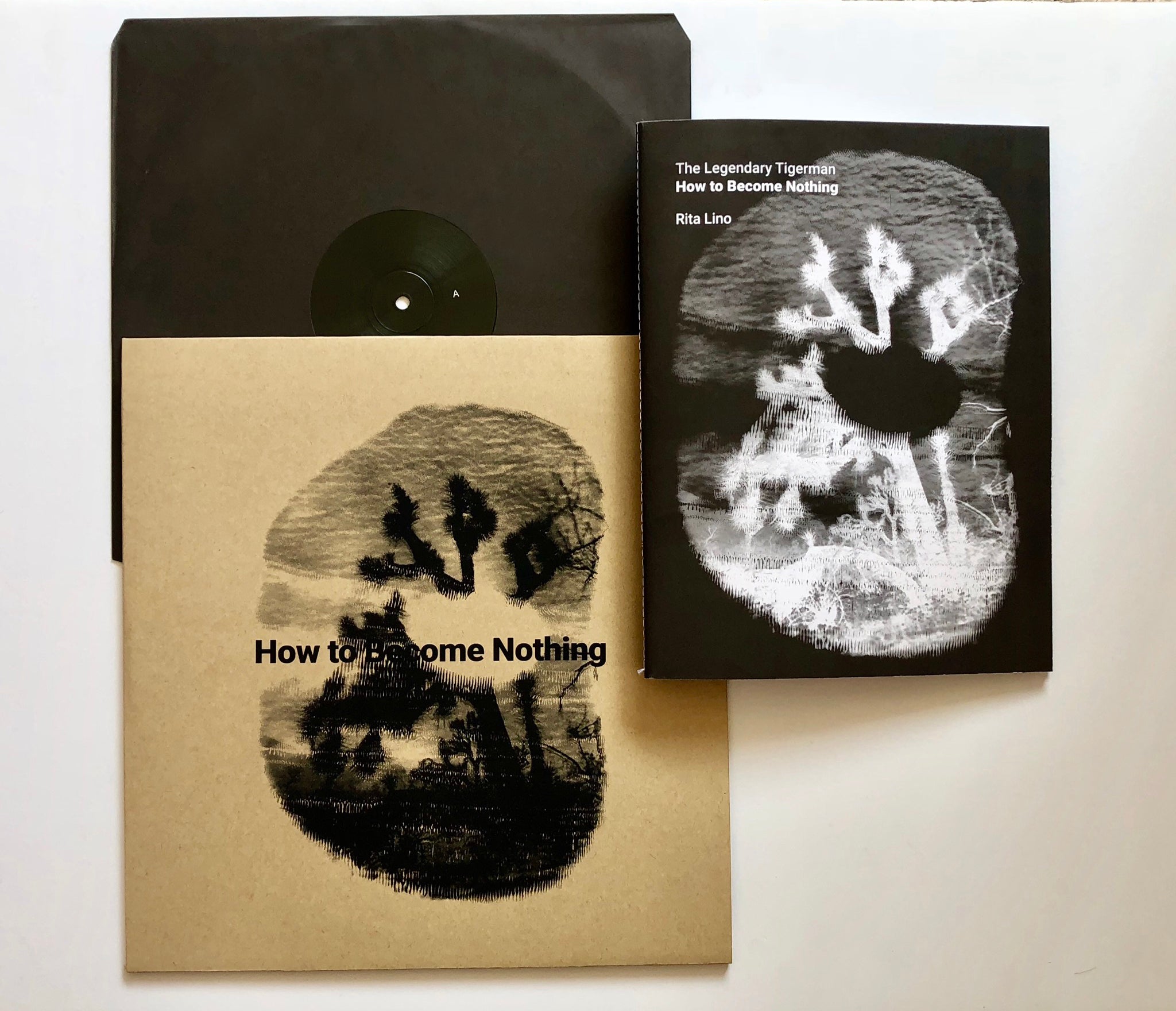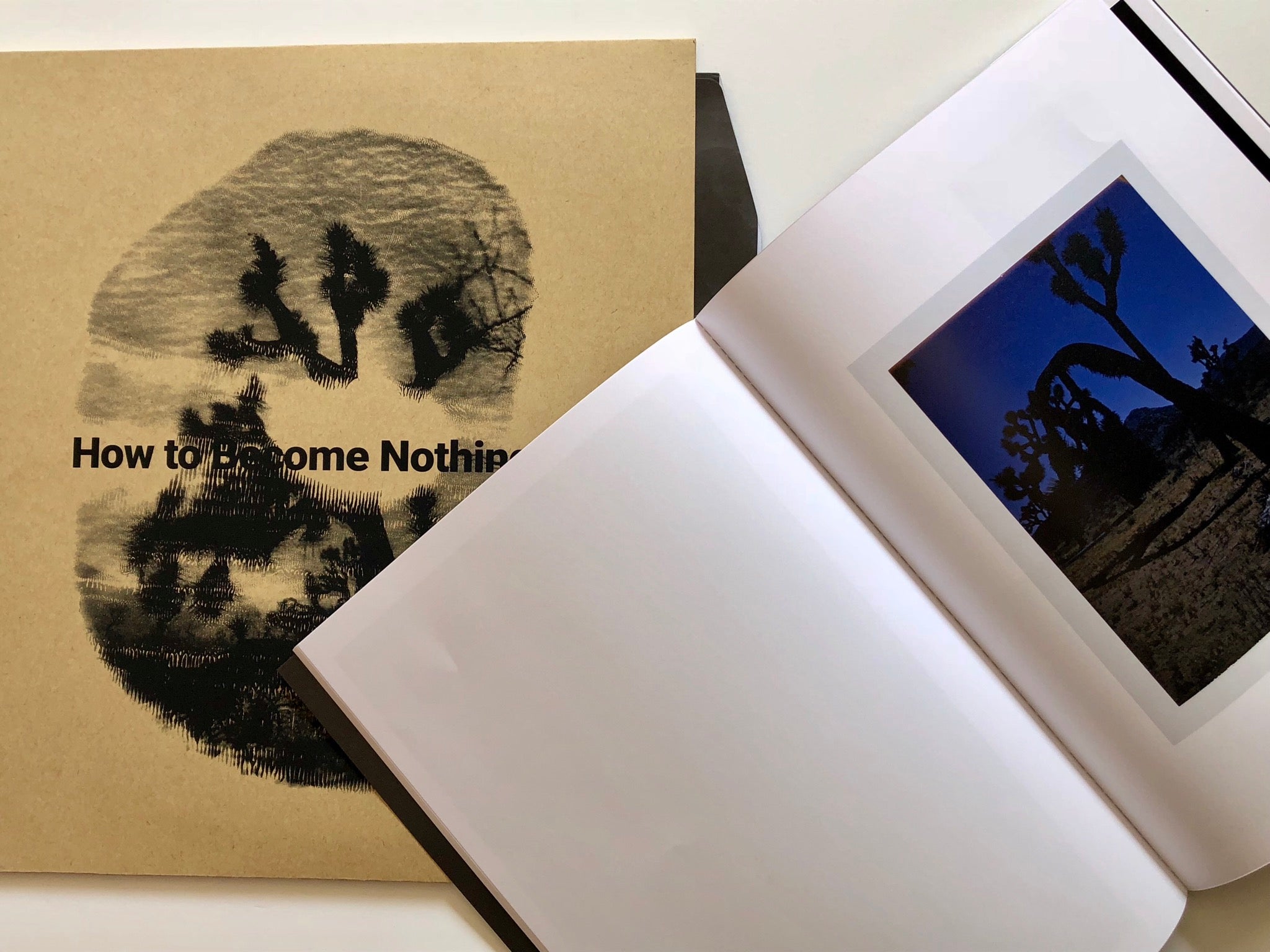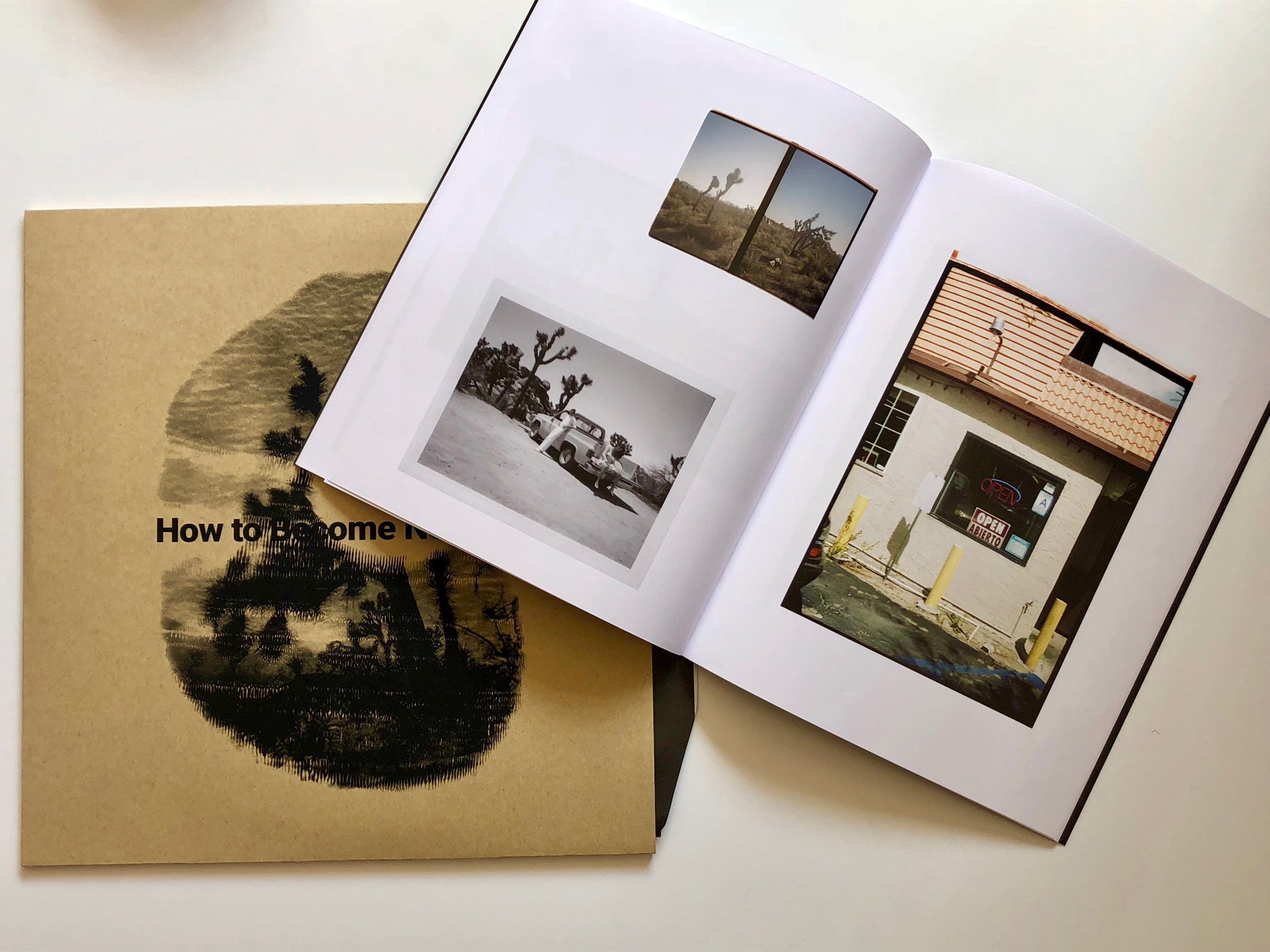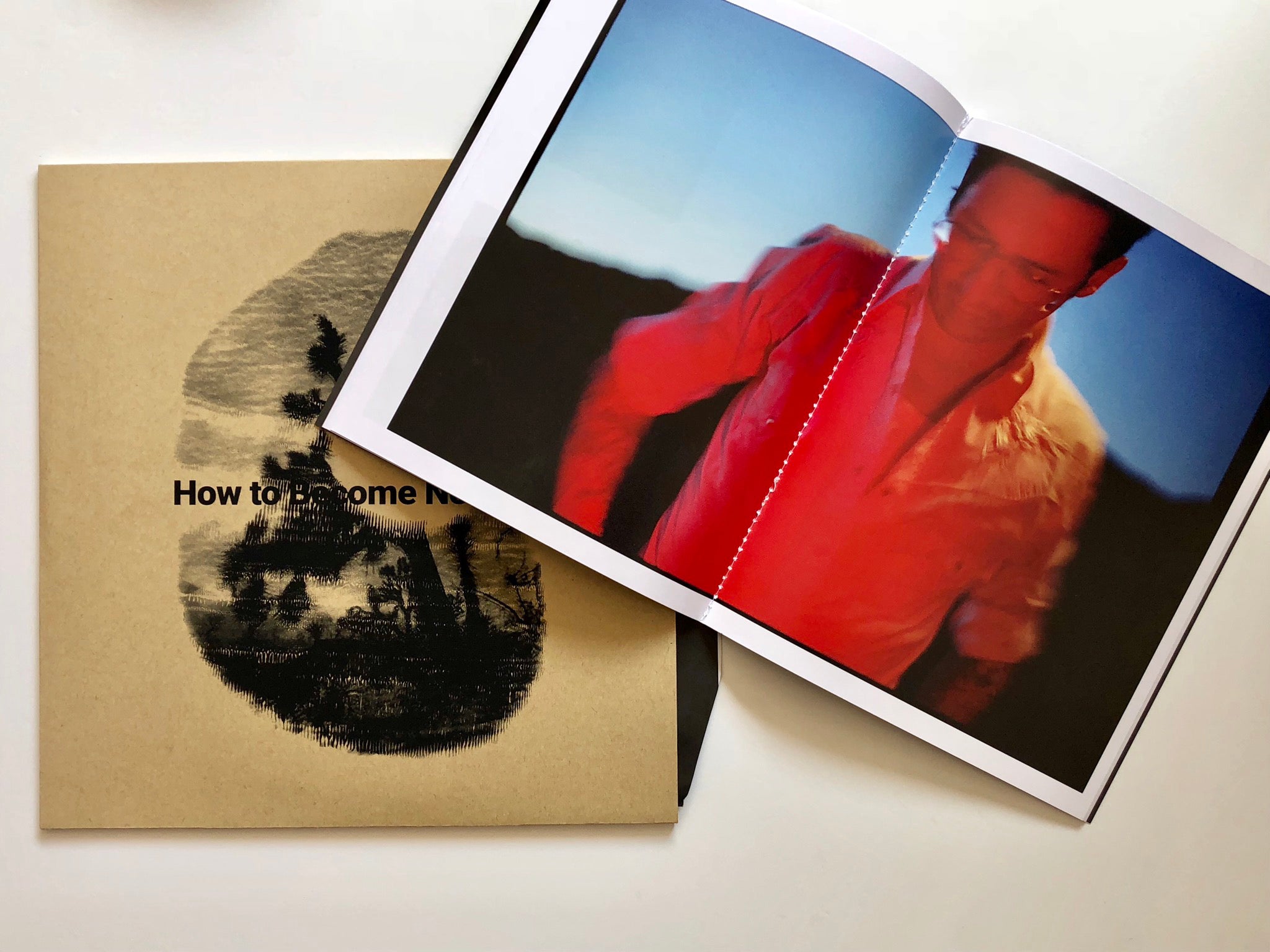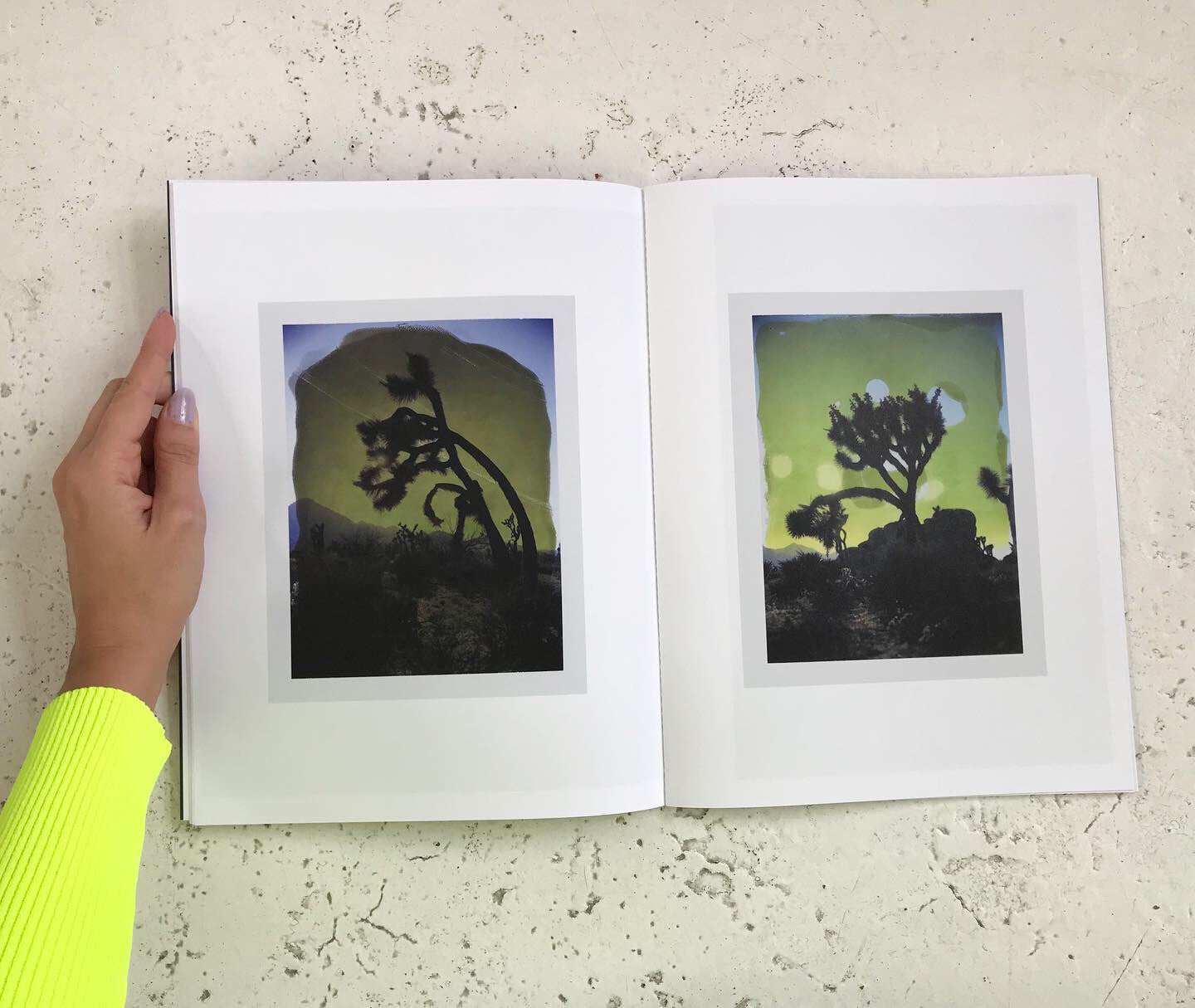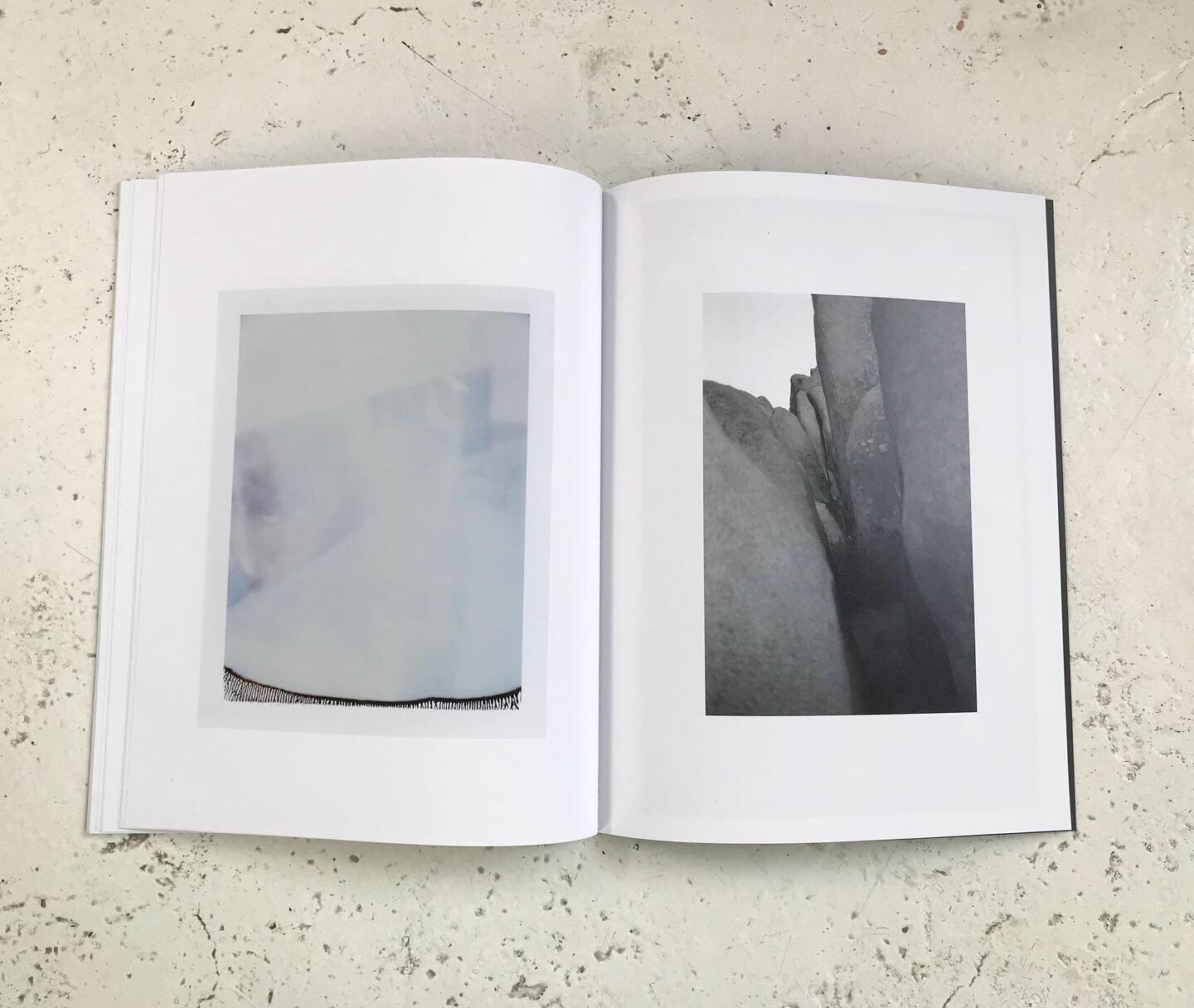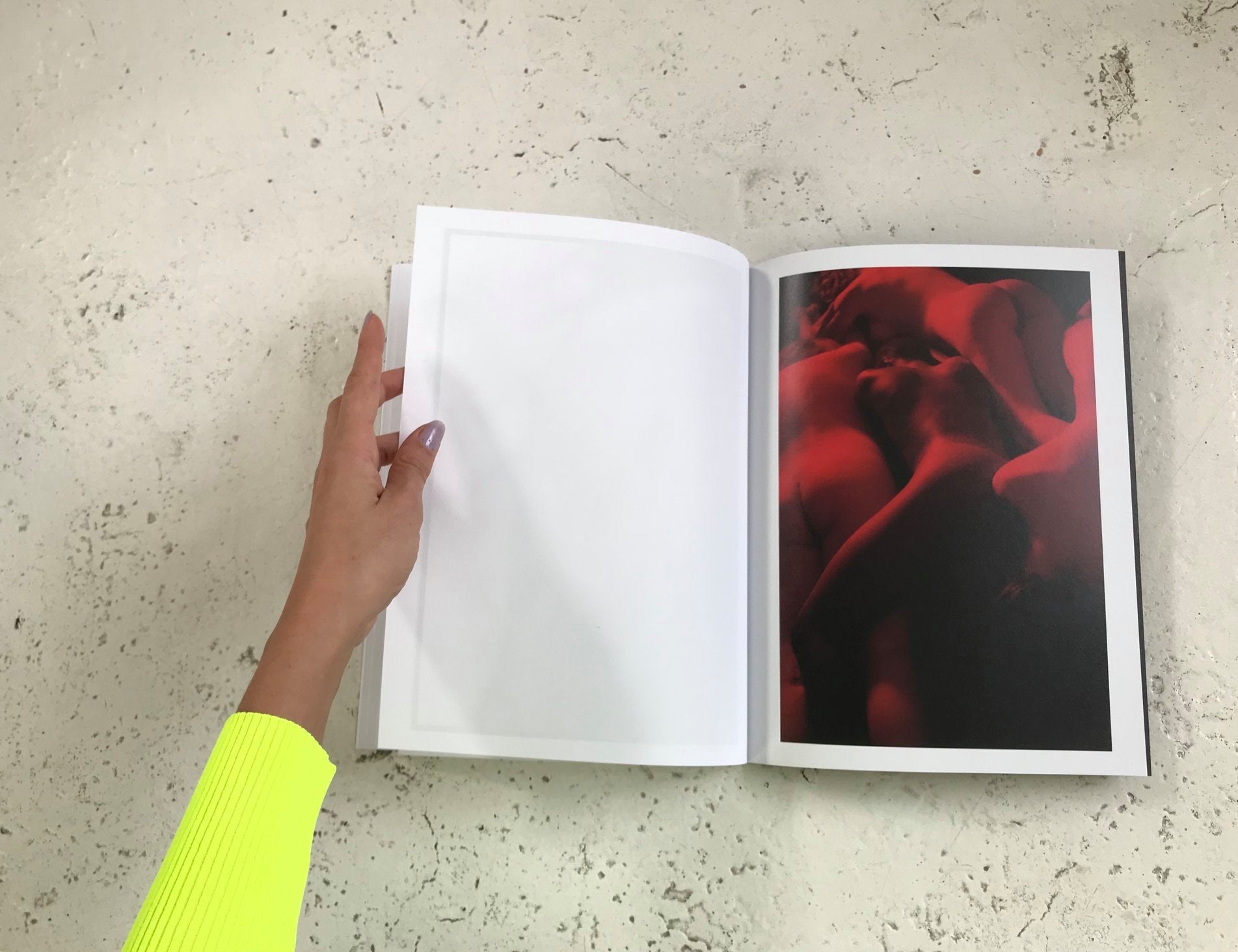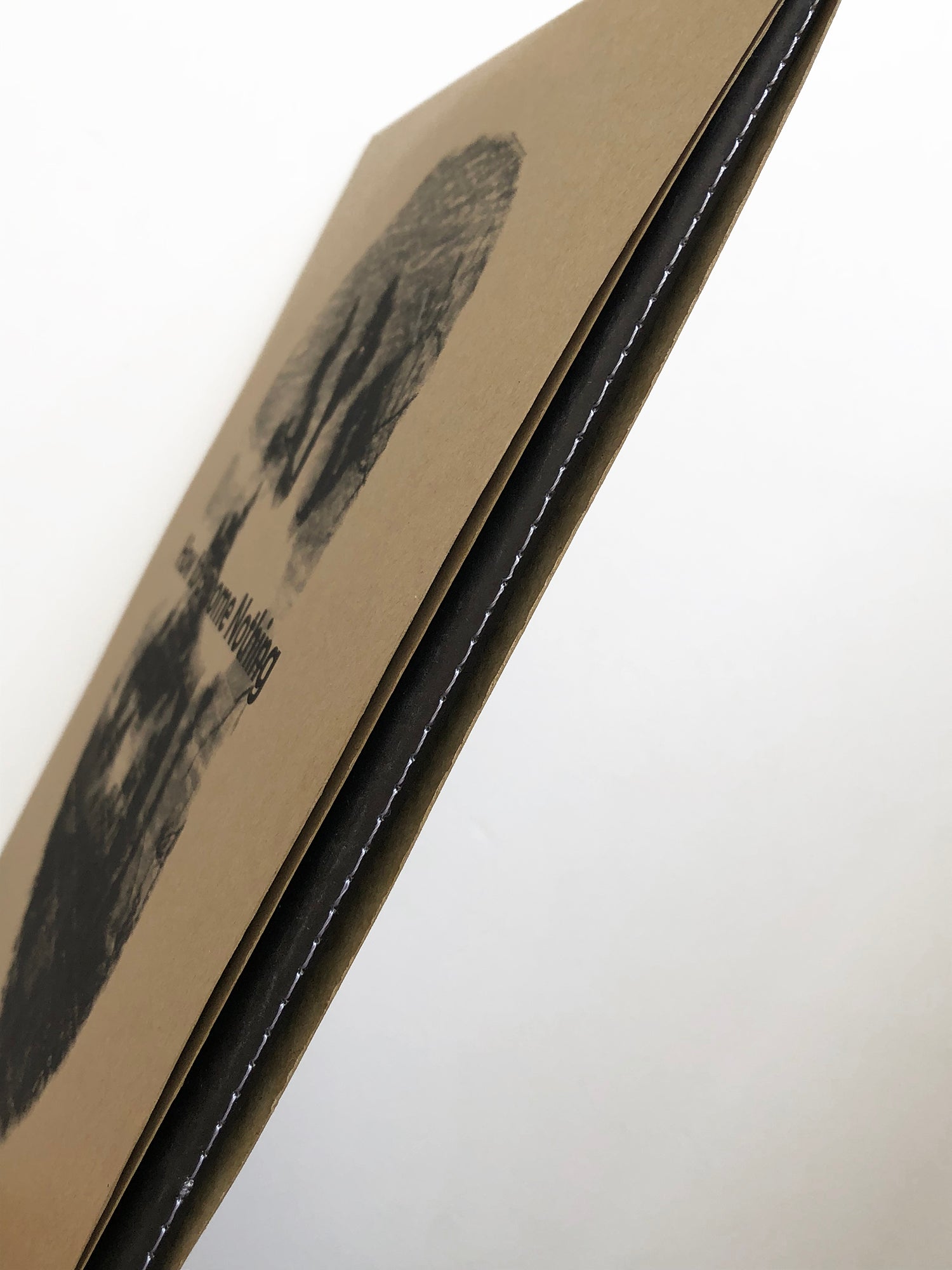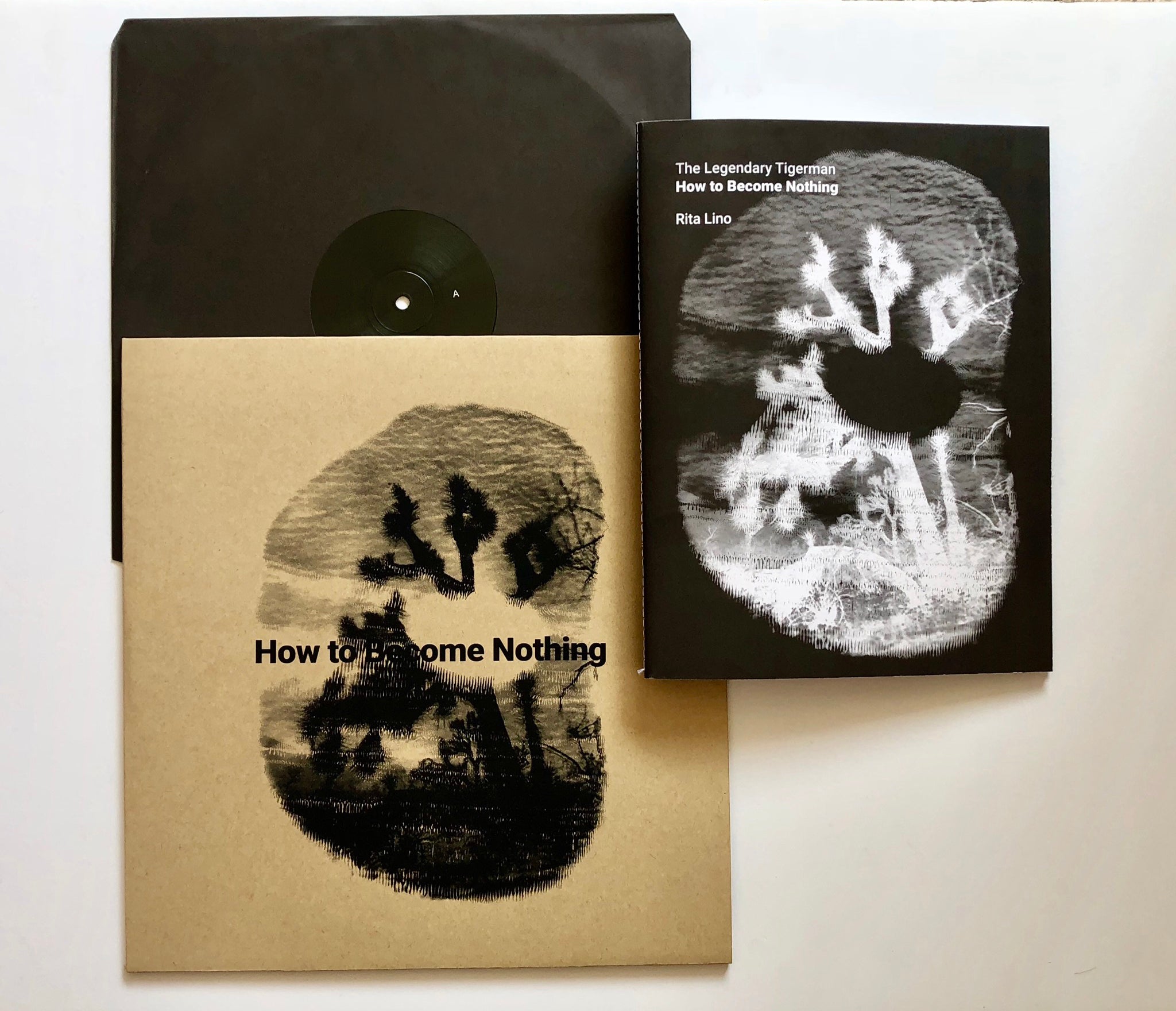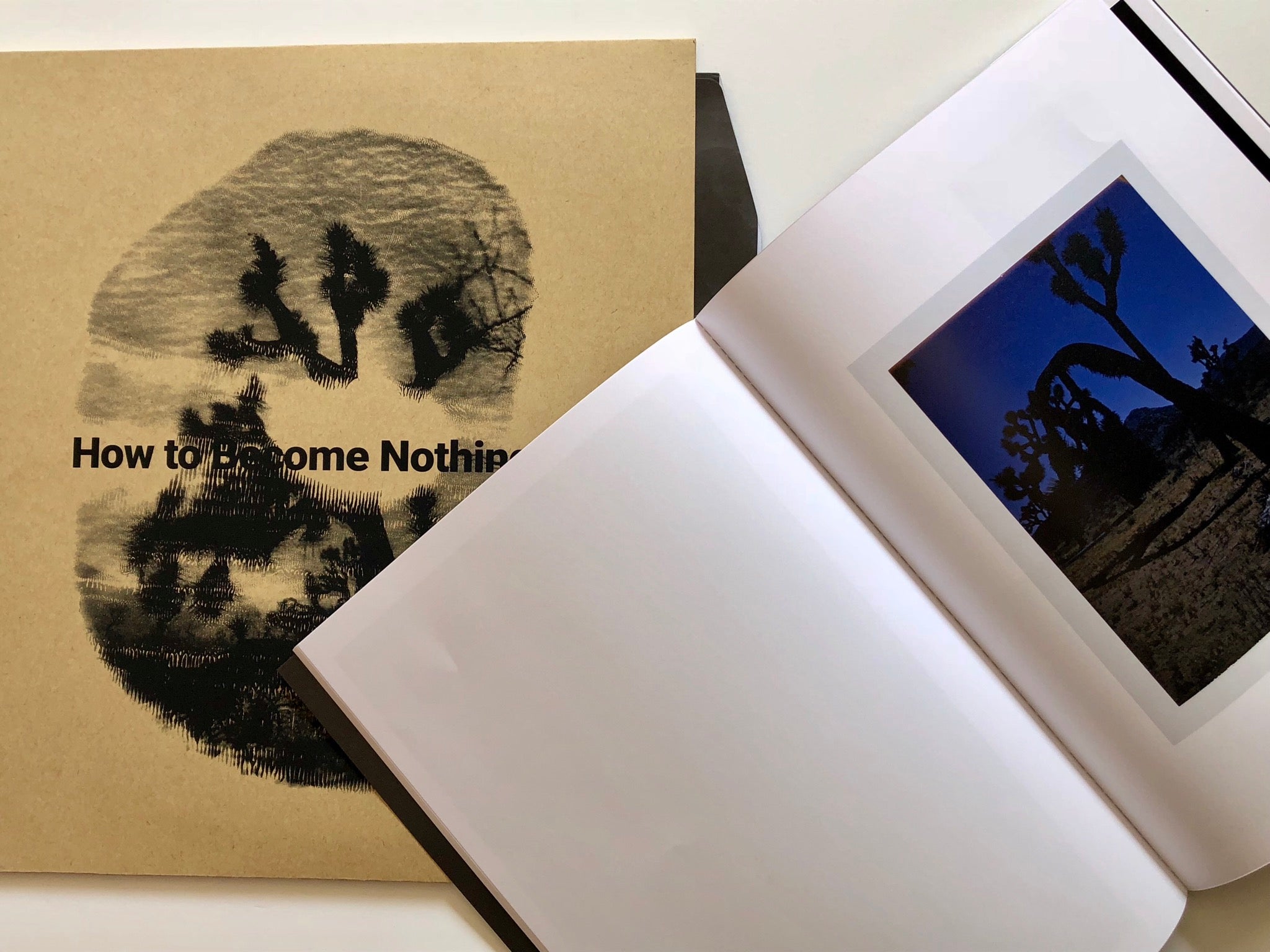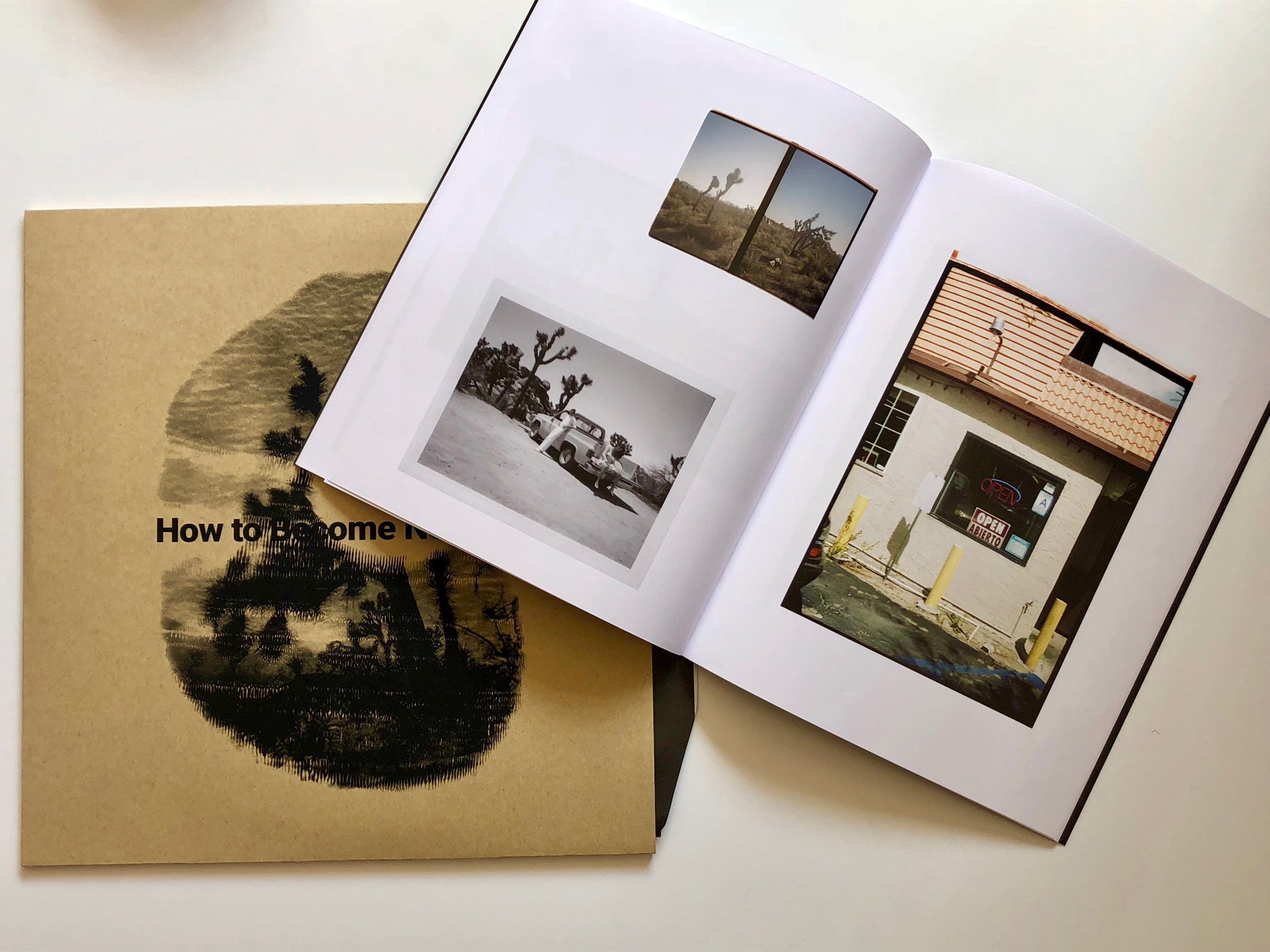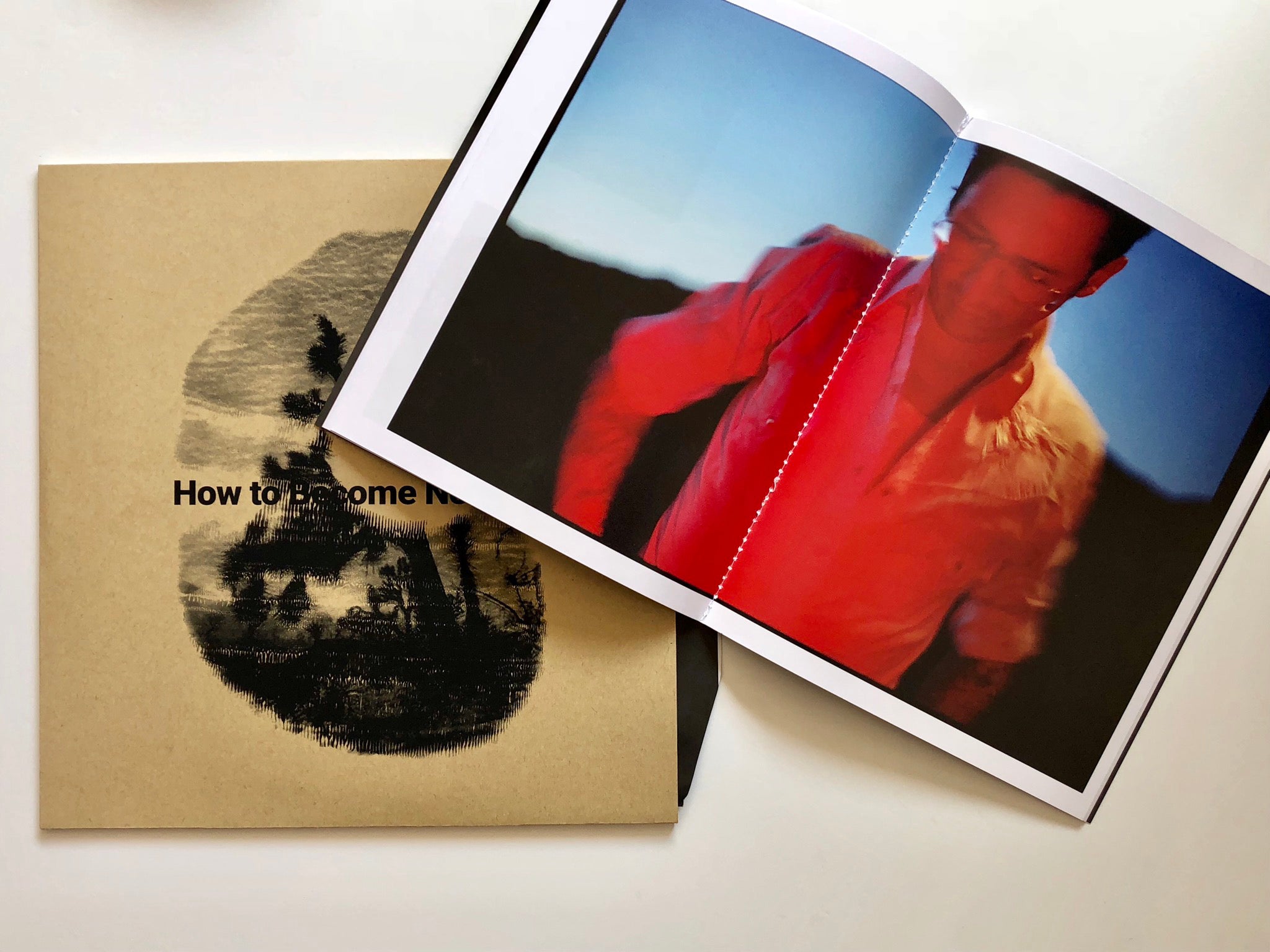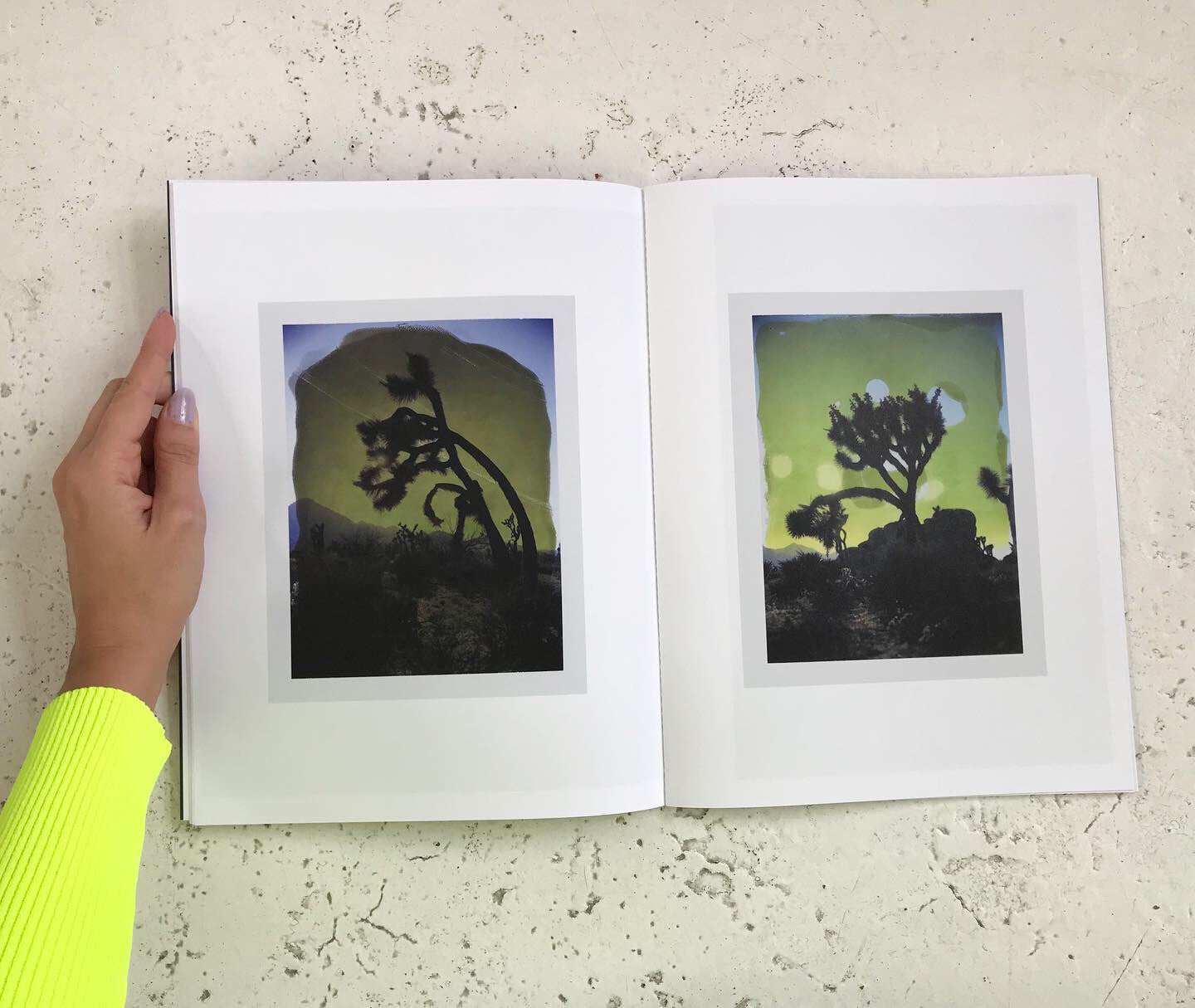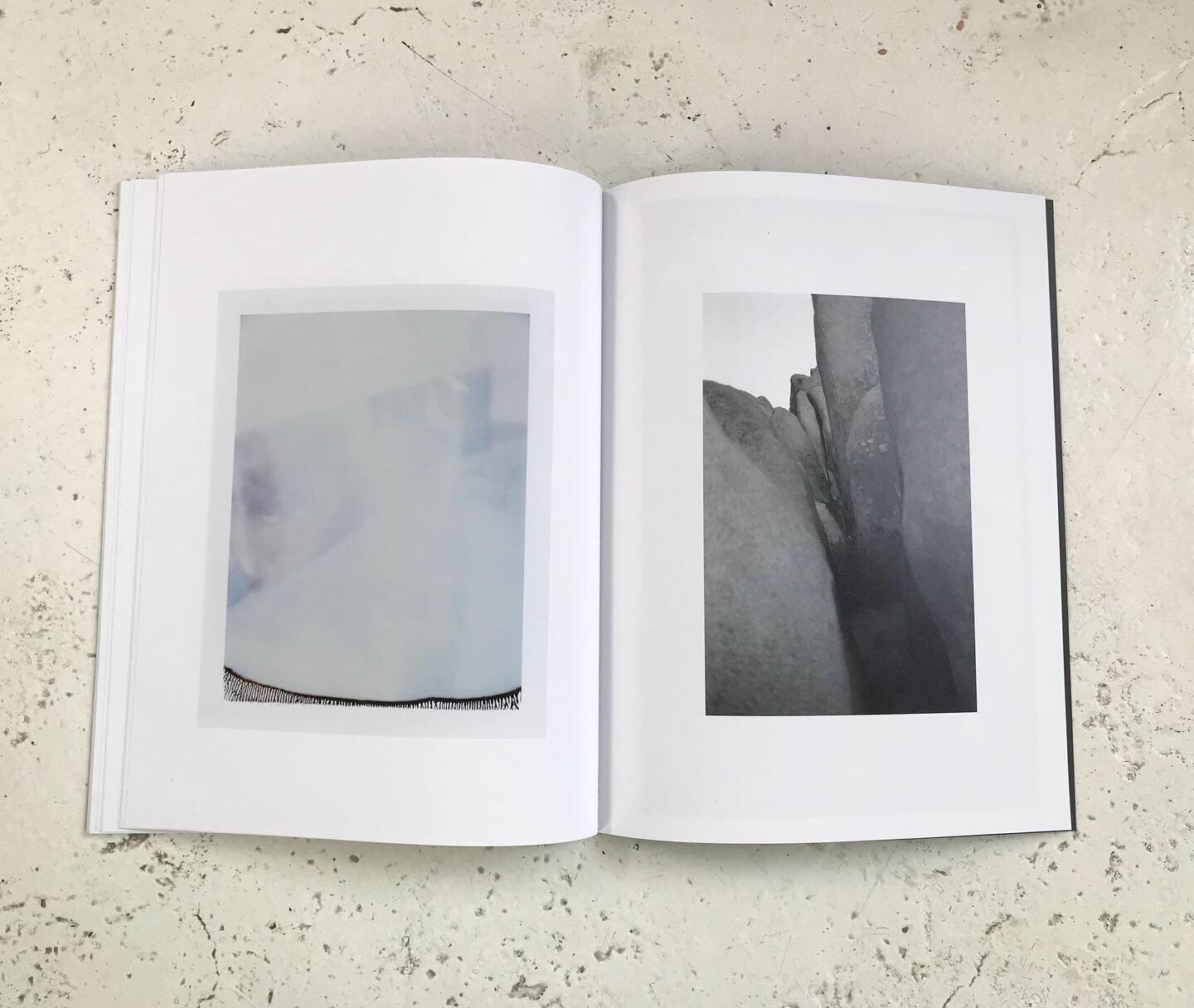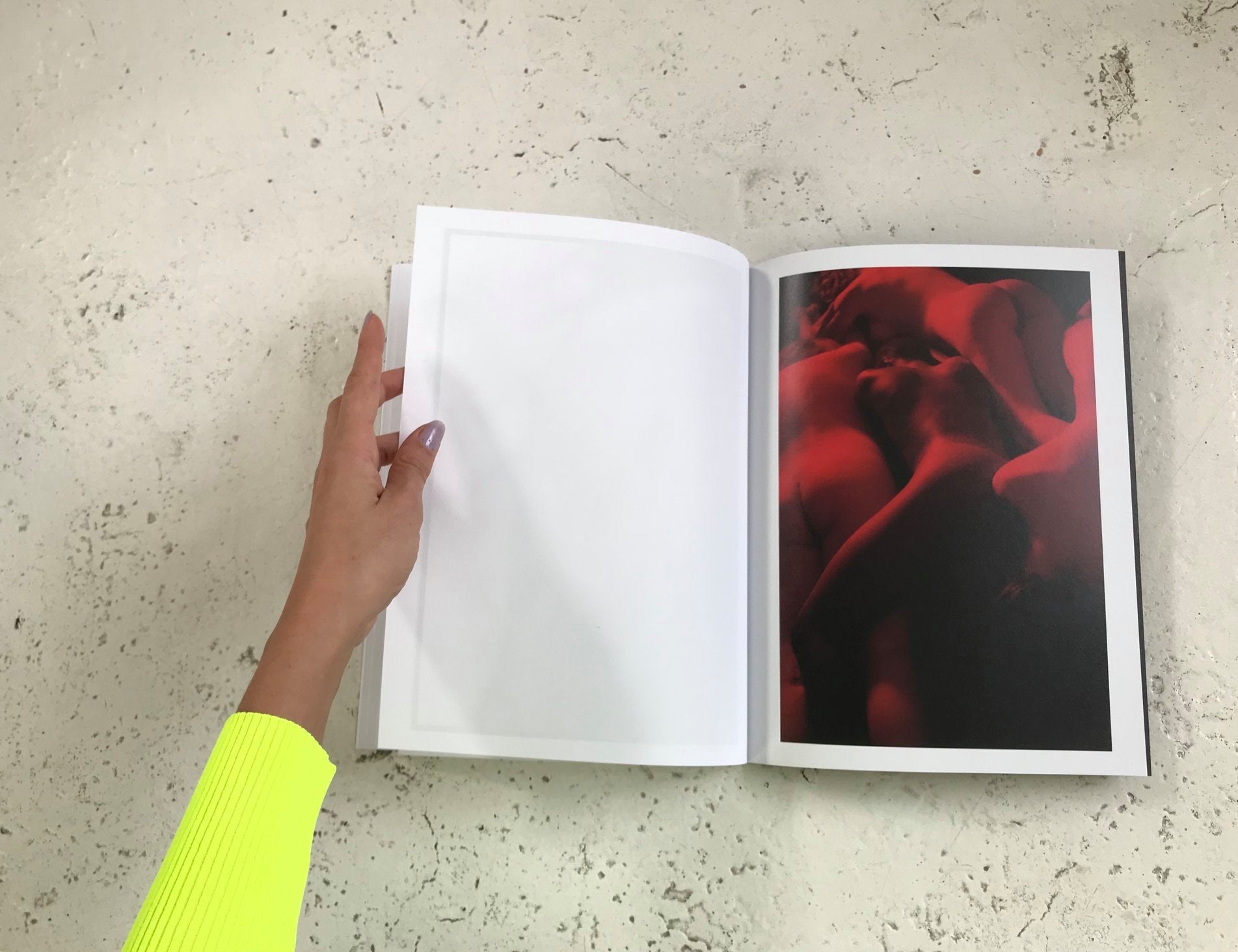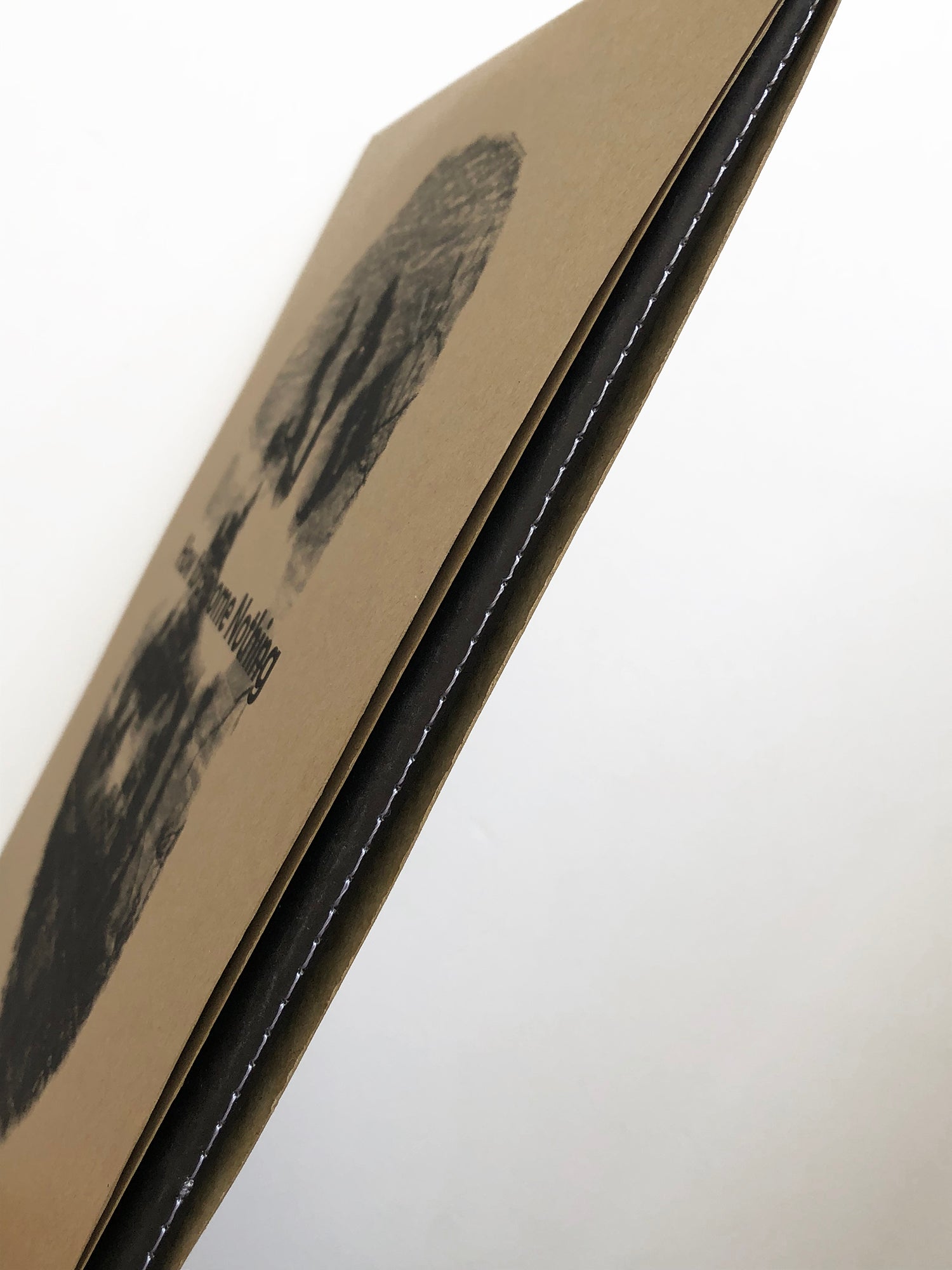 HOW TO BECOME NOTHING
The Legendary Tigerman and Rita Lino (12'' LP + Book)
In 2016, musician Paulo Furtado aka The Legendary Tigerman went on a road trip through the Californian desert. He wanted to disappear, become nothing, be nothing. The journey was documented by filmmaker Pedro Maia and photographer Rita Lino. The joining of these three visions already produced Maia´s Super-8 film Fade into Nothing starring Tigerman.
How to B
ecome Nothing is a limited edition 12" LP featuring original songs and a 48 pages photography book by Rita Lino.
Slipcase with LP and photobook.
Limited to 300 copies
12'' LP Vinyl

All songs by Paulo Furtado aka The Legendary Tigerman
Side A: 20:35
01
Los Angeles, 05/05/2016
02
Dark is the Night
03
Rancho Dolores
04
Everything is Strangely Beautiful, and yet, Scary
05
Desert Girl
06
I Will Never Know Her Name
Side B: 23:27
01
Fade into Nothing
02
Everyday my Back Hurts
03
Hesperia
04
The Hilltop Inn & Suits
05
Victorville
06
The DDFD´S
07
A Little Black Tape Recorder
08
Zhe Dezzert is Pornographic 
Free shipping in Portugal | Europe: 7€ | Rest of the World: 10€